Senior Vocalists of the Year: Grace Morey & Sutton Diller
The Dale Dennis Excellence in Education Award is presented by the United School Administrators of Kansas. The selection is based on Service, Scholarship, and Citizenship & Common Sense. This year's recipient is Camden Thonen!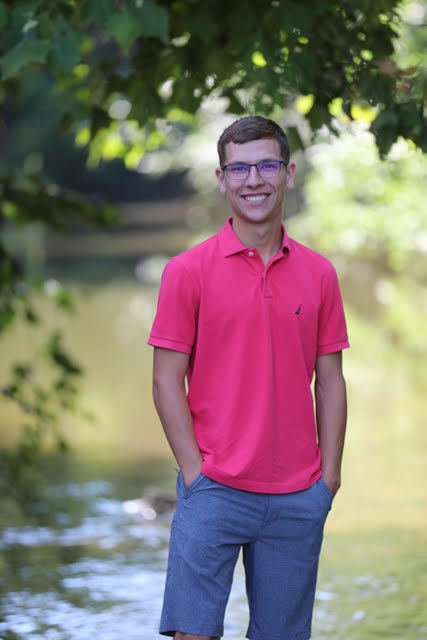 John Phillip Sousa Award recipient: MAIZIE HAGEMAN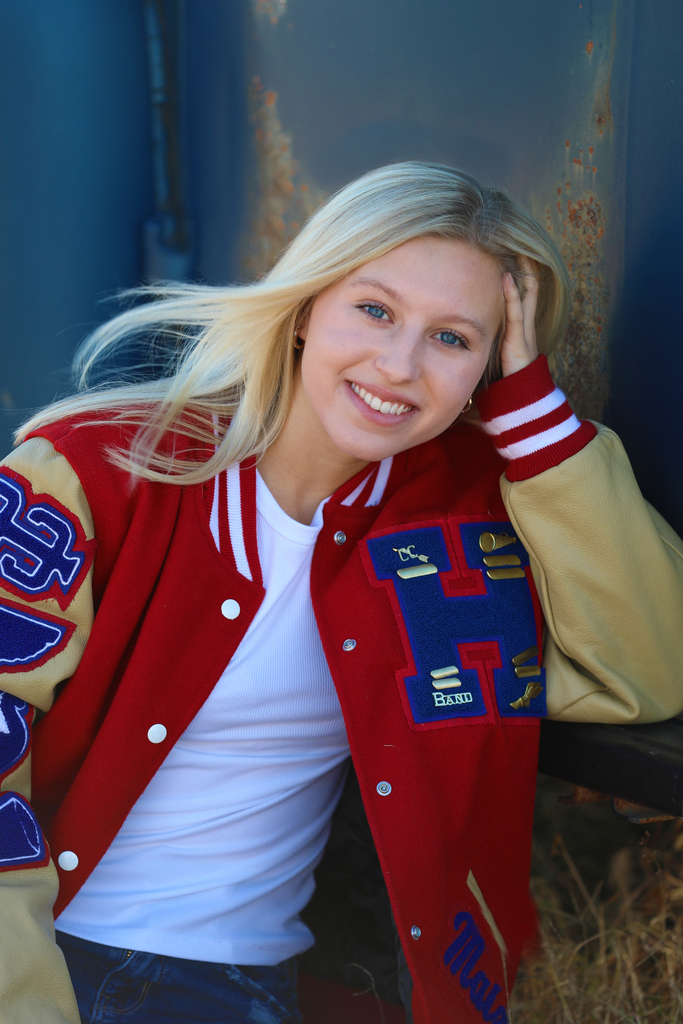 Louis Armstrong Jazz Award Recipient: CARTER PETERS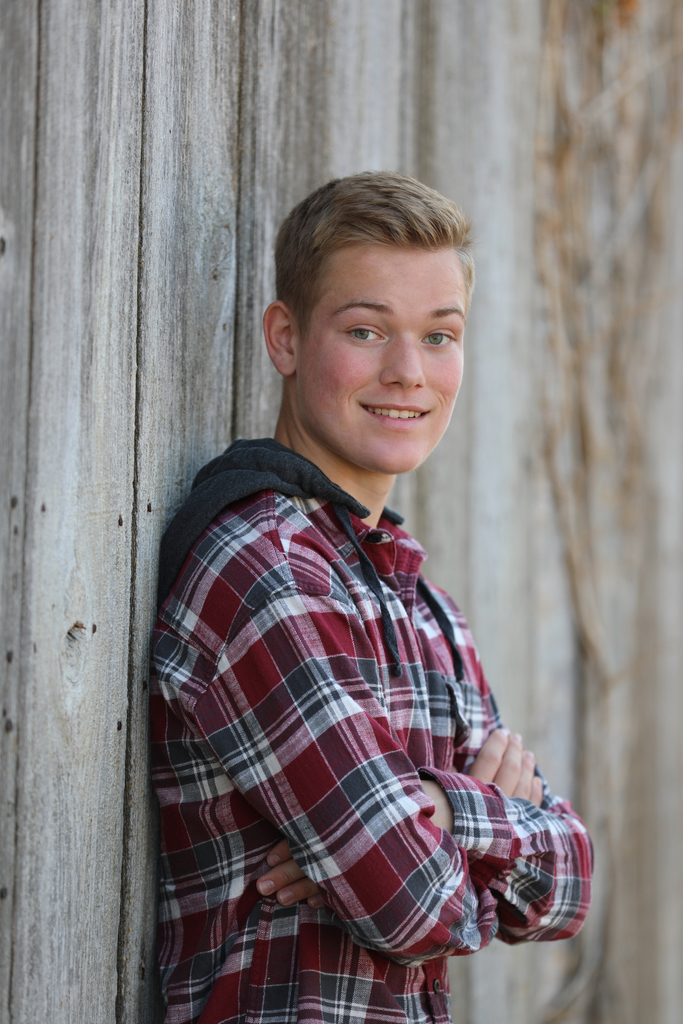 Our Spanish students recently visited El Canelo Mexican restaurant. They had the opportunity to apply their Spanish language skills in a real-life setting, enhancing their learning experience. It was a successful and enriching outing!
Outstanding Senior Social Studies Student--Dane Geiger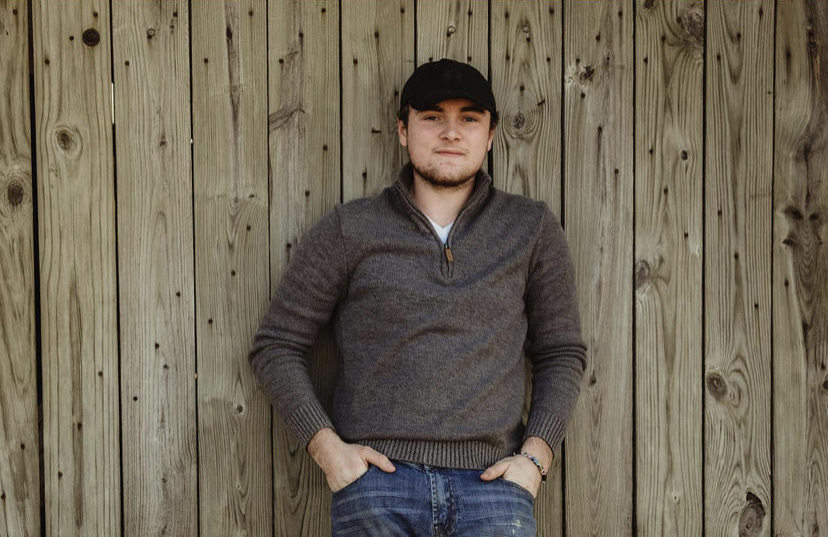 Senior Artists of the Year: Paige Campbell & Ailee Lindsay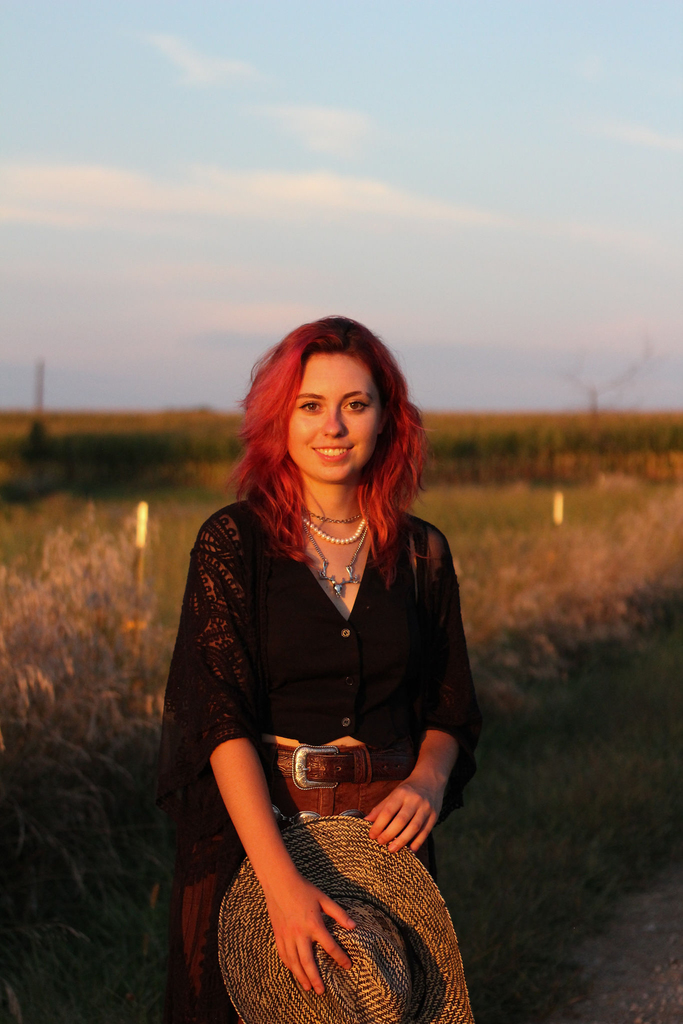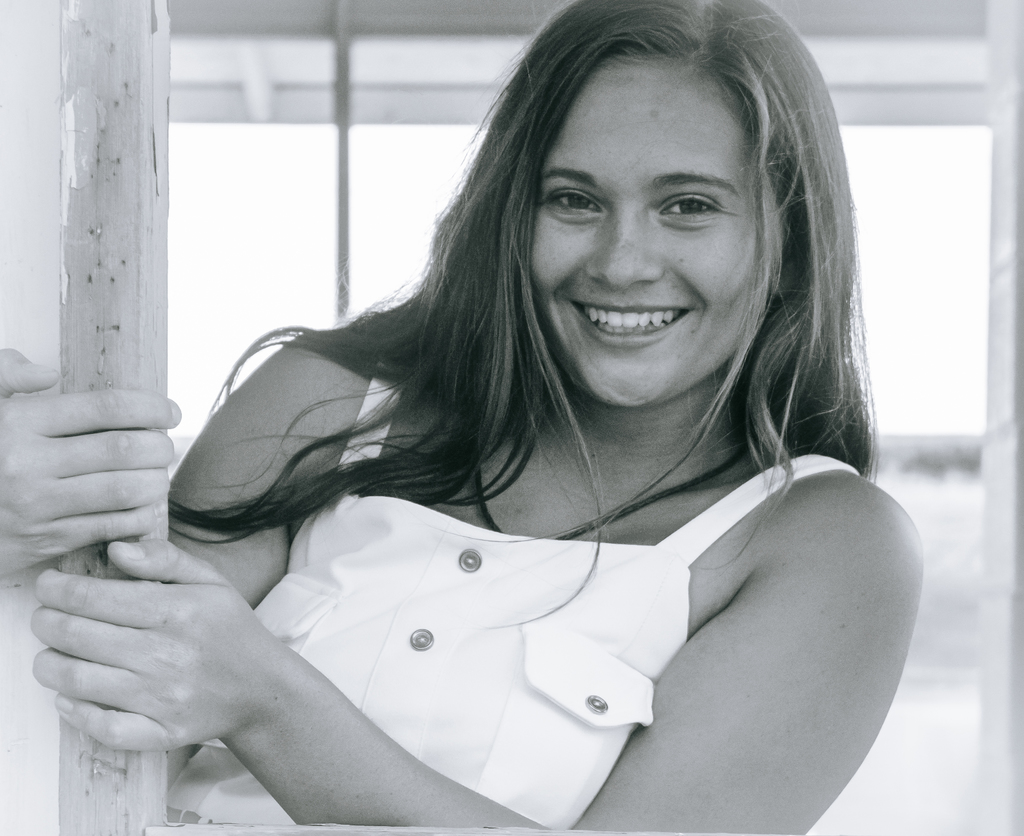 Outstanding Senior Business & Marketing Student: Grace Jones
Outstanding Senior Science Student: Hannah Twombly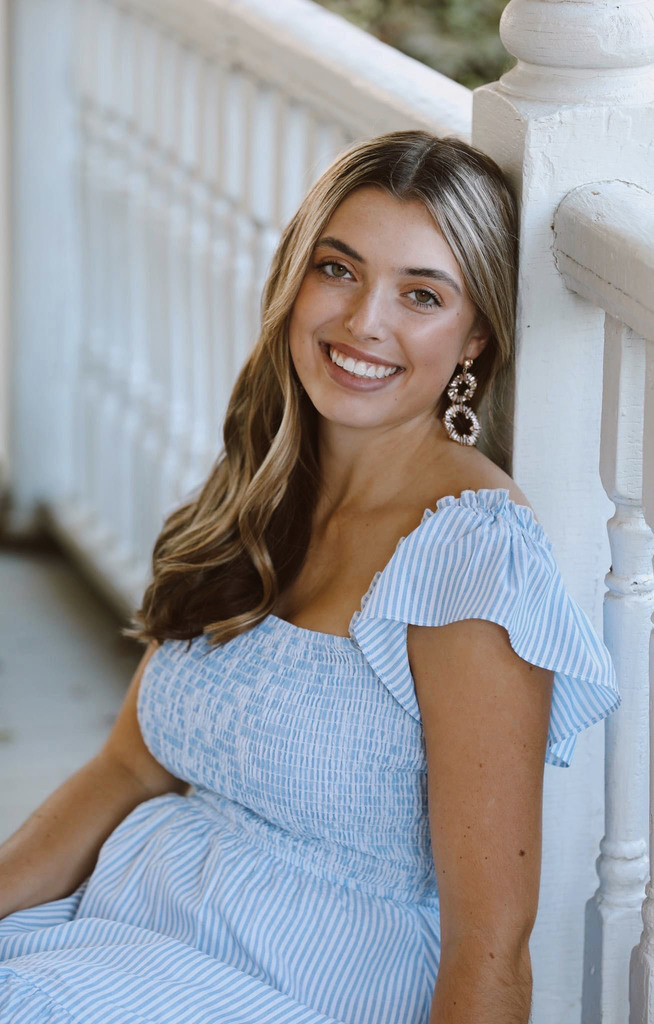 HHS Senior Athletes of the Year. Darcy Lierz & Ashton Rockey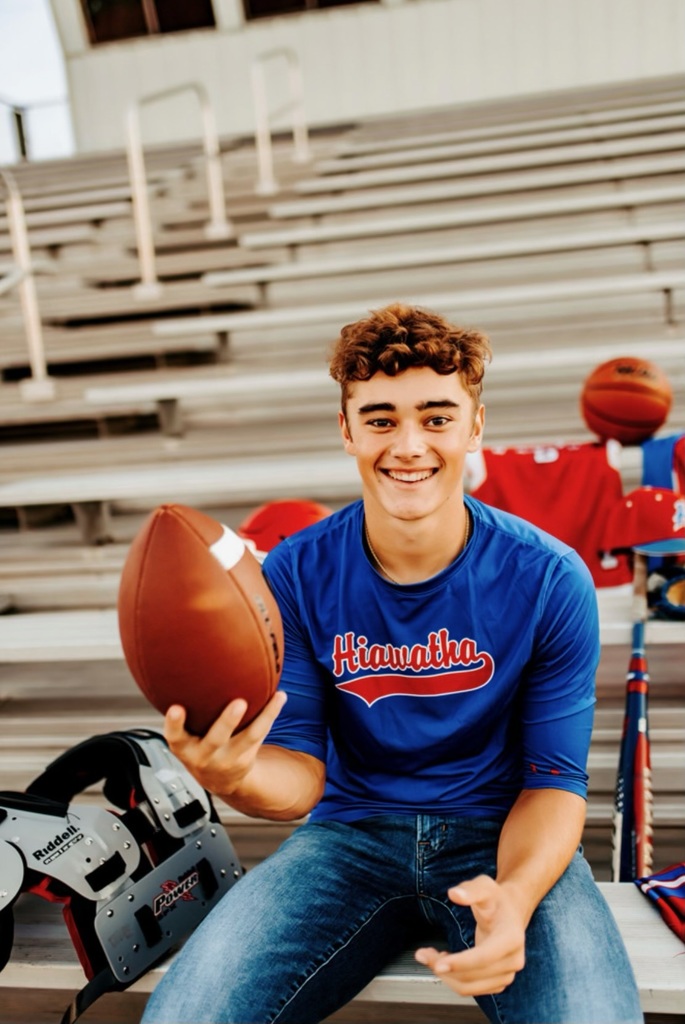 The Governor's Scholars program honors the top academic one percent of Kansas High School Seniors. Criteria used is GPA and ACT scores. Senior JOSEPHINE DELANEY was named this year's Governor's Scholar from Hiawatha High School.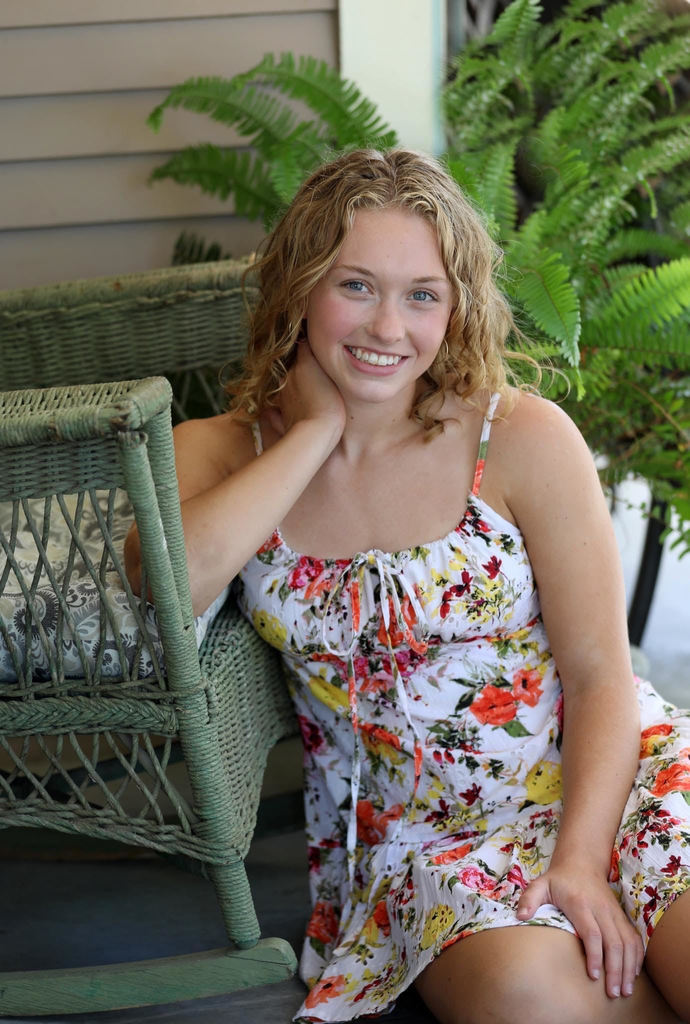 A message from Nurse Heather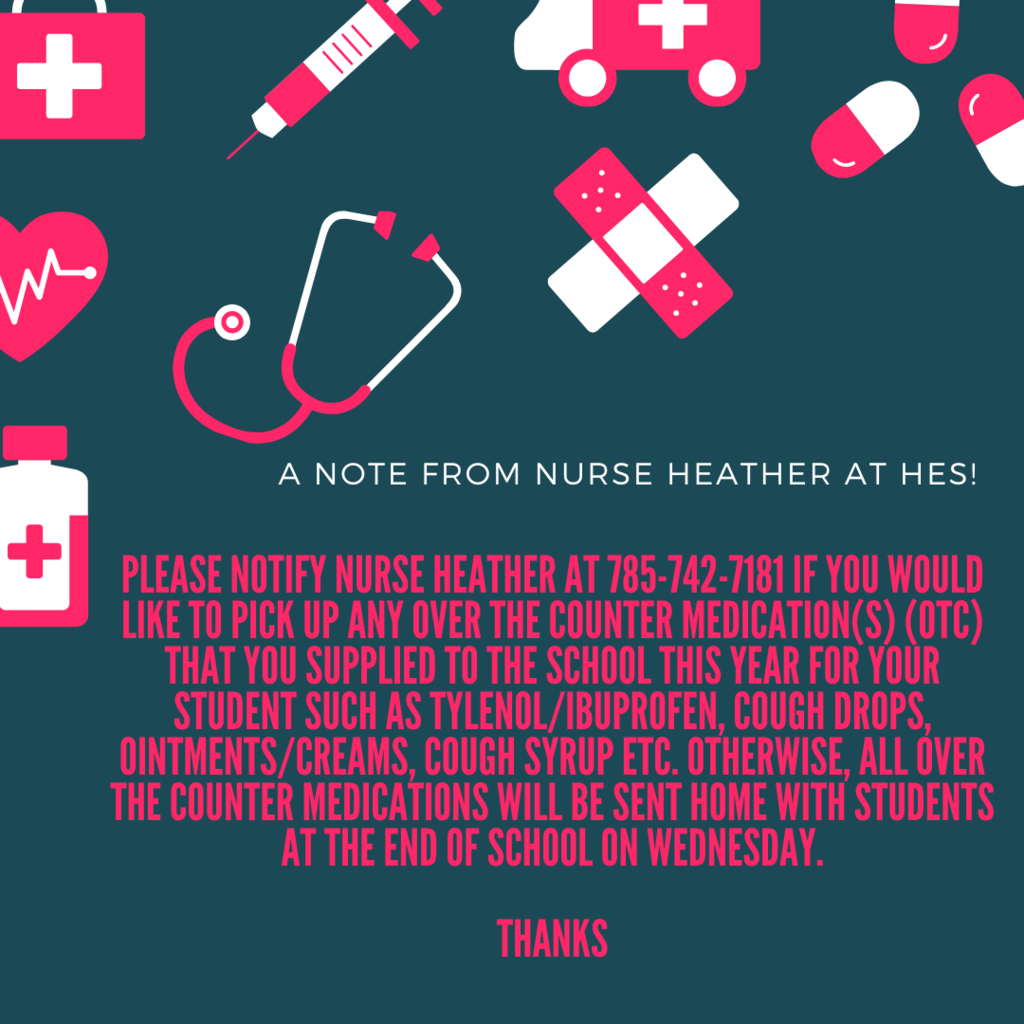 Today's graduation will be streamed both through Rainbow & through our YouTube sports channel.
The HHS Project SAFE ambassadors finished up their data collection for the year!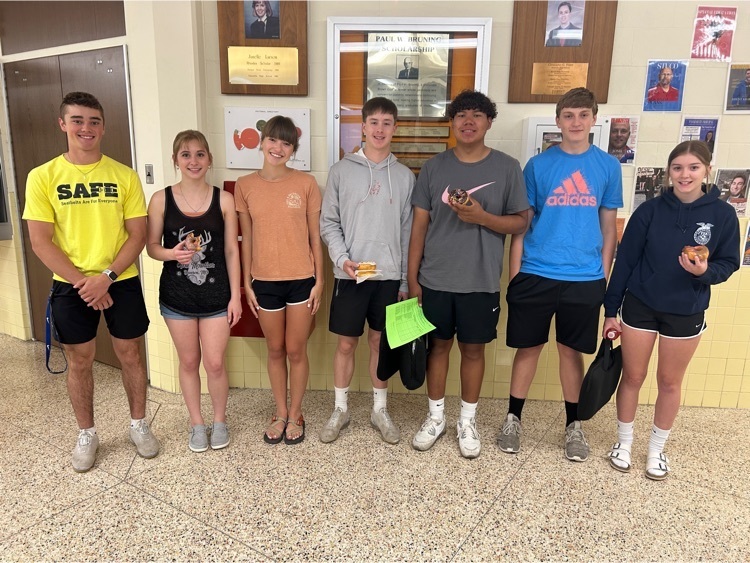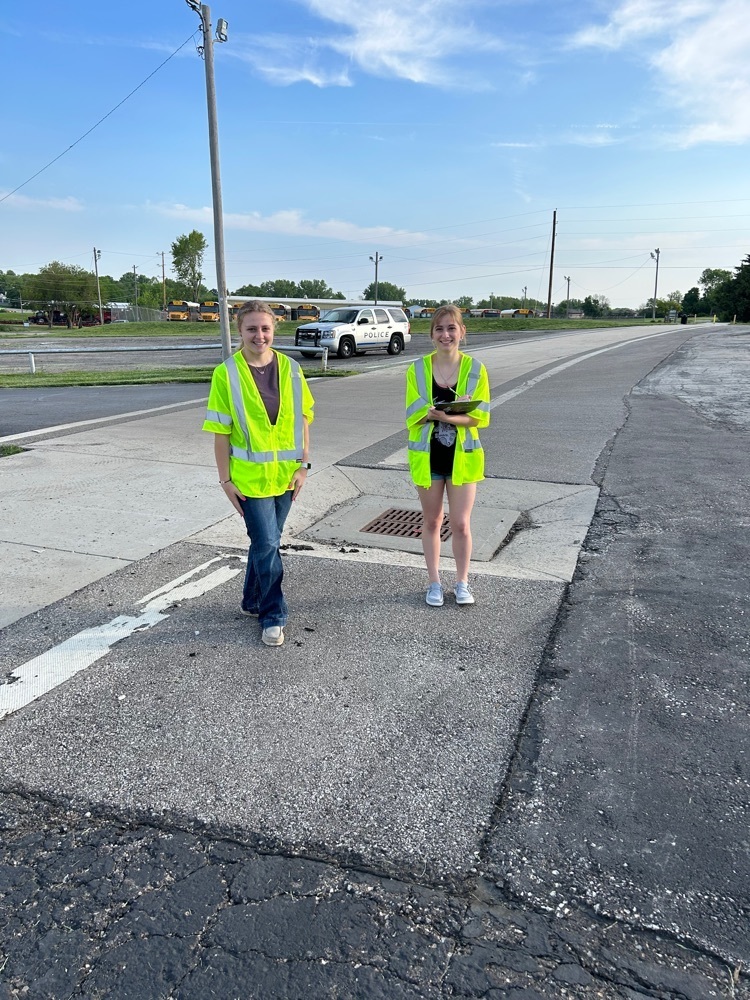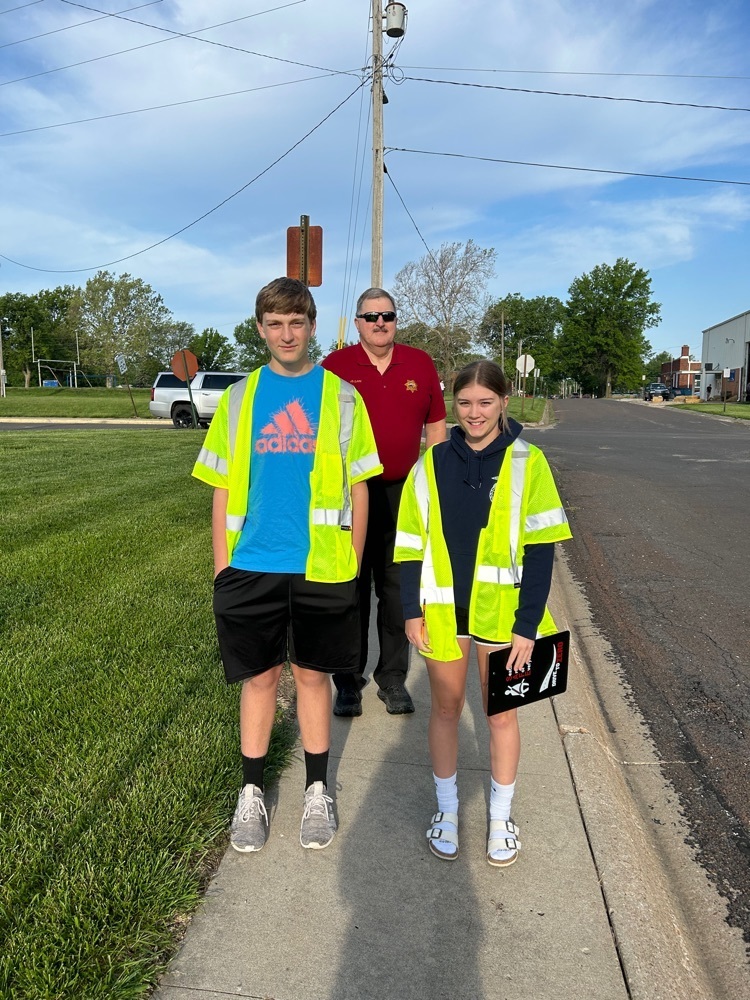 HHS is hiring an assistant volleyball coach for the 23-24 school year! Apply online at hiawathaschools.org #HHSSRedHawks #helpwanted #workWednesday
HHS is looking for a high energy assistant football coach for the 23-24 school year! Apply online at hiawathaschools.org #HHSRedHawks #helpwanted #workWednesday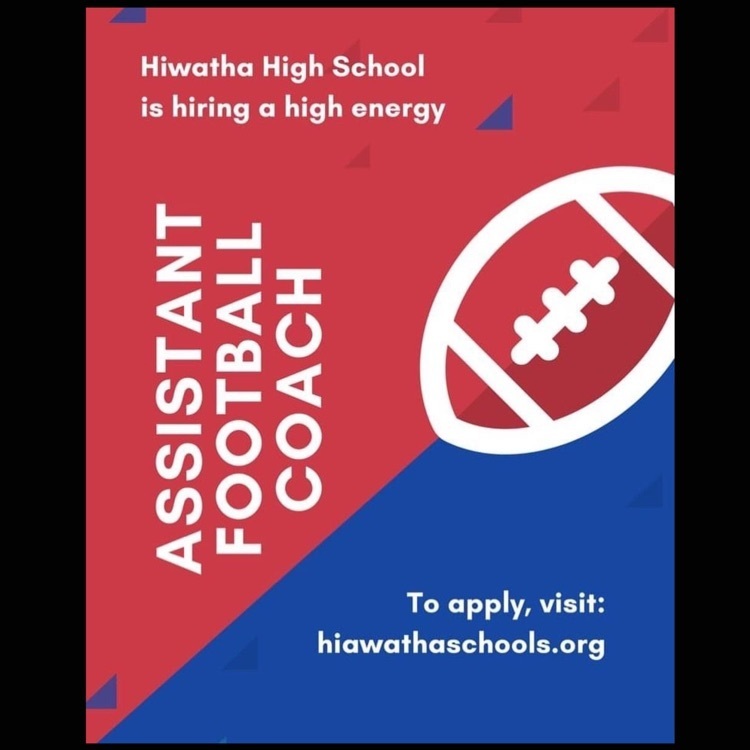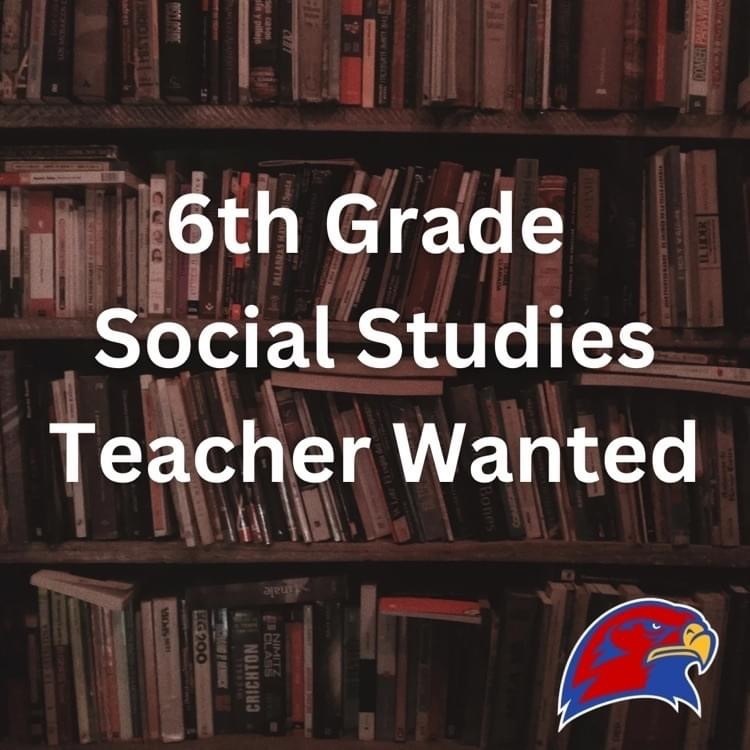 USD 415 will be hosting an Entry Level Driver Training (ELDT) class and CDL Exam Proxy event on July 6 & 7, 2023 at the Hiawatha High School. Upon completion of the class and a passing grade on the CDL exam you will be ready to train behind the wheel and that will be done for prospective USD 415 Bus Drivers at our bus barn. This link contains the information needed:
https://events.ksde.org/Default.aspx?tabid=861
You will need to register in order to do the class and take the exam. Contact Jim Farris by email at
jfarris@usd415.org
for more information 🔴🔵 #HESRedHawks #HMSRedHawks #HHSRedHawks #HHSRedHawkAlumni #USD415 #RedHawkReady 🔴🔵