Hiawatha Middle School is pleased to introduce our 7th grade Math teacher, Madee Walker.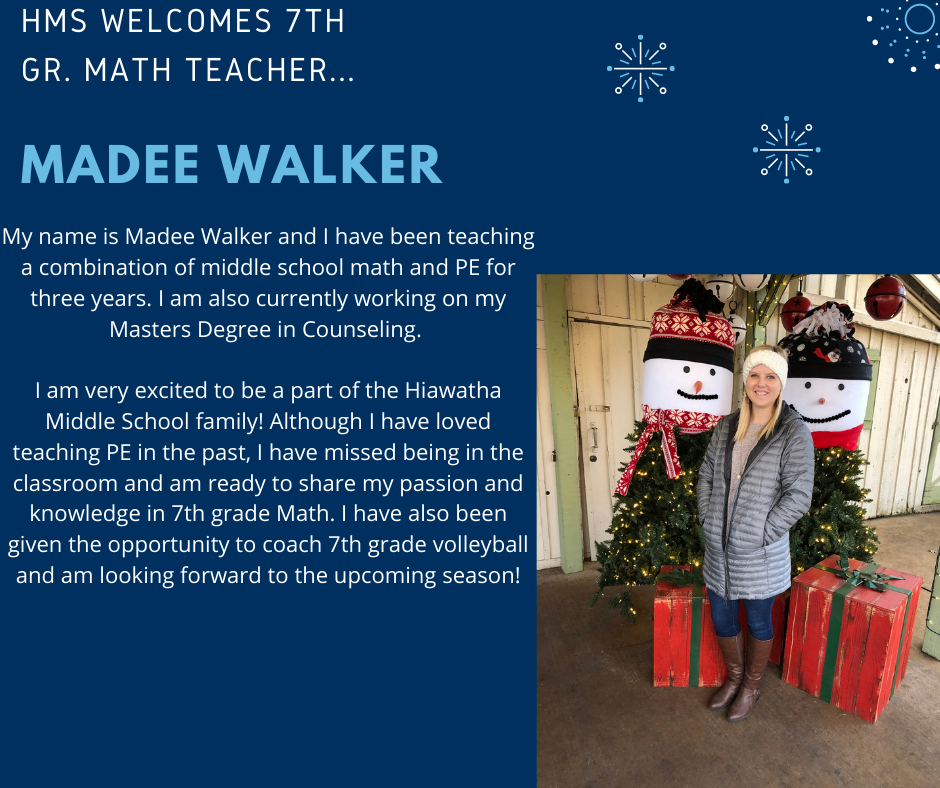 Back to School Night information.

Hiawatha USD 415 will be offering free school meals to every student for the 2021-2022 school year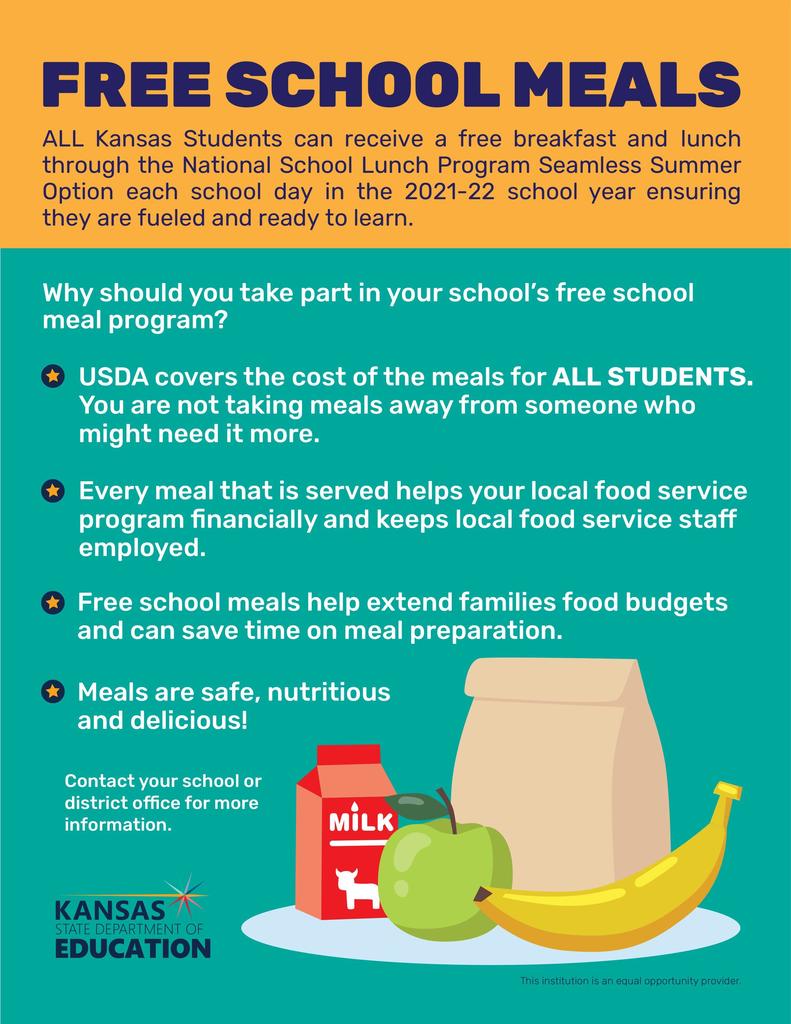 Hiawatha High School is pleased to welcome Alec Rodvelt as an English Language Arts teacher. Welcome, Mr. Rodvelt!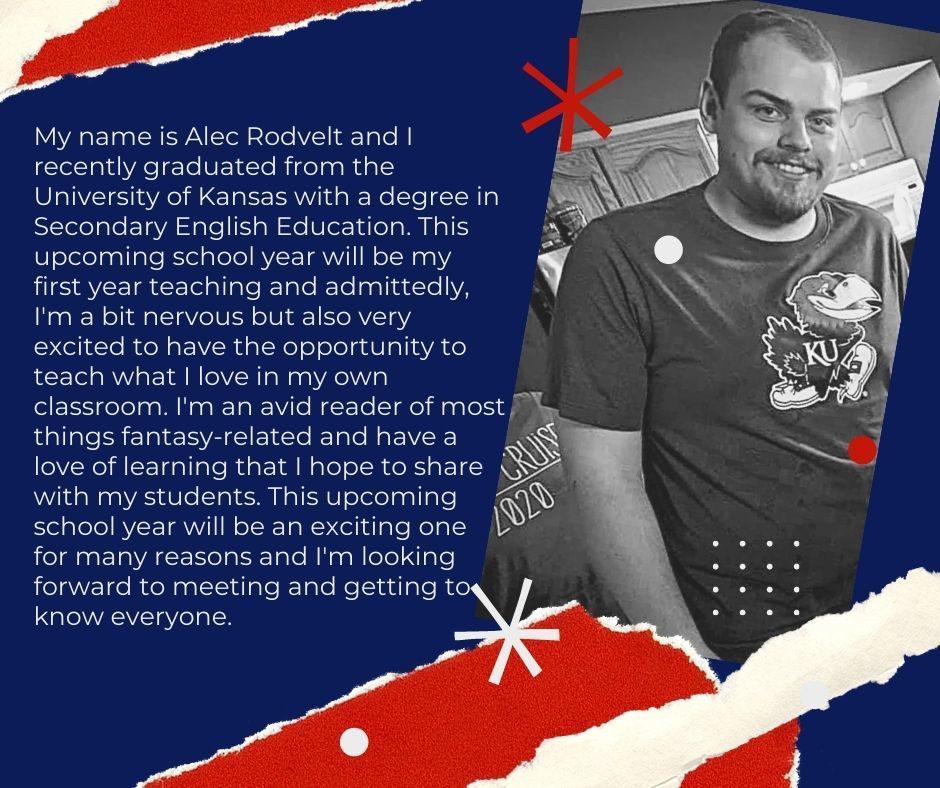 HMS School Pictures Friday, September 10th Retakes Friday, October 29th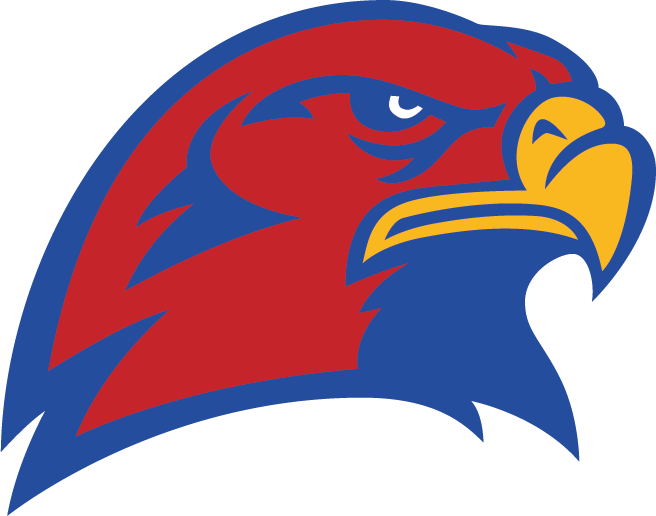 Hiawatha High School and Hiawatha Middle School are proud to have Red Hawk alum return to teach vocal music. Welcome Mr. May!
Hiawatha High School students have the opportunity to take CNA classes through Highland Community College this fall. There is no cost for high school juniors or seniors for the class or book rental. Please check your student email for more information!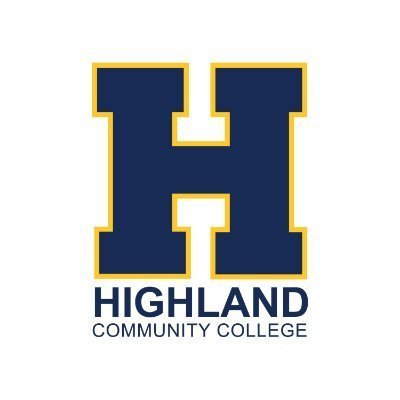 Hiawatha High School is exited to announce Mrs. Kelli Cheek will be a new English Language Arts teacher! Welcome, Mrs. Cheek!

Hiawatha Elementary School is excited to welcome Ms. Sara Walker to our 3rd grade team. Please join us in welcoming her to our staff.

Hiawatha USD 415 Enrollment 2021-2022 School Year This year USD 415 is offering in person and online enrollment. In person enrollment is set for August 4th 11:00 AM - 7:00 PM and August 5th 8:00 AM - 4:00 PM. Online enrollment opens August 4th and will be available throughout the month of August. If you have any questions please contact your school HES 785.742.7181 HMS 785.742.4172 HHS 785.742.3312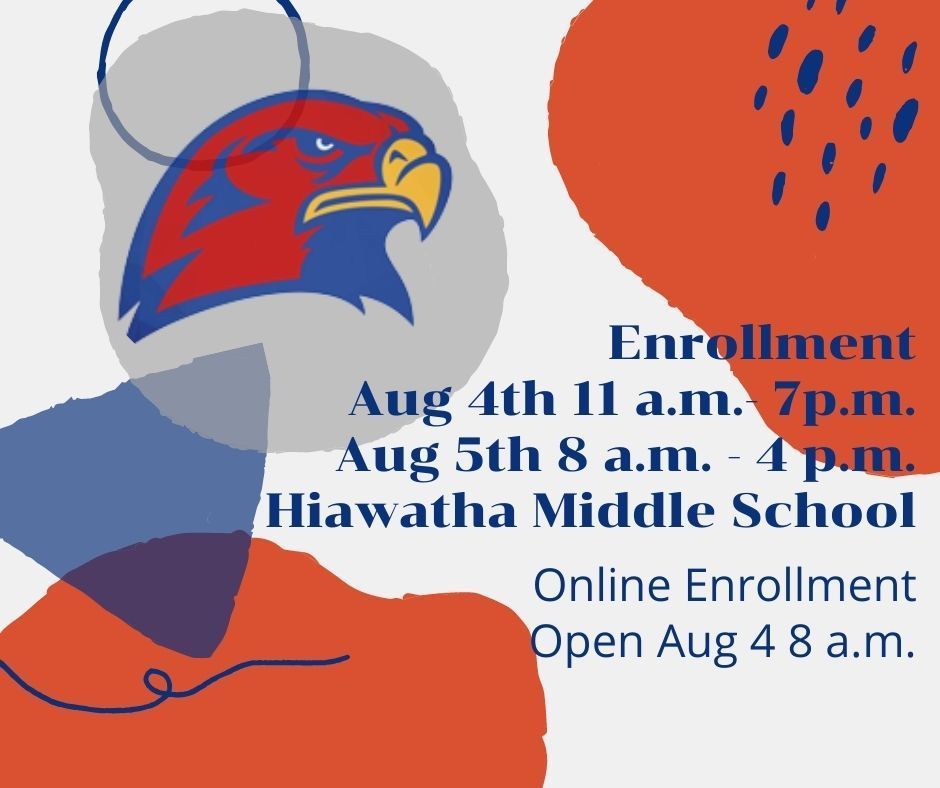 High school students, please check your schedules....... Please access your schedule on PowerSchool for the upcoming school year. If you do not have a schedule, have any open blocks, or see any changes that need to be made, please email Mrs. Waggoner to resolve issues. She is available by email, by appointment and at enrollment Wednesday, August 4th 11-7 and Thursday, August 5th 8-4 at the middle school to resolve schedule issues prior to school starting.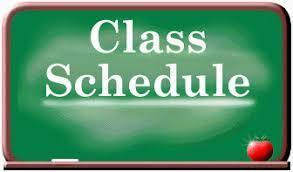 Hiawatha Middle School and Hiawatha High School are proud to welcome Mr. Jarod Estrada as our new Band Director.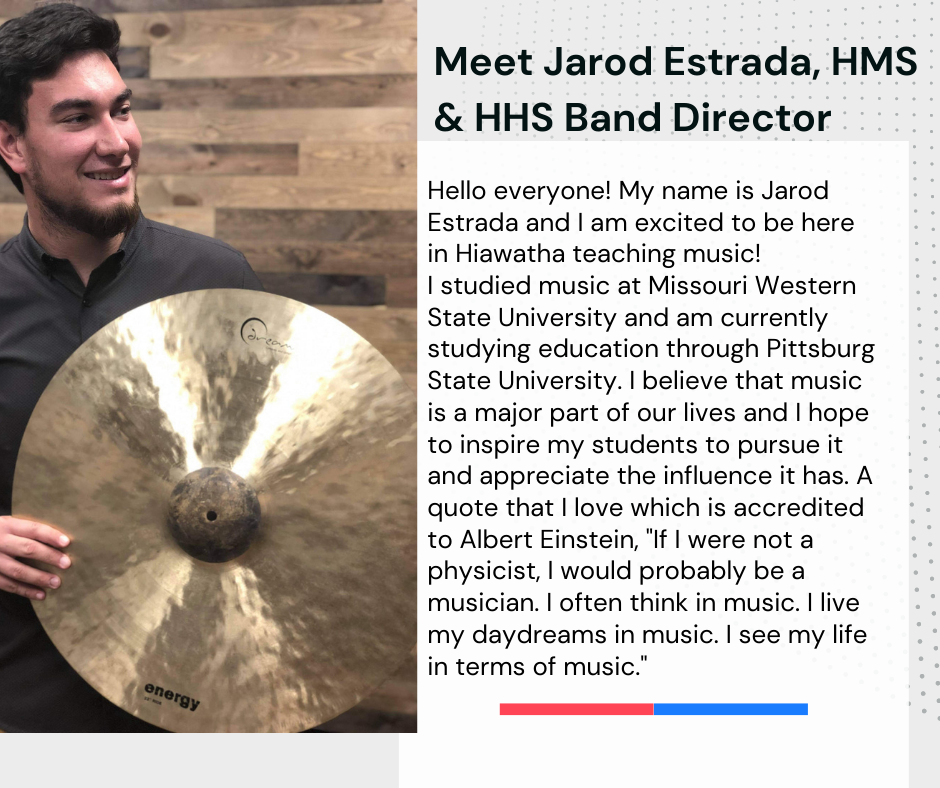 Hiawatha High School is excited to welcome Mrs. Jeanie Wege back as our Agriculture instructor and FFA advisor!

We apologize for some confusing language in the enrollment packet that went out. In the letter, it says that online enrollment is available now. This means that it is now an option. The option to enroll online will be available on August 4th. We apologize for the confusion.

Hiawatha Elementary School is pleased to introduce Mrs. Regan Jacobsen, a new 4th grade teacher. Mrs. Jacobsen will make an excellent addition to that grade level!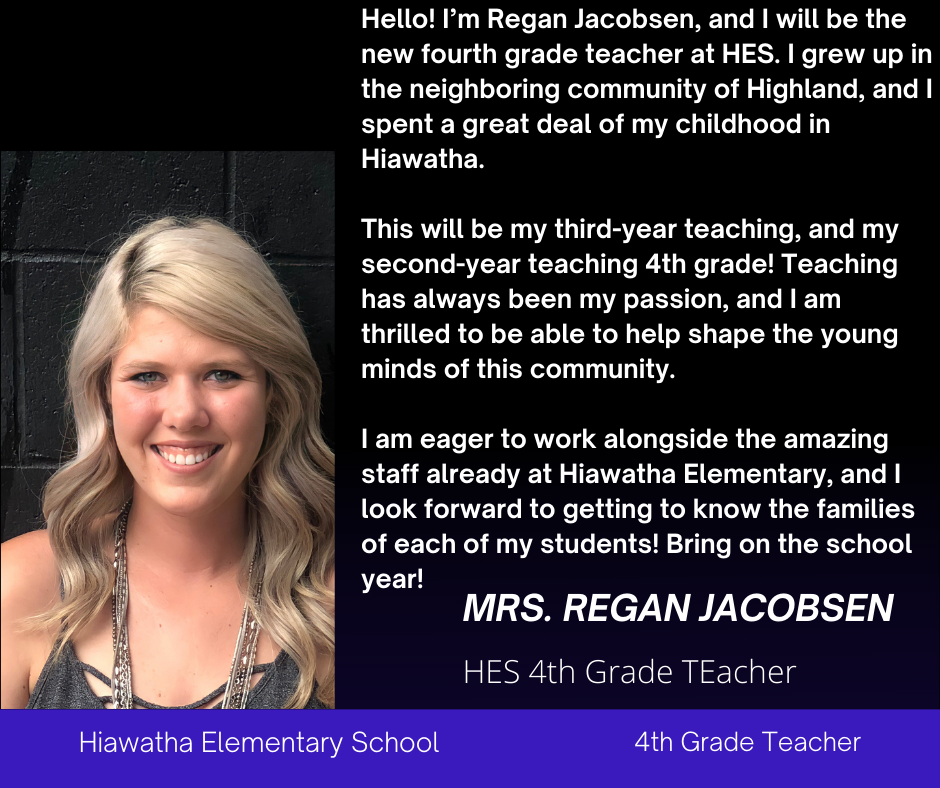 Please join Hiawatha Elementary School in greeting Mrs. Runer in a new role. Mrs. Runer will be joining our Kindergarten students serving in the IRC room.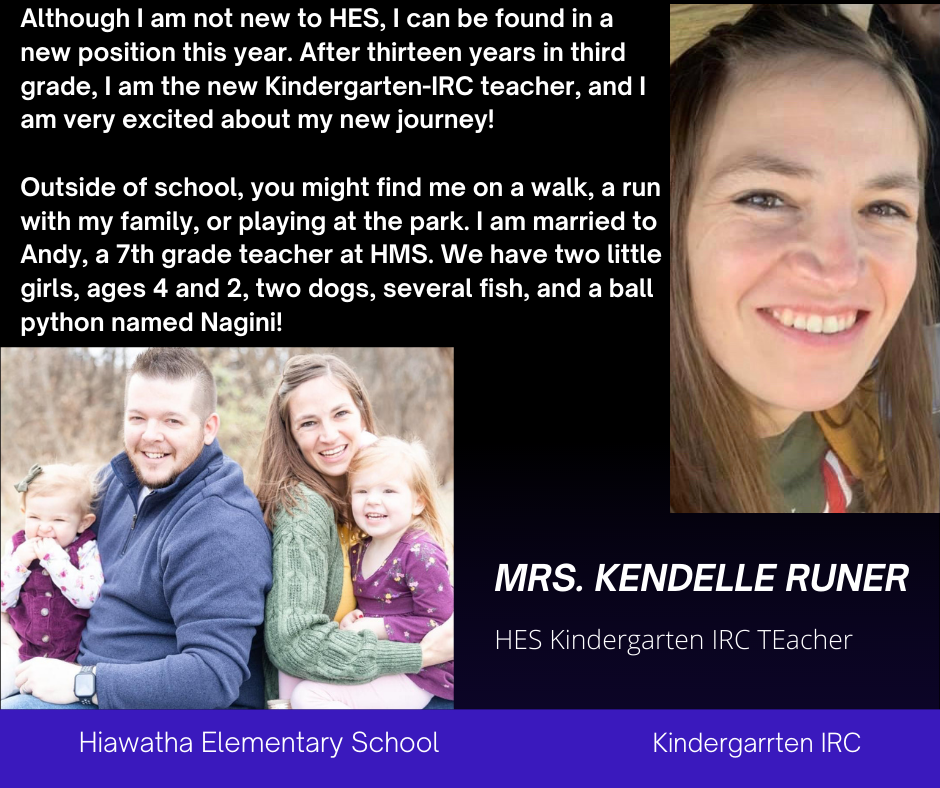 Hiawatha Elementary School is excited about meeting our upcoming Pre-K students. Please note the information provided. Follow the link to complete an application form if you're interested in enrolling your child.

A familiar face to Hiawatha Elementary School, we're excited to welcome Ms. Cathleen Grissom to our staff as a 3rd grade teacher. Ms. Grissom knows our school well as she's served our students as a substitute frequently.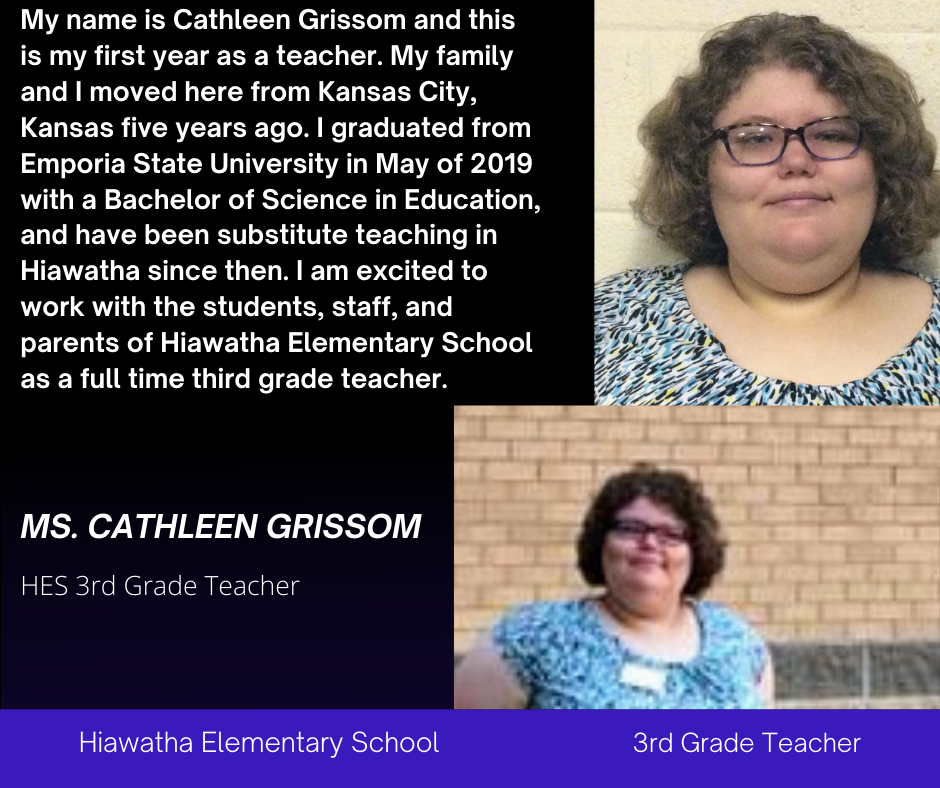 Hiawatha Elementary School welcomes Mr. Kent Michel as our Project Lead the Way teacher. Mr. Michel brings a wealth of experience and passion to our school. We are excited to have him teach our students!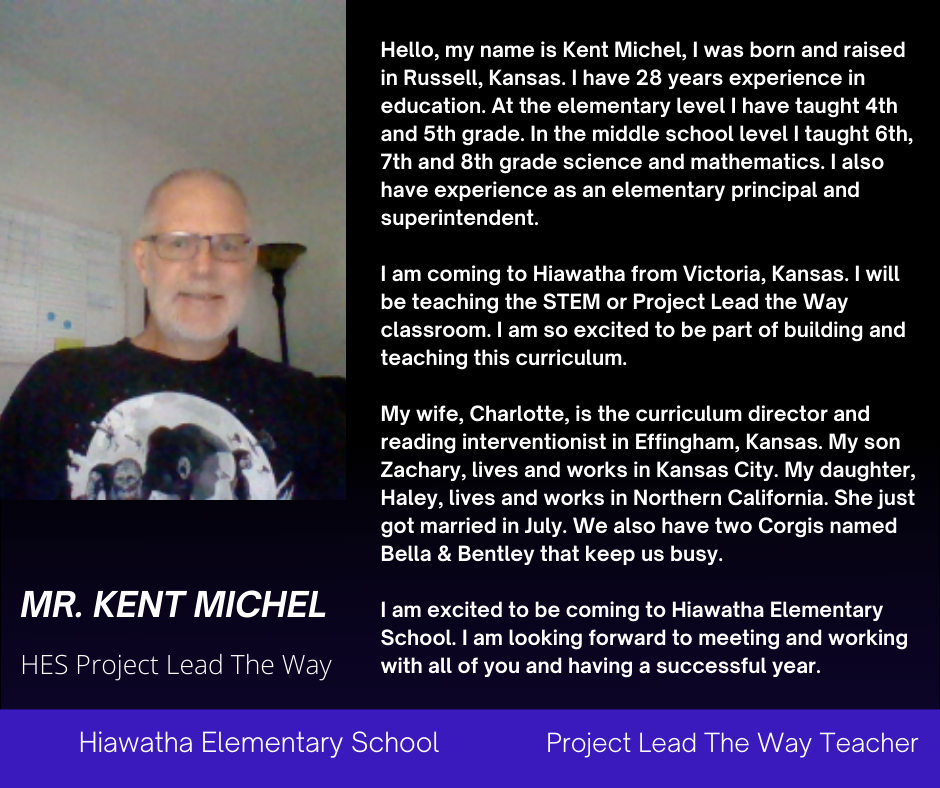 2021-2022 School Supply List