Attention all Businesses or Individuals!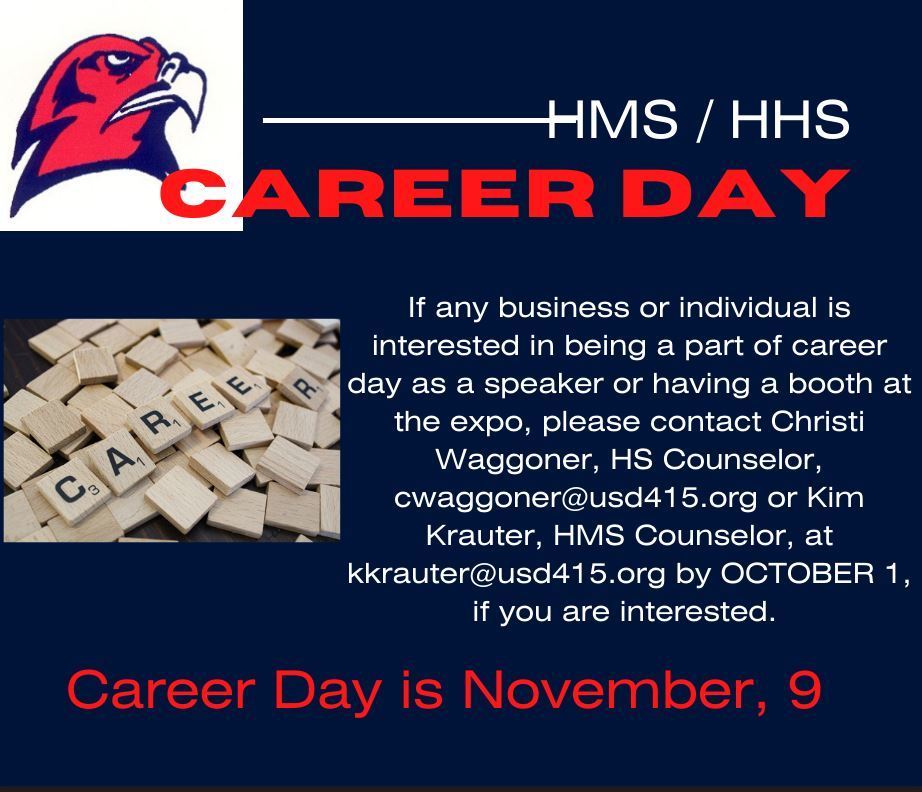 HHS Weekly Activities 9/26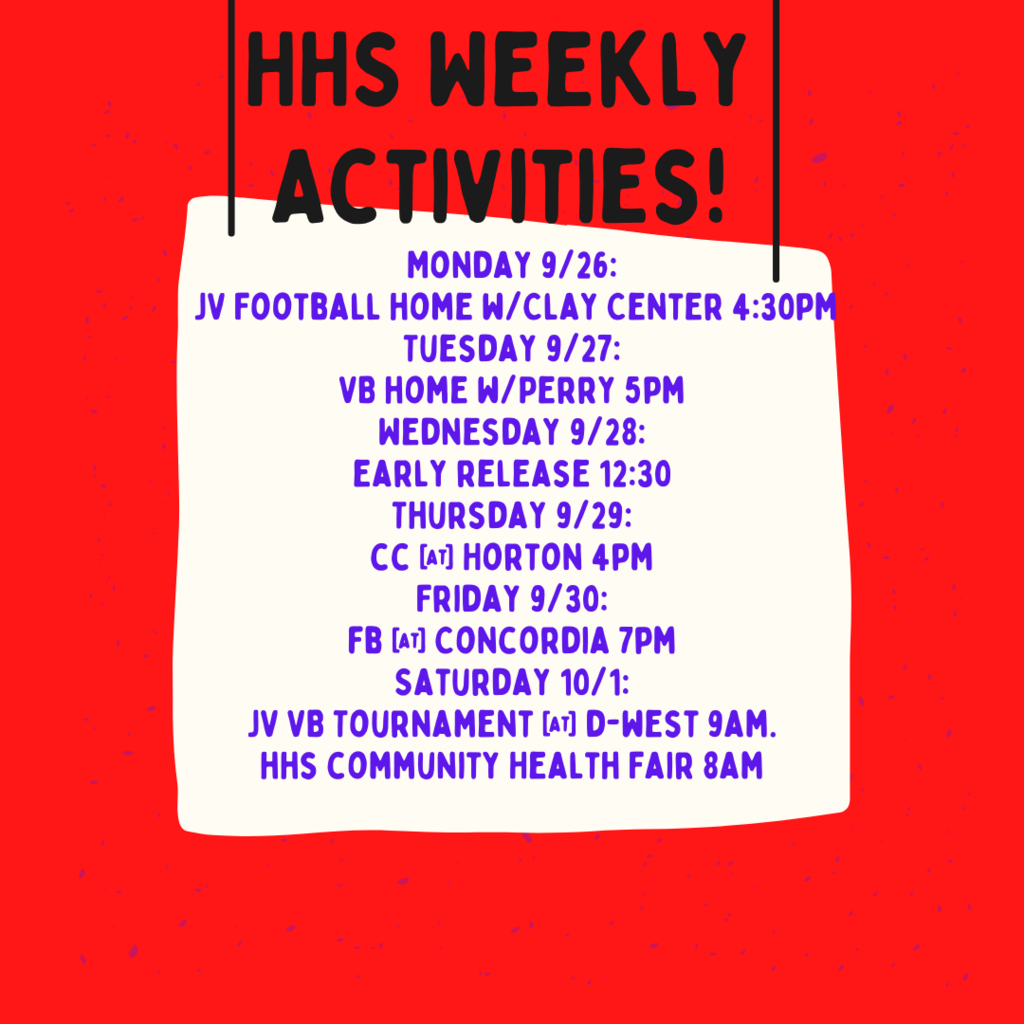 Today is the last day to register at the $60 price. Price goes up tomorrow!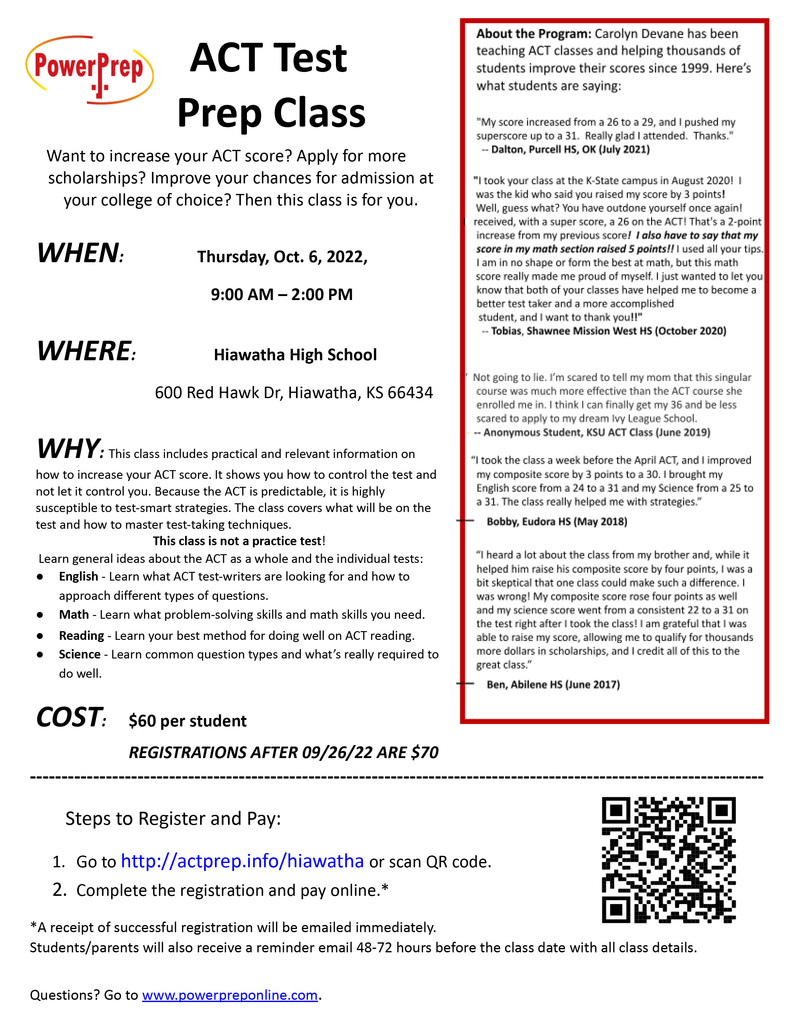 Congratulations to our JV volleyball team! They took 3rd today at our home tournament!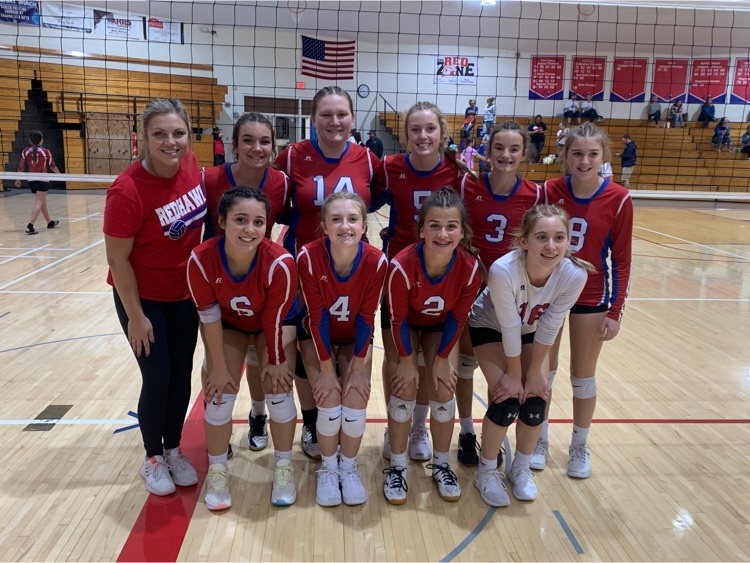 Unfortunately, there will not be a concession stand at the JV volleyball tournament. We apologize for the inconvenience.
Schedule for today's home JV volleyball tournament!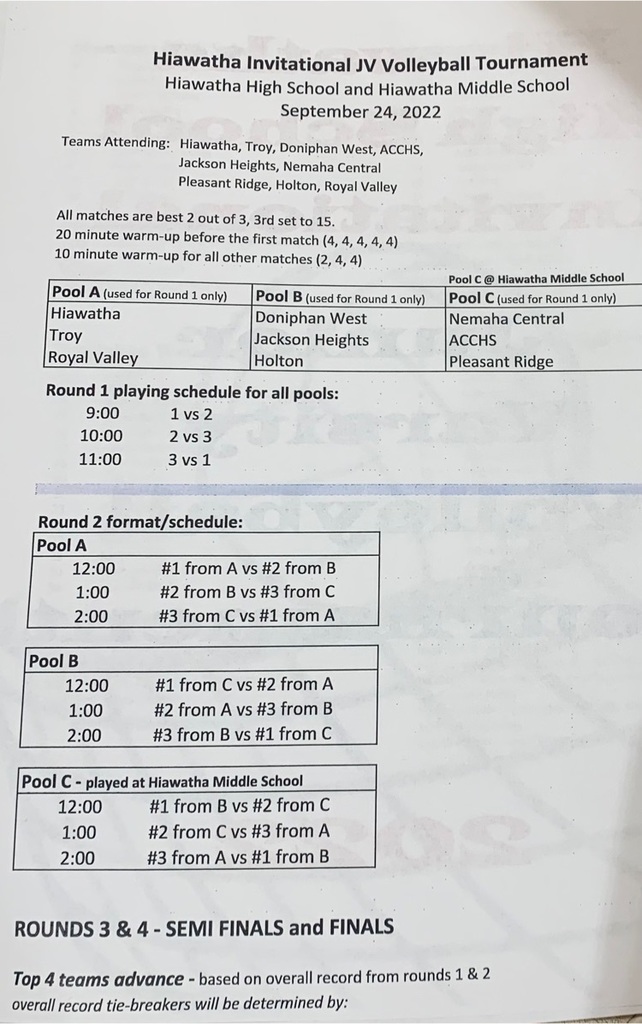 Saturday, September 24, 2022
Saturday, September 24, 2022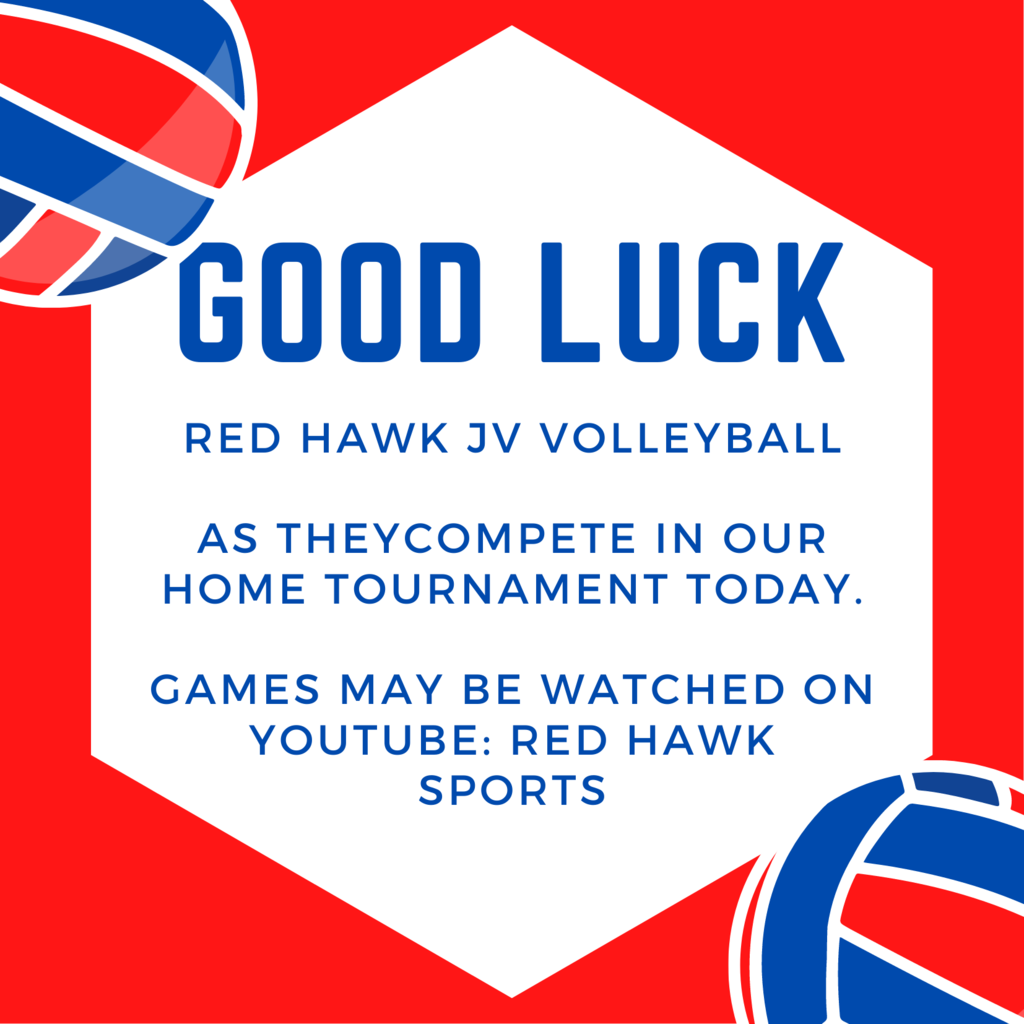 Bus Driver needed for a morning and afternoon route ASAP. Starting pay is $20/hour with all expenses paid to acquire your CDL with proper endorsements and training. We are always hiring activity and substitute drivers as well. Contact Jim Farris by email at
jfarris@usd415.org
or call 785-741-2777. School Bus Driver Frequently Asked Questions 1. What does it cost to get my CDL with the proper endorsements? · USD 415 pays ALL expenses related to acquiring your Commercial Driver's License (CDL) with the school bus and passenger endorsements. 2. What does the Entry Level Driver Training cost? · USD 415 offers paid training and we cover the cost of the training materials. 3. What about the bad behavior of the students on the bus? · The bus driver is in charge on the bus and if there are problems there is a system in place to address any situation of discipline needed.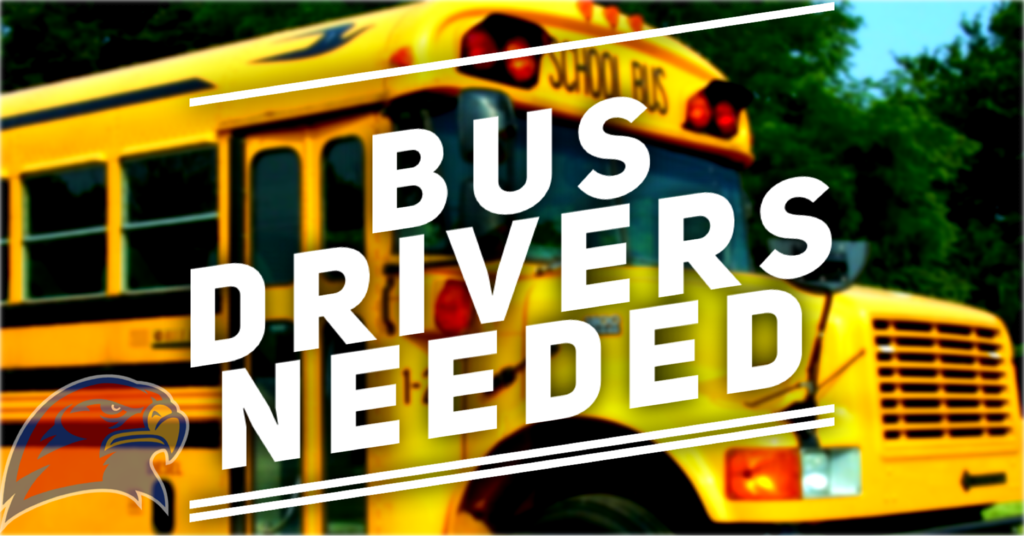 It was 4th grades Grand Friends Day at HES today! #HESRedHawks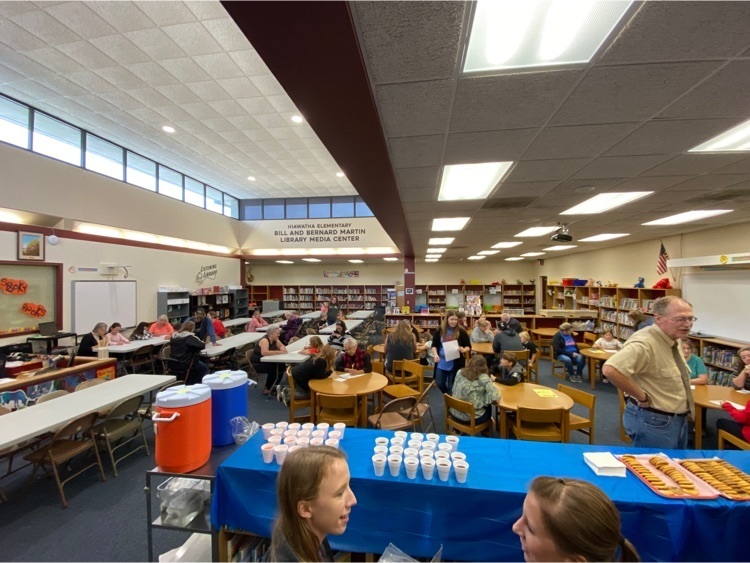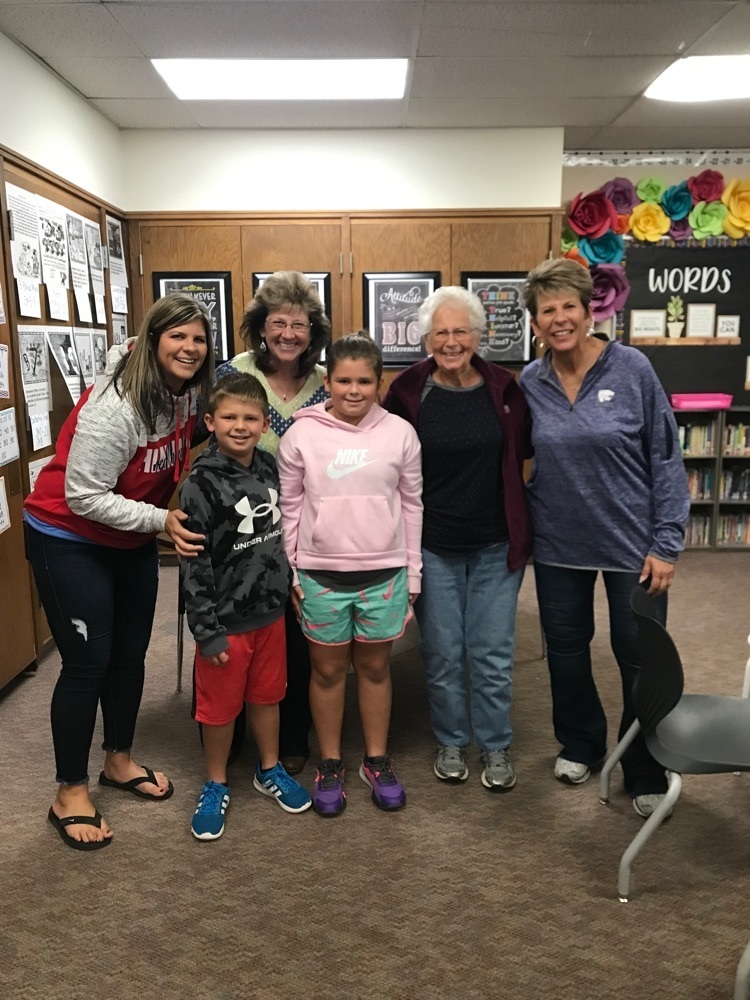 Friday, September 23, 2022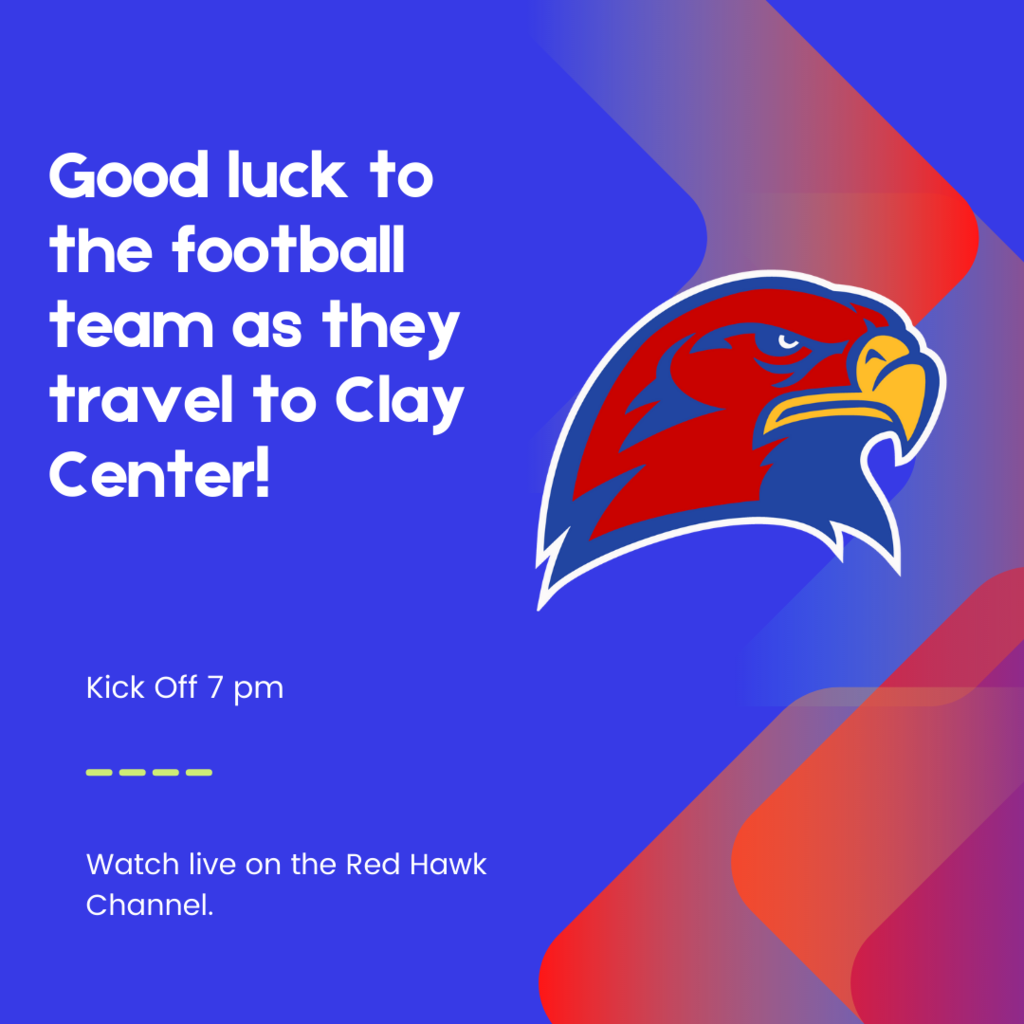 7th and 8th grade flight and space class practiced flying drones this week. We learned the basics of a quadcopter, flight controls, forces of flight and ways we use drones. Our task included trying to land a drone on the target. #HMSRedHawks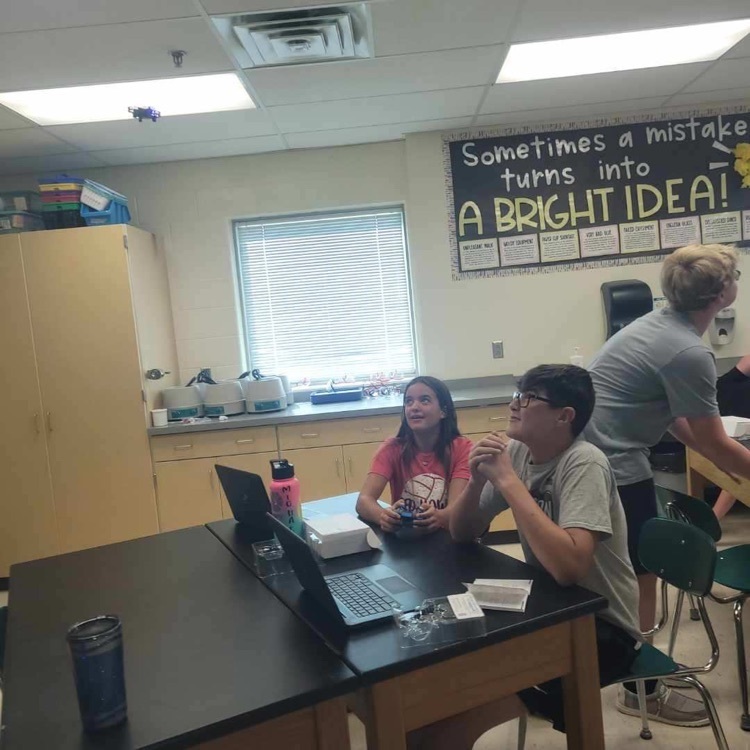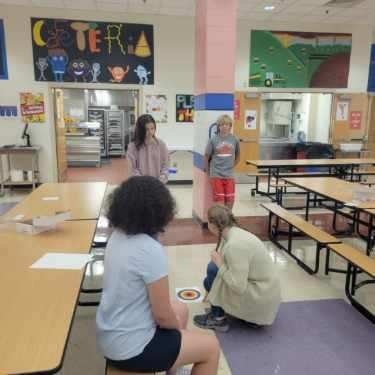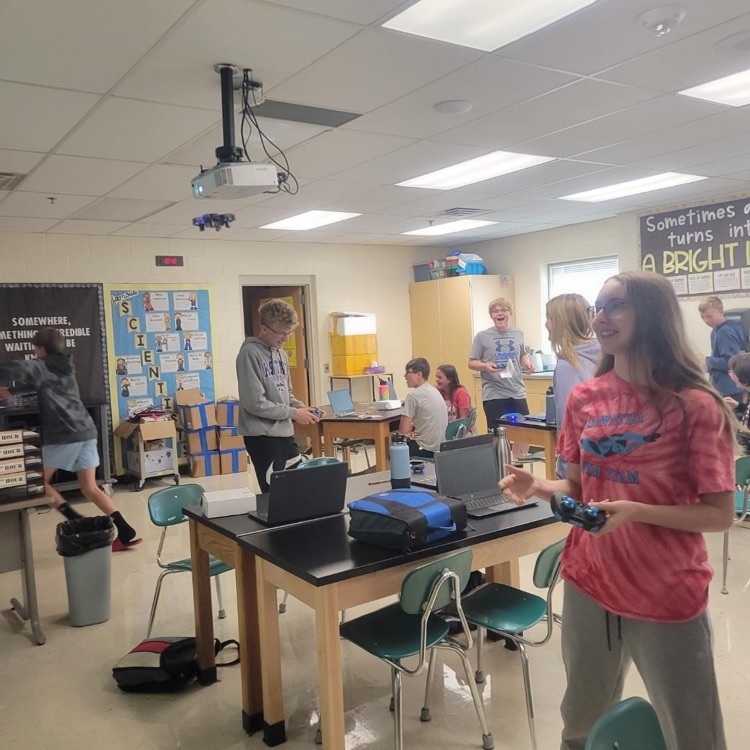 Thursday, September 22, 2022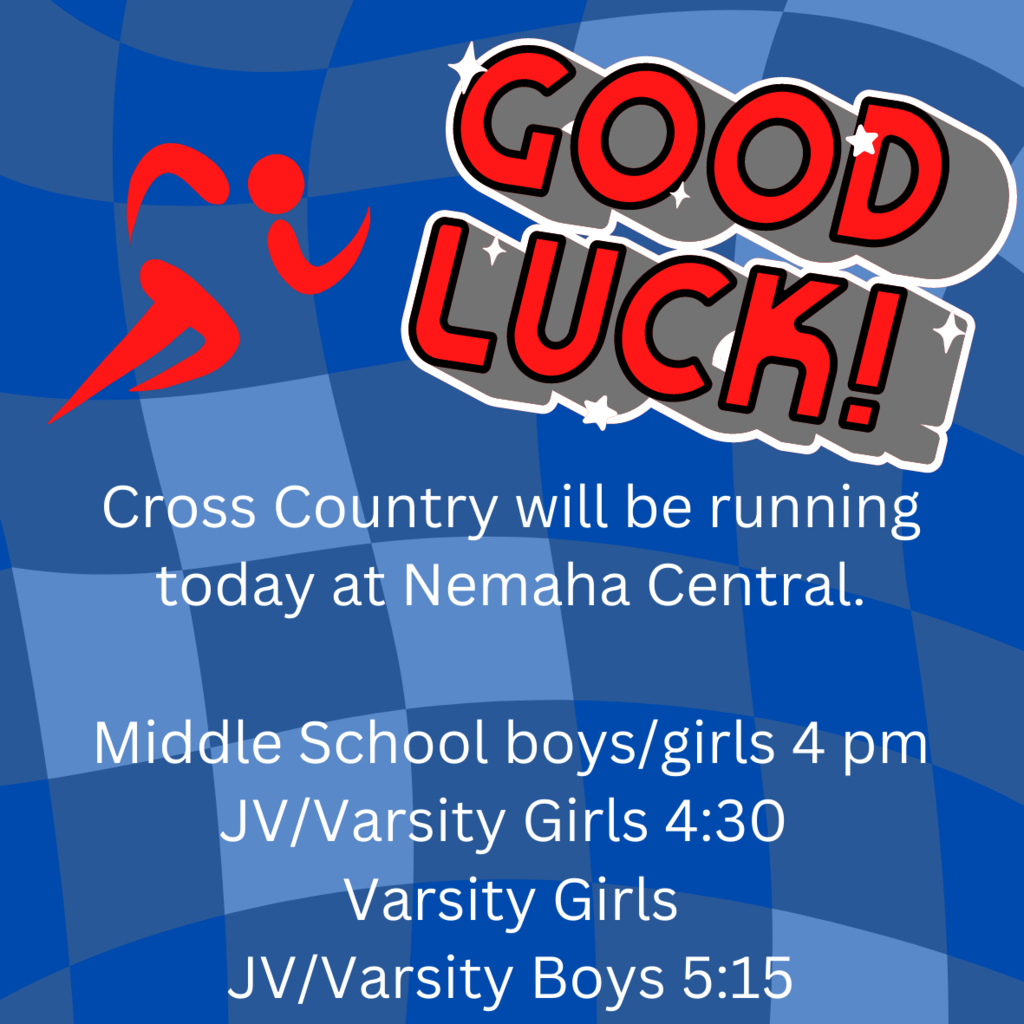 Good luck!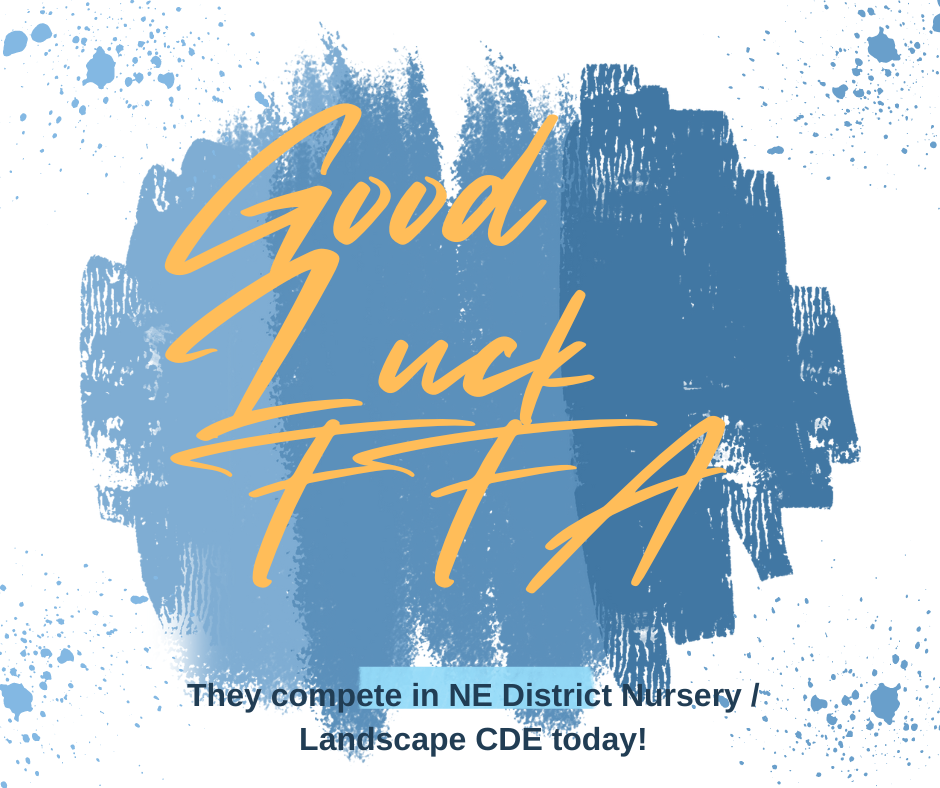 Attention 10th, 11th & 12th grade students & parents/guardians.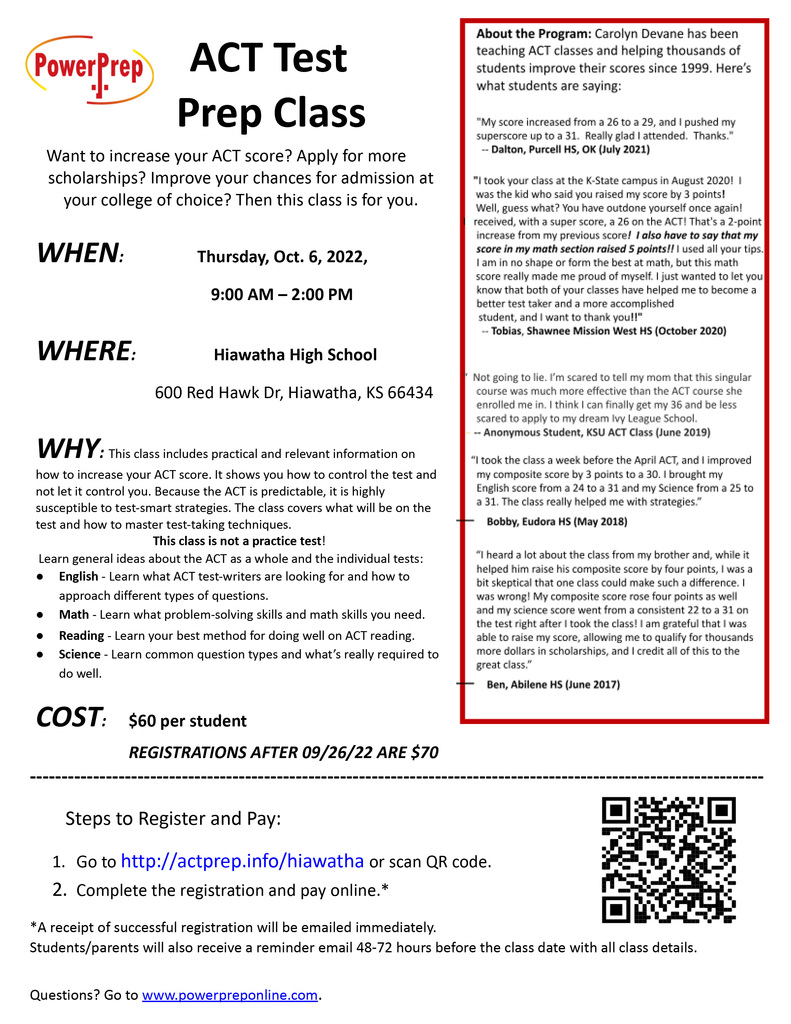 Today is National IT Professionals Day! We appreciate our technology gurus in our information technology department! They do an amazing job keeping our technology working correctly and we appreciate all that they do! #USD415 #HHSRedHawks #HESRedHawks #ITProDay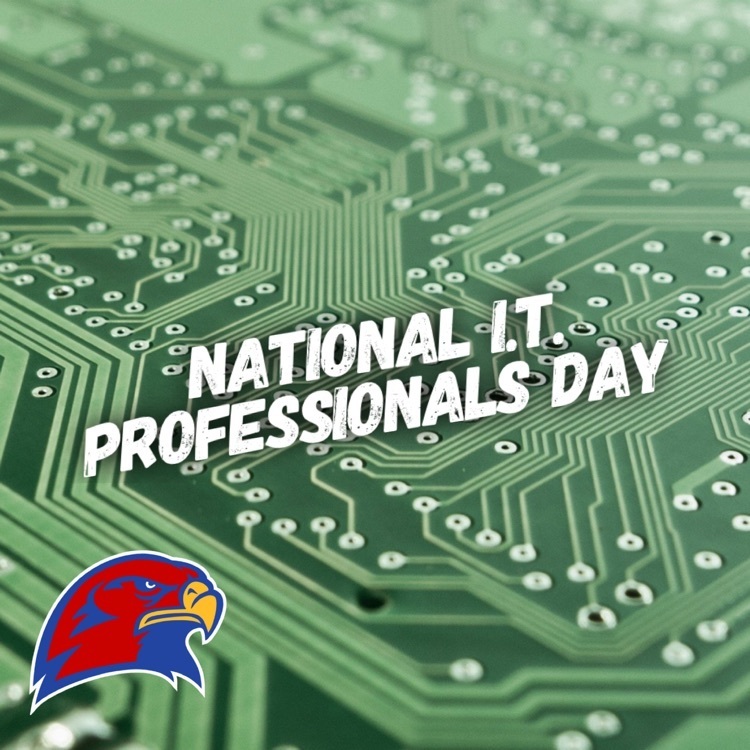 Attention all Businesses or Individuals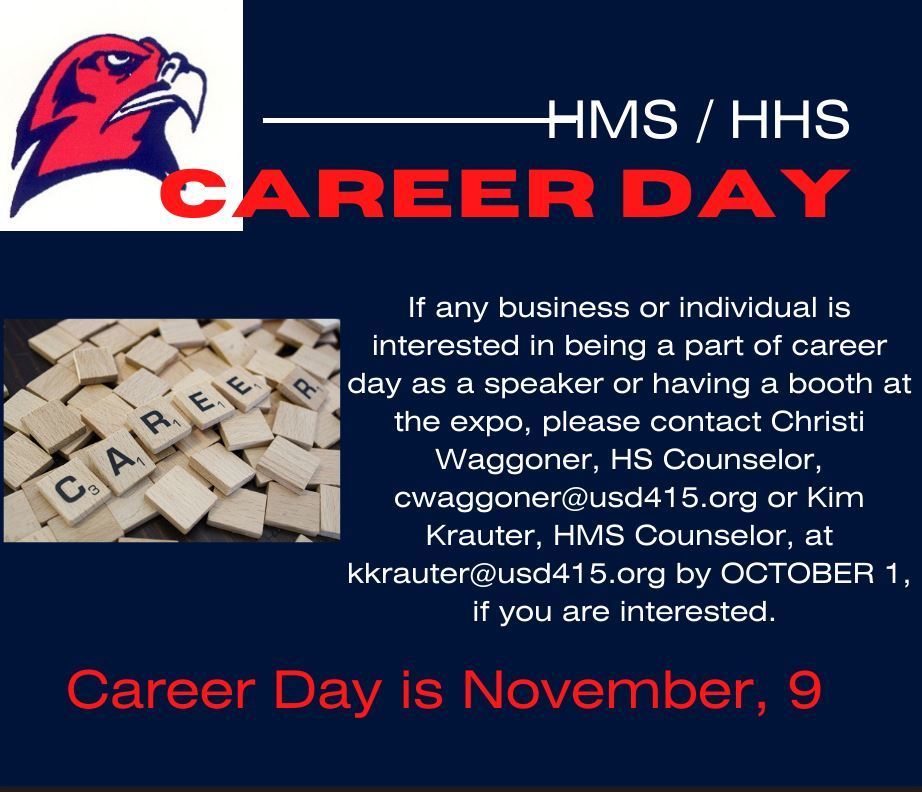 Reading with the Red Hawks started back up today! High school football players and cheerleaders read to 1st grade students. #HHSRedHawks #HMSRedHawks