Tonight!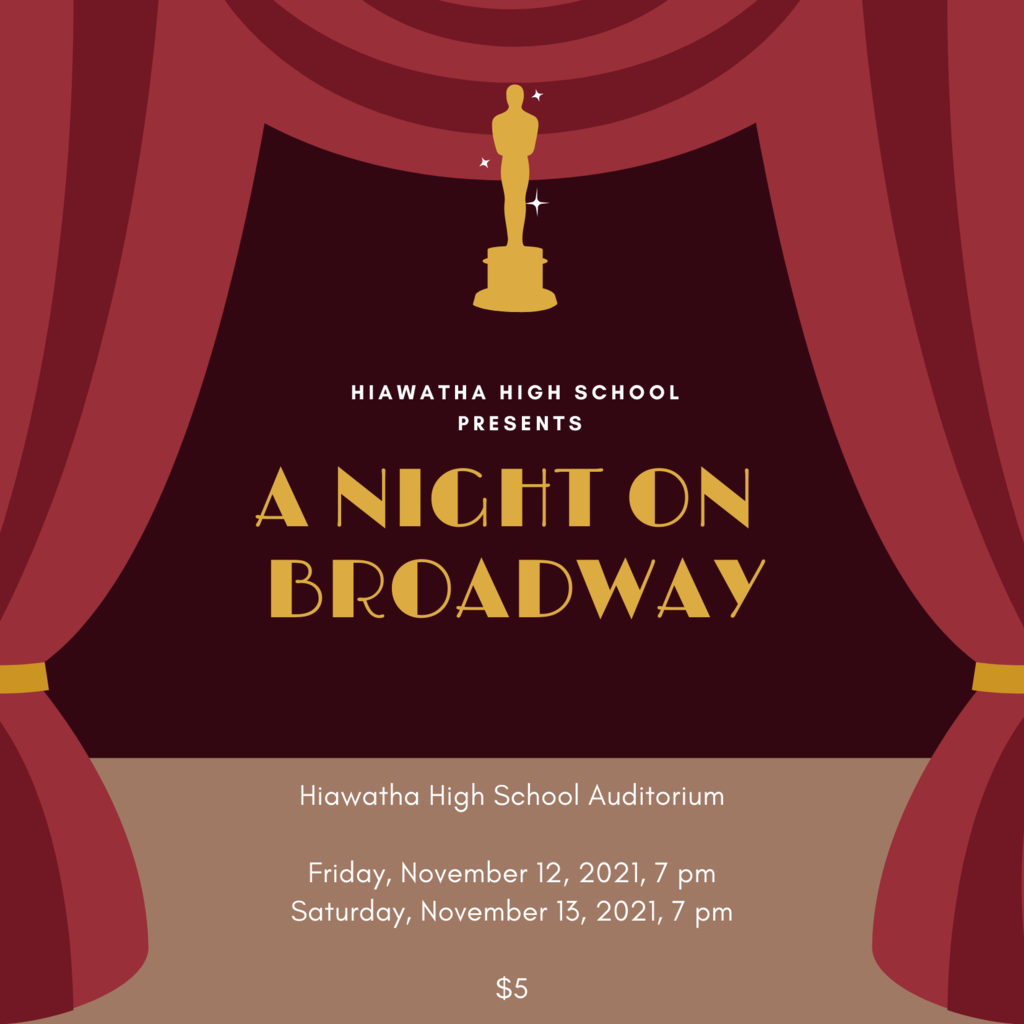 Congratulations to the following volleyball players, recognized at last night's fall sports awards banquet. Sr, Clara Lindstrom on 1,000+ career digs Sr, Sarah Madsen on 1,000+ career kills Jr, Josie Delaney on 1,500+ assists (and counting)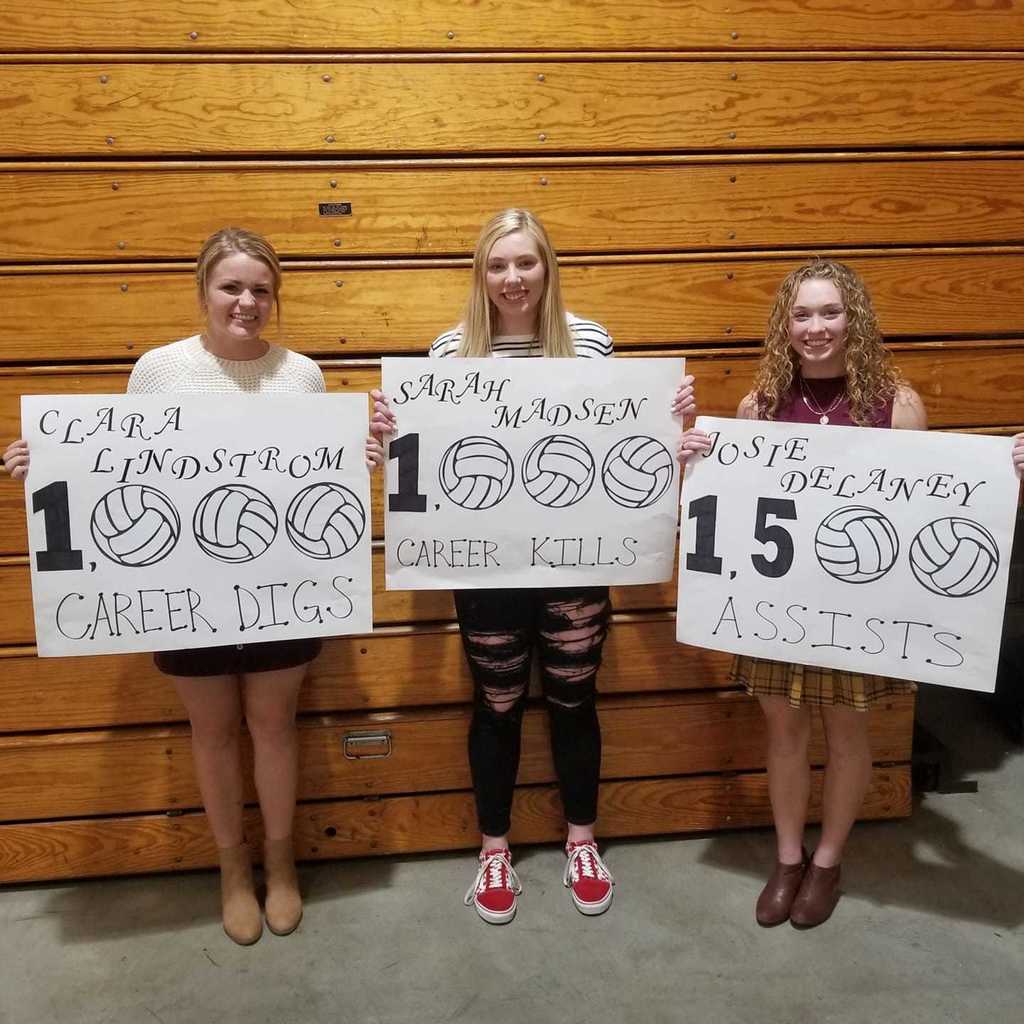 Tonight!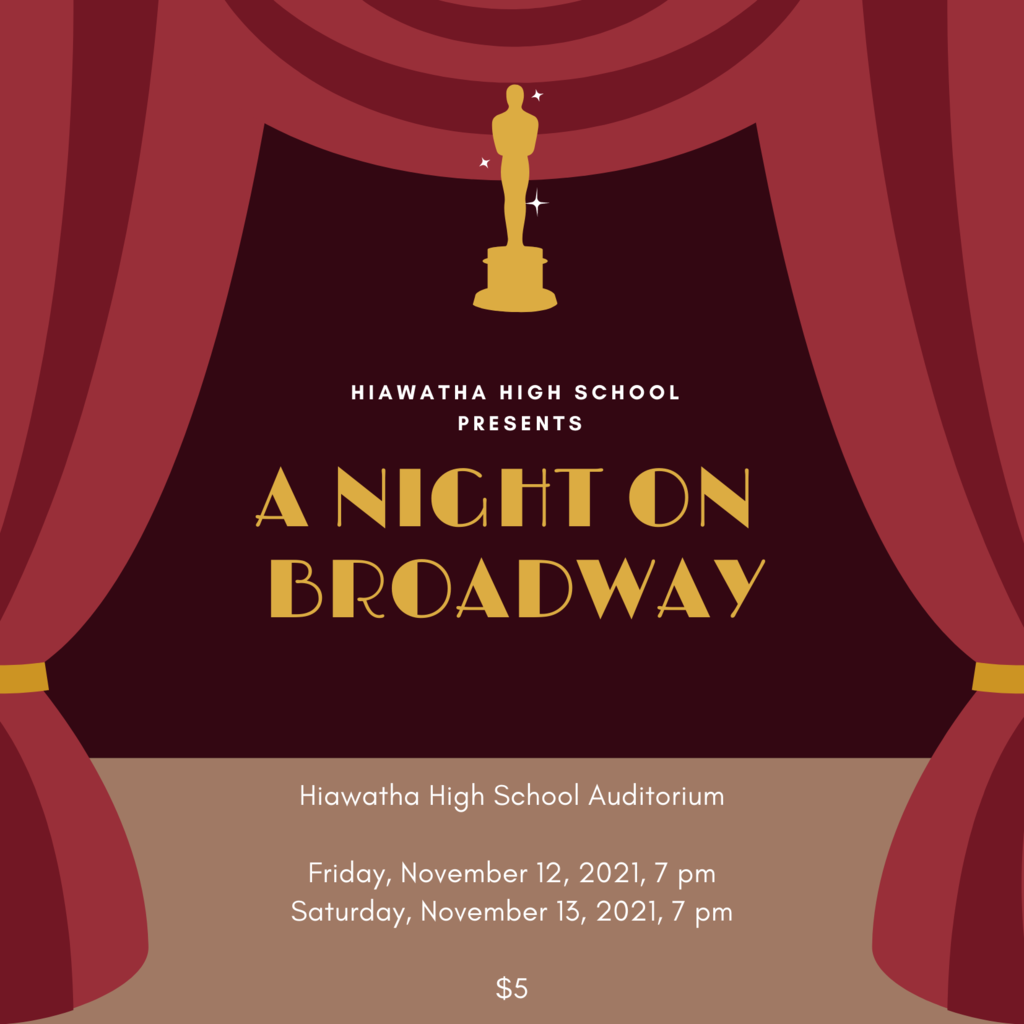 Today at Hiawatha High School!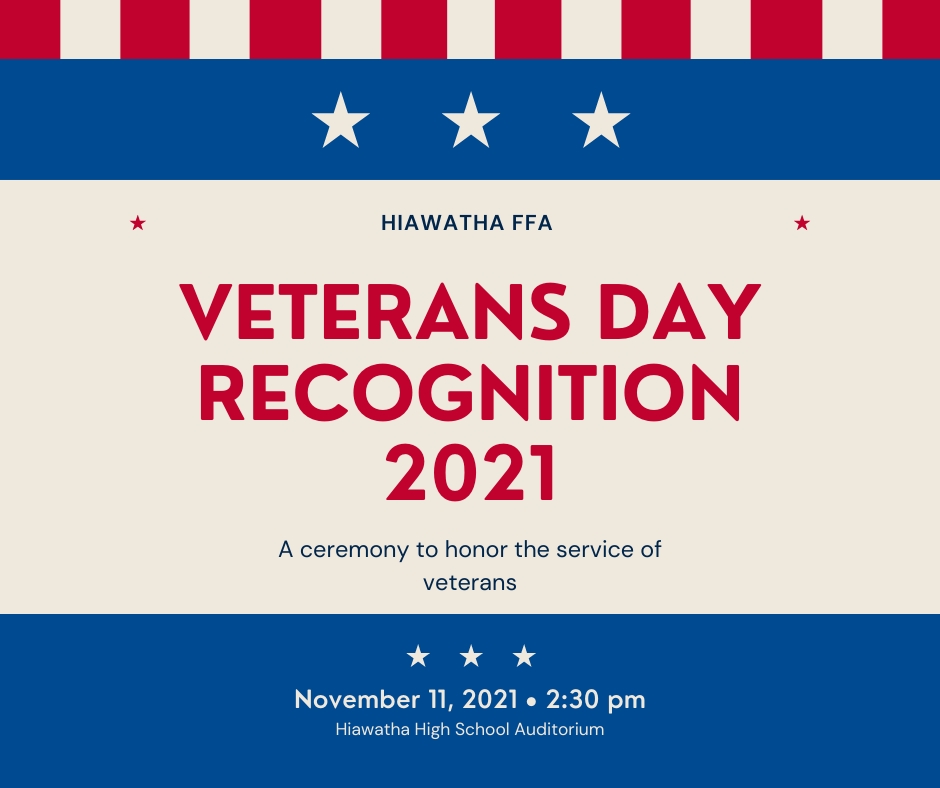 Winter sports parent/coach night is tonight at 6 pm in the gymnasium. Fall sports awards night will begin at 7 pm tonight in the gymnasium.
Congratulations to our Hiawatha High School Students of Quarter 1. These students were selected for demonstrating Responsibility. 12th grade: Dalton Simmer, Allison Arment 11th grade: Logan Huckaby, Addy Kopp 10th grade: Aden Geisendorf, Maggie Pierce 9th grade: Marcus Hinton, Annika Reschke
Congratulations to our Red Hawk Volleyball All League selections. Clara Lindstrom—unanimous Sarah Madsen Sutton Diller Josie Delaney Lakyn Leupold—honorable mention
Make plans to join us!
Hiawatha High School Presents A Night On Broadway!
Hiawatha High School Work Based Learning Spotlight Kyndra Lay, Hiawatha Elementary School My SDS is with kindergarten teachers, Mrs. Pyle. In these pictures I am helping students with their partner math activities. They have different themed activities helping them with writing numbers, counting, and putting numbers in order from least to greatest. In the last picture, my class is posing with their redhawk gear at the homecoming parade. Going to the elementary school has shown me how much I want to be a teacher. It warms my heart to hear their little voices come up to me to ask for help. And sometimes seeing them outside of school and getting so excited to see 'Miss Kyndra'. This experience is helping me with my career planning and showing me how a teacher can impact a life at such a young age, it has shown me that teaching is for sure what I want to do.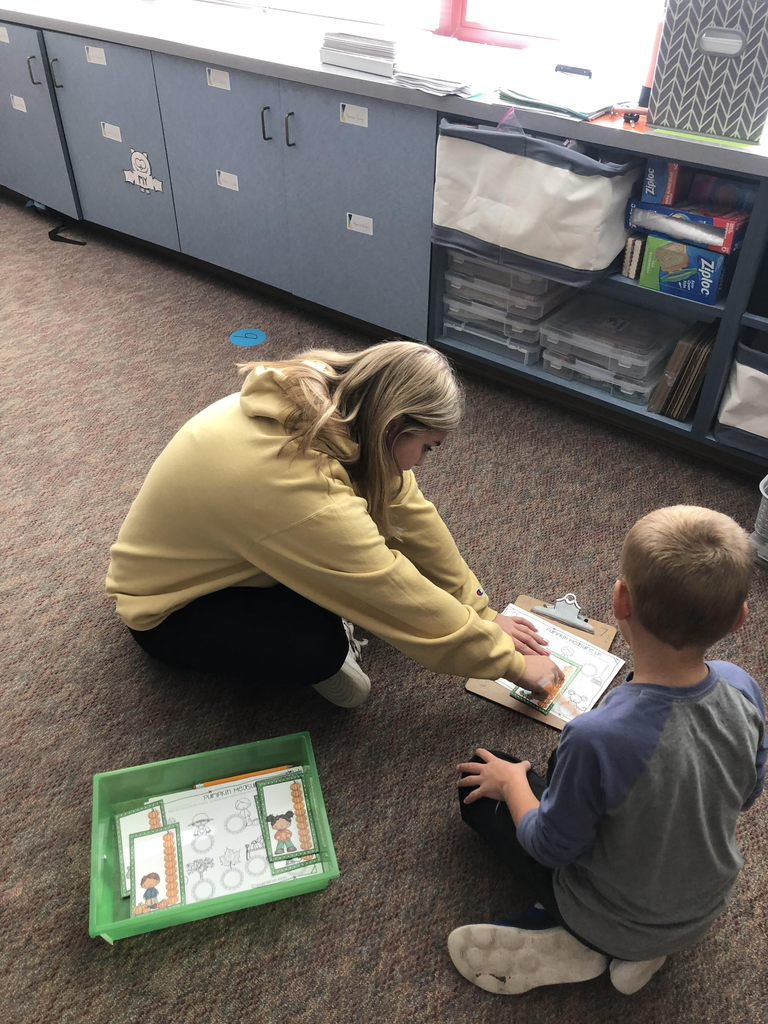 Mark your calendars for the HES book fair! Starting Monday, Dec. 6th-Thursday Dec. 9th #HESRedHawks #USD415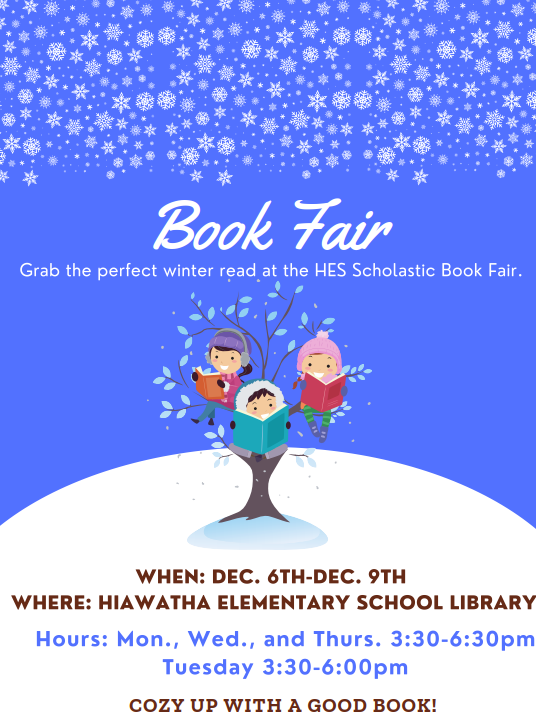 Several staff received special recognition at last nights board meeting #USD415 #HMSRedHawks
Hiawatha High School Work Based Learning Spotlight Allison Arment, HES 2nd grade with Ms. Riley In this photo, I am shown working with a small group of second graders in their classroom. On the days I go to the elementary school, I am present during their math time. Some days, Ms. Riley gives me a small group of students to work with. Typically, they are given a certain amount of problems to complete in their math books and I help them through if they have any questions. When this photo was taken, I was asking them questions to help keep them all engaged and on task, which can be difficult at times. Giving me small groups to work with definitely helps out Ms. Riley tremendously, as it gives her more time to focus on other students in the classroom.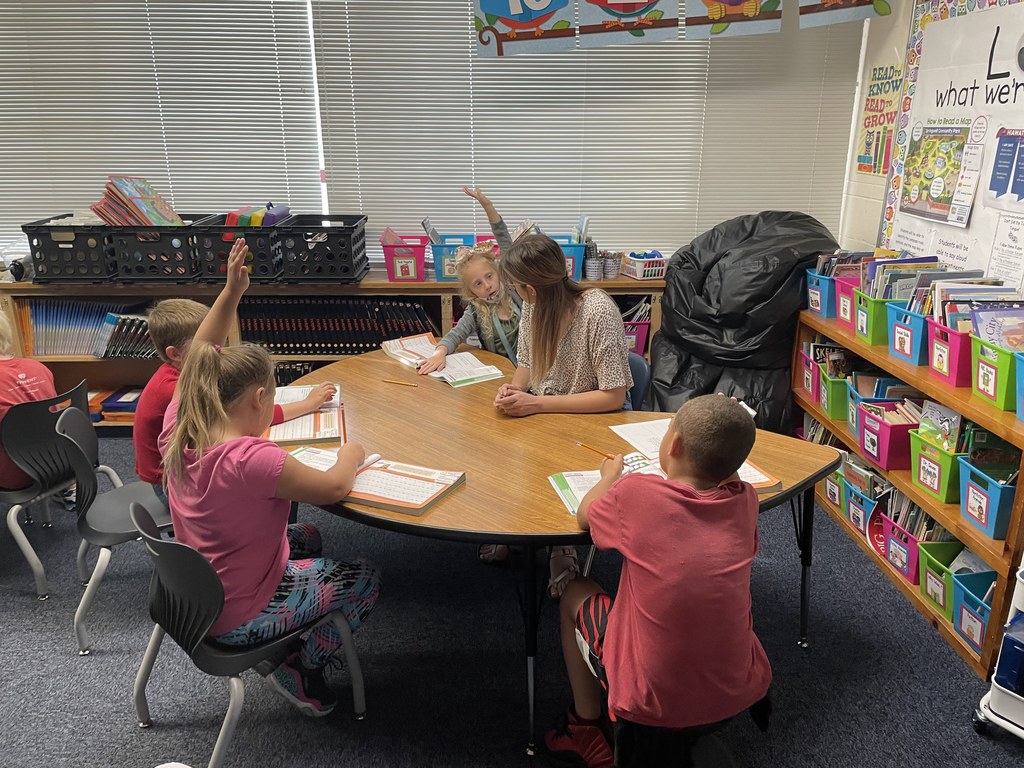 Middle School Dance
Hiawatha High School Work Based Learning Spotlight Karin Moorhous, BBCC Properties Job shadowing Angela Entrikin at BBCC properties, benefits my life in many different ways. For instance, I want to go into business management but I had no idea where to start. Talking with Angela, she can answer all the questions I have regarding business management. With only a couple months in, she has taken me on inspections, shown me how to build things, and overall shows me what a day in her life is like. Working under Angela is a great opportunity for the simple fact, it teaches me things you can't necessarily research. Some days it can be unexpected and other days, it's as normal as it can be. Without OJT, I wouldn't be able to know first hand what working with business management is like.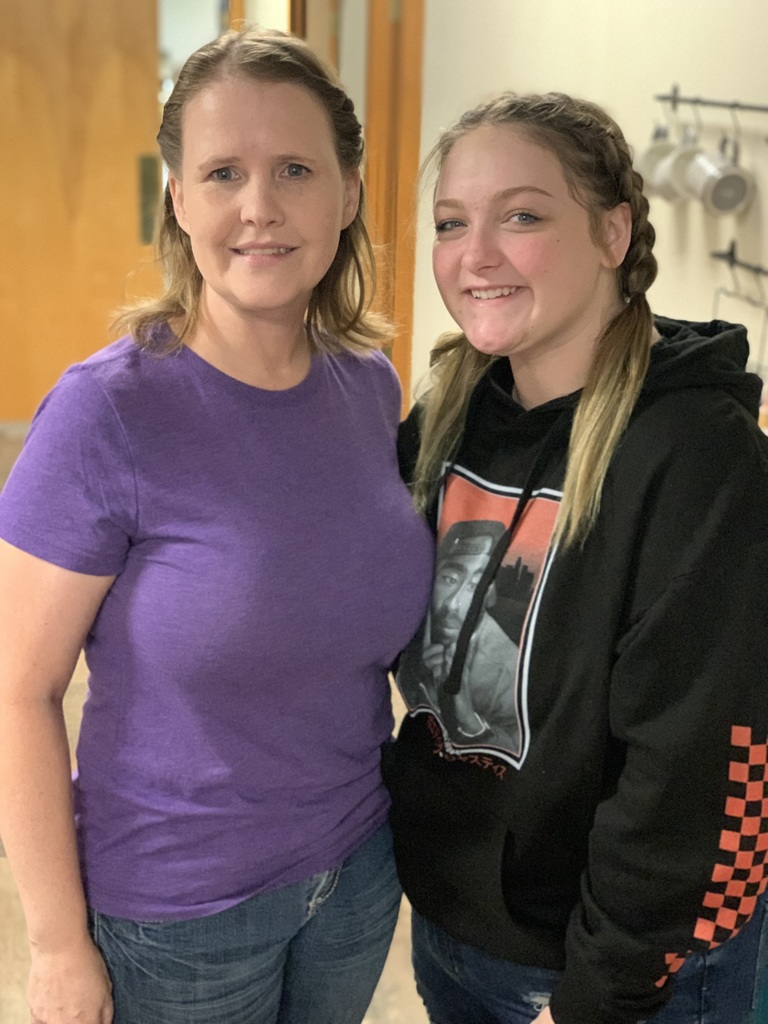 Scholarship Information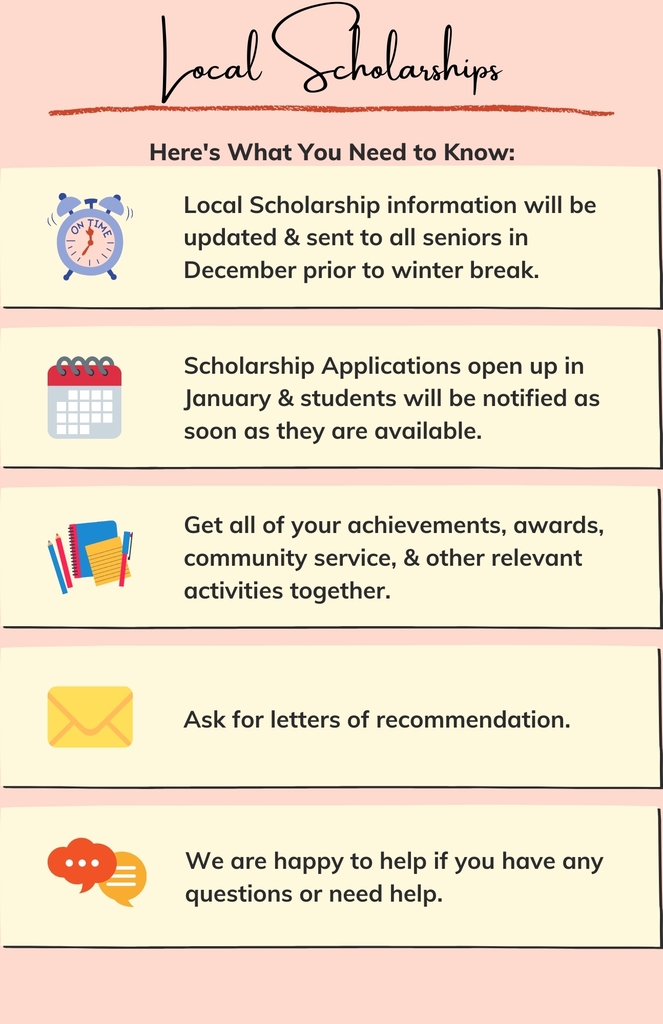 Self Directed Study Spotlight Lakyn Leupold My name is Lakyn Leupold and I am a senior at HHS. I am doing career research as my SDS. I plan on going into the field of atmospheric science. I am currently researching the major at KU and what classes I will need to take. I plan to explore the career opportunities this major offers. This research is very helpful because there are no jobs around here similar to the career I want. It is helping me feel more confident in my major choice and more prepared for college!
Hiawatha High School Work Based Learning Spotlight Athalia Hoschouer, Hiawatha Elementary School My SDS at the elementary school with Ms. Ashley Olson will help me after high school because I plan to become a kindergarten teacher. This gives me more experience with children while still in school and helps me see what it'll be like if I choose to pursue this career field. It'll help make my choices clearer because I won't be going into the work force not knowing beforehand if it is really what I want to do with my life. So far, I am enjoying it and am looking forward to graduation and becoming an early childhood educator.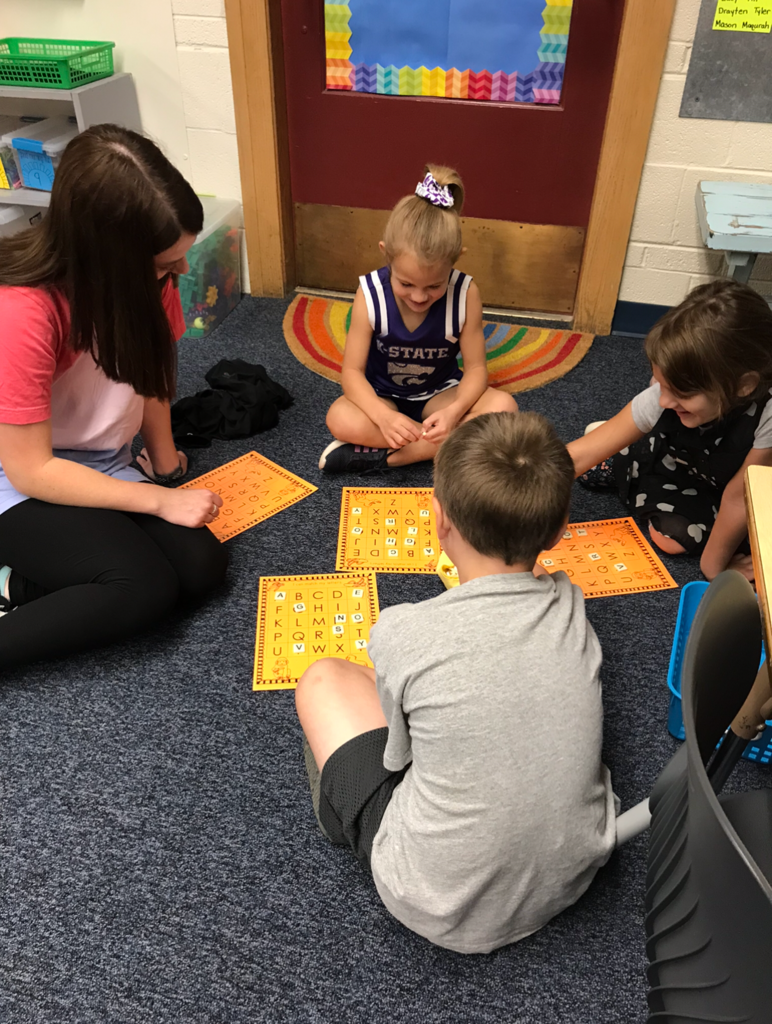 Congratulations to the JV Scholar's Bowl team for placing 3rd last night at the Sabetha meet!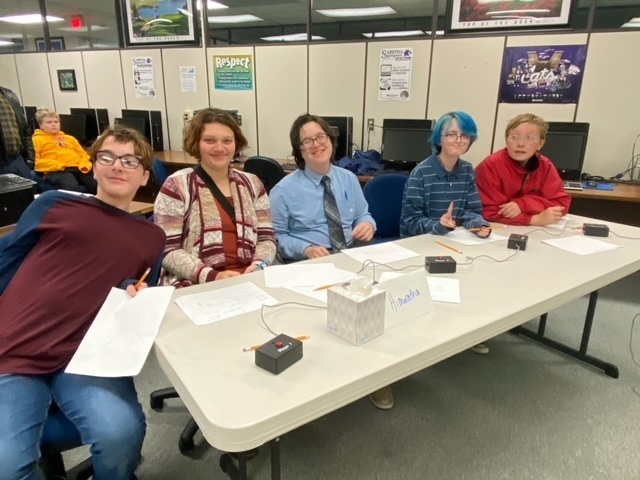 HMS Picture Retakes Friday, October 29th!