Hiawatha High School Work Based Learning Spotlight Carli Mueller, Hiawatha Middle School This SDS will help me after high school because I want to become a history teacher. Being in the classroom has helped me decide which grade I would like to teach and has made it clear that I do want to be a teacher. It has also helped me develop some ideas on how I would like to teach my students and discipline them. I am very thankful that I am able to get this experience in Mr. Abeita's classroom!
Tomorrow night!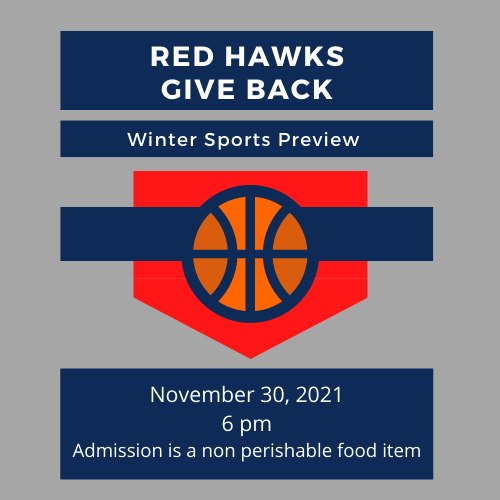 HMS kicked off our TeamMates Mentoring program today with DeMoine Adams, CEO. Both students and staff are excited about this school-based community partnership. We are looking for community mentors desiring to make a difference in the lives of our youth! For more information, contact HMS. We hope to hear from you!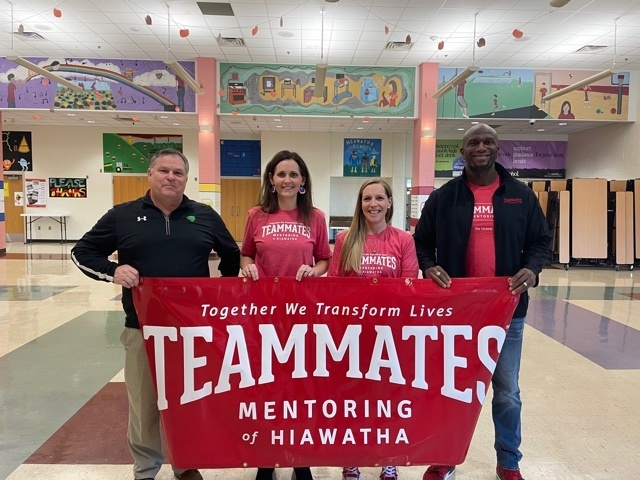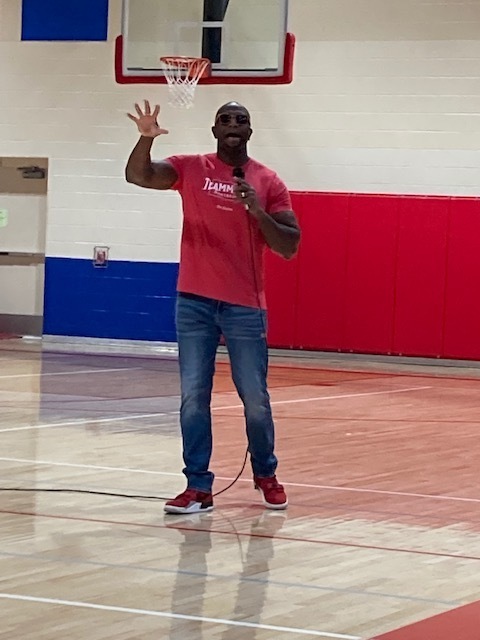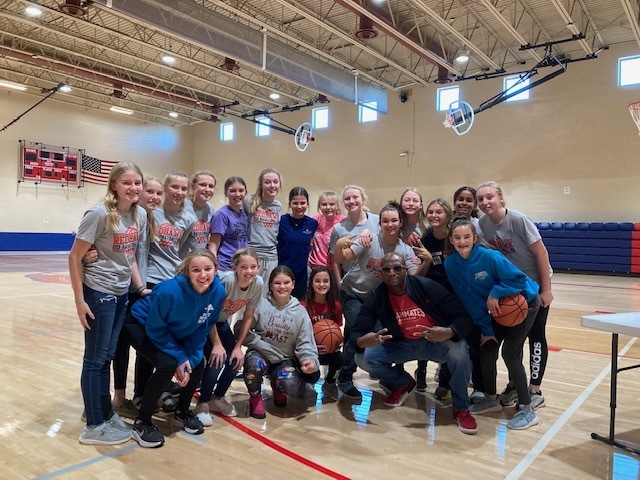 Hiawatha Middle School
Hiawatha High School Work Based Learning Spotlight I am Sidney Johansen and I have an SDS class with Mrs. Wege in the ag room. I am taking this SDS to a more involved FFA president by learning about all the different sides of FFA. The Agriscience students have been learning the basics of FFA; the creed, official dress, opening ceremonies, etc, which I am grading in the picture. By having this SDS time I can help Mrs. Wege plan FFA events that can get everyone involved. This will help me after high school because it has taught me to be more of a leader.
Hiawatha High School Work Based Learning Spotlight Kylie Nelson, Kex RX My name is Kylie Nelson. I use my SDS time to shadow the pharmacists at KexRx! I do a lot of observing and listening as the pharmacists answer my questions. This experience is going to benefit my future as I plan on going to KU to become a pharmacist. I took this picture right before I left for the day on Tuesday! To the left is Tony, one of the pharmacists at KexRx and to the right is Alyssa, one of the pharmacy technicians at KexRx.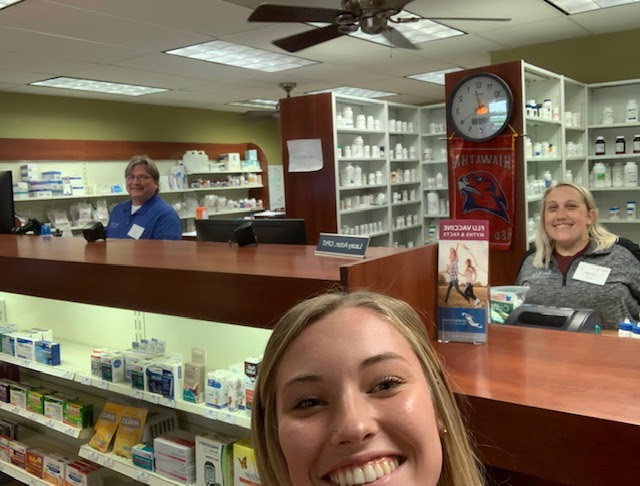 Red Hawks Give Back!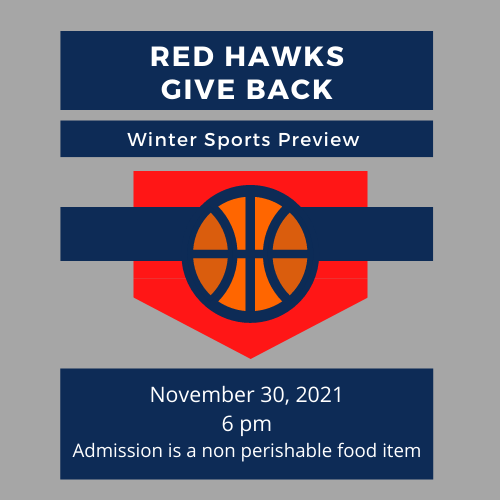 For any Juniors or Seniors who are planning to take HCC courses next semester, Spring Enrollment is next Monday, the 29th. More information to come later, check your email!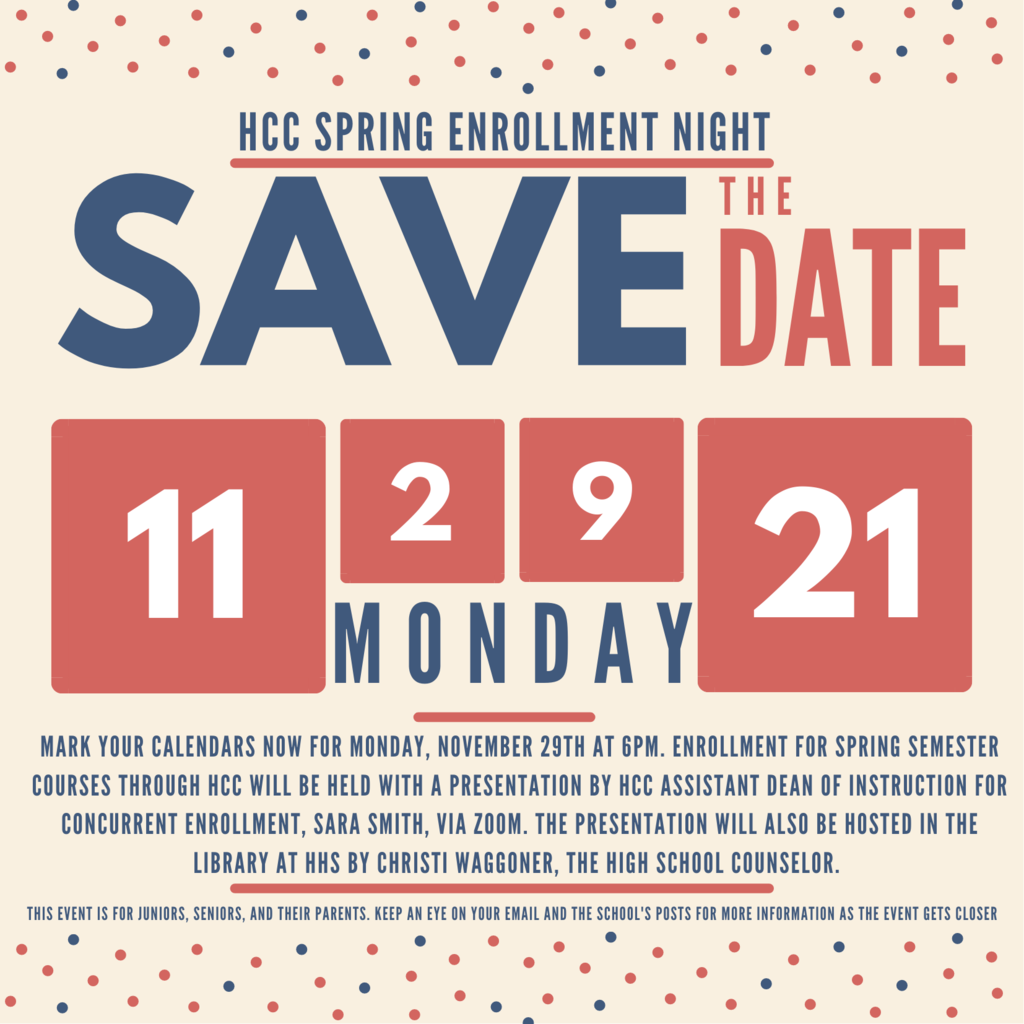 Congratulations to Sarah Madsen! Kansas Volleyball Association Class 3A All-State Honorable Mention.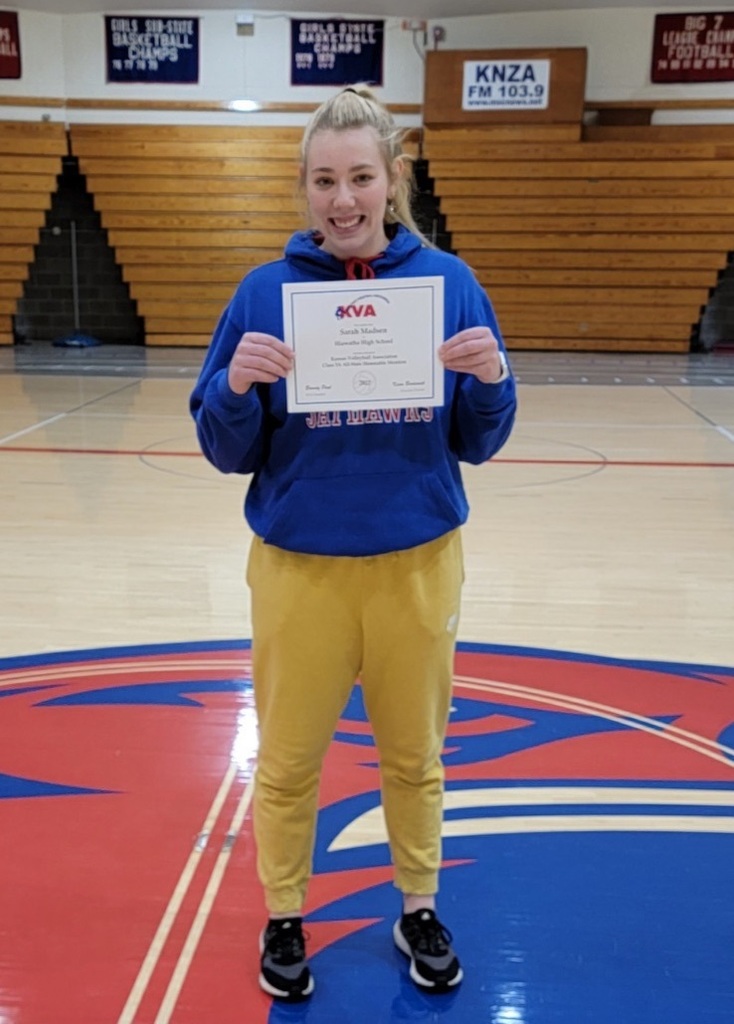 Hiawatha Middle School held training today for several community mentors. We would love to visit with you about our student-community mentoring based program. We will be holding a kickoff celebration on Tuesday, Nov. 29th for our students. If you are interested in mentoring or having your student mentored, please reach out to Mrs. Krauter, school counselor, at 742-4172. Thank you for joining us today--Brenda Siebenmorgen, Jeff Moore, Krista Noll, Leah McPeak, Morgan Pralle, Ryan Meininger, Ryan Van Peursem, Sarah Kleopfer, and Lonnie Moser.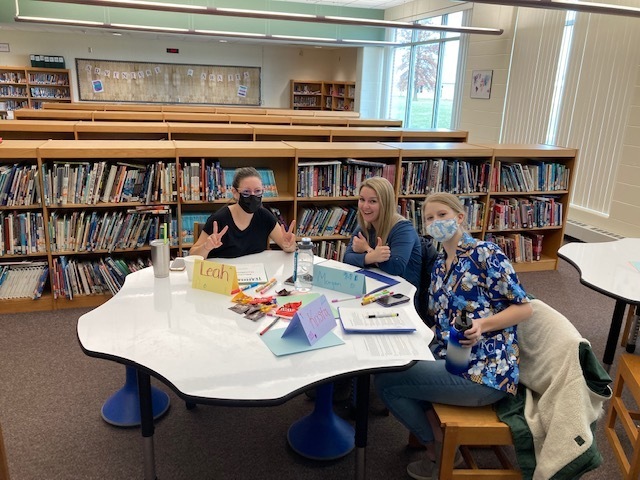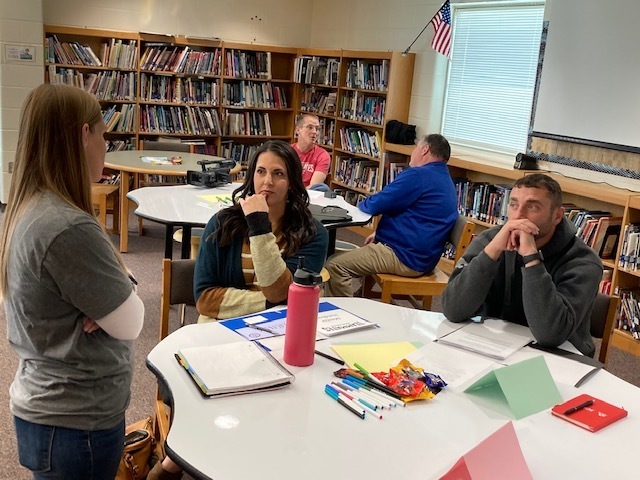 Hiawatha High School PR Writing Class (Journalism) is holding a Gift Wrapping Fundraiser on December 14th and December 21st. Save time this year, and bring your gifts to them to wrap! Proceeds will go to a new Ipad, teleprompter, and microphone for the Journalism class. Please fill out the Google form if you'd like to participate!
https://forms.gle/tA61mx8PqPE6UM4K6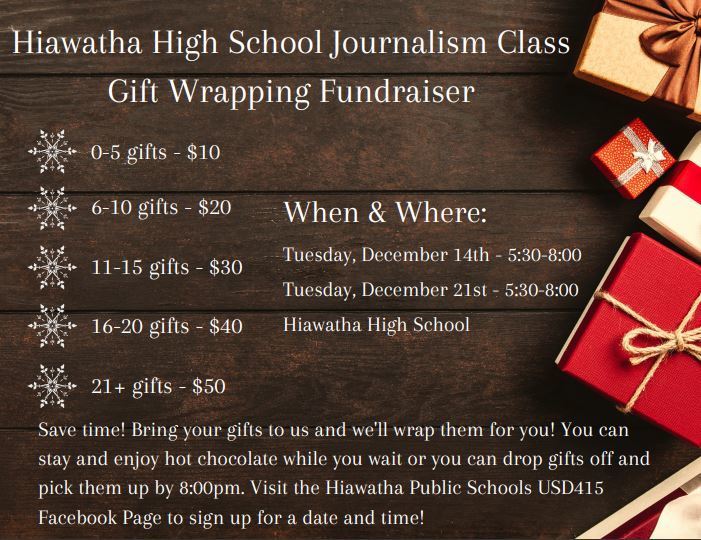 HMS kitchen staff surprised students and staff with a specialty from Chef Rodney of Taher, our food service company. Students enjoyed creating their own fresh subs! Thank you, Taher!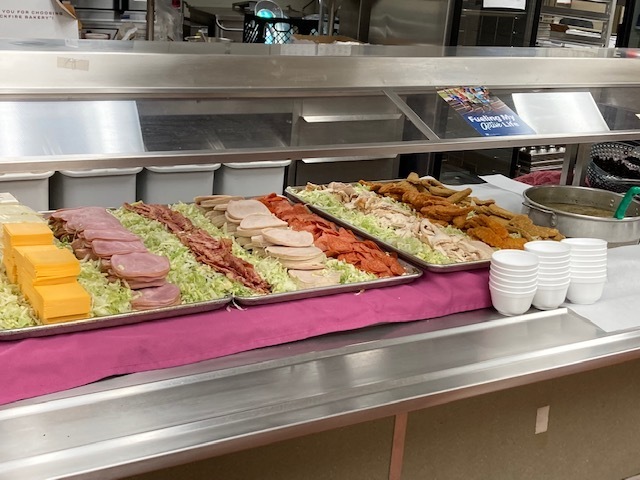 Thank you HES families for joining us for family night! If you haven't already please fill out the following survey (
https://forms.gle/LXsVRz8hkzRscFCb9
) so we can continue to improve and make family night a worth while event for you to attend in the future. #HESRedHawks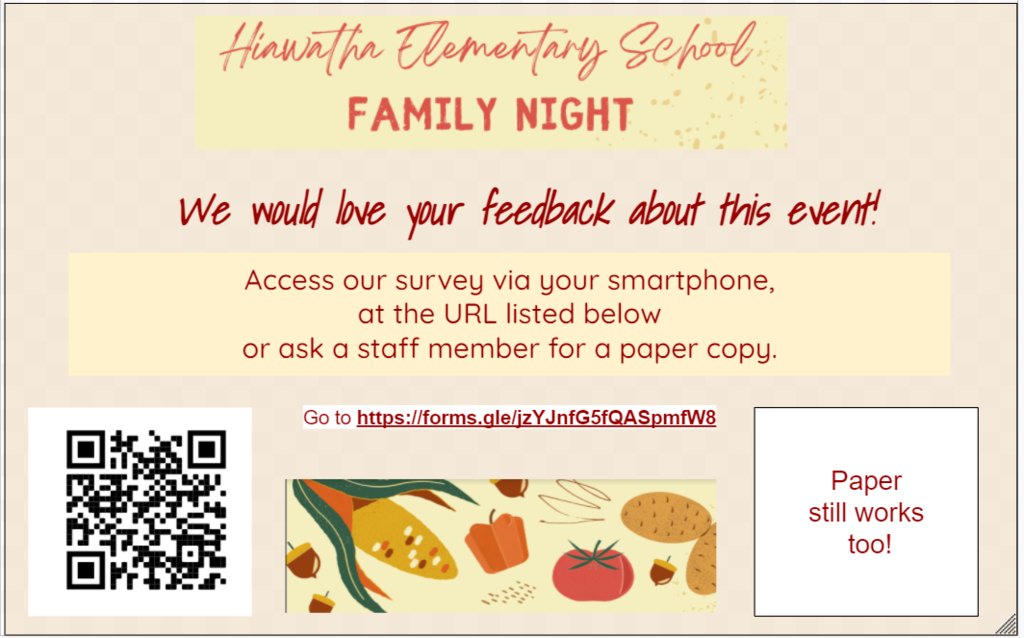 Each year, 7th grade students at HMS enjoy creating decorations for the Community Thanksgiving Dinner. We love opportunities for community service projects. If you have an idea in mind, we would love to collaborate. Through community service and partnerships, students are empowered to become active and contributing members of their communities.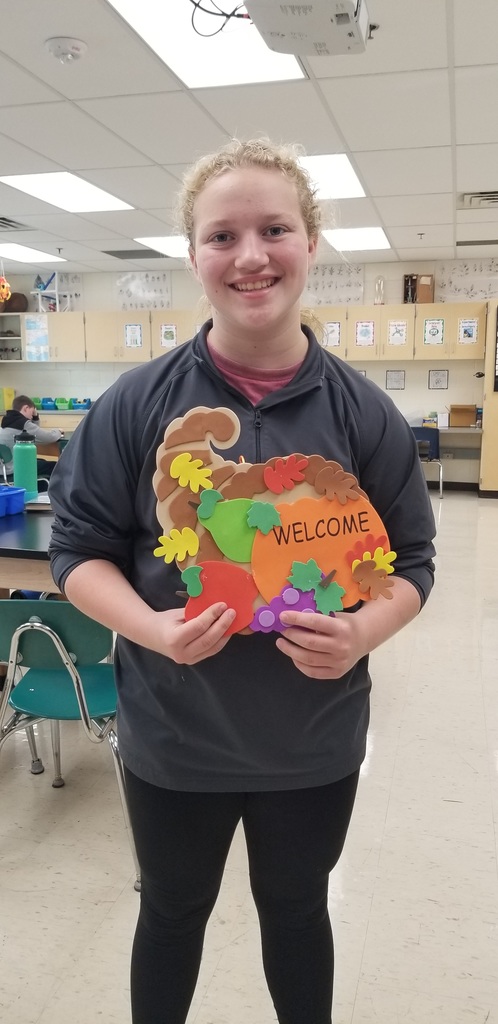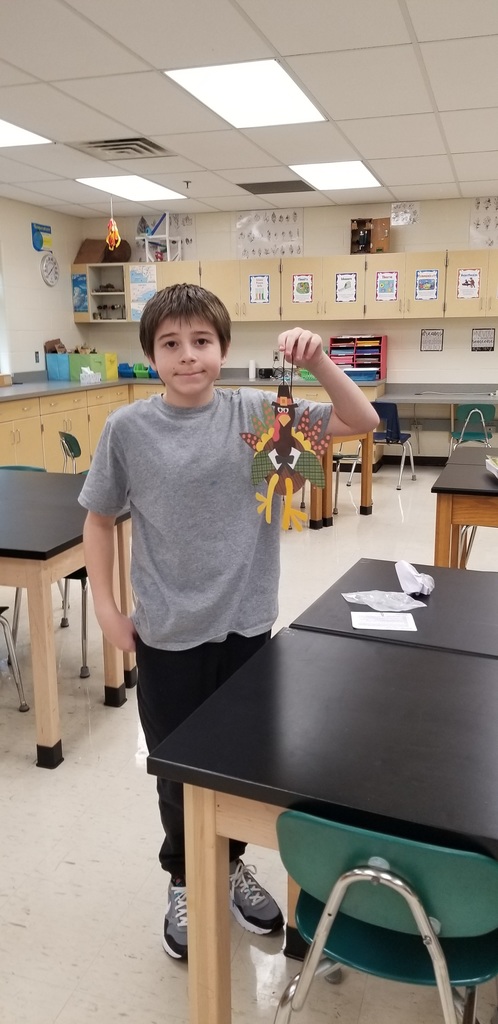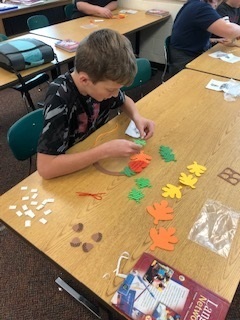 HMS is proud to announce the October recipients of the State Farm Kindness Award, sponsored by State Farm Insurance- Ryan Meininger. Nominated by middle school instructors, one student from each grade level is selected. These students have demonstrated exceptional characteristics of respect, responsibility, manners, and kindness. They are recognized for great citizenship both in and out of school. We are very proud of them. Congratulations to all!! (Pictured left to right: Mrs. Krauter, School Counselor, Guadalupe Ramirez, Alexander Hinton, Cheyenne Gallagher, Noah Winter, and Ryan Meininger, State Farm.
Hiawatha High School Work Based Learning Spotlight Max Hawks: Thrivent Financial I work with Kyle Olson at Thrivent Financial. In this picture, I am at Thrivent and am reviewing my paper work and also having my computer set aside for notes, taken on October 7th. This will help me by getting an understanding of the daily task required.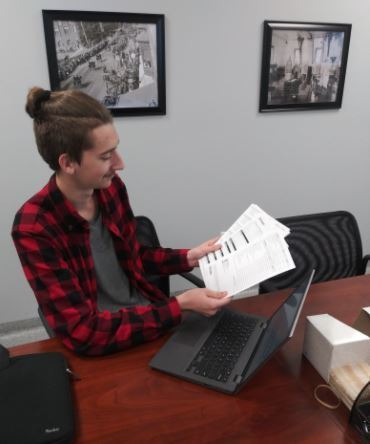 Bus 9 is running 15-20 mins late on November 11, 2021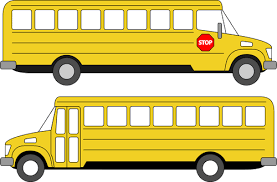 Join us for HES Family Night! #HESRedHawks
Hiawatha High School Work Based Learning Spotlight Emma Bigham, Hiawatha Chamber and Visitors Bureau My name is Emma Bigham and I am currently job shadowing Sarah Kleopfer at the Hiawatha Chamber and Visitors Bureau. When I go, which is every other day, I do an array of things that deal with organizing and preparing for local events. Throughout my time here, I have learned all about the traditions of my home town, Hiawatha. I also get a 'behind the scenes' look into how all of our local events come about. I have learned time management and organization skills, which will help me in almost any career field that I choose to go into.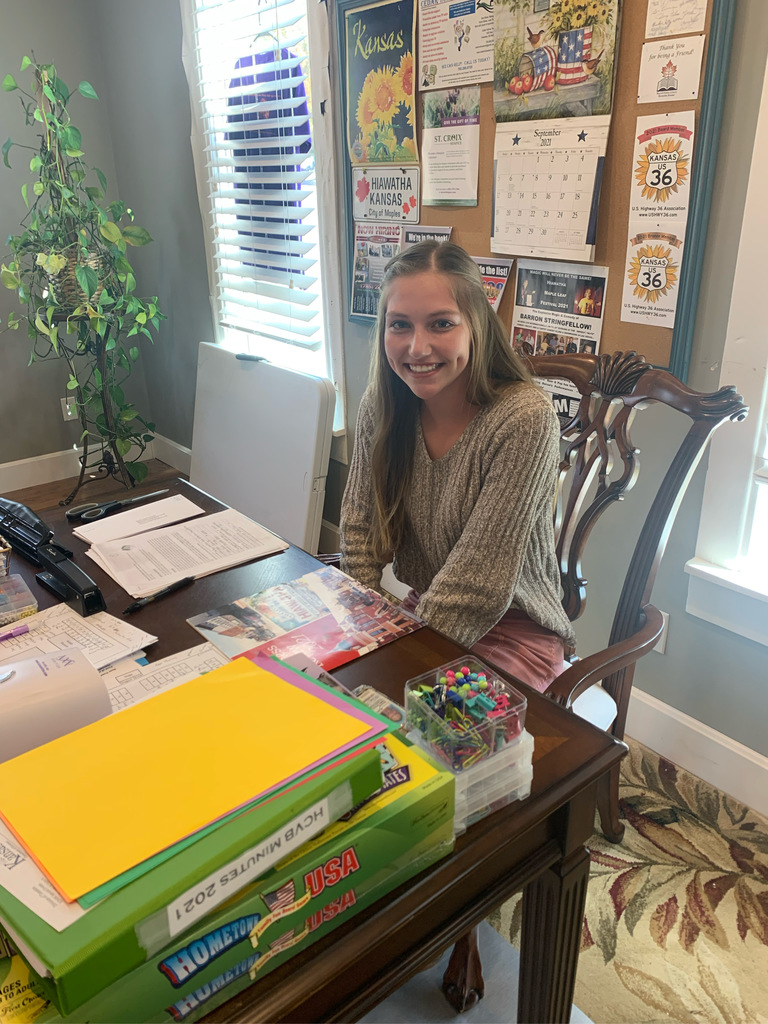 Hiawatha Middle School