Second Grade had their first annual Antique Roadshow! This activity was to help students understand that things were different before they were born. Students brought their antiques from home. #HESRedHawks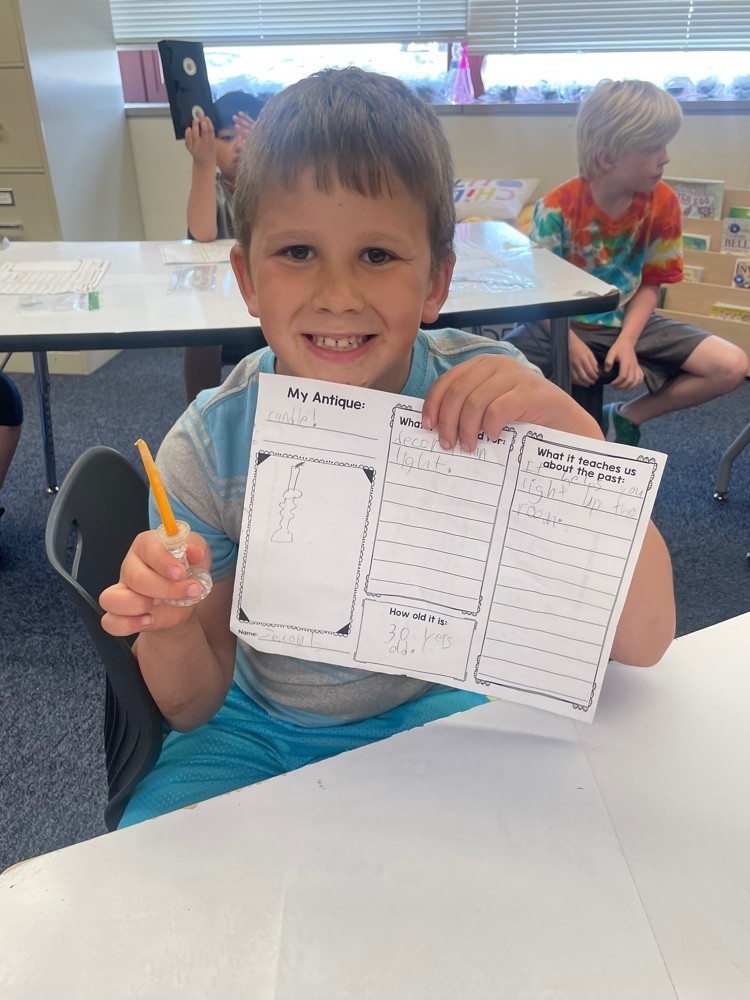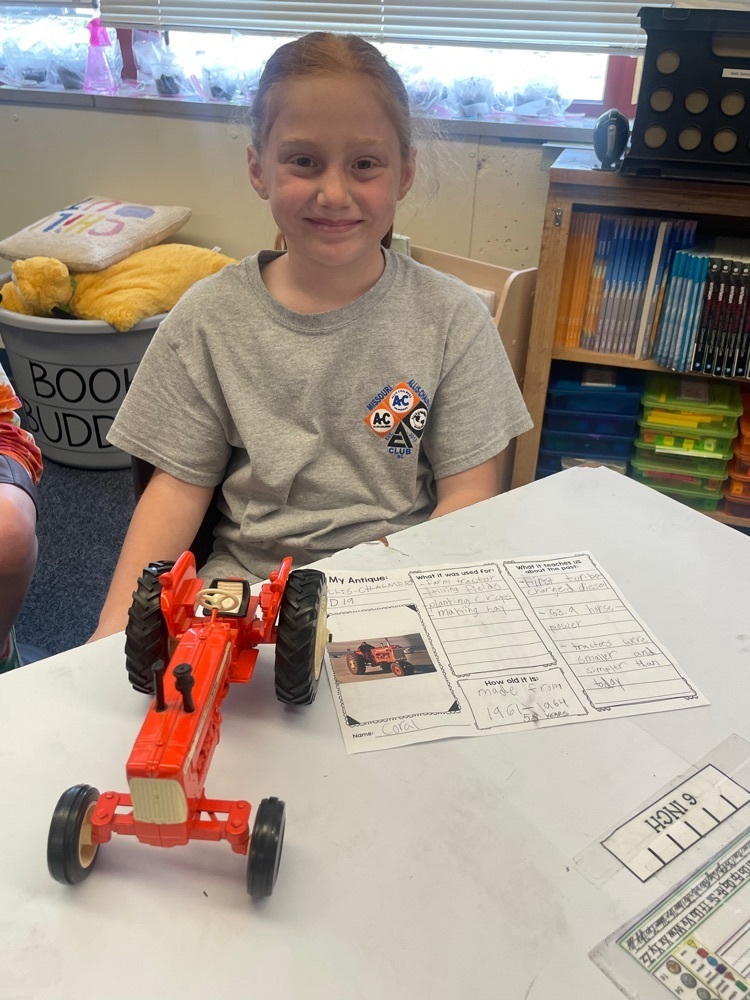 Hiawatha High School Graduation Ceremony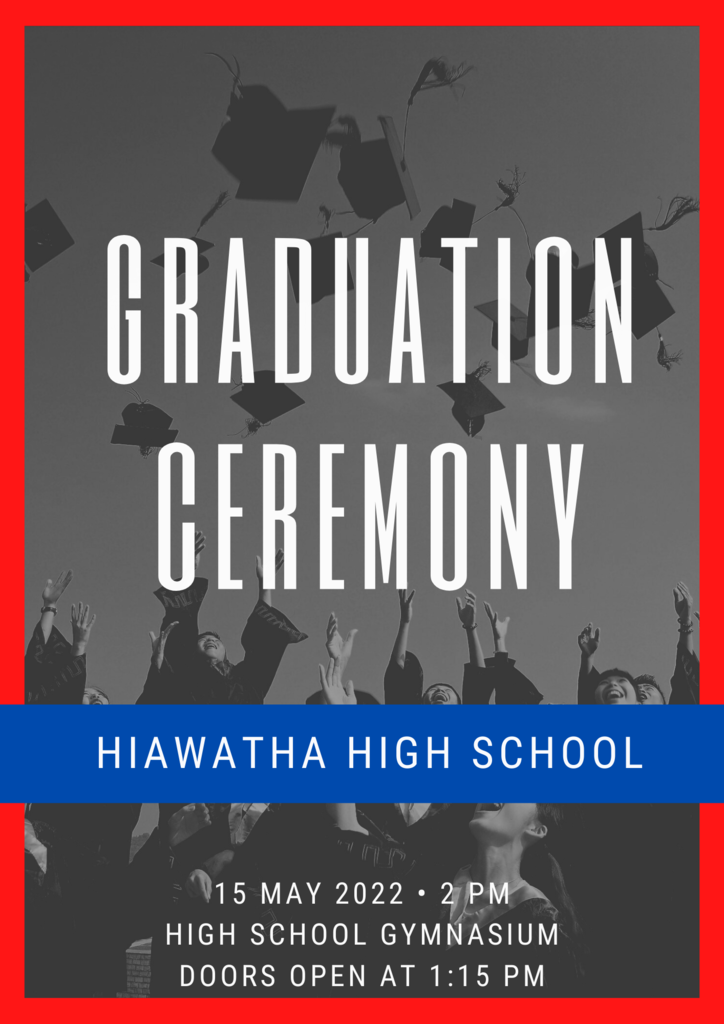 Hiawatha High School Senior Awards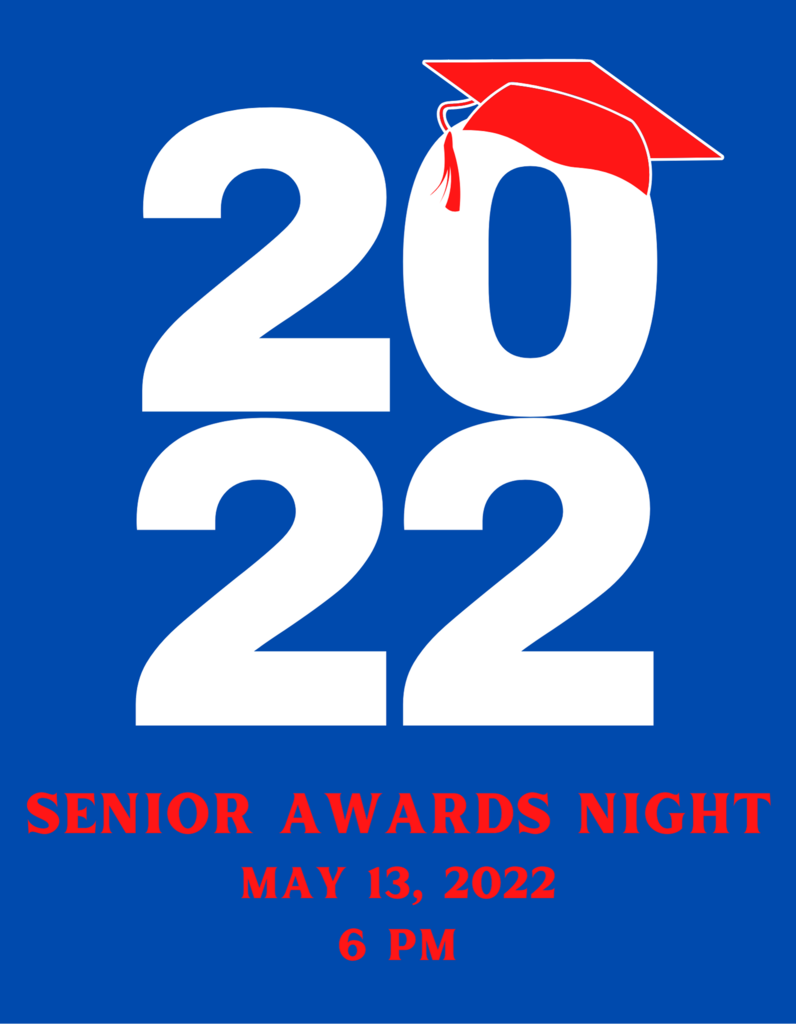 Parents of athletes, you can get paid to go to your student's games/activities. If you have a Class "A" or "B" CDL with the passenger school bus endorsements, you are ready; if not we will help you and cover the costs involved. The pay is $19/hour for driving time and $15/hour while at the event. Contact Jim Farris at
jfarris@usd415.org
or call (785)741-2777 for more information.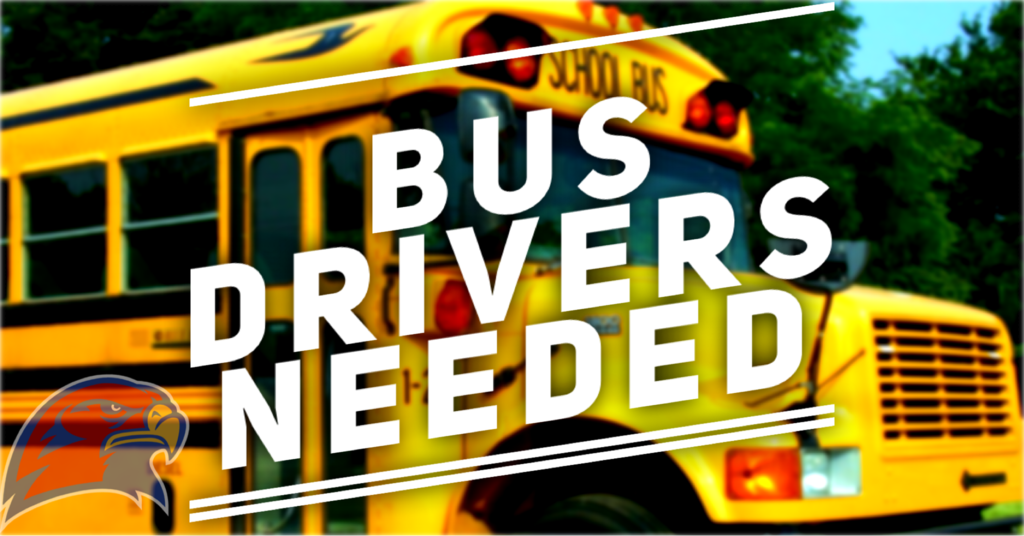 HMS
HMS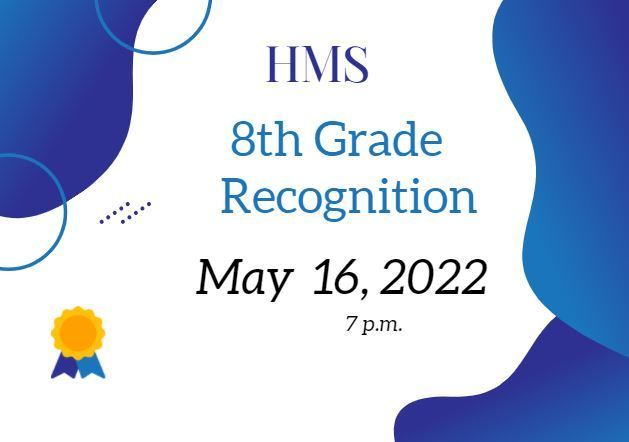 Happy School Nurses Day! Give a shout out to our school nurses below! #USd415 #HESRedHawks #HMSRedHawks #HHSRedHawks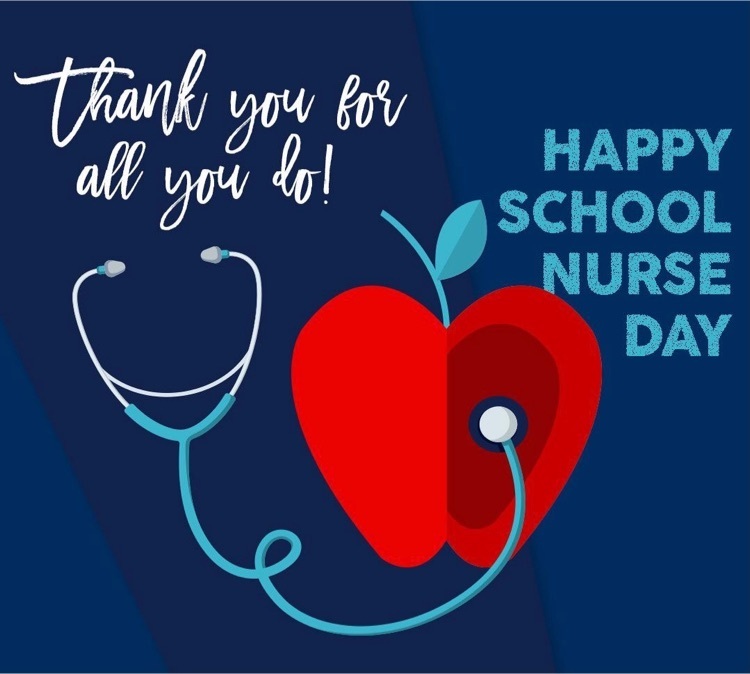 Hiawatha softball wins game two over Atchison 14-8.
Hiawatha softball wins game one over Atchison 12-4.
USD 415 is in need of route bus drivers for the fall. A Class "B" or "A" CDL with the school bus and passenger endorsements is required and we will supply the study guide and paid training will be provided at no cost to you. Contact Jim Farris at
jfarris@usd415.org
or call (785)741-2777 for more information.
Tonight!
HHS Vocal Concert! Tuesday, May 10, 2022
Come visit the Scholastic Book Fair at the HMS library! We have books for all ages! It will be open May 9th, 10th, & 11th from 3:30-6:30 p.m. each evening. Please use the entrance by the library.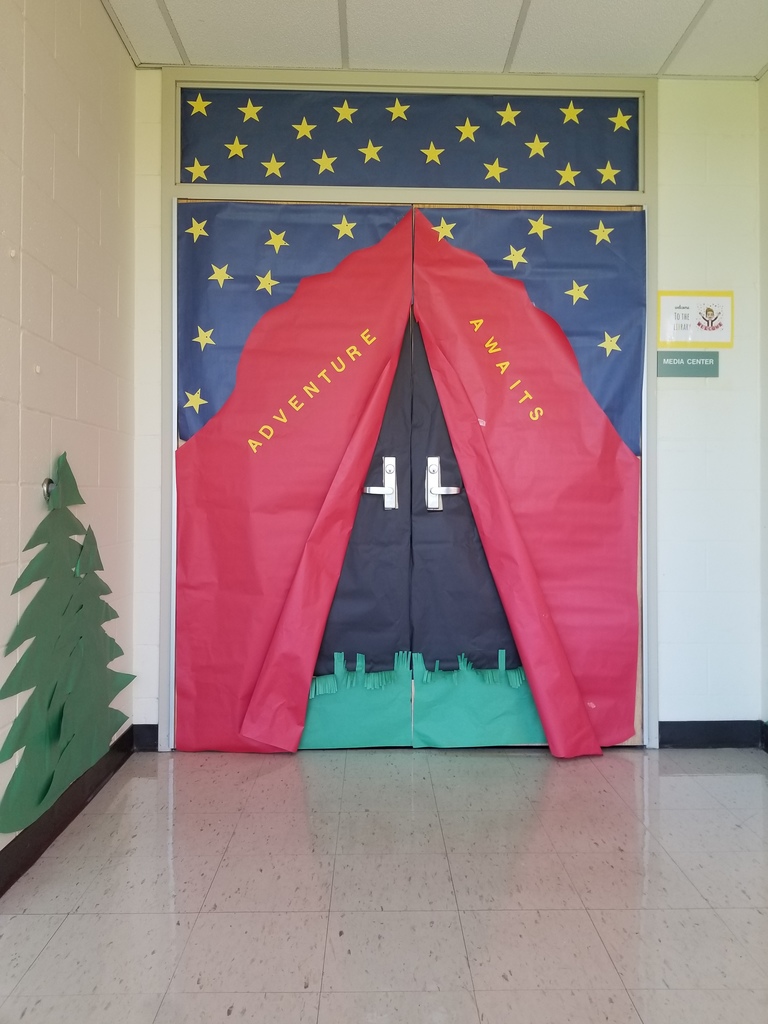 Come see us at the middle school Monday-Wednesday for the book fair!! We're here 3:30-6:30 every night! Please use the East Corner doors by the library!
Tonight!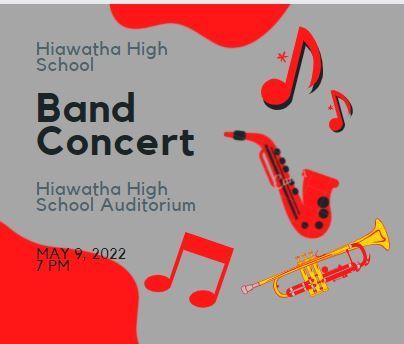 Tonight!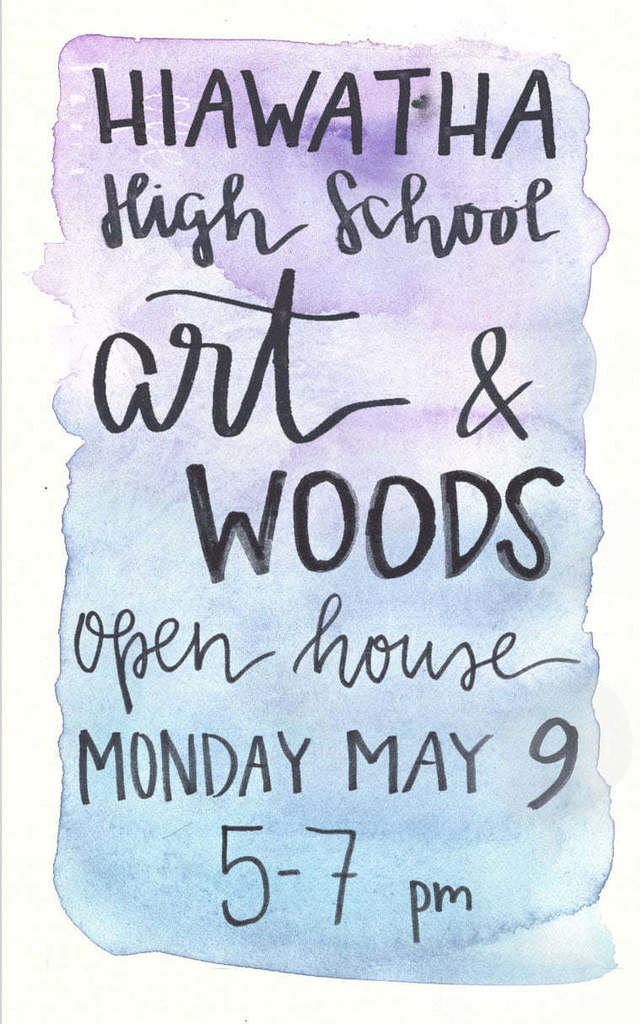 Happy Mother's Day from the students and staff of USD 415!
Smile Mile: Monday May 9th and Tuesday May 10th. Re runs or rain delays will be next class period Thursday May 12th and Friday May 13th. #HESRedHawks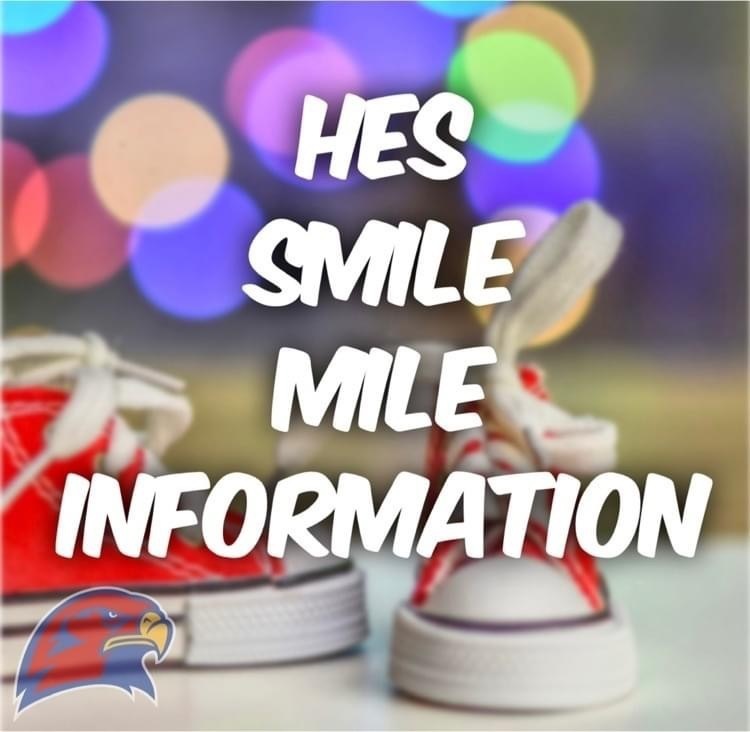 Congratulations to the Red Hawk Forensics team who competed at state champs & state festival Saturday in Wichita! We are pleased to announce Jenna Madere placed 4th in the State for her Program Of Oral Interpretation titled "Inner Demons" Breaking into semifinals and placing in the top 12 in the state of Kansas Senior Thomas Roberds, Senior Ati Hoschouer, and Sophomore Eli Hoschouer! A huge accomplishment to be proud of! Freshman Tori Wist's prose also did well placing 22nd in the state of Kansas! At State Festival Saturday Sophomore Lyle Simmon received a 1 rating in prose, congratulations! Congratulations to Freshman Olivia Hawks recived a 2 rating for her poetry! Overall the team placed 18th out of the forty-five 3A competing at state champs yesterday! Each of them should ne incredibly proud of their work this season and their accomplishments! Way to go Red Hawks! #HHSRedHawk4n6 #RedHawkReady #HHSRedHawks 🎭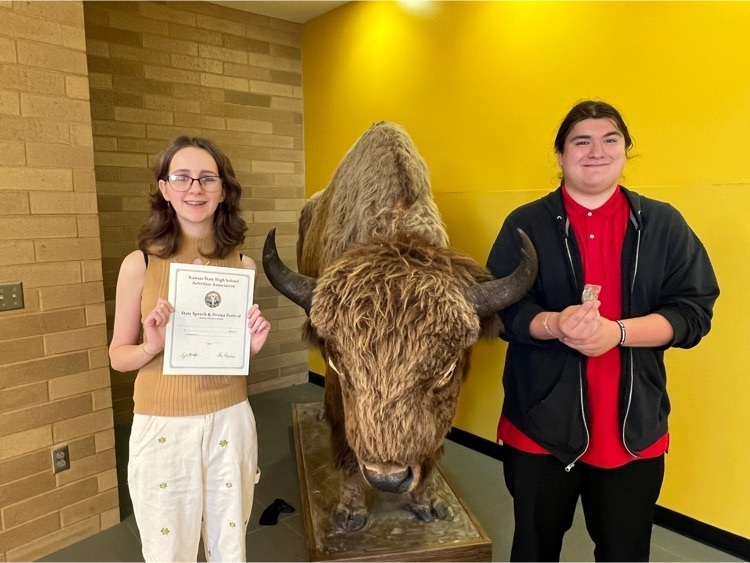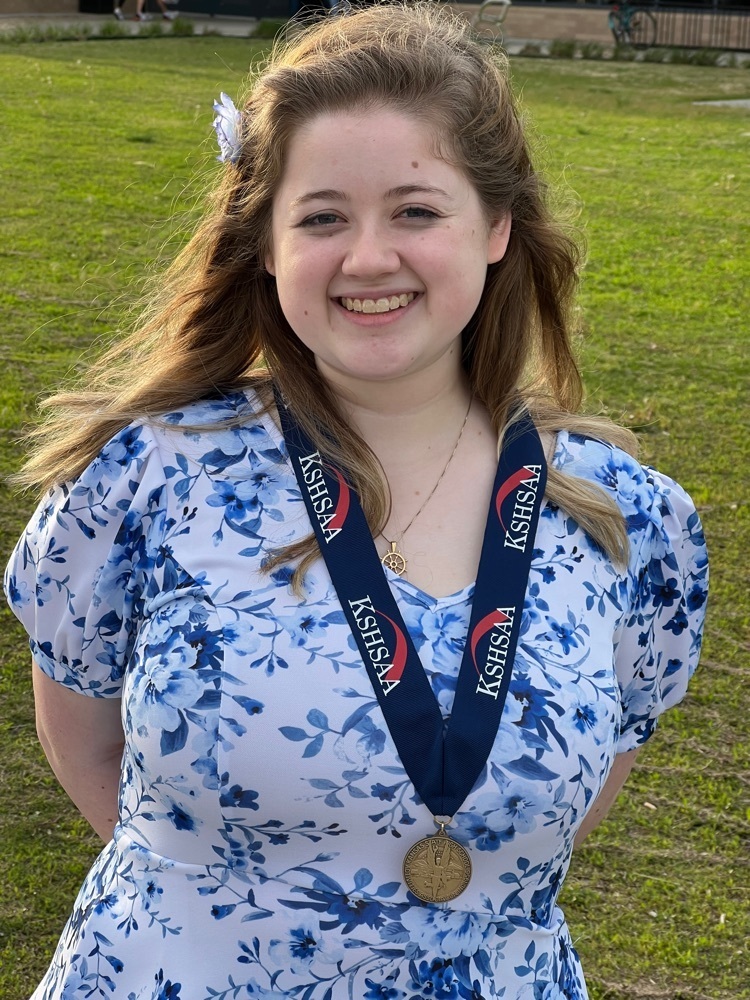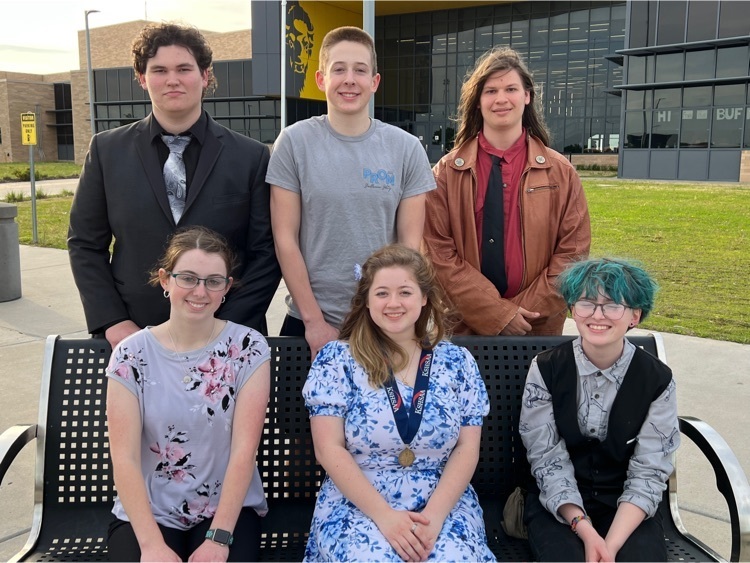 Thank you to all of our district kitchen staff (cafeteria super heroes) for all of their hard work your hard work! We deeply appreciate everything you do each and every day for our students and staff!