Work Based Learning Spotlight: Aubrey Kent Aubrey's WBL is a teaching internship with Mrs. Williams, 5th grade science at HMS. Sometimes, I help kids if they need help or a partner. Since these are fifth graders we try to have them do it on their own even if it's not right. In this picture, I was making baskets of markers for the project they were doing the next day. The kids are very energetic but I took this class because I've always been good with kids and always had the idea of being a teacher, so to help decide what I want to do after graduation I thought this would be very helpful with my decision.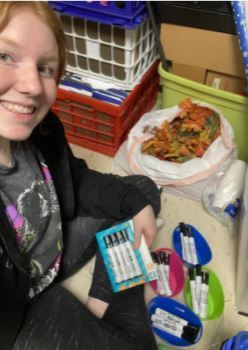 Save the date!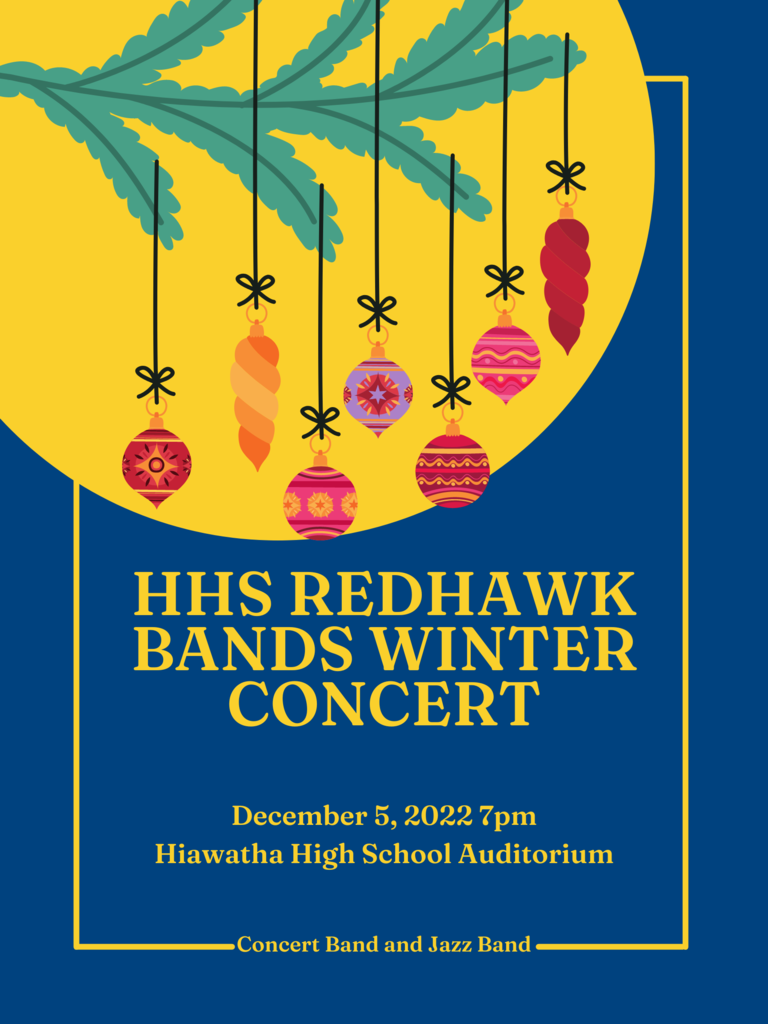 HMS 7th and 8th Grade Dance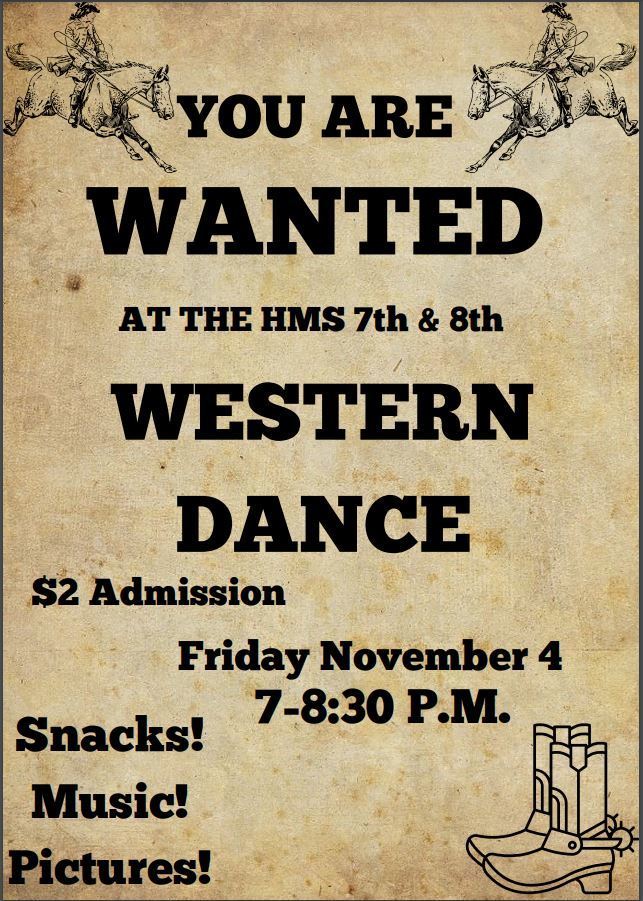 Yesterday, JAG-K leadership (Amarya Edie, Hayden Brown and Felix McCaertney) attended the Teamster Local 41 Annual Awards Luncheon in Kansas City at Bartle Hall.
#HHSRedHawks #RedHawkReady #LadyRedHawkSB #HiawathaSB ❤️🥎
HMS Picture Retakes Friday, November 11, 2022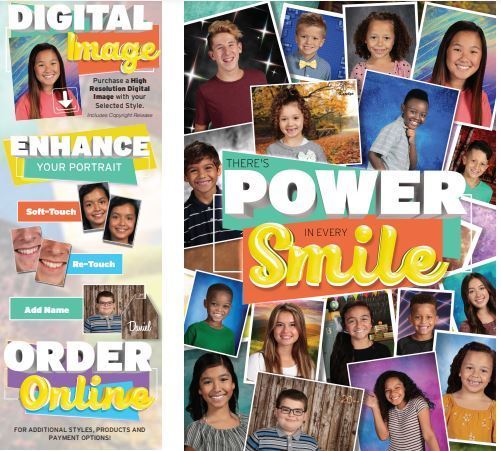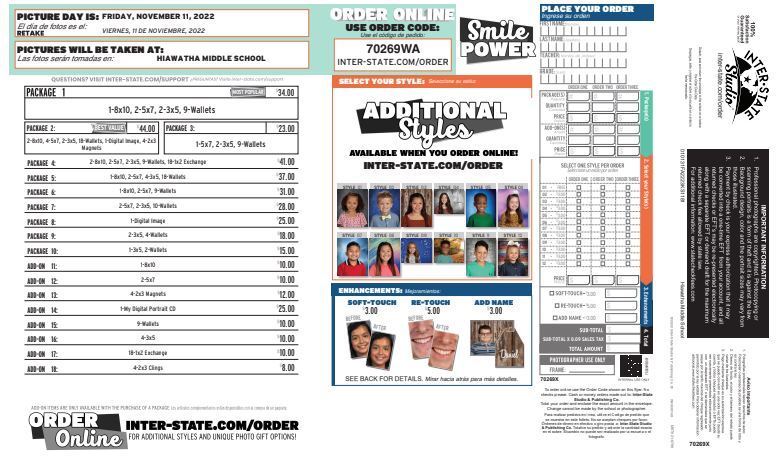 HES November Lunch Menu #HESRedHawks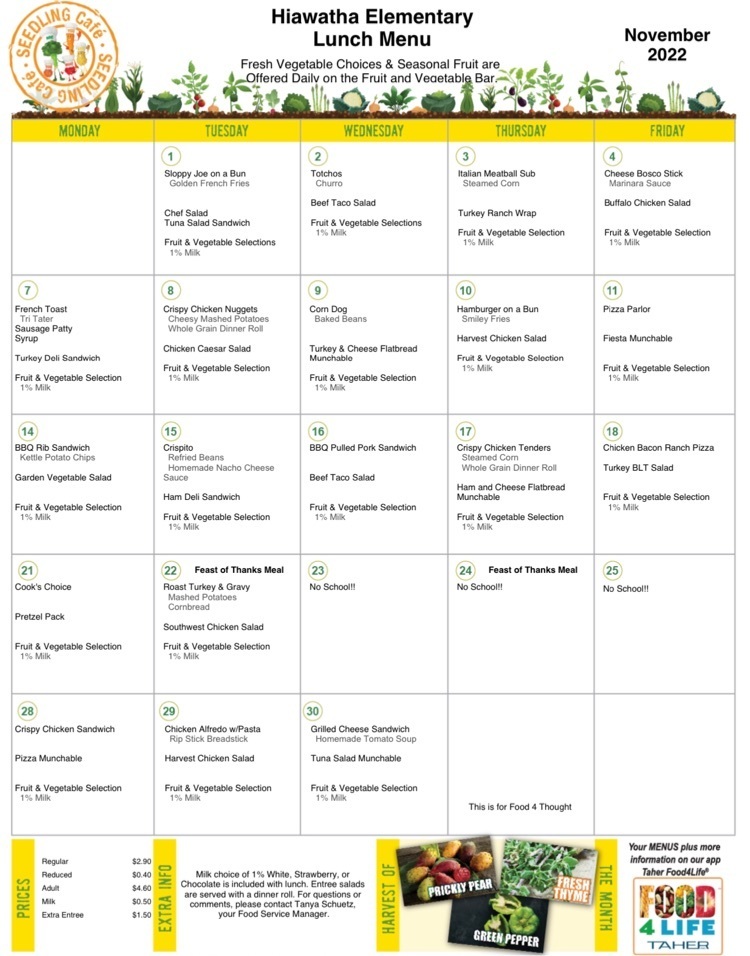 Work Based Learning Spotlight: Josh Smith I'm doing my WBL at Thrivent Financial. I chose to do this to gain knowledge on the ins and outs of running and operating a business. Some of my tasks here have been to call out and set up account reviews with clients and give input on marketing decisions. I observe Kyle, Stacy, and Kristen daily and hope this can teach me how to better my understanding on running and operating my own future business when that time comes!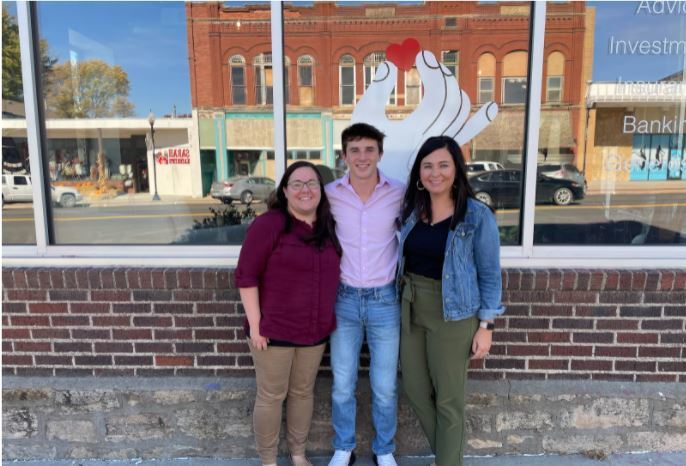 The Red Hawk Marching Band & the Hawkettes performed prior to the Halloween Frolic grand parade.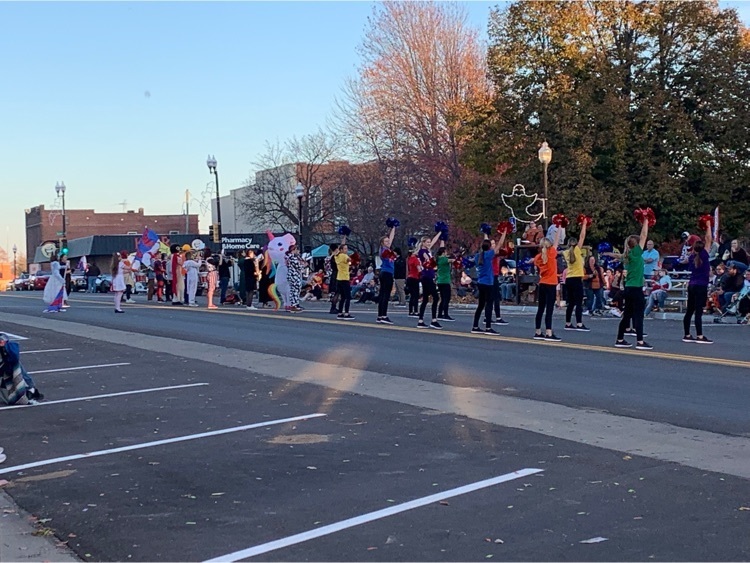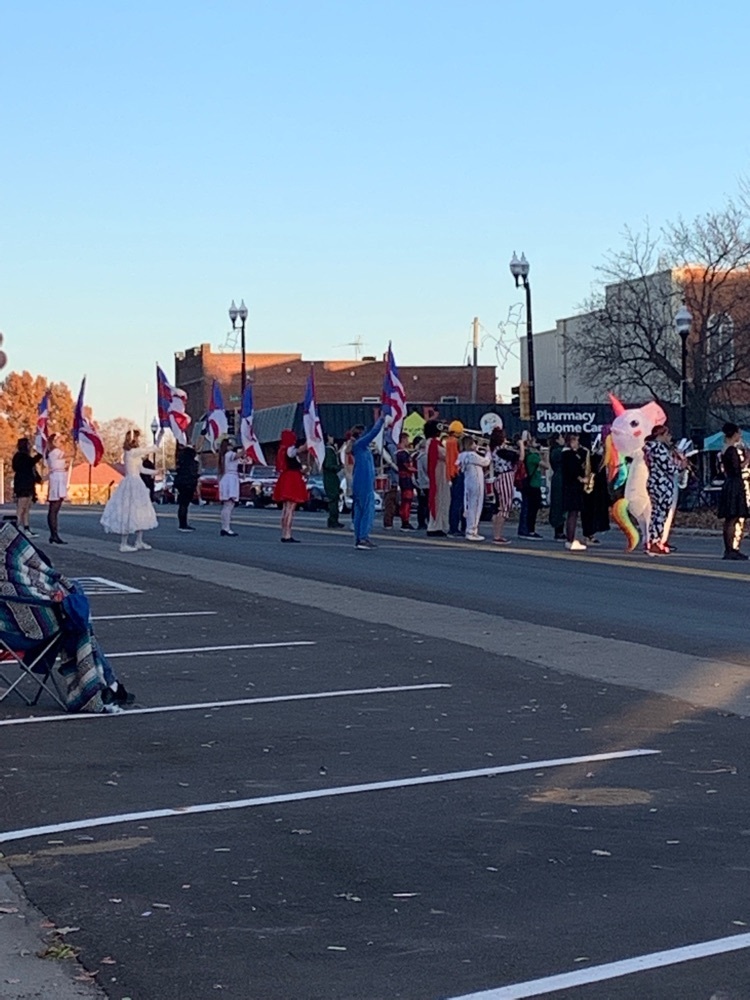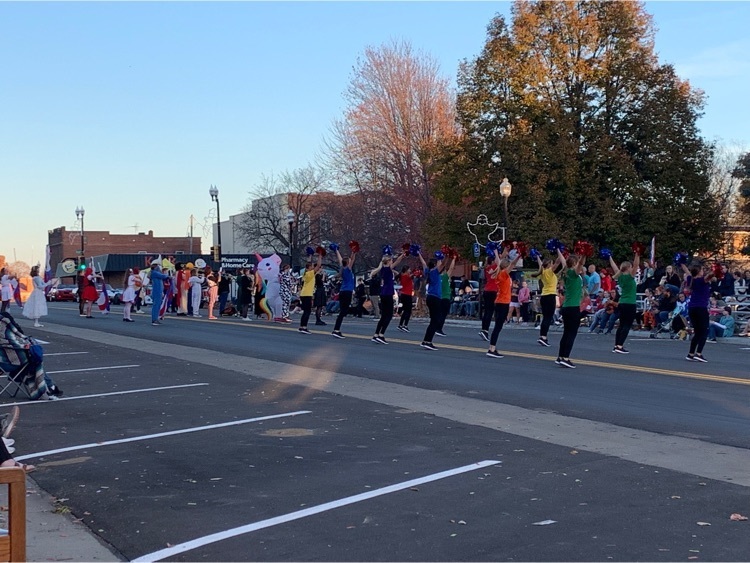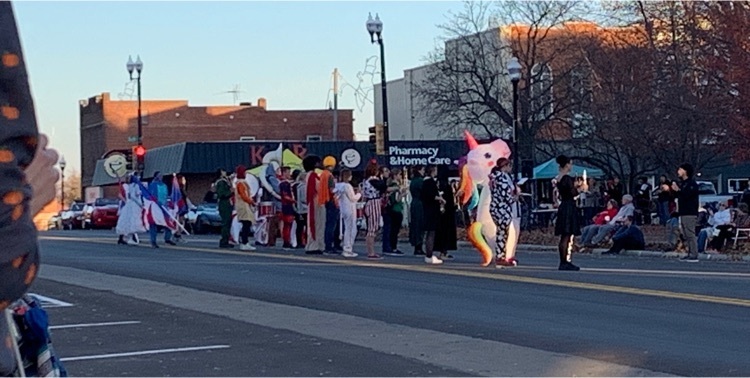 Stop by and see our STUCO kids on the square this afternoon!
Just getting underway on this beautiful fall evening in Wichita.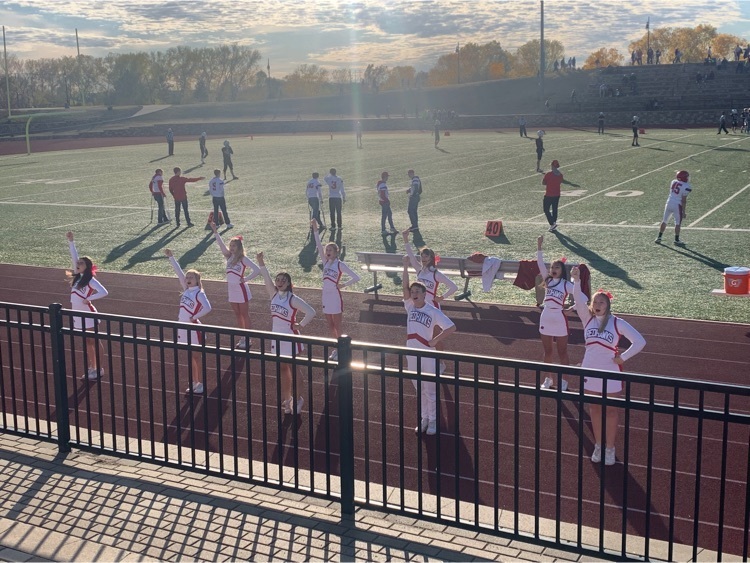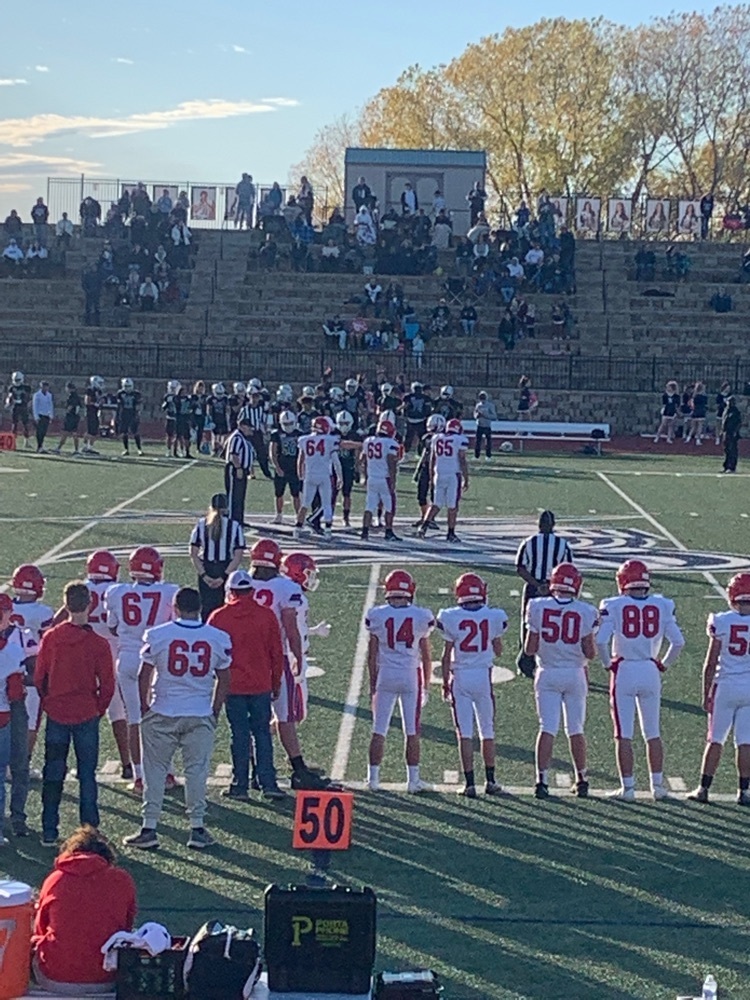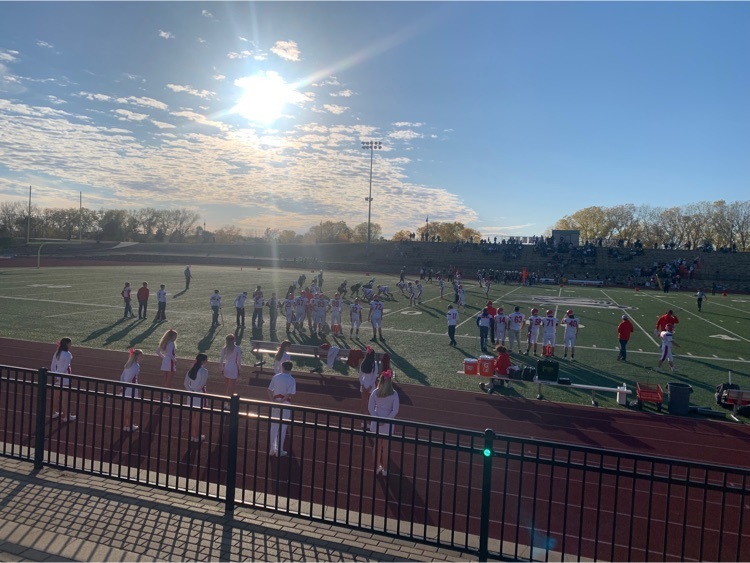 The Hiawatha Football team headed to Wichita today for their final game of the season. They made a stop at Butler Community College where Coach Downard played & coached. While they were there they toured the college & football facilities. They even had a final walk through at the indoor football complex. #HHSRedHawks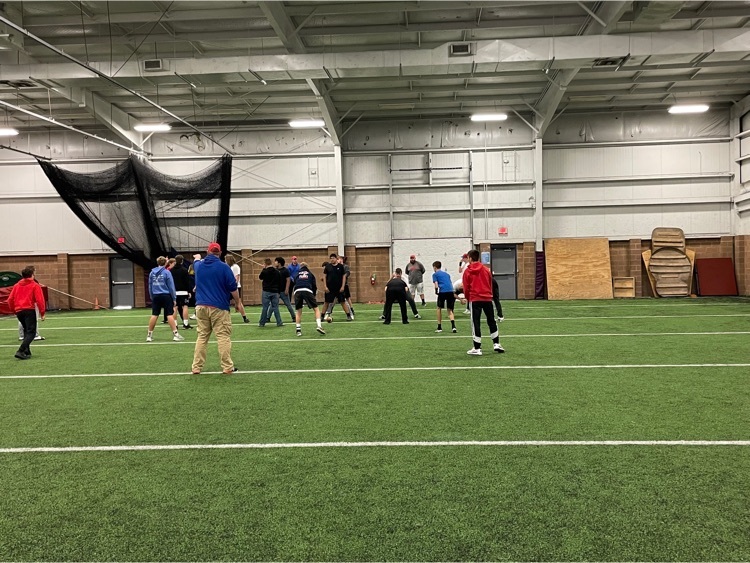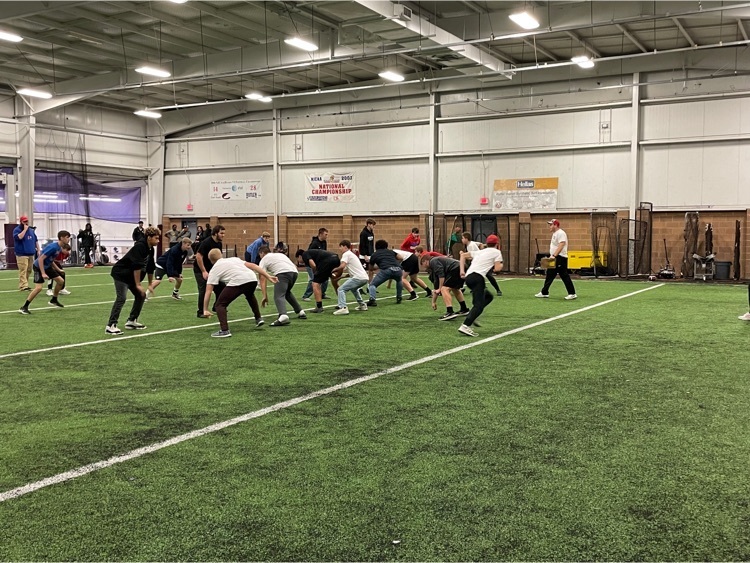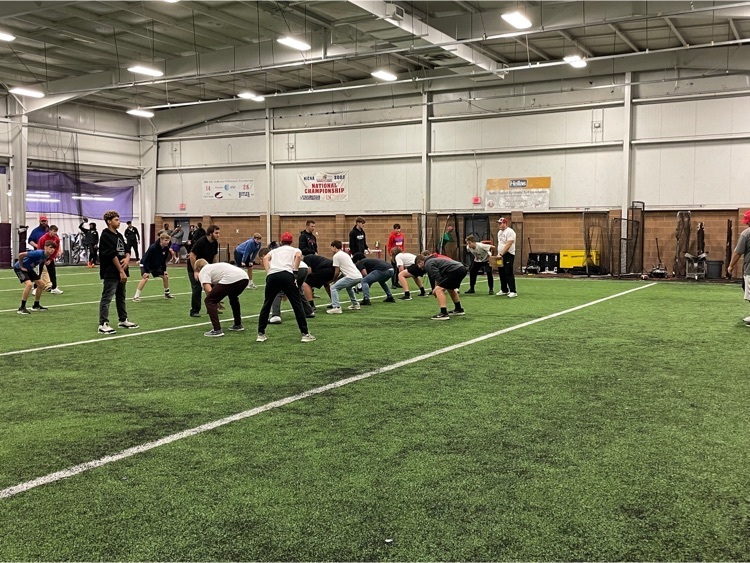 The public is invited to send our runners off to the state cross country meet tomorrow morning. They will depart from the high school at 8 am.
Book character day for Red Ribbon Week! #HESRedHawks #RedRibbionWeek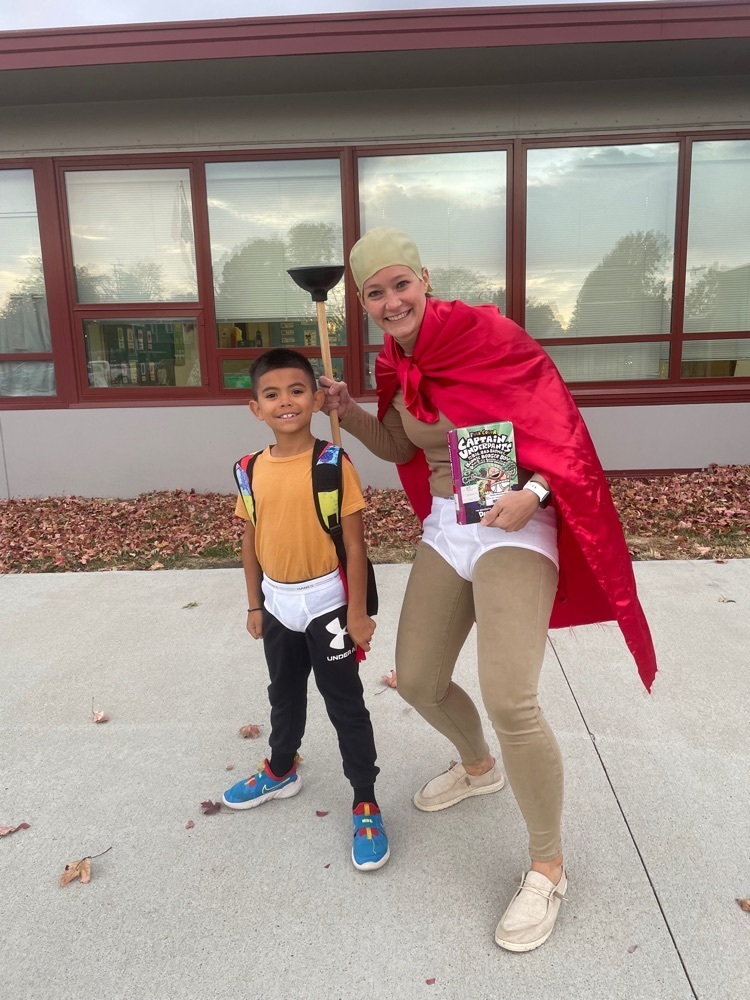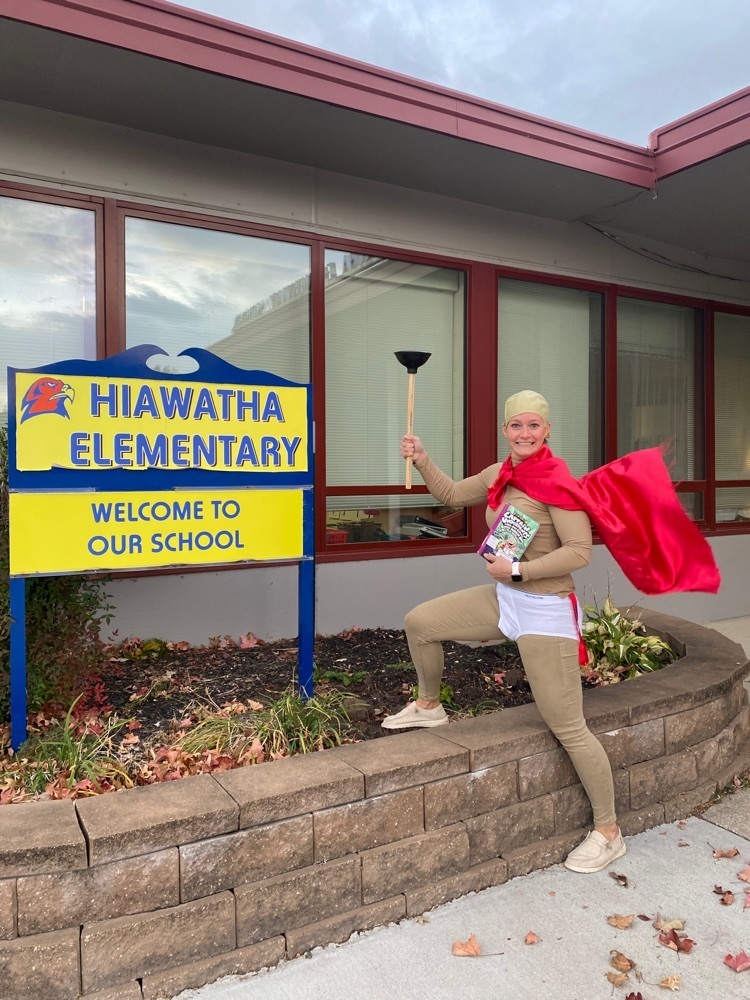 7th grade science students participated in spooky science week. We explored dry ice, density, glow sticks, convection currents and static electricity among others. What a great week! #HMSRedHawks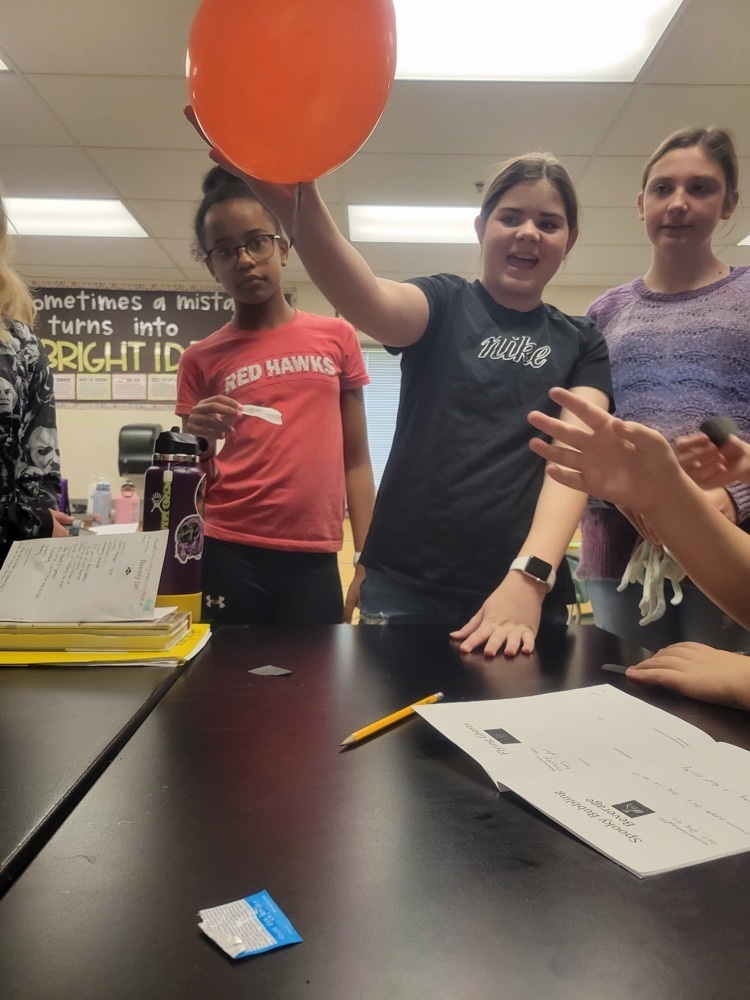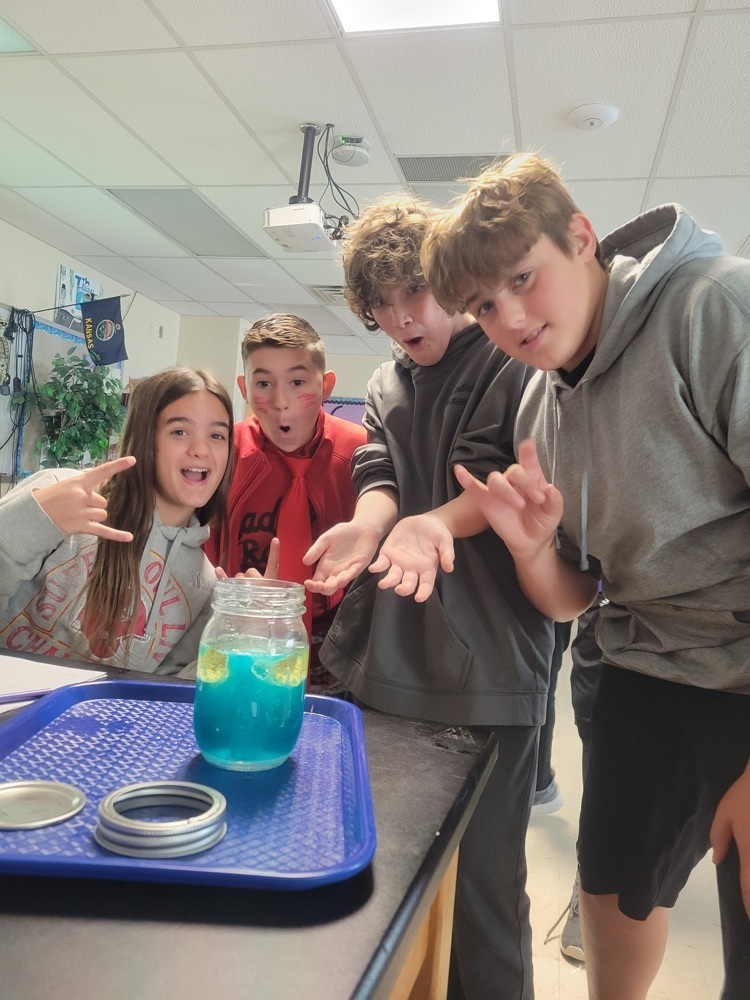 Book character day for Red Ribbon Week! #HESRedHawks #RedRibbionWeek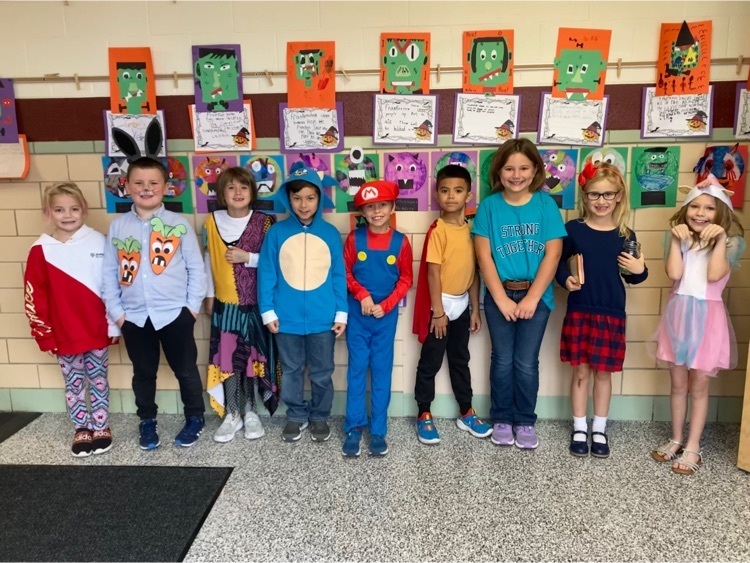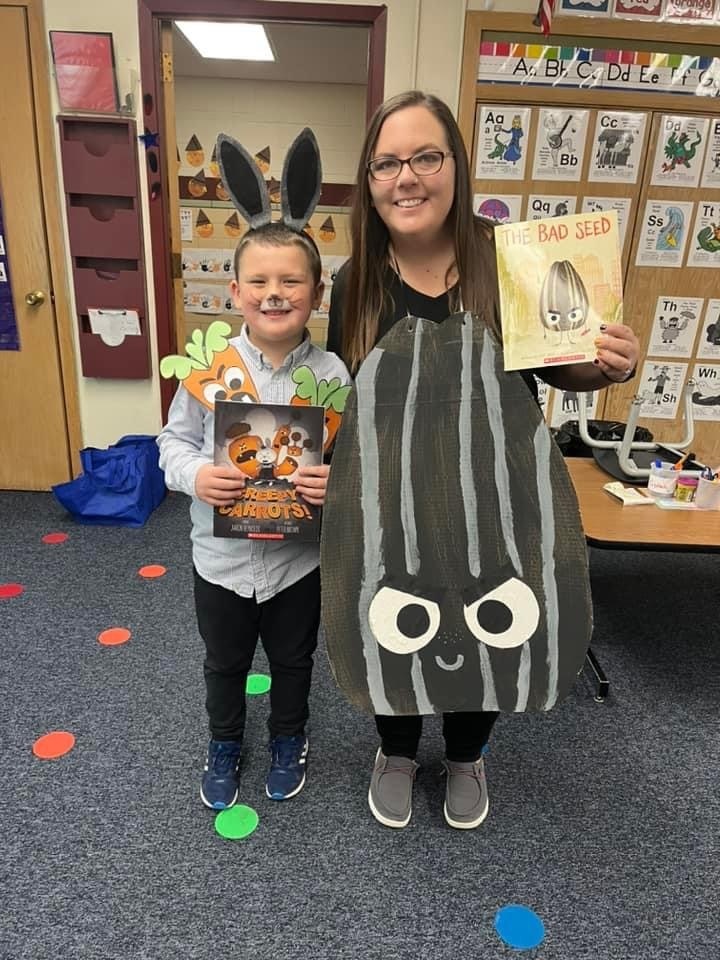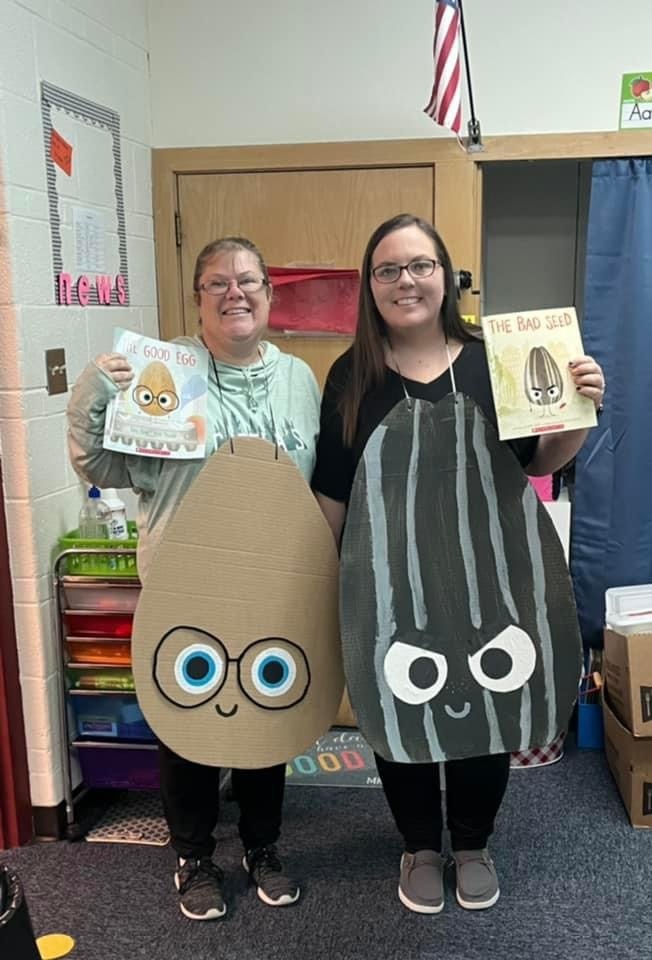 STUCO is sponsoring some fun on October 31!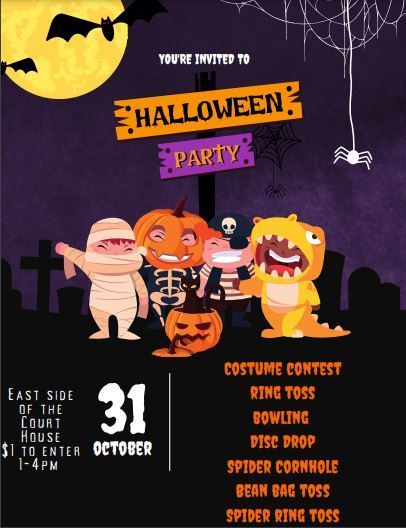 In Mrs. Walker's class the kids chose a painting party for their Hawk Block Celebration. They chose from a collection of Halloween themes and painted it onto their canvas. #HESRedHawks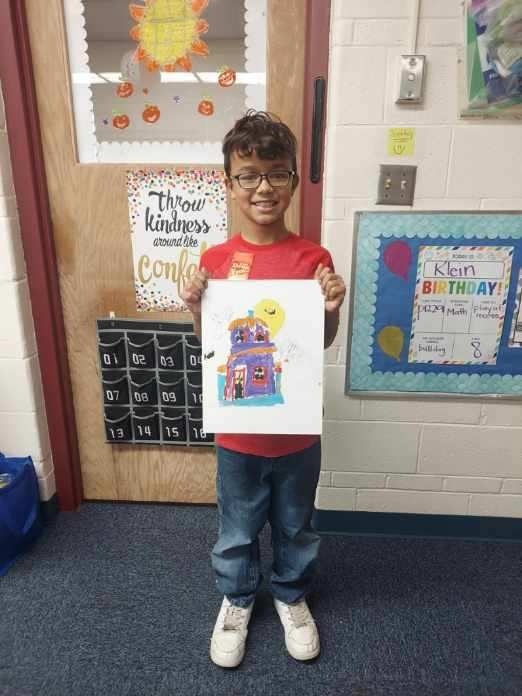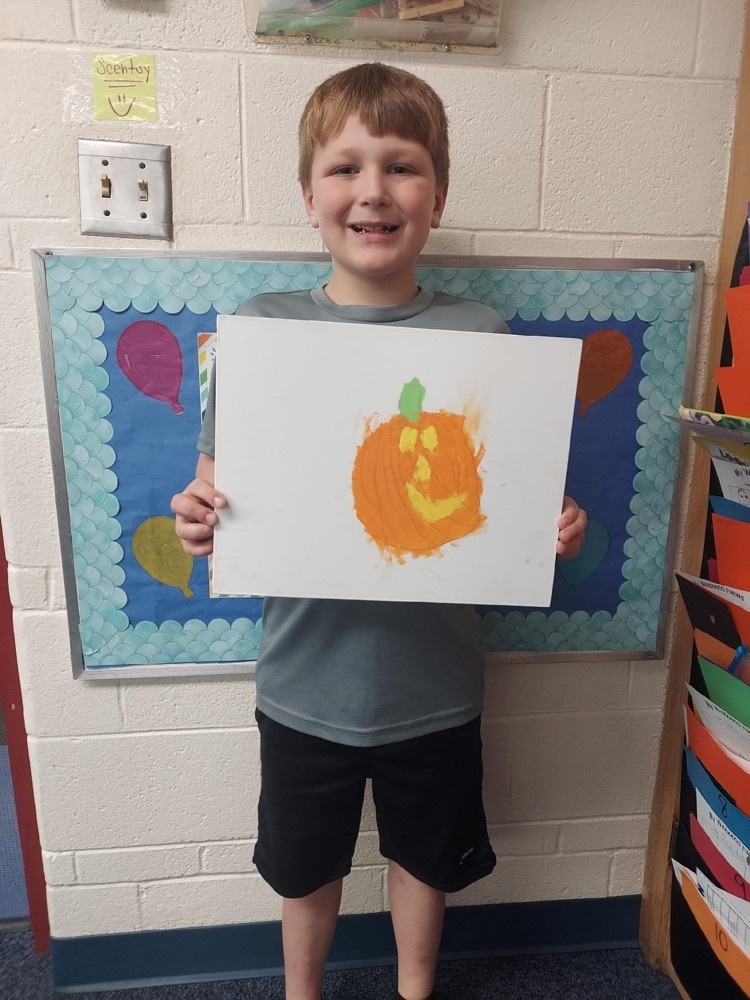 On October 19, HHS Volleyball & XC athletes read to elementary students in our Reading with the Red Hawks program.