Hiawatha Invitational Tournament All Tournament Team! K Olberding, Jackson Heights J King, Lafayette B Smith, St. Mary's B Radar, Marysville H Heim, St. Mary's D Lierz, Hiawatha K Thompson, Jackson Heights A Elffner, Hiawatha C Cash, Concordia C Moylan, St. Mary's #hhsredhawks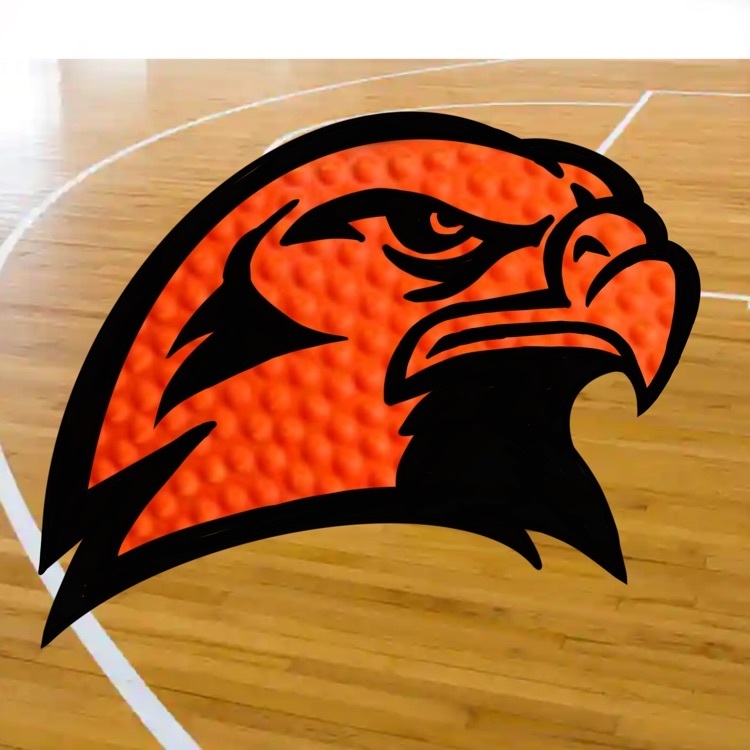 Congratulations to the Hiawatha Red Hawk Forensics team who took 4th Place today at the Sabetha Invitational. #HHSRedHawk4n6 #RedHawkReady #HHSRedHawks 🎭 #ProudCoach #forensics #acting #speech #drama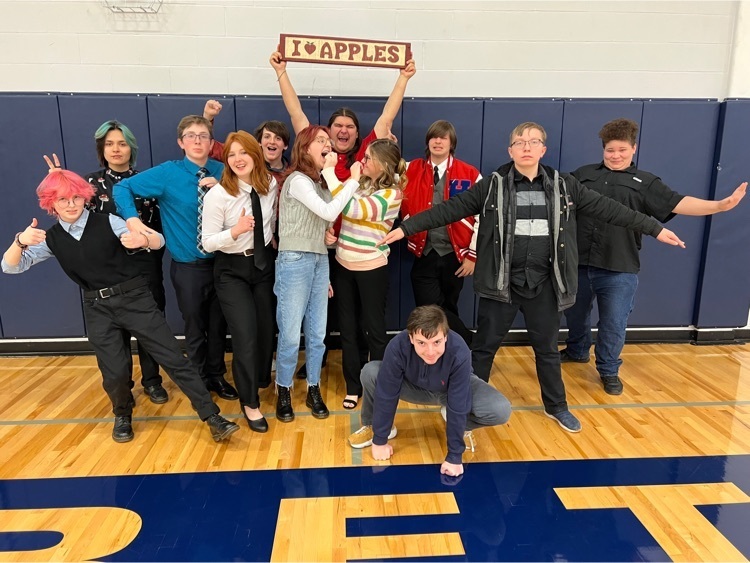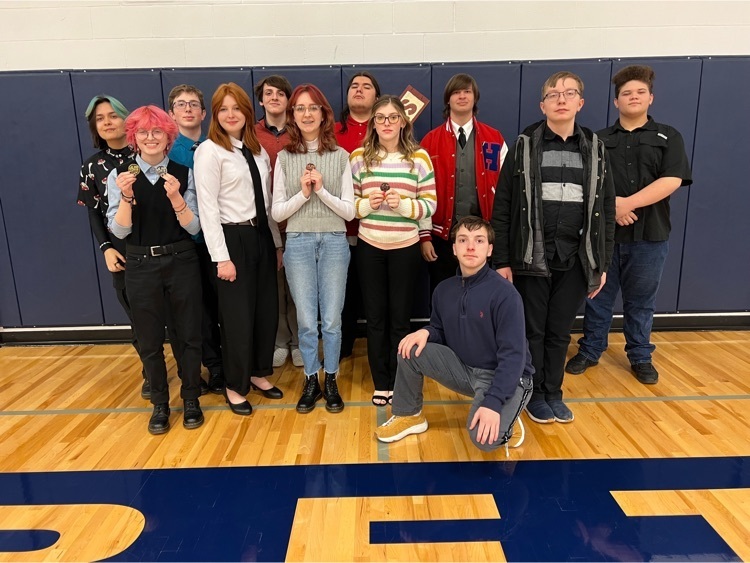 Great day for Hiawatha Power Lifting!! Sutton Diller took 2nd overall in her weight class, finishing 1st in clean, 2nd in squat and 3rd in bench. Leah Kesler and Payton Teel both took 3rd overall in their weight classes. Great job!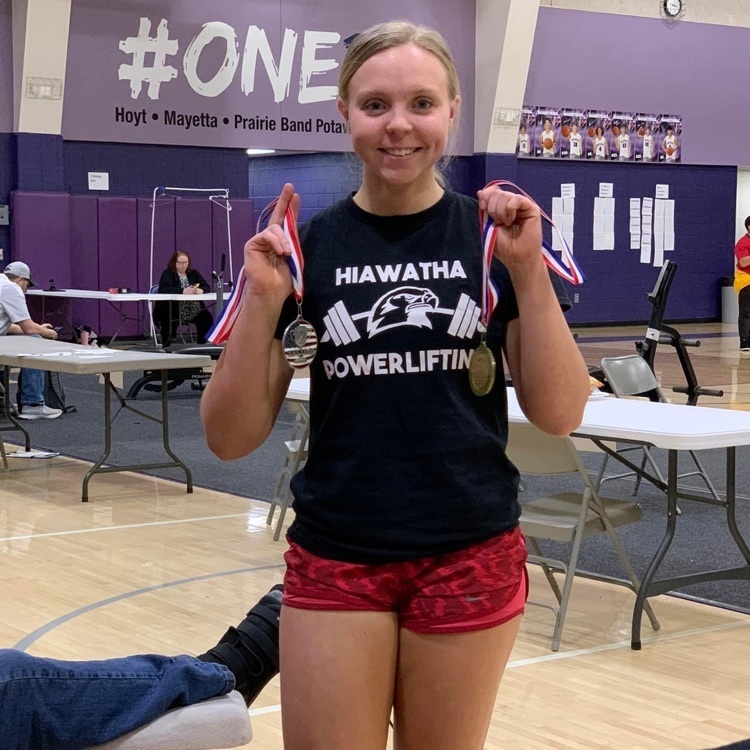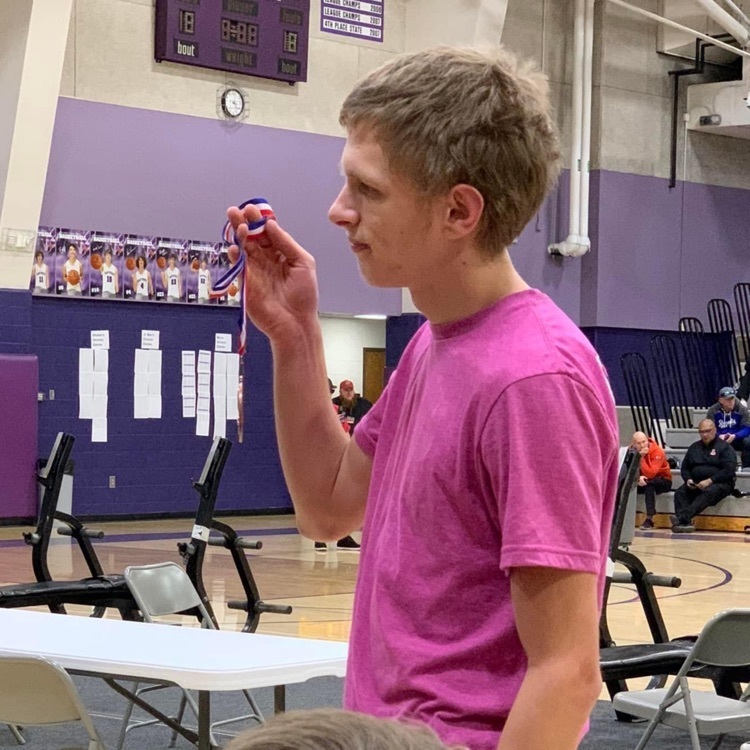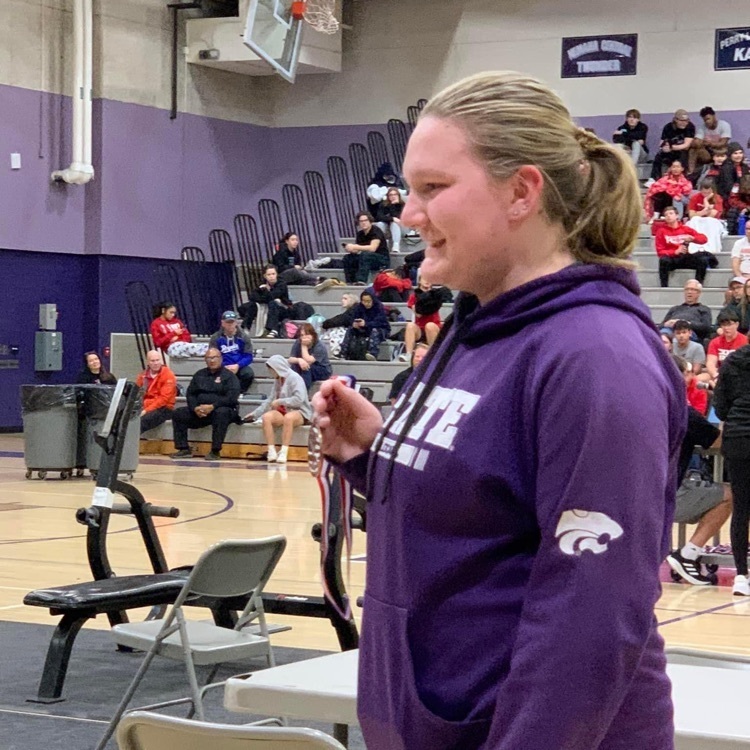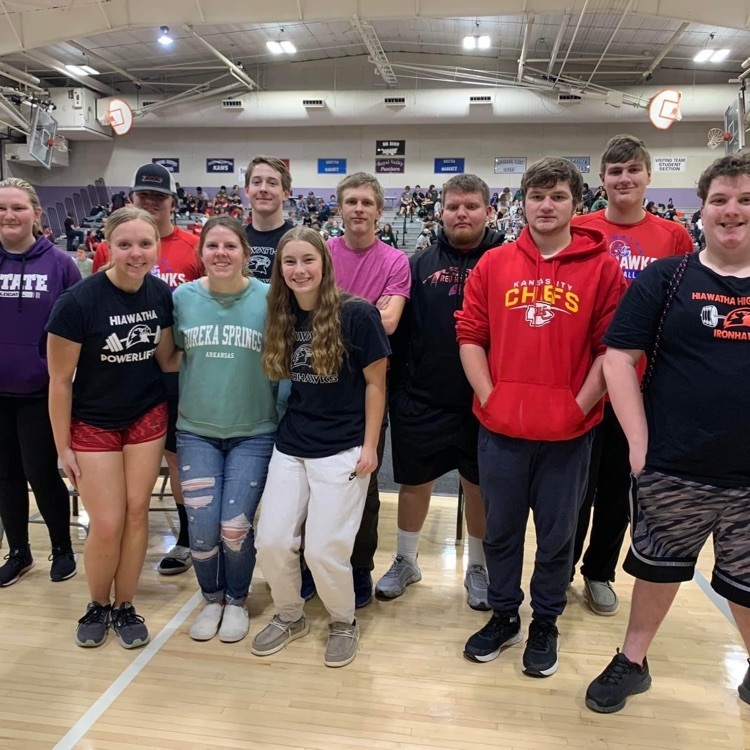 Congratulations to the Hiawatha Invitational Tournament All Tournament Team! Kanyon Olberding, Jackson Heights Jazlyn King, Lafayette Brenna Smith, St. Mary's Bella Radar, Marysville Hayden Heim, St. Mary's Darcy Lierz, Hiawatha Kaylee Thompson, Jackson Heights Abby Elffner, Hiawatha Charlize Cash, Concordia Catherine Moylan, St. Mary's
Congratulations to Abby Elffner & Darcy Lierz who were both selected to the Hiawatha Invitational All Tournament Team.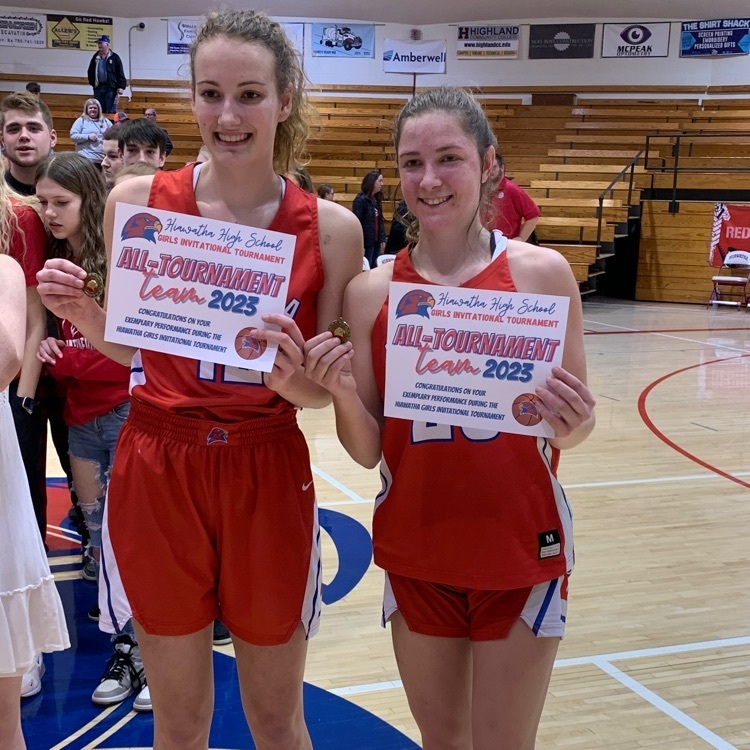 Lady Red Hawks win the championship game in thrilling fashion over Marysville, 43-42.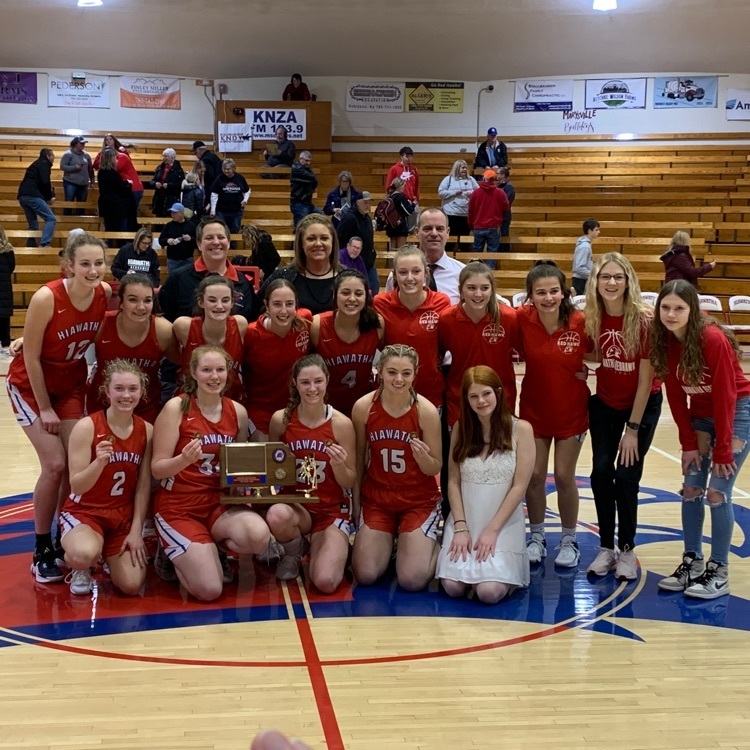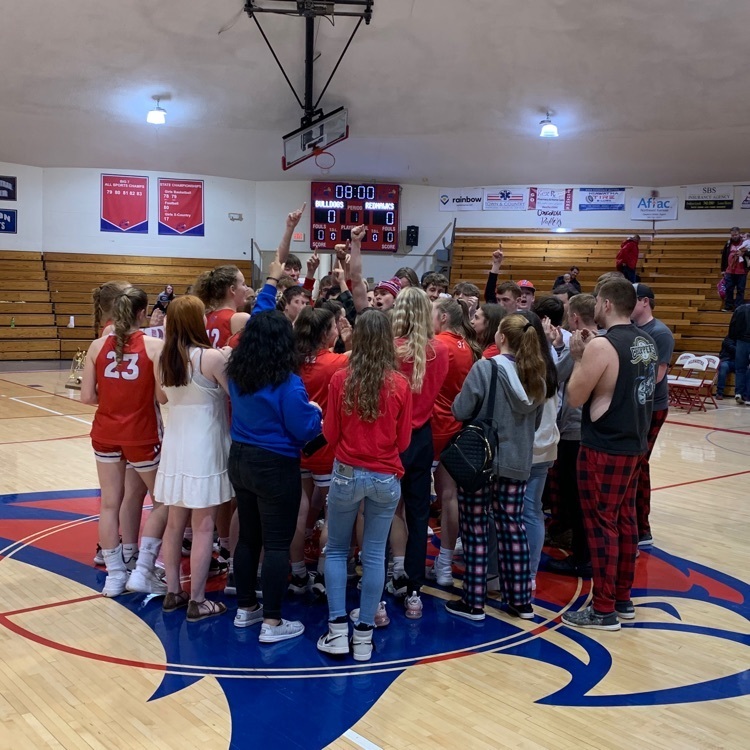 Halftime of the HIT championship game. Hiawatha leads Marysville 34-23.
St. Mary's defeats Concordia 58-45 in the second game of the Hiawatha Invitational Tournament.
Jackson Heights edges out Lafayette 60-54 in a very competitive game on the last day of the Hiawatha Invitational Tournament.
Reminder! Senior Scholarship Night Monday, Jan. 30th 6pm High School Auditorium Some topics to be discussed include: Scholarship packets distributed Board of Regents Scholarships Curriculum Completers Searching for scholarships on the school website Understanding the difference on scholarships posted Organization of scholarships graduation information KS Promise ACT KS Community College Guarantee And more #HHSRedHawks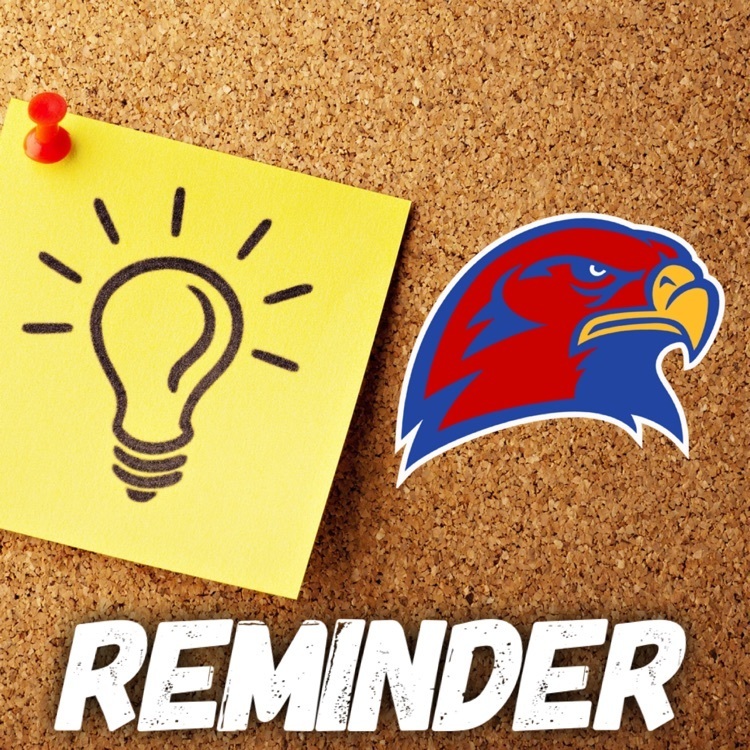 It was time for the monthly pizza party sponsored by the HES PTO. Students whose names were drawn because they showed positive Red Hawk character! Well done students & thank you to the HES PTO for sponsoring this reward! #HESRedHawks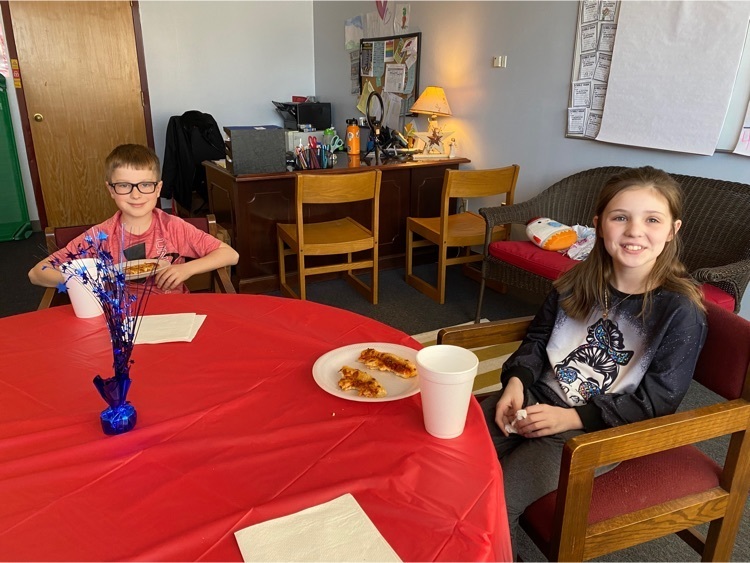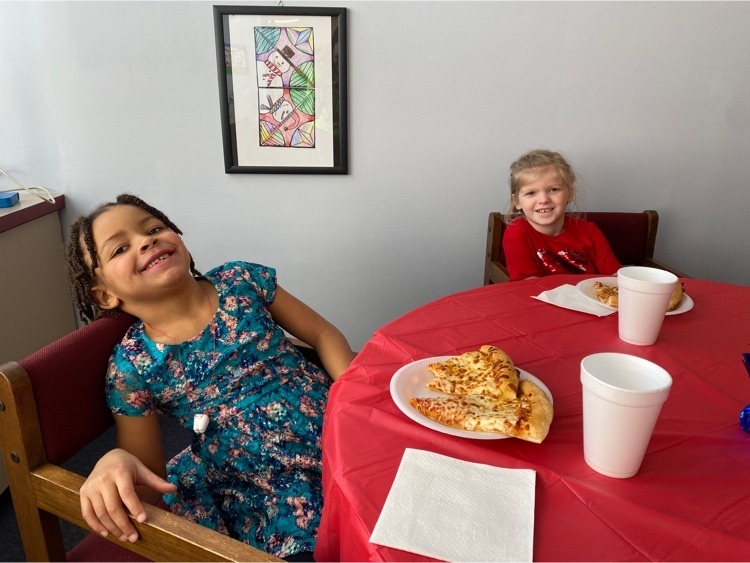 HHS Weekly Activities week of 1/23 #HMSRedHawks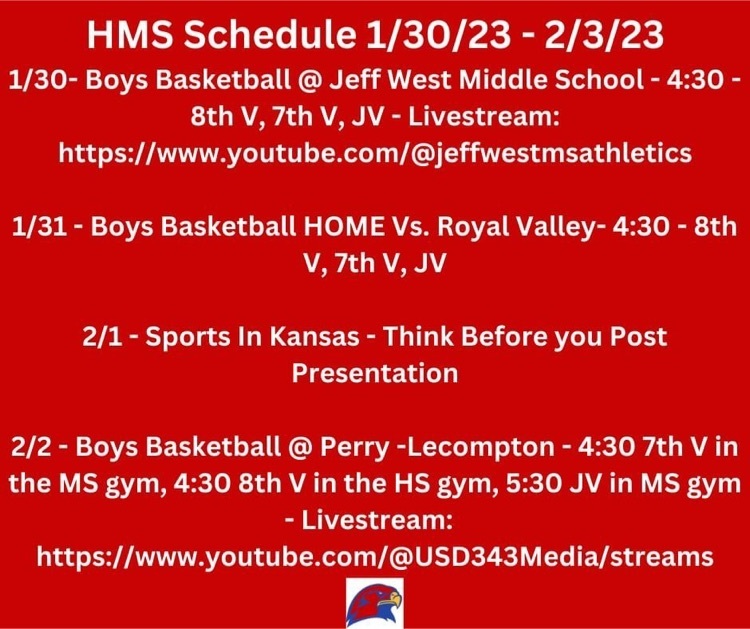 100 days of school celebration! #HESRedHawks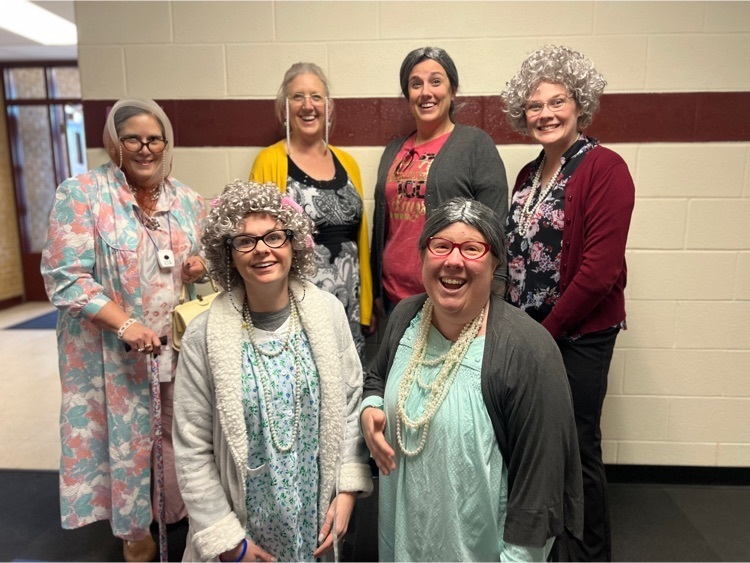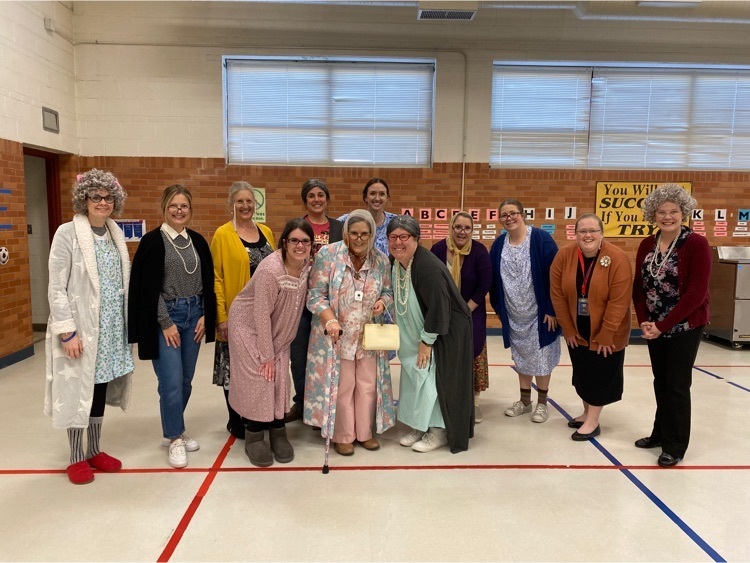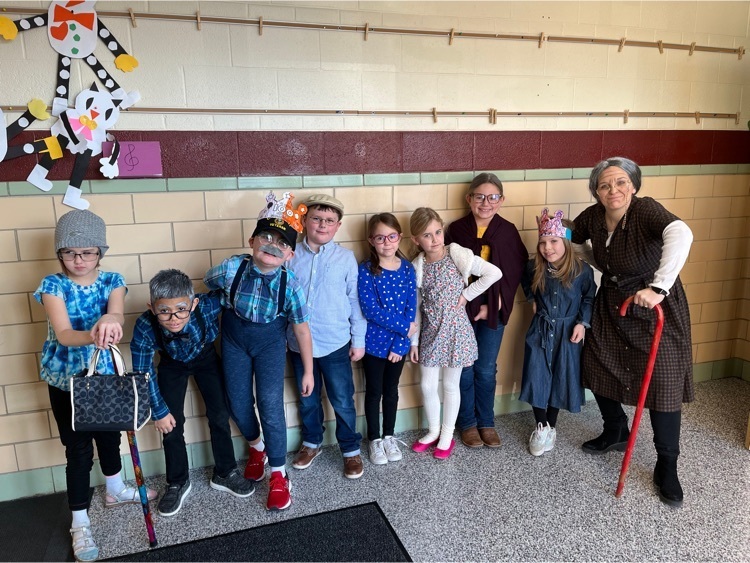 HES Winter Homecoming Dress Up Days Red Hawks Have Heart - for each dress up day students are encouraged to bring food items. All food donated will go directly to HES students in need. January 30 Monday- "Show off your favorite team" Wear your favorite sports team Same color packaging as your team Campbell's- Chiefs, Great Value- blue, grape jelly=purple January 31 Tuesday- "Box out your opponent" Wear your sports gear Cereal, hamburger helper, Mac and cheese February 1 Wednesday- "Veg out, wear your pajamas"Any canned vegetables February 2 Thursday- "Get your muscles loose" Wear your workout gear Get loose- pasta February 3 Friday- "It's sweet to be a Red Hawk!" Wear red & blue. Bring a sweet (Not perishable) treat- peanut butter, canned fruit, little Debbie #hesredhawks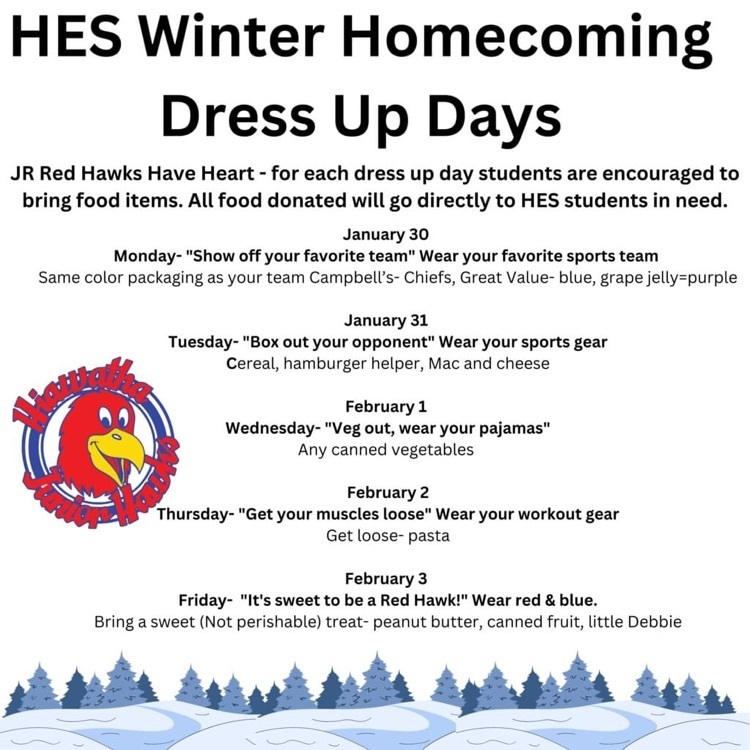 HES enjoyed the sweet treat of hot chocolate for their all school hawk block positive behavior award! #HESRedHawks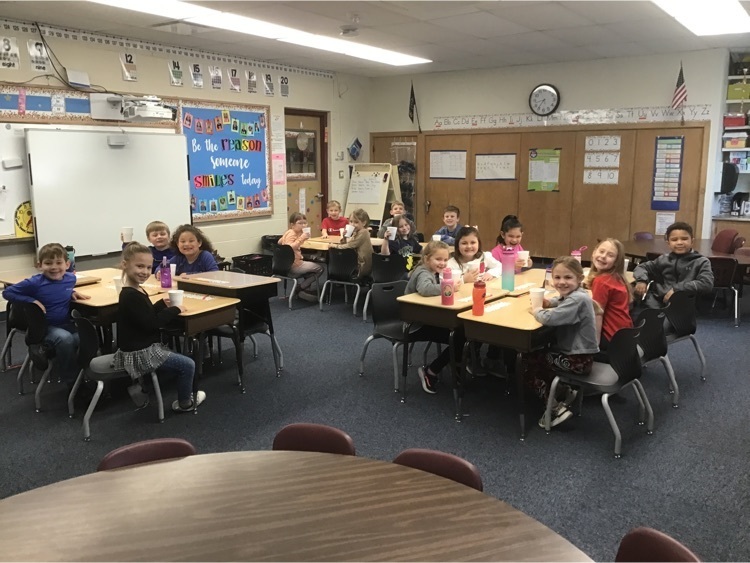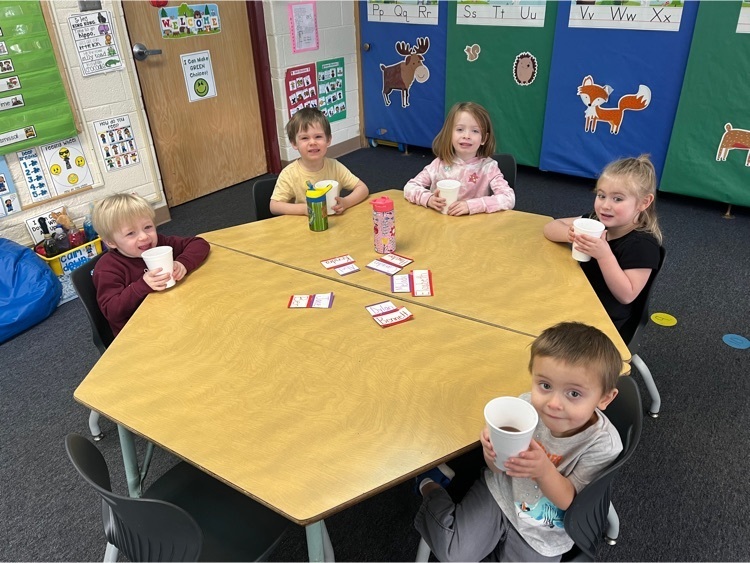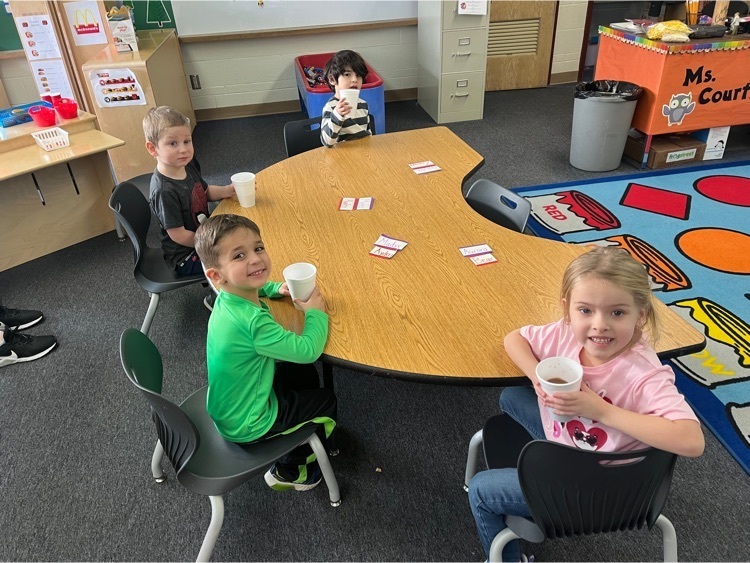 Incoming freshman (this year's current 8th graders) and their parents/guardians are invited!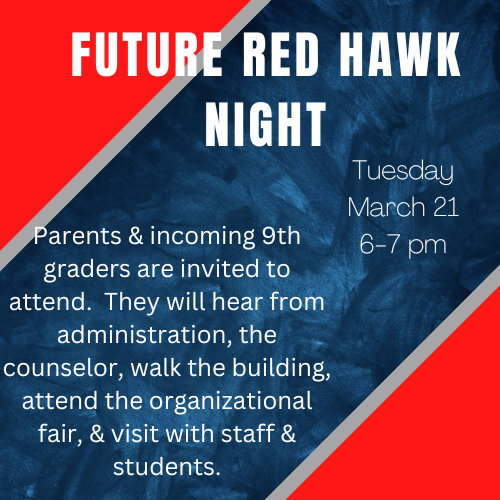 Thank you from Mrs. Pyle's class to Wilde Tool for the delicious cookies they had a snack this week!! ❤️ #HESRedHawks
Congratulations to Sutton Diller who signed to play volleyball and major in psychology at the University of Saint Mary.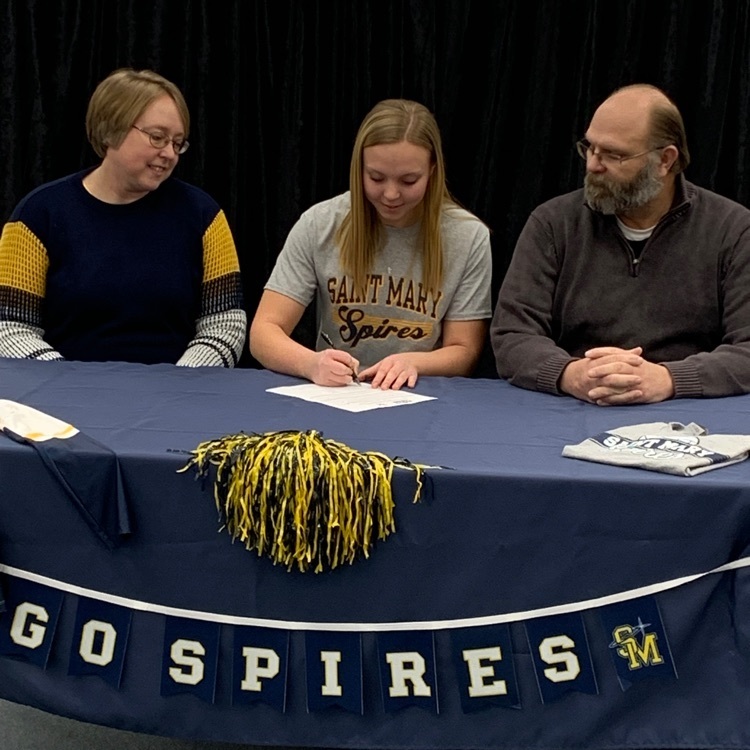 Thank you Hiawatha Shirt Shack for the amazing donation of the wristbands for our HES students and staff for spirit week! 😍 ❤️💙 . . . . #HESRedHawks #ThankYou #VisitHiawatha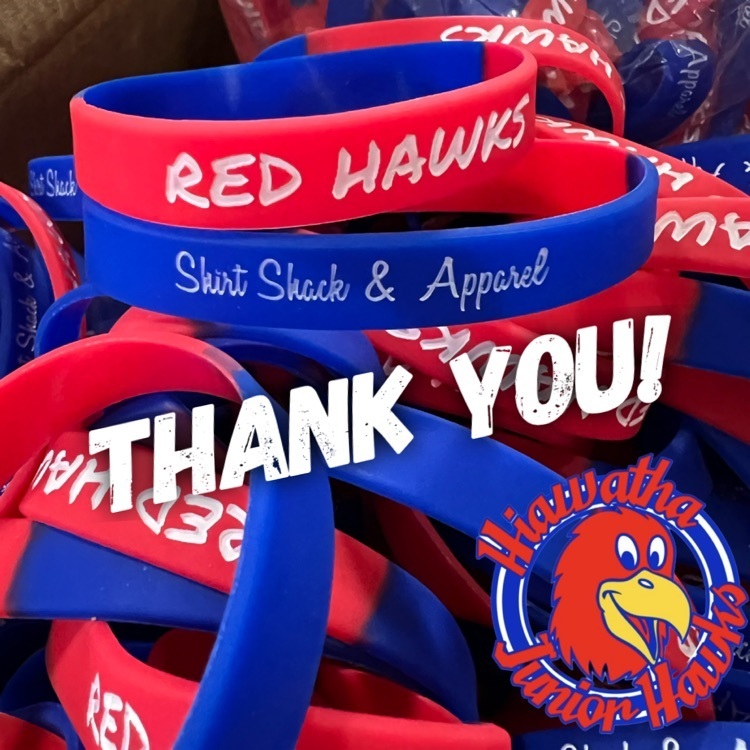 Reminder! Senior Scholarship Night Monday, Jan. 30th 6pm High School Auditorium Some topics to be discussed include: Scholarship packets distributed Board of Regents Scholarships Curriculum Completers Searching for scholarships on the school website Understanding the difference on scholarships posted Organization of scholarships graduation information KS Promise ACT KS Community College Guarantee And more