Hiawatha High School was designated a 2023 APPLY Kansas ALL Star High School!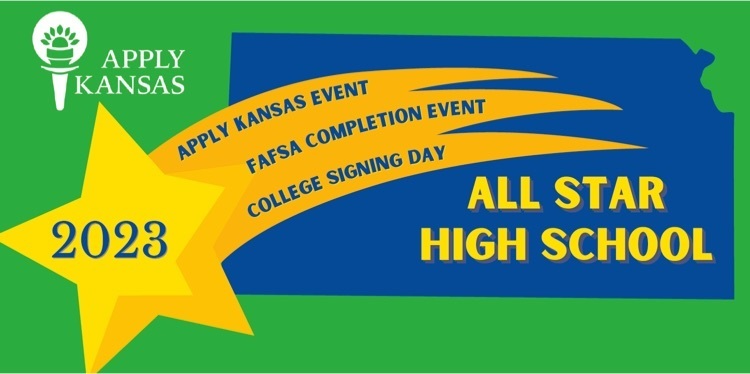 Who: Boys and Girls, Grades 5th-12th – See below for specific session times Date: Grades 9-12: June 5th– August 10th - Grades 5-8: June 5th August 4th. Cost: $20.00 Per Student – Payment is due to the high school office 1st week of weights Location: Hiawatha High School – Students will need to use gym doors for entrance 9th-12th Boys: Monday-Thursday, 6:30 AM – 8:00 AM 9th -12th Girls: Monday-Thursday, 8:15 AM- 9:30 AM 7th-8th Boys and Girls: Monday-Thursday, 9:45 AM – 11:00 am 5th and 6th boys and girls: Monday-Thursday, 11:15AM - 12:15PM This program is designed to enhance strength, speed, and explosiveness for all Red Hawk athletic teams, male and female. The program is made up of weight training, sprinting and agility exercises. Students who make 80% summer weight attendance will receive a t-shirt. Contact Coach Downard at
mdownard@usd415.org
with any questions. Please fill out the correct grade summer weights enrollment form listed below. High School Boys and Girls - Grades 9-12 for the 23-24 school year.
https://forms.gle/L4GHzTDa2jeN3sFW7
Middle School Boys and Girls - Grades 7 and 8 for the 23-24 school year.
https://forms.gle/GQCVVHFh6tuwk6Nr7
5th and 6th Grade Boys and Girls for the 23-24 school year.
https://forms.gle/jT5CC6YftY6LzMUn6
#HMSRedHawks #HHSRedHawks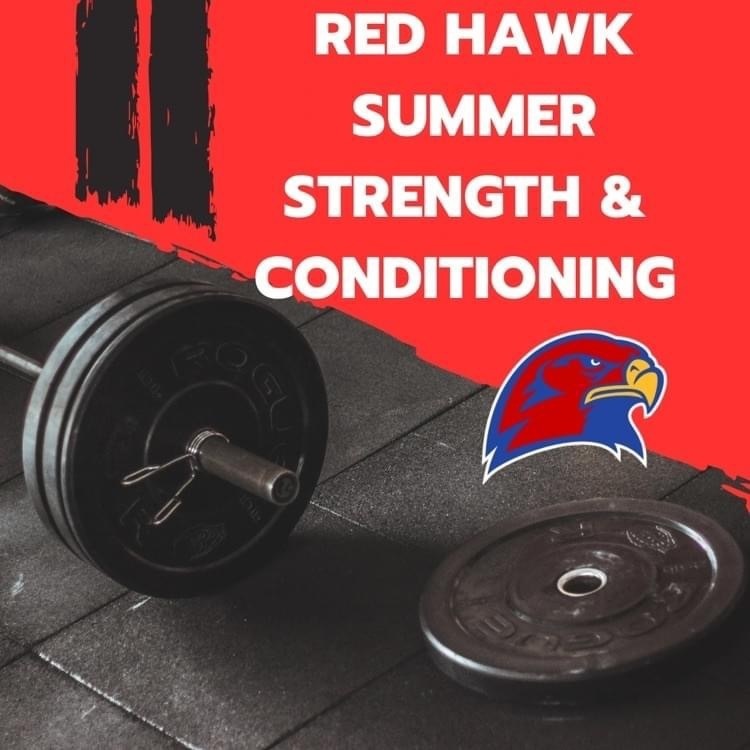 HES Celebrating 2022-2023! We have had an amazing year and we want to express our gratitude with our students, families, staff & community! Check out what your support of HES helped accomplish! MATH State Assessments One 4th grade student received the highest scaled score possible of 380 3rd & 4th Grade students exceeded the state average 56% of 3rd grade students were in the top 2 tiers ELA State Assessments Two 4th grade students received the highest scaled score possible of 380 4th grade exceeded the state average 42% of 4th grade students in the top 2 tiers 39% of 3rd grade students in the top 2 tiers Parent-Teacher Conferences 94.5% attendance at fall conferences 90% attendance at spring conferences Attendance 5 students had perfect attendance 1 staff member had perfect attendance Fun Facts 67,855 likes on our Seesaw posts 2 months worth of food donated for weekly food support 75 students earned the HES Pizza party with Mrs. Dierenfeldt 10 students were honored as Citizenship award winners for the school year 33 students joined our HES family this school year 9 positive behavior celebrations 16 field trip experiences 9 staff members slimed $10,000 won by our amazing Art teacher 61 new kindergarten students attended round-up ❤️💙 #HESRedHawks #HHSRedHawkAlumni #USD415 #RedHawkReady #VisitHiawatha 💙❤️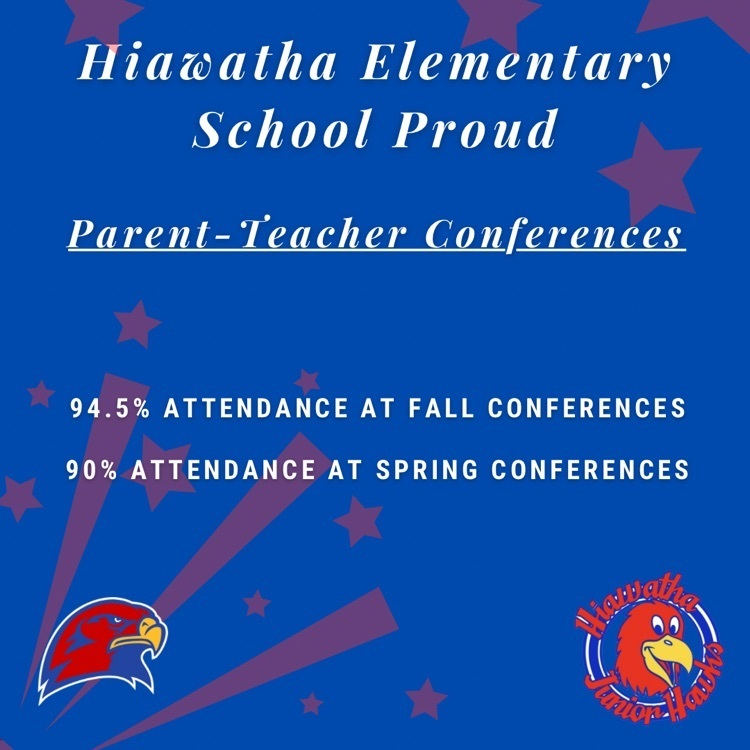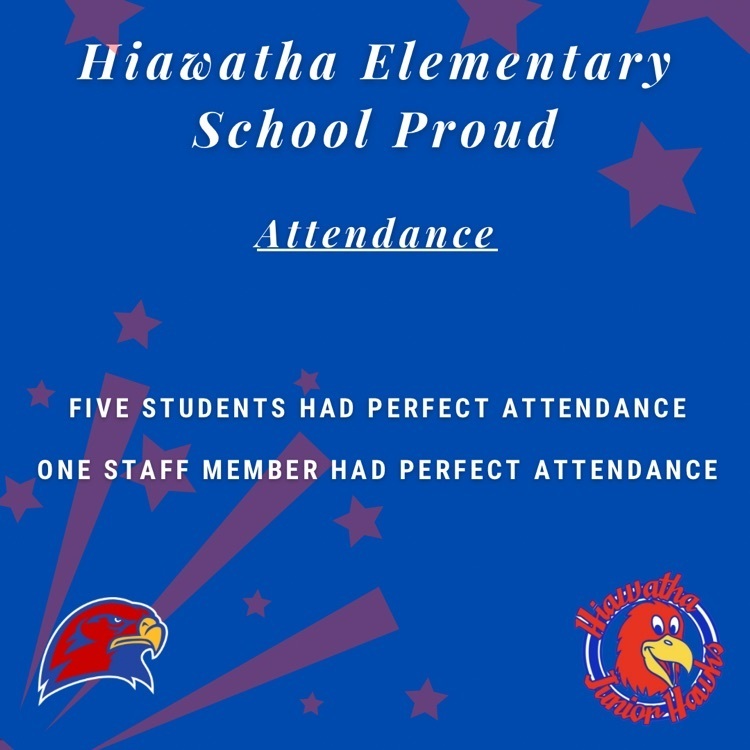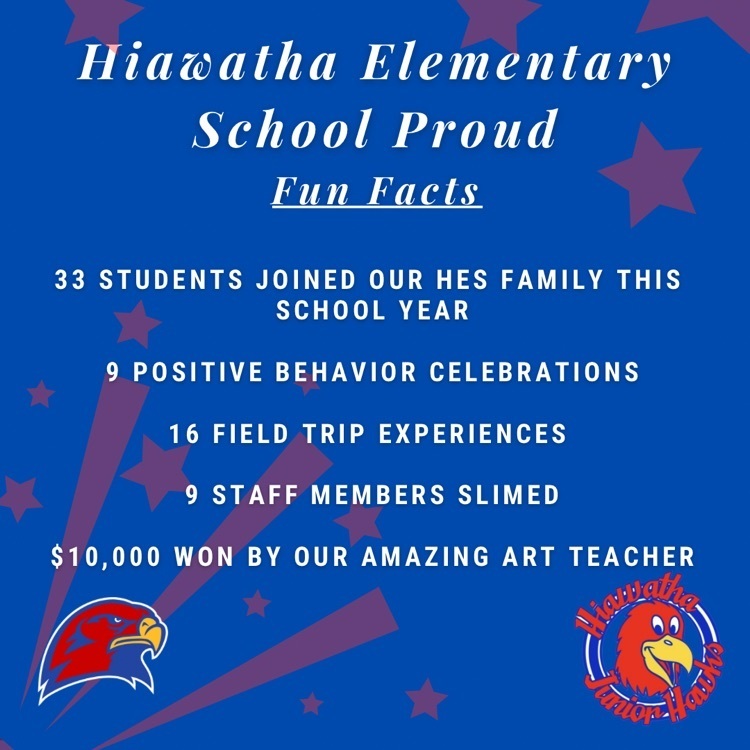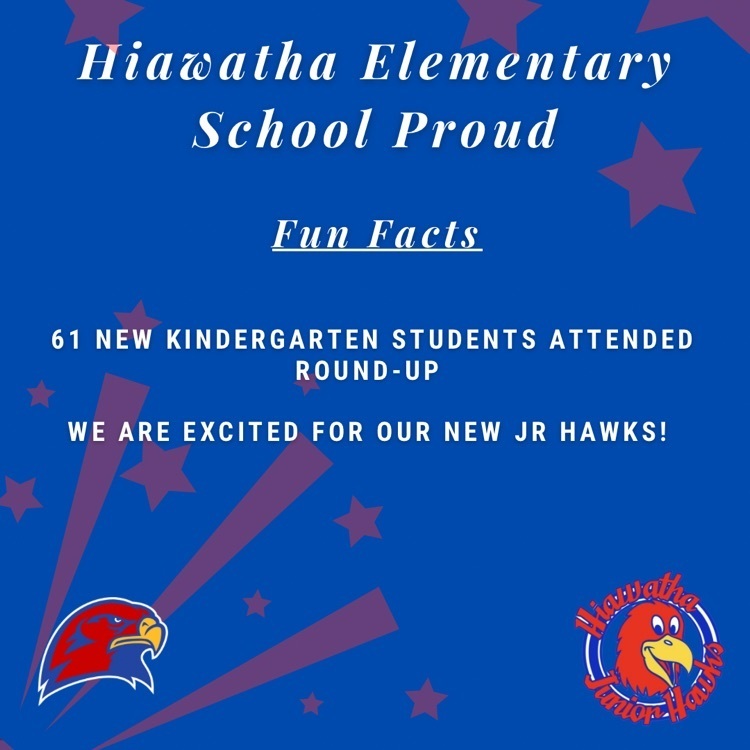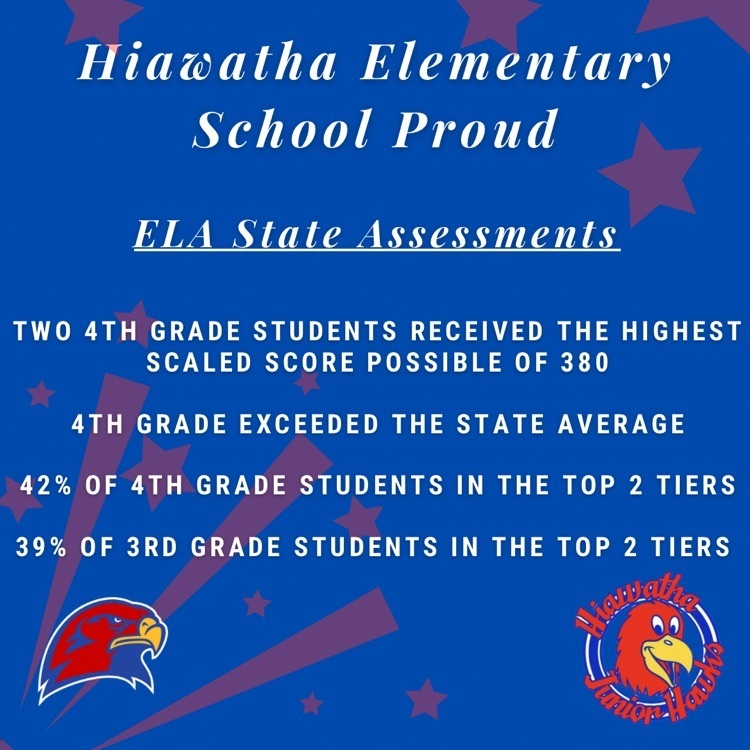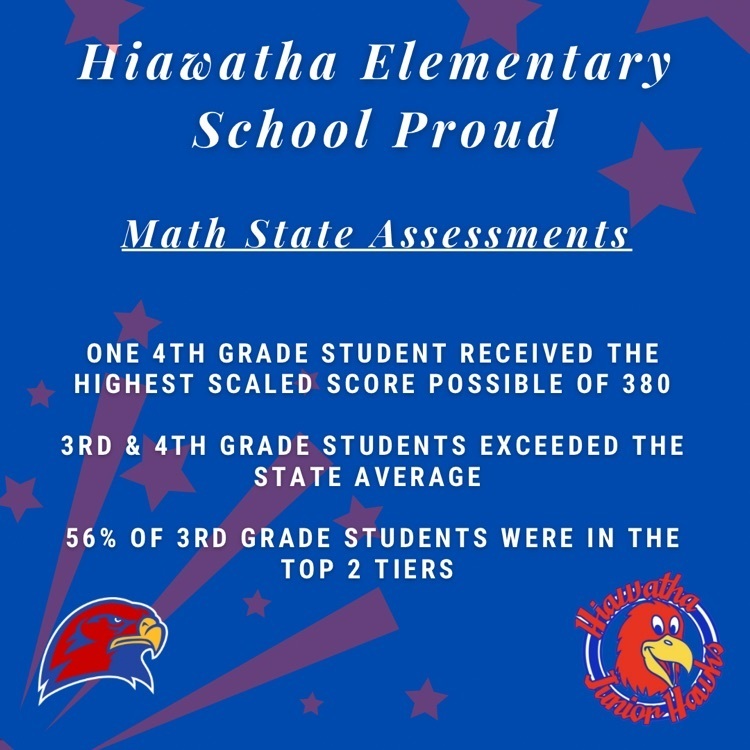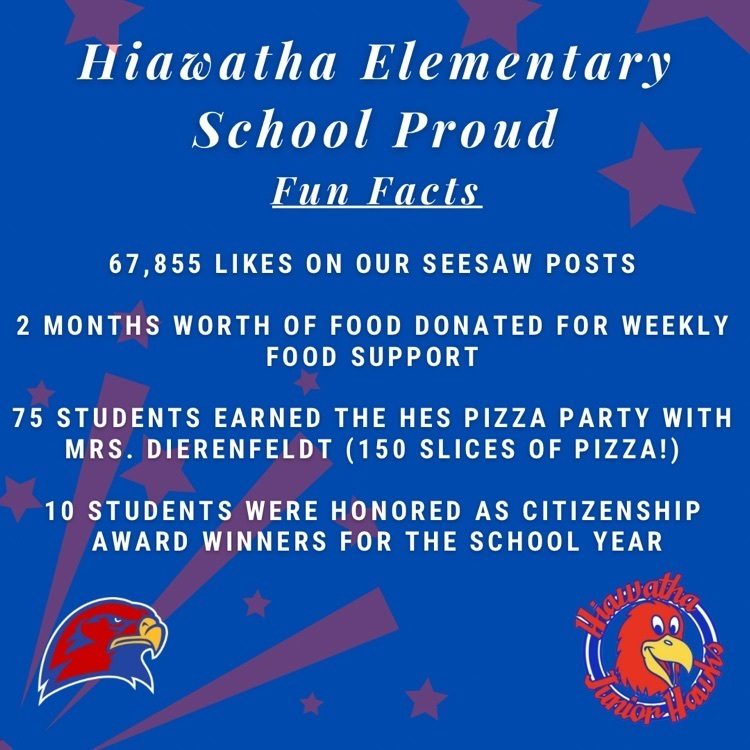 PEO Star International Scholarship: Sutton Diller
Teammates Mentoring of Hiawatha is part of the Community Foundation and will be taking part in Match Day. Match Day will take place May 26th-May 29th. Teammates is a mentoring program for 5-12 graders in Hiawatha. It is a school based program, meaning all meetings take place during school hours and in the school buildings. We currently have 25 matches and have more students sign up each day. Donated money will go towards mentor/mentee events, training, appreciation activities, and more. Please consider donating to this great program! You may make a check payable to Hiawatha Community Foundation or pay online during the event. Please note that funds won't be matched online unless they are given from May 26th -29th. Attached is a form with instructions on how to donate. Thank you for your support! Match Day Donation Form:
https://5il.co/1tp21
Match Day Letter:
https://5il.co/1tp22
Website:
https://www.givebacktomoveforward.com/nonprofits/Hiawatha-Teammates
#HMSRedHawks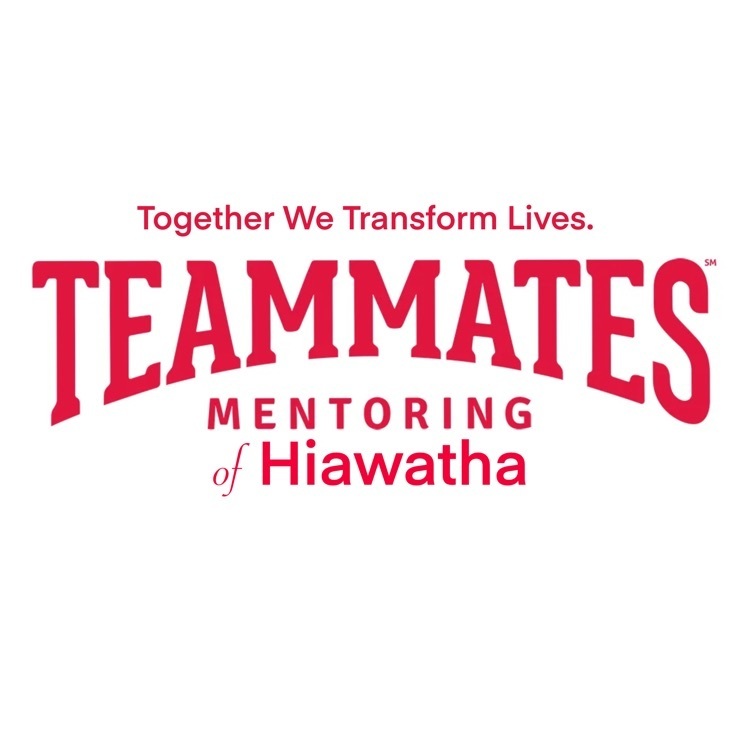 Lucile Hawks Vocational Scholarship recipient is Sarra Murphy!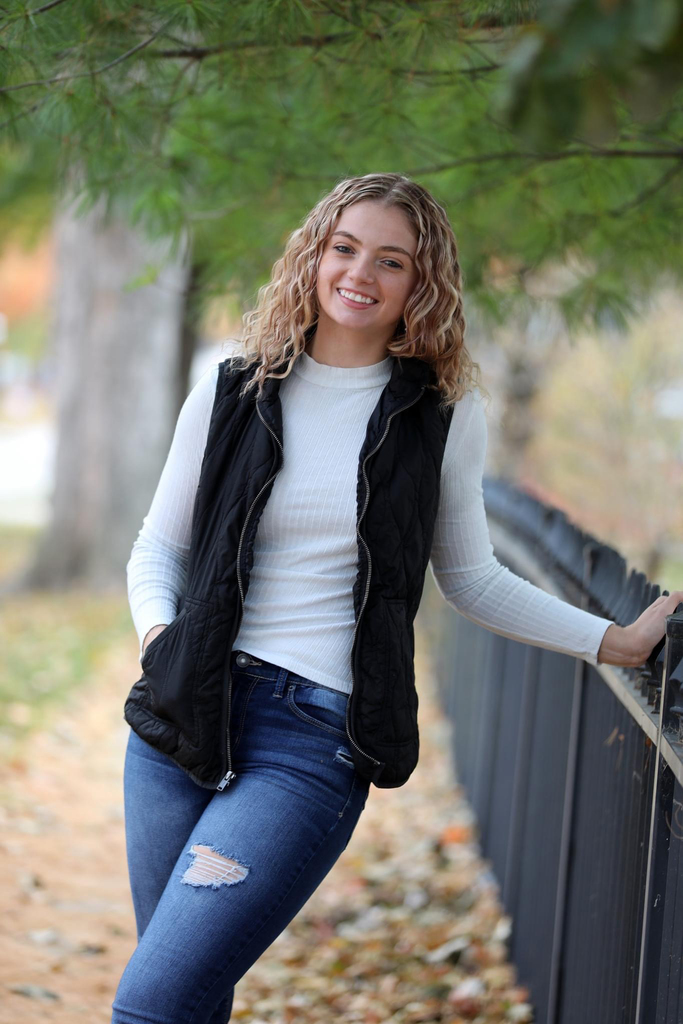 A send-off for the HS track and field team will be held @ 11:45 TODAY (5/25/2023) as they head to the state track & Field meet. #HHSRedHawks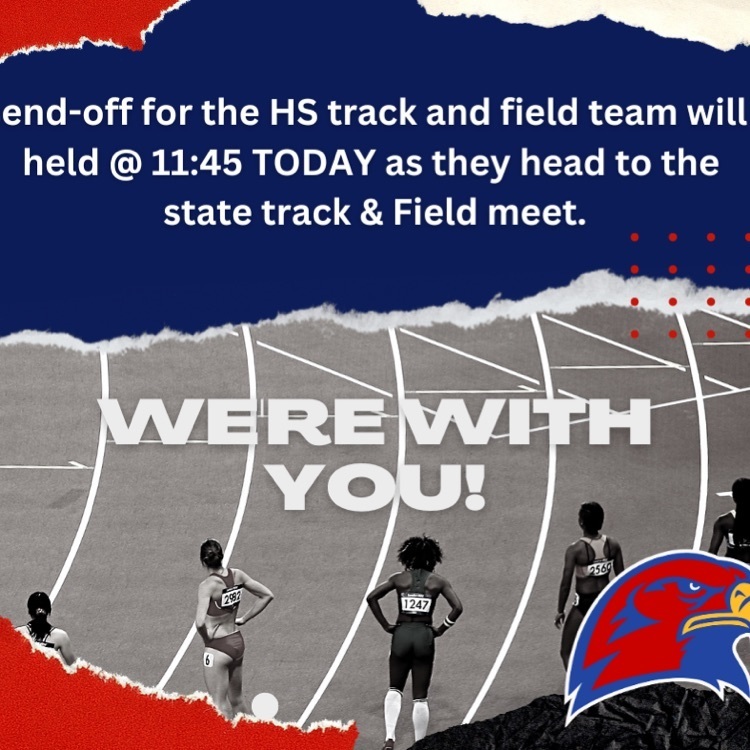 PEO Chapter HU Scholarship recipients are Graycen Ferris, Grace Morey & Hannah Twombly.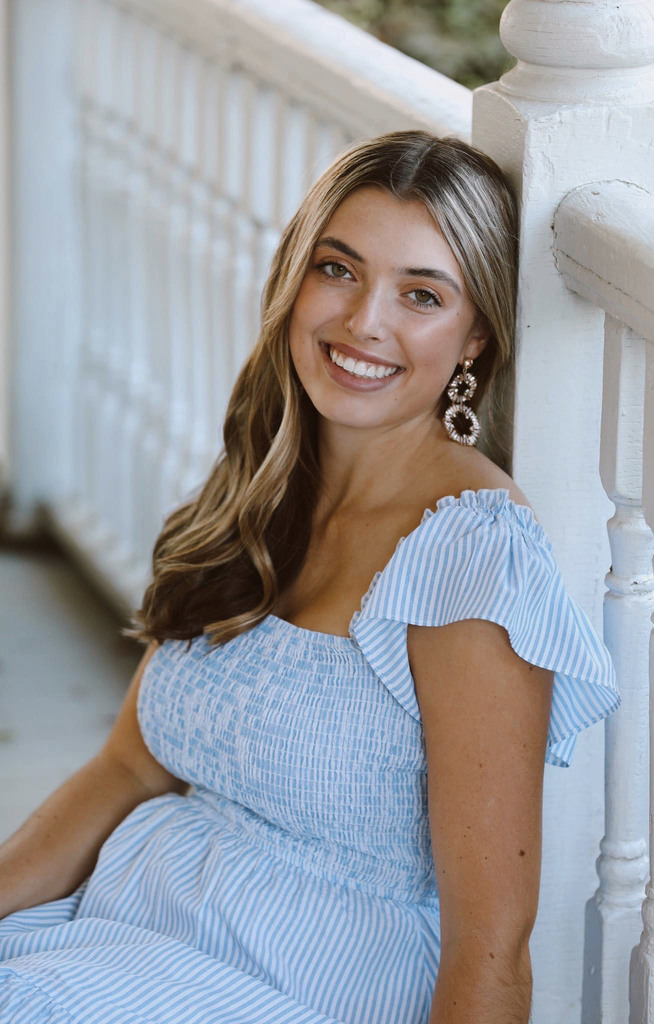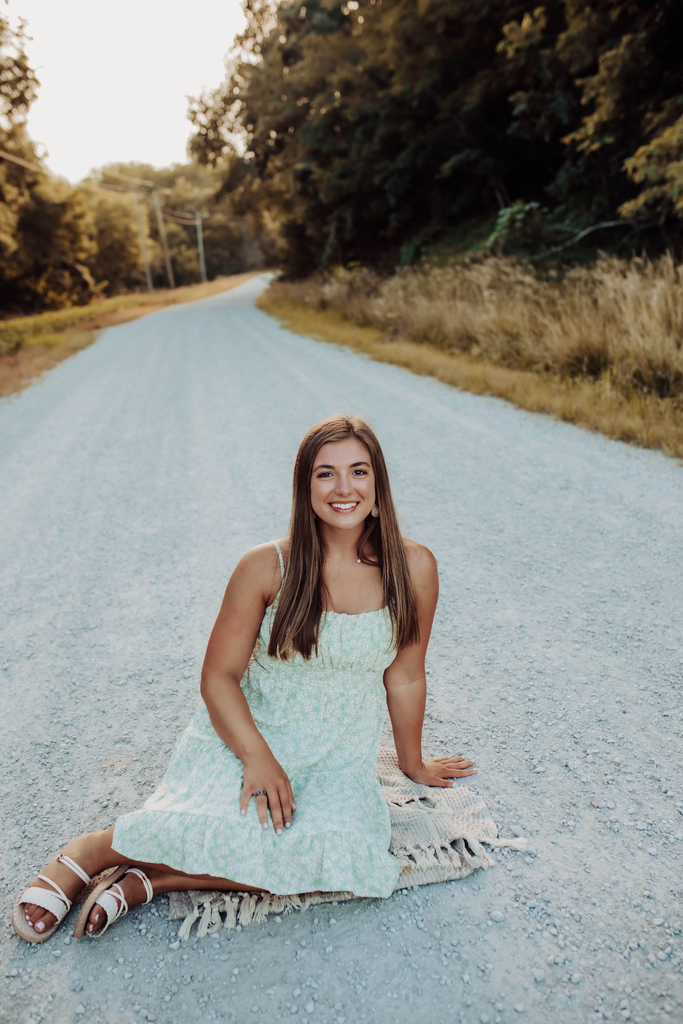 Ruth Dannenberg Scholarship in memory of Norman Koelliker is given to a student planning to attend Kansas State University and major in any field which is related to agriculture. Ruth E. Koelliker Dannenberg was born near Robinson, Kansas, and lived on the family farm with her parents, Charles & Edna Koelliker, and younger brother, Norman. Ruth attended Hiawatha High School and graduated as a class valedictorian in 1927. She treasured her agricultural background and owned several farms in Brown County. In an effort to encourage young graduates of Hiawatha High School to pursue degrees in agricultural-related fields, Ruth directed that a scholarship to Kansas State University be established in memory of her brother, Norman Charles Koelliker, who died in 1935. Ruth passed away on March 17, 1993, and the first scholarship was awarded in May of 1993. This year's recipient is Joey Meyer.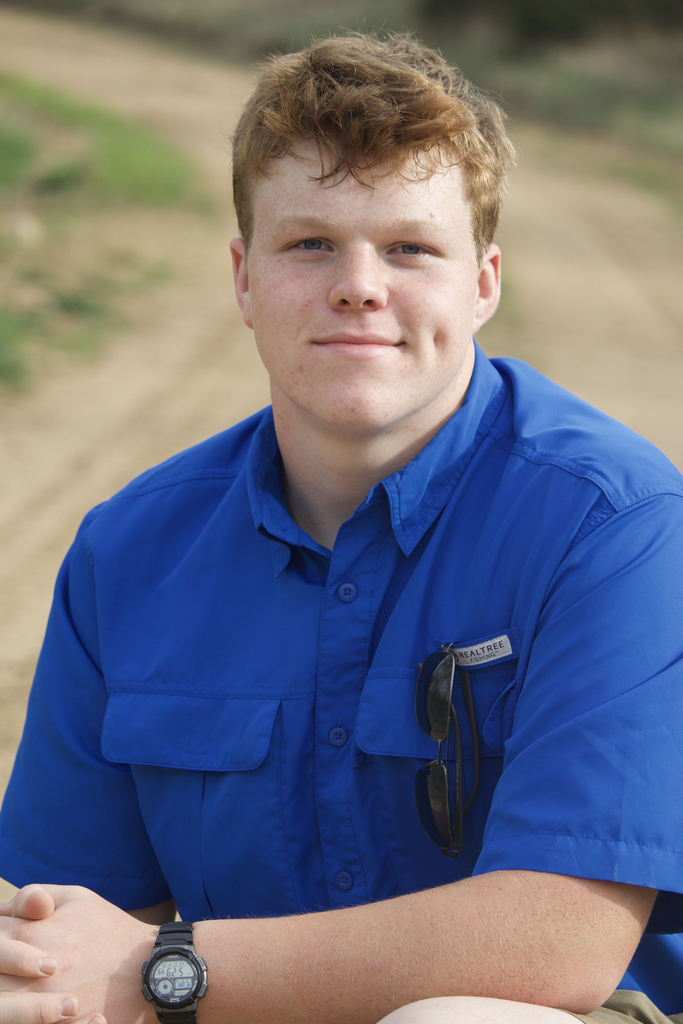 Boys basketball camp info For boys basketball players entering grades 9-12. May 30-June 2 (Tues-Fri) from 8-10 a.m. at the Hiawatha High School gym. Camp is free of charge and no need to register, just show up and go to work!
Carol Nigus Memorial Scholarship is awarded to a graduate of Hiawatha High School who is enrolled as a full-time college student majoring in education and having an interest in completing a Special Education Degree. Carol Nigus was a long-time special education teacher and administrator in Brown County. She was devoted to serving special needs children and adults during her entire life. Carol's husband founded the scholarship following her death to encourage graduates to pursue a career in special education and is awarded this year to senior Sutton Diller!
Ms. Roberta C. Burgert graduated from Hiawatha High School in 1917 and began her life-long career as an educator that very year. Teaching first grade was her favorite. She retired in 1970 and returned to Hiawatha, where she pursued favorite hobbies of painting, playing the saxophone, piano and organ, and growing flowers. Throughout her life, she enjoyed nurturing children's minds and flowers--both very beautiful things. She passed away in 2000. This year's recipient of the Roberta C. Burgert Scholarships are Logan Huckaby and Carolyn Schuetz.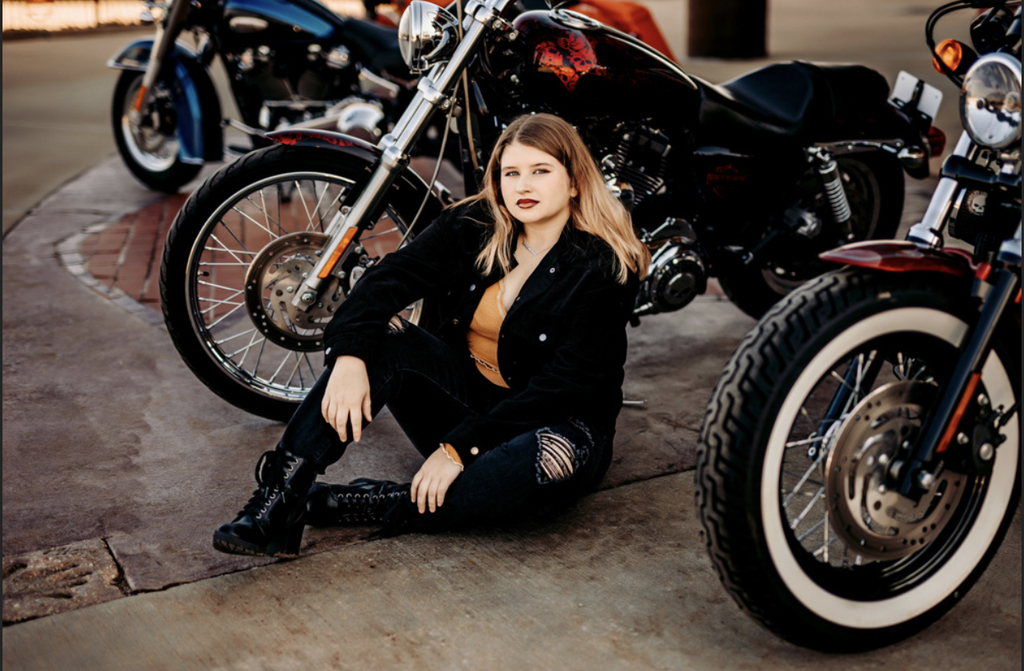 Allen and Mary Meyer Memorial Scholarship was set up to honor the couple and provide assistance to a graduate pursuing a career in agriculture. Allen and Mary farmed and operated a dairy for over 50 years just south of Hiawatha. Mary taught school in Hiawatha for several years. Although they never had children of their own, they were strong supporters of the youth programs through the Zion Lutheran Church and 4-H. This year's recipient is Emma Boswell.
Robinson American Legion - Hedrick Moll Post 148 scholarship recipients: Brandt Barnhill & Sarra Murphy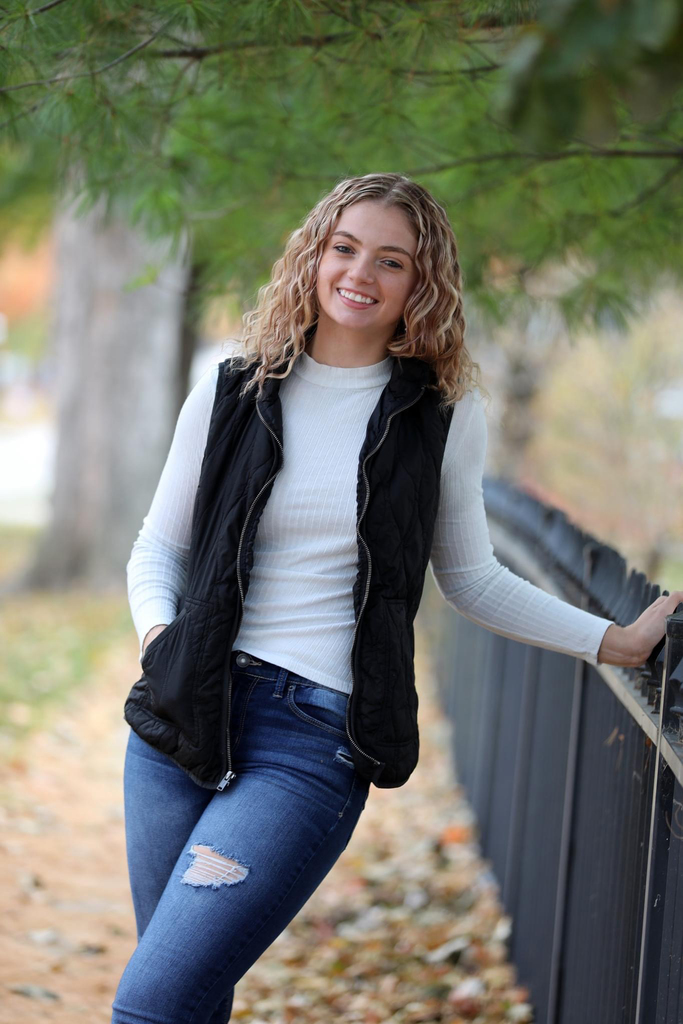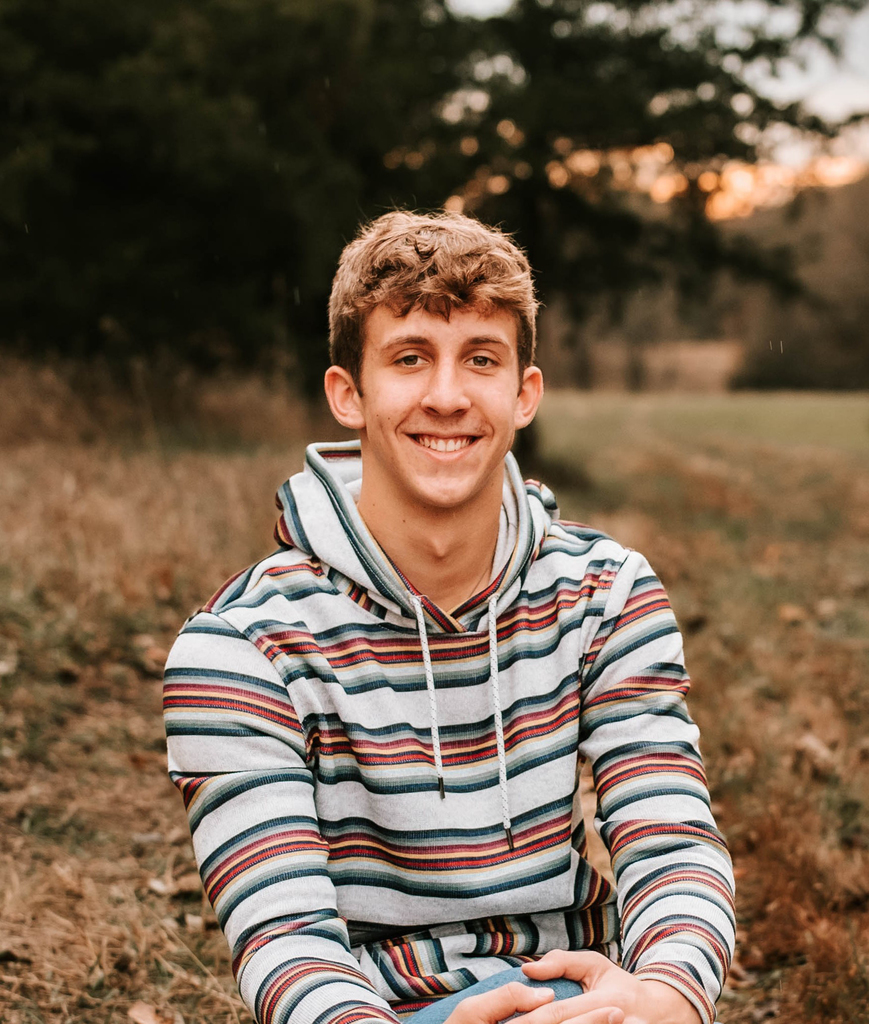 HES would like to thank the Brown County Sheriff dept, Hiawatha City Police Department, Hiawatha Fire Department, EMTs, Sonic & McDonalds for the delightful sack lunch today!! #HESRedHawks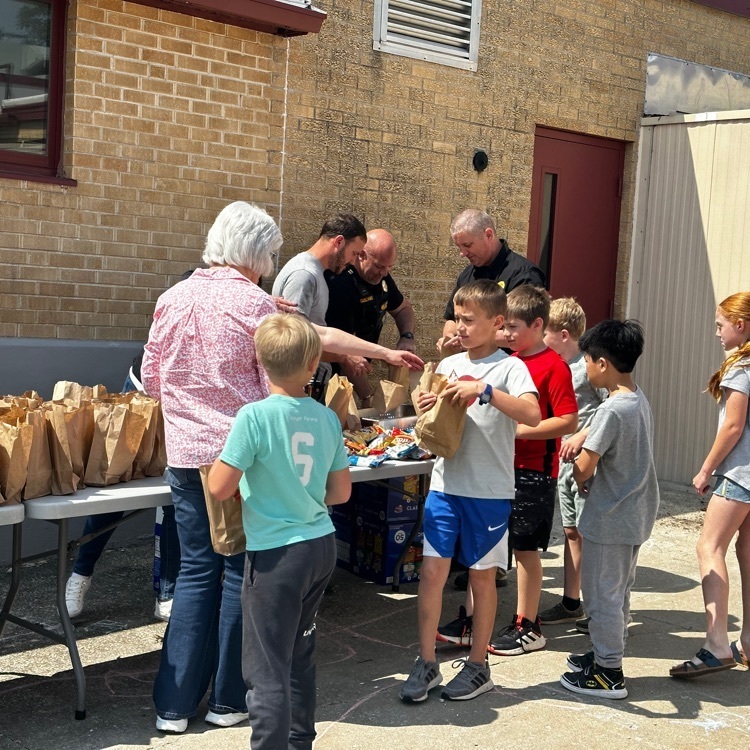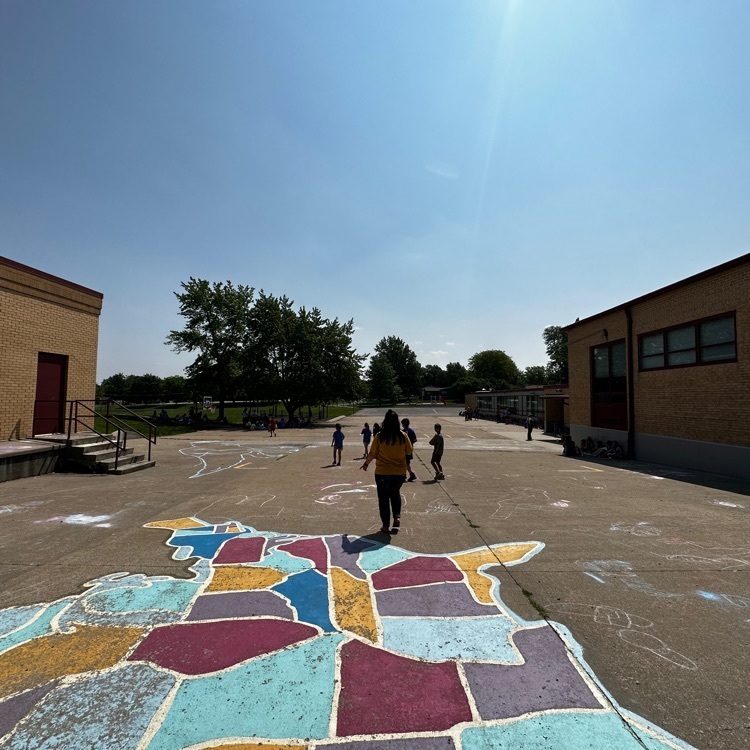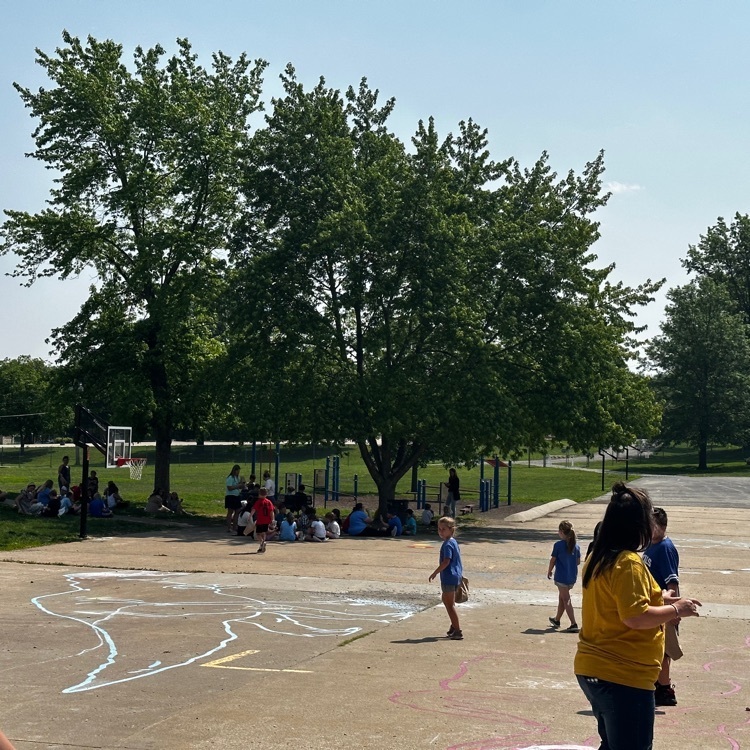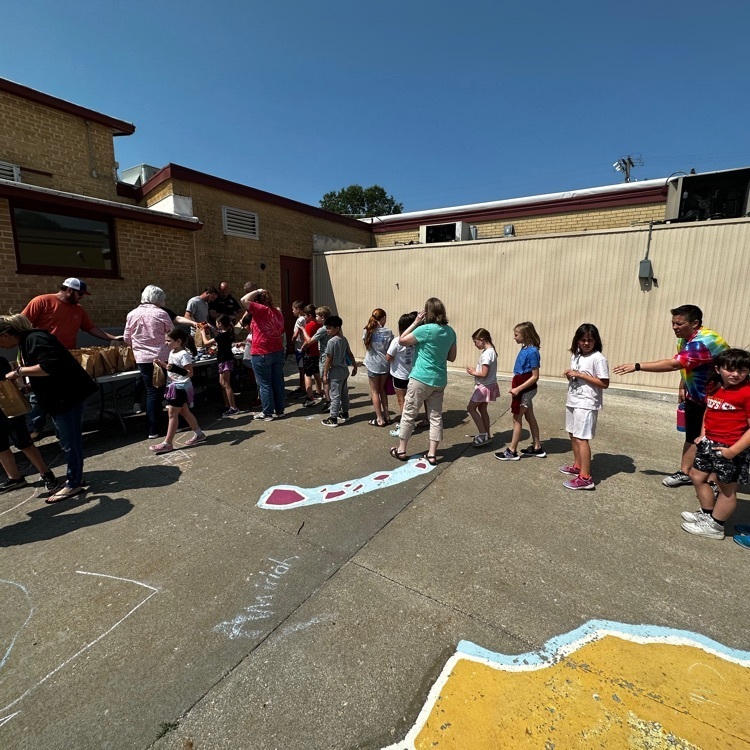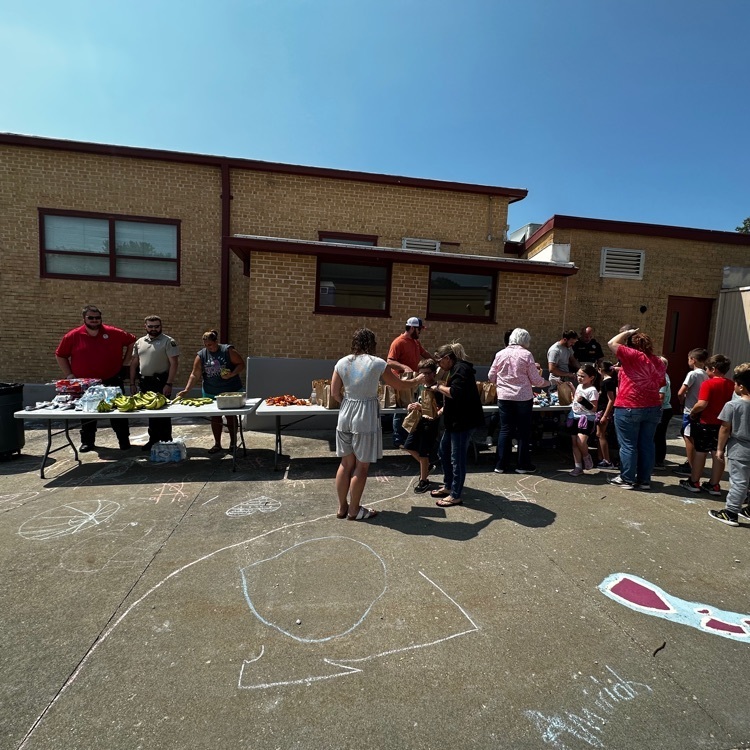 Congratulations to Mr. Arment & Miss Olson who had perfect attendance this year! #HHSRedHawks #HESRedHawks #USD415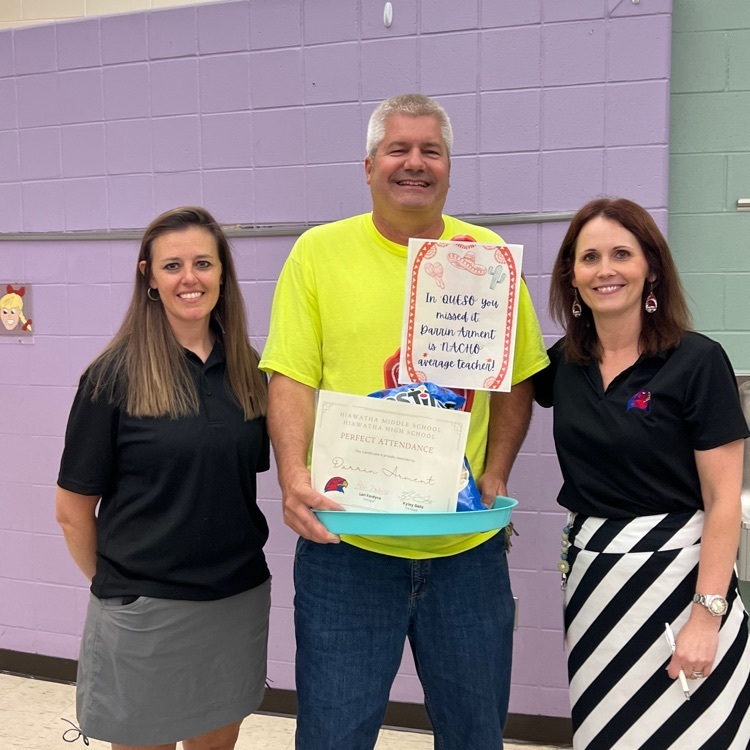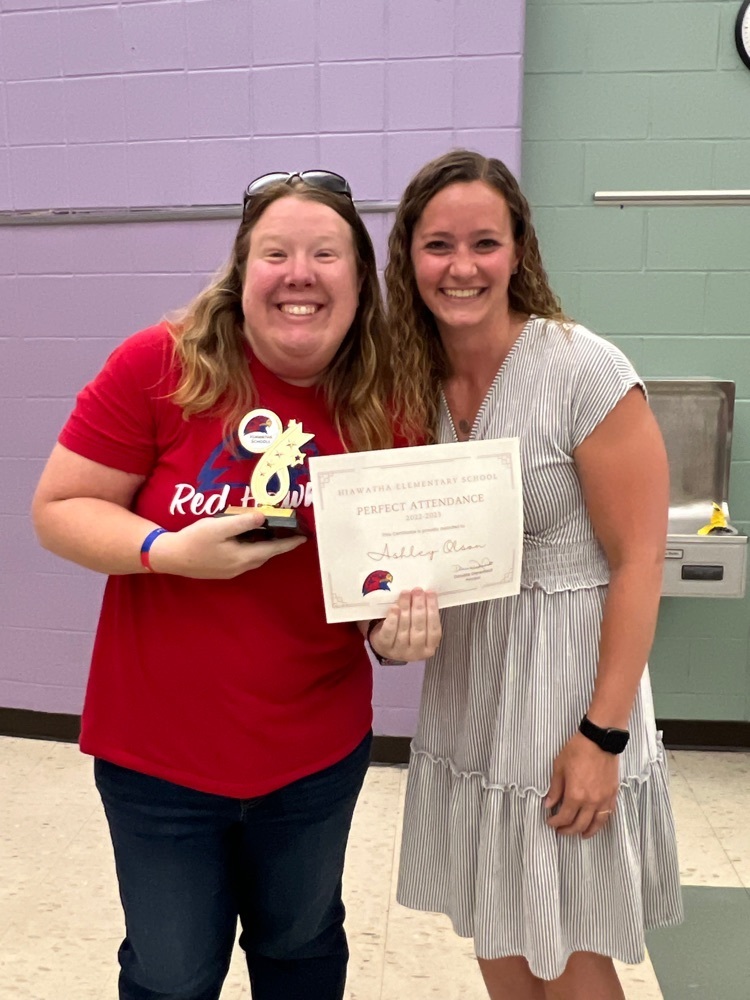 Hiawatha High School FBLA Scholarship is designed to recognize outstanding members for their activity and involvement in the association. The scholarship is open to graduating FBLA members of Hiawatha High School who plan to pursue a post-secondary education degree majoring or minoring in the field of Business. This year's award recipients are Grace Jones & Josh Smith.
The Powhattan American Legion Post #373 scholarship recipient is Joey Meyer.
Melissa "Missy" Dawn Rieger Memorial Scholarship was set up in memory of a young lady whose dream of entering HHS as a freshman was cut short by a devastating bout with bone cancer. Missy lost her battle to bone cancer at the age of fourteen and died on July 4, 1985. She graduated from the eighth grade at Robinson Middle School, was a member of the National Honor Society, played sports, was active in 4-H (where she showed her dogs Max and Andy), and had many friends and family. The scholarship was set up in her name so the youth who knew her and those who didn't would remember the courage that a young lady named Missy showed through the diagnoses, leg amputation, and rigorous chemotherapy treatment she endured for 17 months. She never lost her sense of humor or her faith in God. Most of all, she never gave up. This year's recipients are Camden Bachman, Grace Morey & Ashton Rockey.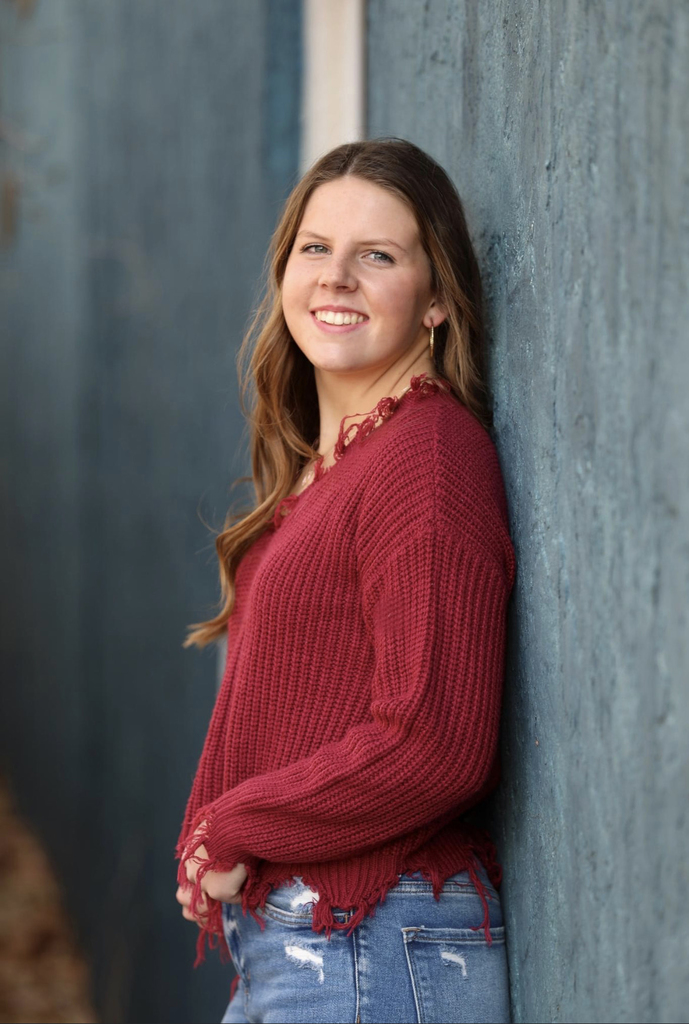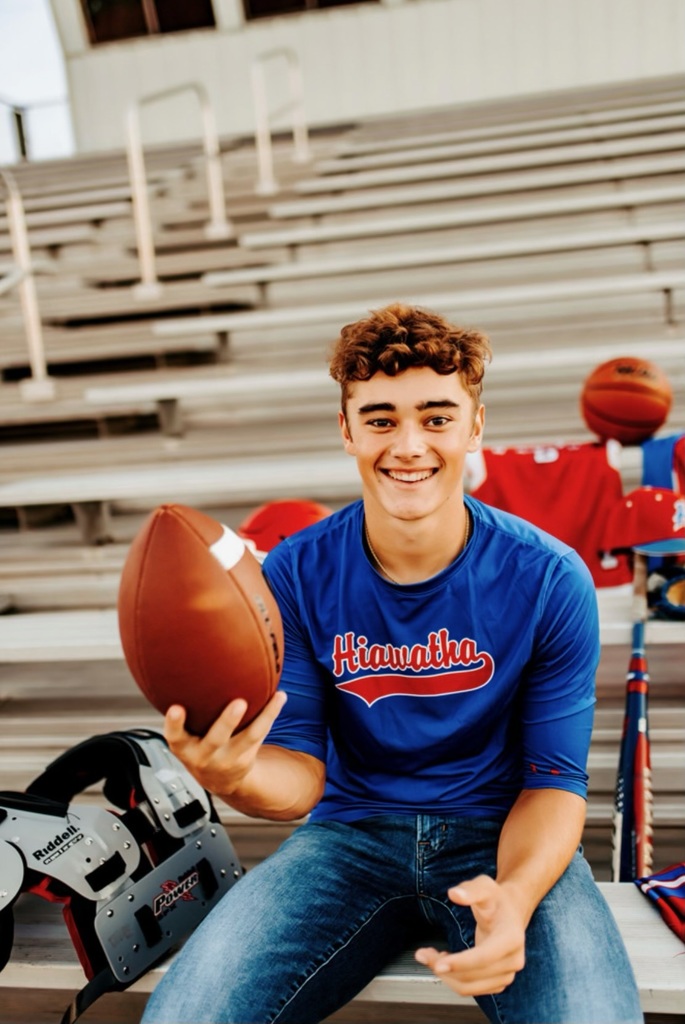 Hiawatha FFA Alumni Scholarship - ADDY KOPP, KAIDEN LEE, JOEY MEYER