2019-20 Incoming Kindergarten Parent Meeting Monday, April 15, 5:45-6:30 PM Elementary school library. Parents only. No daycare provided. Enrollment requirements, Pre-Enrollment Procedures, school health information, transportation policies, and screening procedures will be discussed. Please bring any questions or concerns. Any questions, please feel free to call the Hiawatha Elementary School at 785-742-7181.

HMS STUCO 5th & 6th Grade Game Night Friday March 29th 7-8:30 pm Hiawatha Middle School Come join us for fun and excitement! Admission: $2.00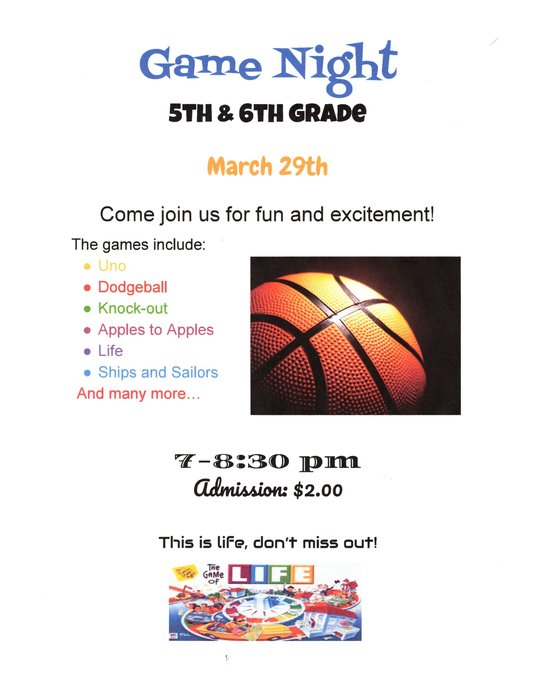 Congratulations to Jenna Madere, Kate Madsen and Claire Geiger for placing at regional journalism competition! Good luck at state!!

HMS 7th and 8th grade students rocked the dance floor tonight. Great job, Student Council!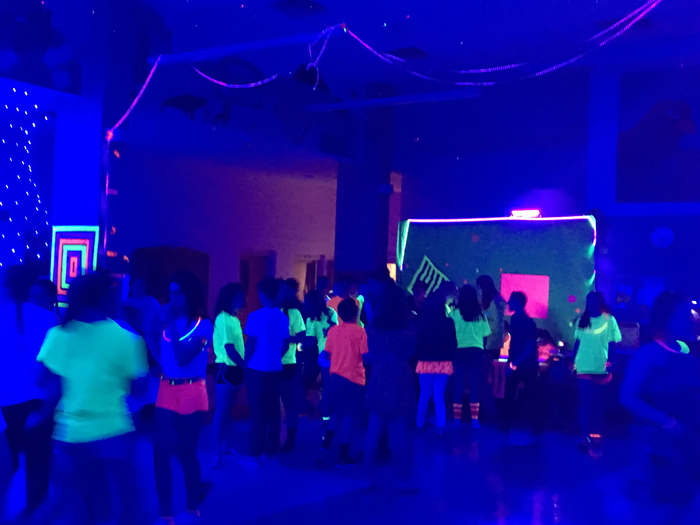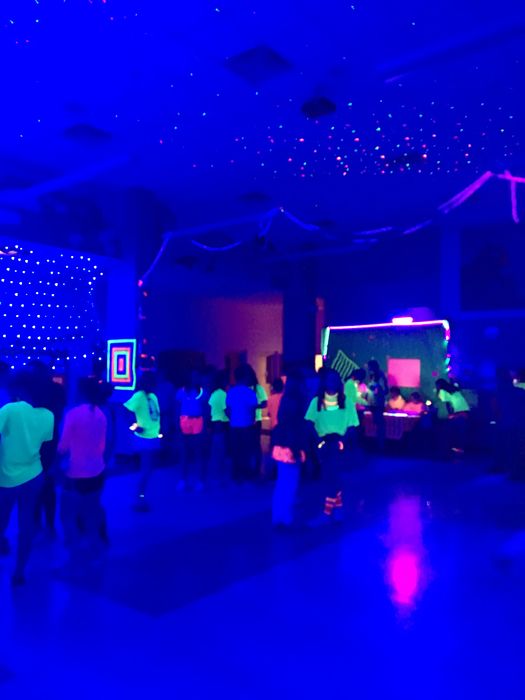 HMS Red Hawks enjoyed an afternoon of friendly competition between Scholar's Bowl and Science Olympiad. In addition, we recognized our Science Olympiad team for a successful regional competition. They are headed to STATE! Way to go, Red Hawks. We are so proud of you!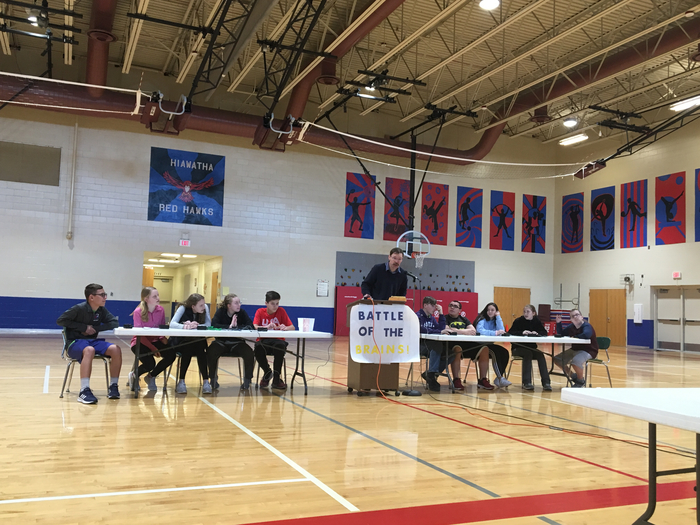 Get ready for some useful information on everyday situations! This Friday, Hiawatha High School is hosting Ready For Life Day. This event has different stations that contain information regarding important life skills otherwise not taught in high school, such as changing a tire, making home cooked meals and self defense. The Red Hawks are rowdy, and ready to learn these Ready for Life skills!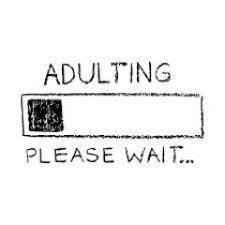 BAHAMAS SENIORS RETURN TO THE STATES After spending spring break in the Bahamas, Biology Club seniors and sponsors returned early Tuesday morning. The trip involved deep sea fishing, snorkeling in various reefs, visiting a bat cave, hiking up to a lighthouse, visiting the remnants of John Watling's castle, and tide pool investigations. Sponsor Kylee Reschke stated, "We were able to go to several different beaches on the island… so we saw a large variety of fish and sea life. As far as the trip in general, we had a really good trip… the students wanted to do everything that we did." Senior Jack Tesoriero said, "I actually learned a ton and a lot more than I expected… Yeah, it was sick. It was amazing." What stays in the Bahamas.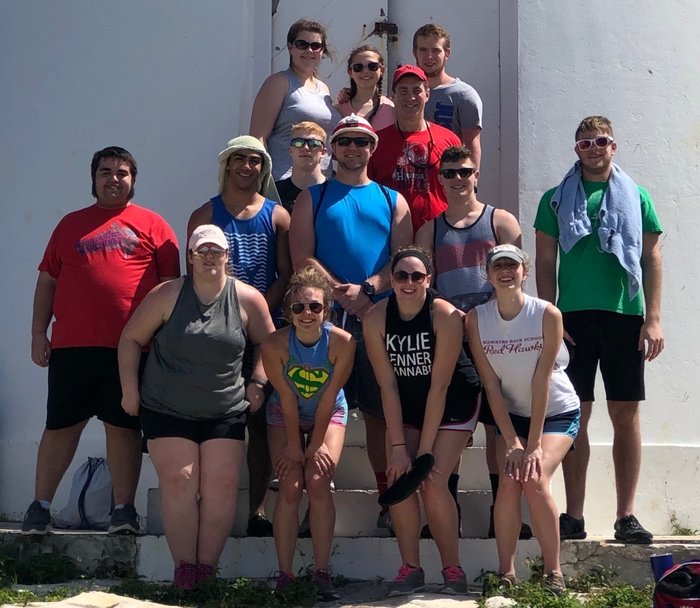 Hiawatha High School FBLA will be hosting a game night Friday March 29 7 PM Hiawatha High School.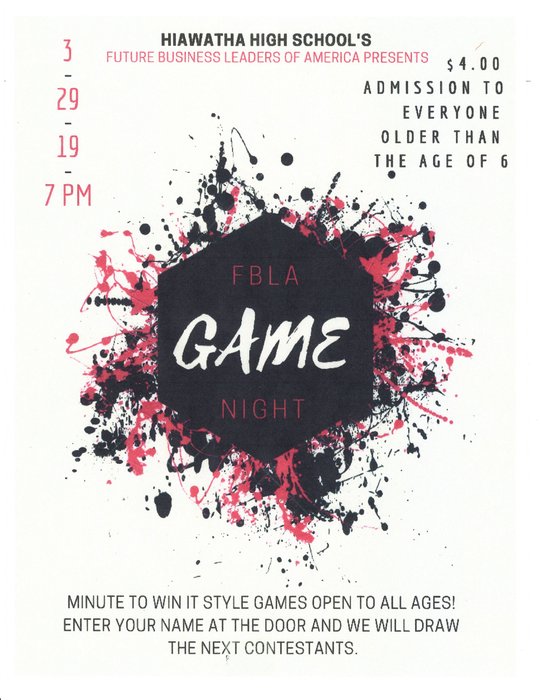 Bring your smile to HMS April 1. Inter-State will be here to take your photo. To order online please visit inter-state.com/order and use order code: 37917YB or pay April 1st.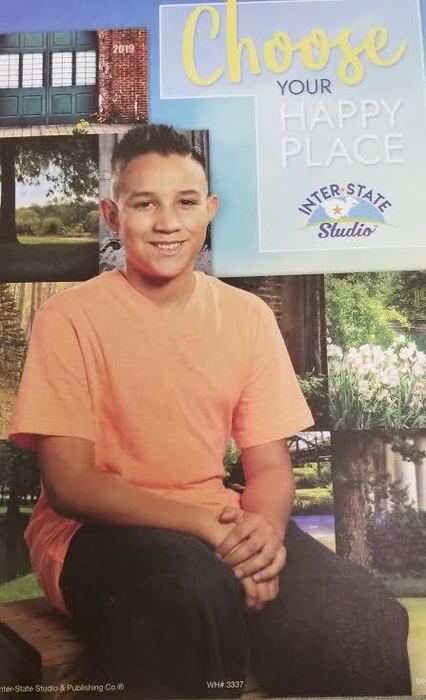 HMS is proud to announce the February winners of the State Farm Citizenship Award, sponsored by State Farm Insurance- Ryan Meininger. Nominated by middle school instructors, one student from each grade level is selected. These students have demonstrated exceptional characteristics of respect, responsibility, manners, and thoughtfulness. They are recognized for great citizenship both in and out of school. We are very proud of them. Congratulations to all!!

Spring Break!!

NO SCHOOL!! Friday March 8!!


In order to ensure we meet minimum attendance requirements, USD 415 has scheduled April 22, 2019 as a make-up day. School will be in session and run a regular schedule. I know you join us in the anticipation of warmer weather. Thank you for your flexibility.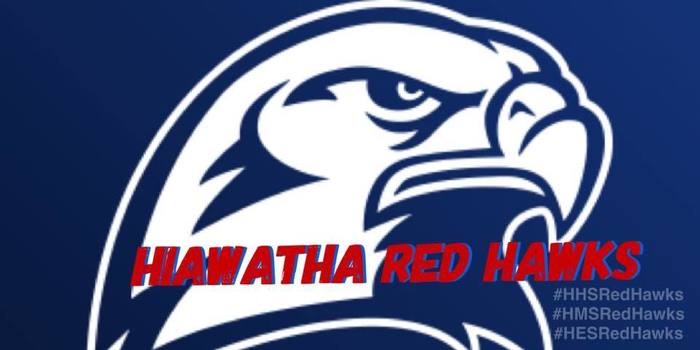 Red Hawk Talk tomorrow morning 9 am -11 am, stop in and visit with Mr. Moser and other members of the community.

There will be NO breakfast tomorrow and No VoTech bussing.

Hiawatha USD 415 will start classes two (2) hours late tomorrow March 4. There will be NO morning Pre School class.

Check out the latest edition of the Red Hawk (P)review by clicking on the link below
https://youtu.be/4od6gQF7Veg
Browse the channel and click subscribe to see other amazing content, including the 2019 Winter Senior Night!
The Remarkable Red Hawk program recognizes students, staff, and teachers who demonstrate excellence in a number of ways. We would like to congratulate January's recipient Mrs Woods. She will received a gift certificate sponsored by GN Bank and a certificate of excellence.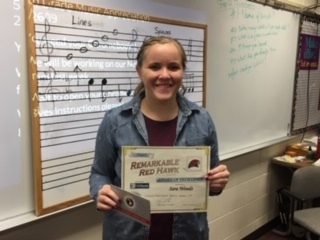 Congratulations to the HMS Remarkable Red Hawks for January! The Remarkable Red Hawk program recognizes students, staff, and teachers who demonstrate excellence in a number of ways at HMS. At the end of each month, one student from the fifth and sixth grades and one student from the seventh and eighth grades are randomly selected from all nominations during that month from students, teachers, and staff. Awardees receive a gift card sponsored by Citizens State Bank & Trust and Morrill & Janes Bank, a certificate of excellence, and a Remarkable Red Hawk t- shirt. We are SO proud of all our Remarkable Red Hawk nominees! Their many accomplishments and achievements do not go unnoticed!