Students in Mrs. Enneking's class acting out The 3 Billy Goats Gruff! #HESRedHawks #RedHawkReady #APlusKan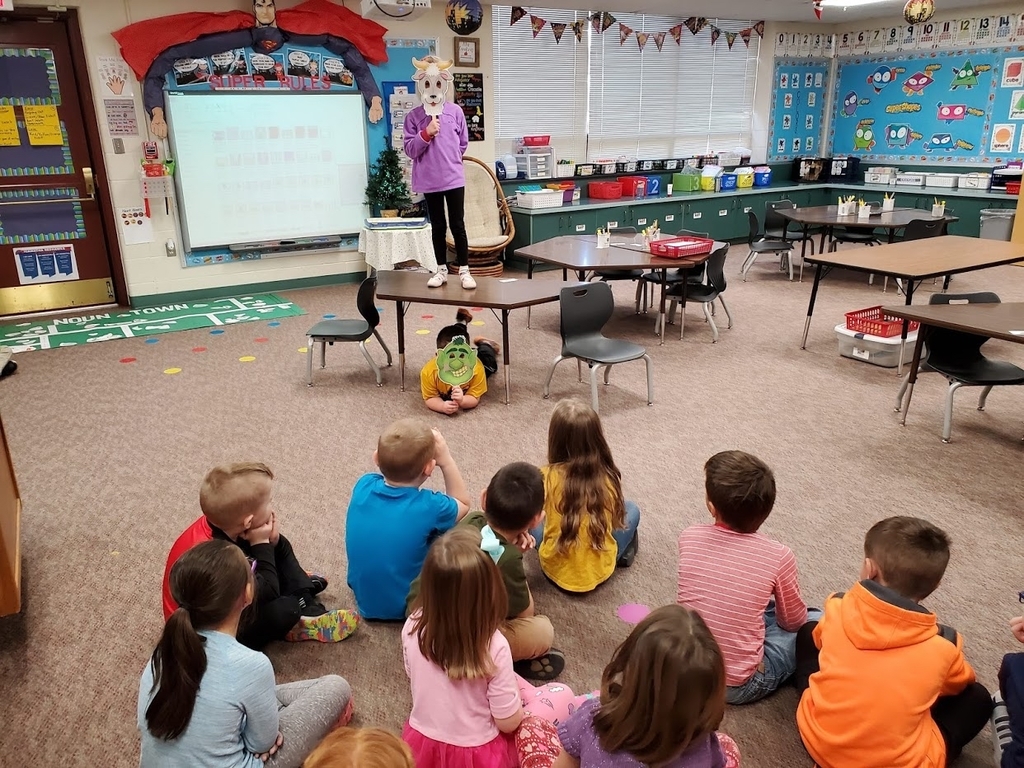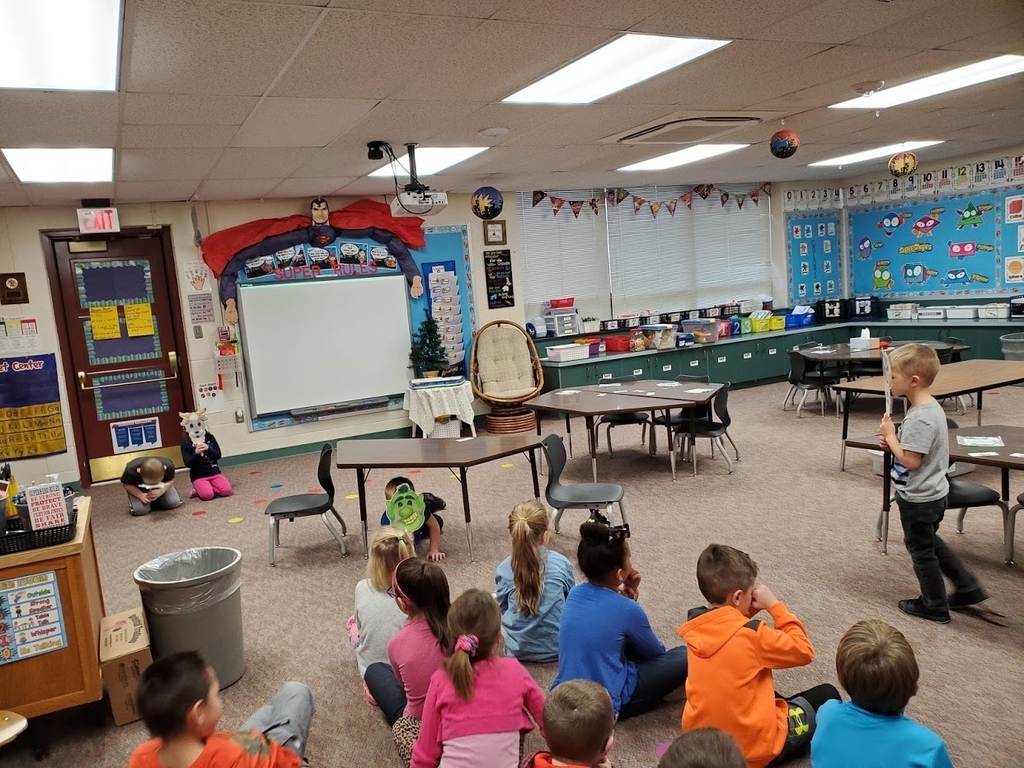 Students in Mrs. Enneking's Class using their body smarts to learn about story elements. Here we are acting out The 3 Little Pigs! #HESRedHawks #RedHawkReady #APlusKan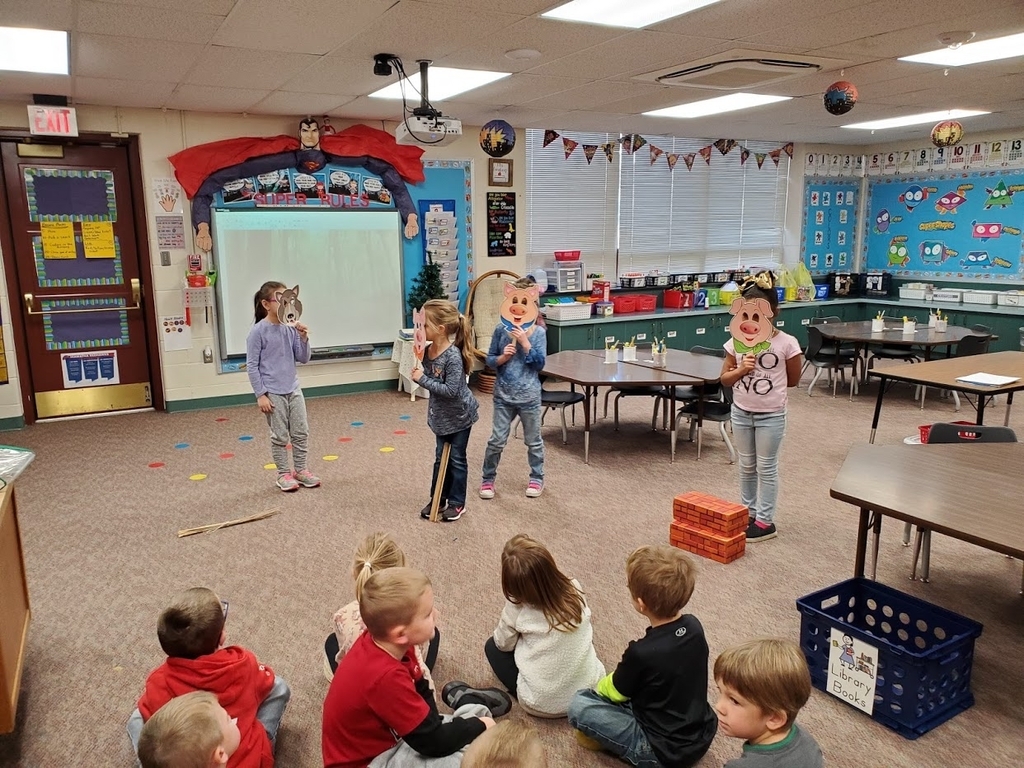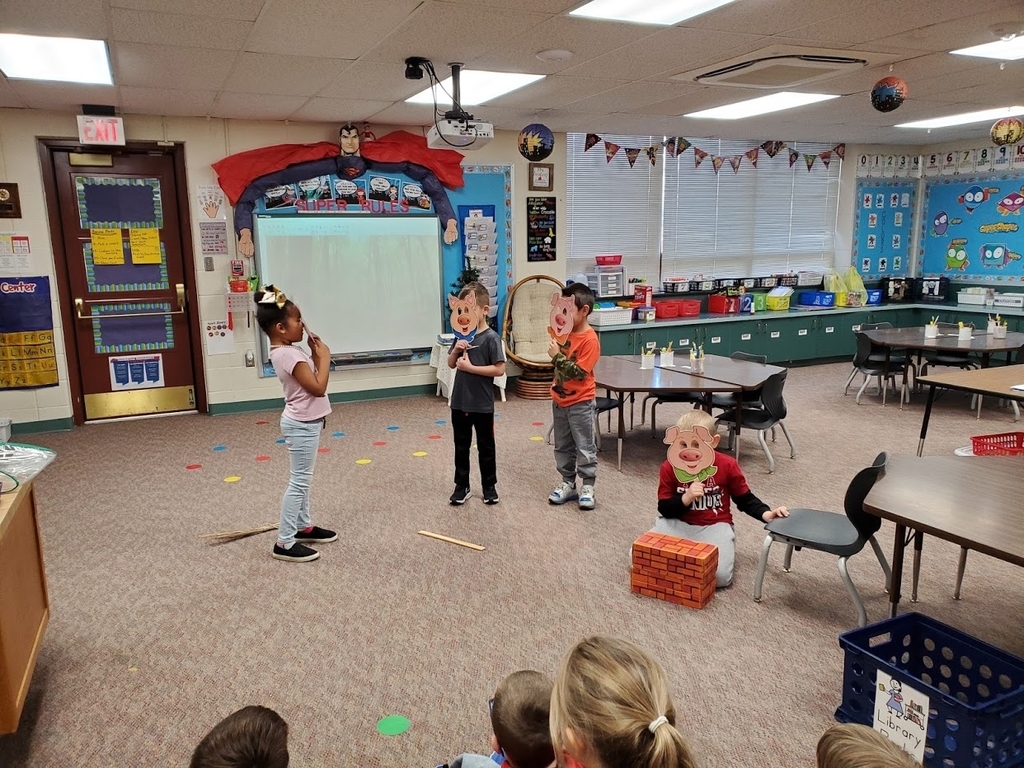 Students in Mrs. Enneking's class make their own gingerbread man cookies in connection to The Gingerbread Man story. Our class has been working on character, setting, problem and solution. It was fun to make cookies, act out the story and create retelling bracelets. #HESRedHawks #RedHawkReady #APlusKan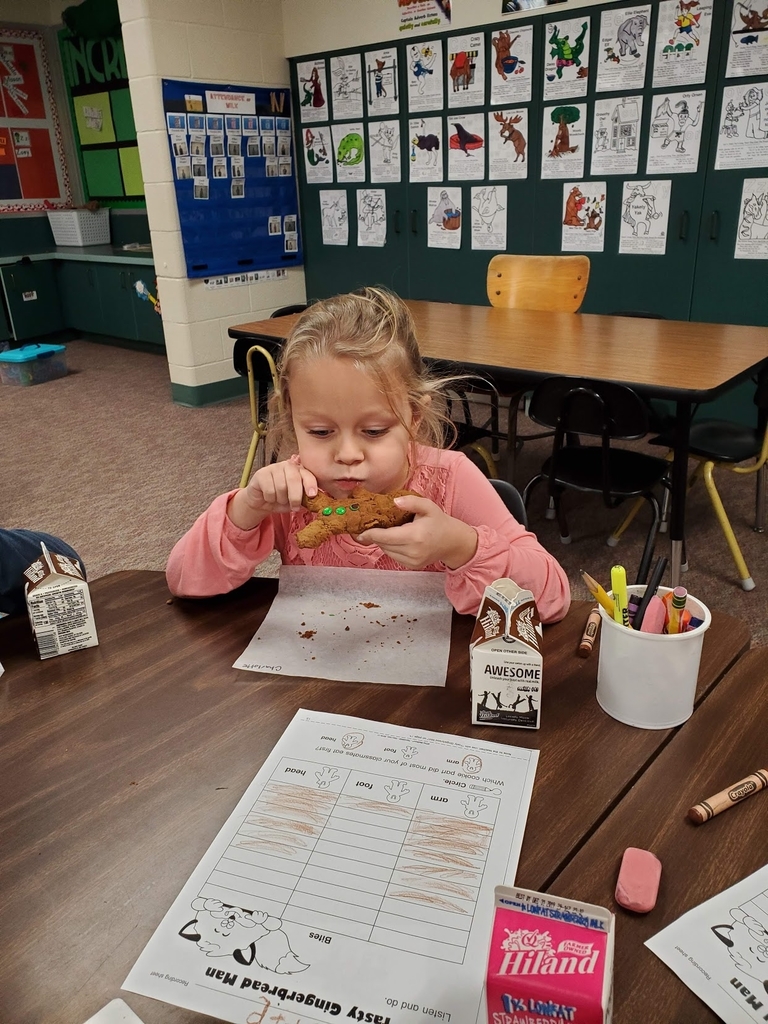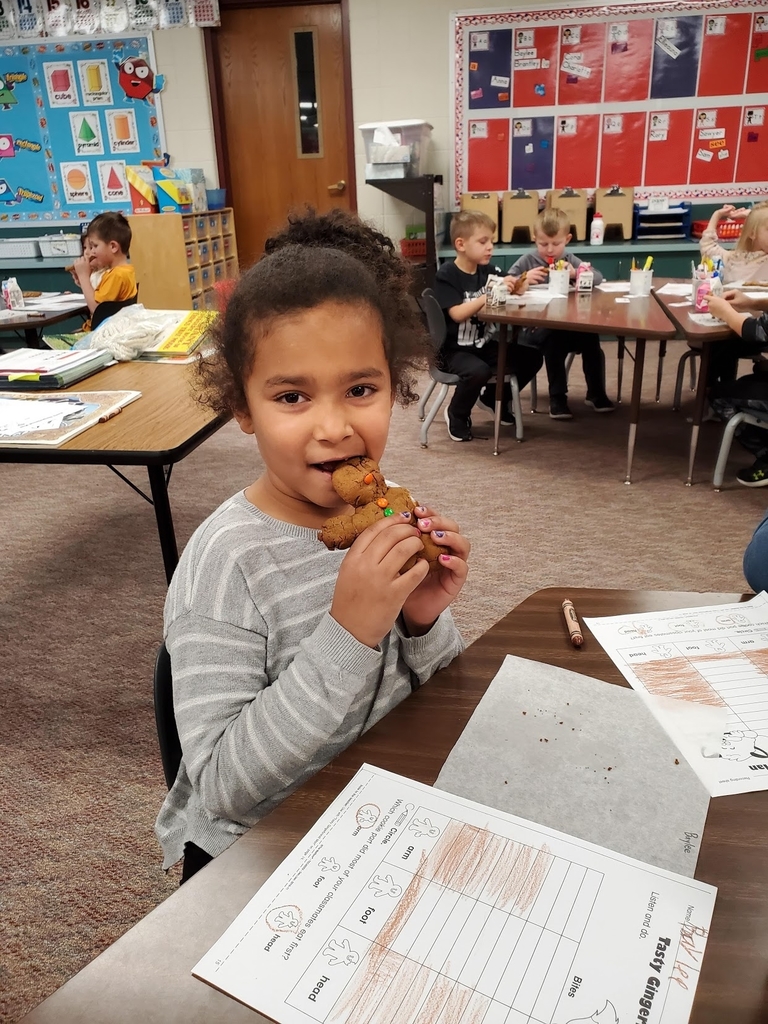 The store is open! 5th graders were able to spend their money from their checkbooks today. The 5th grade teachers did a fantastic job stocking the store. Students love shopping!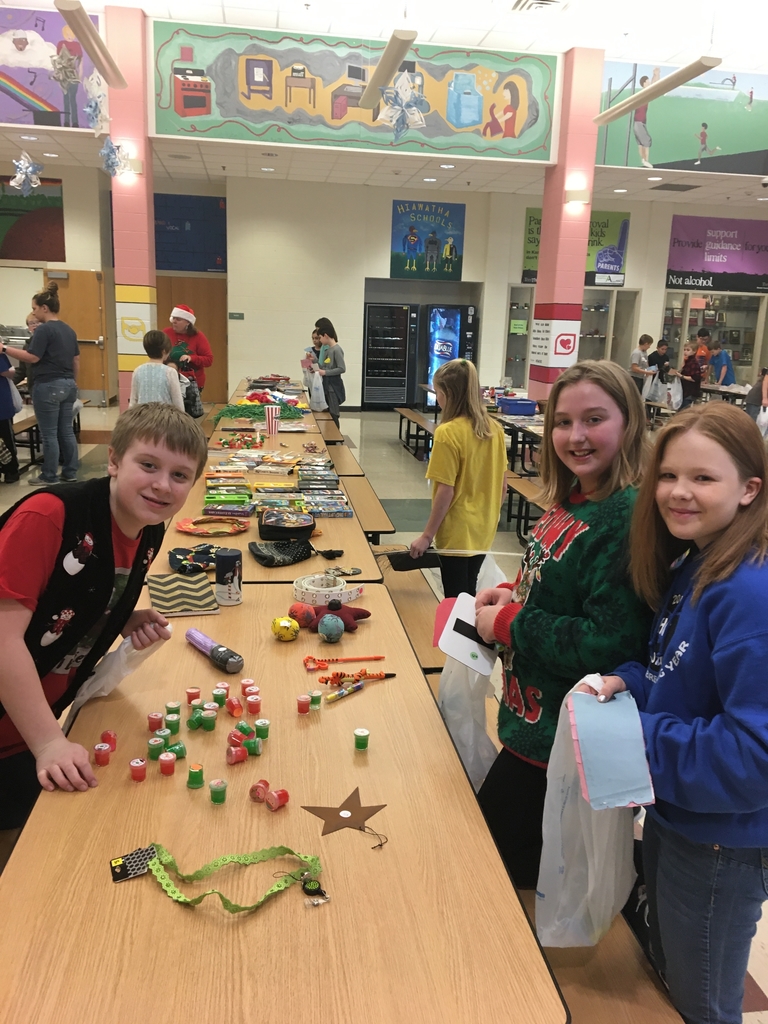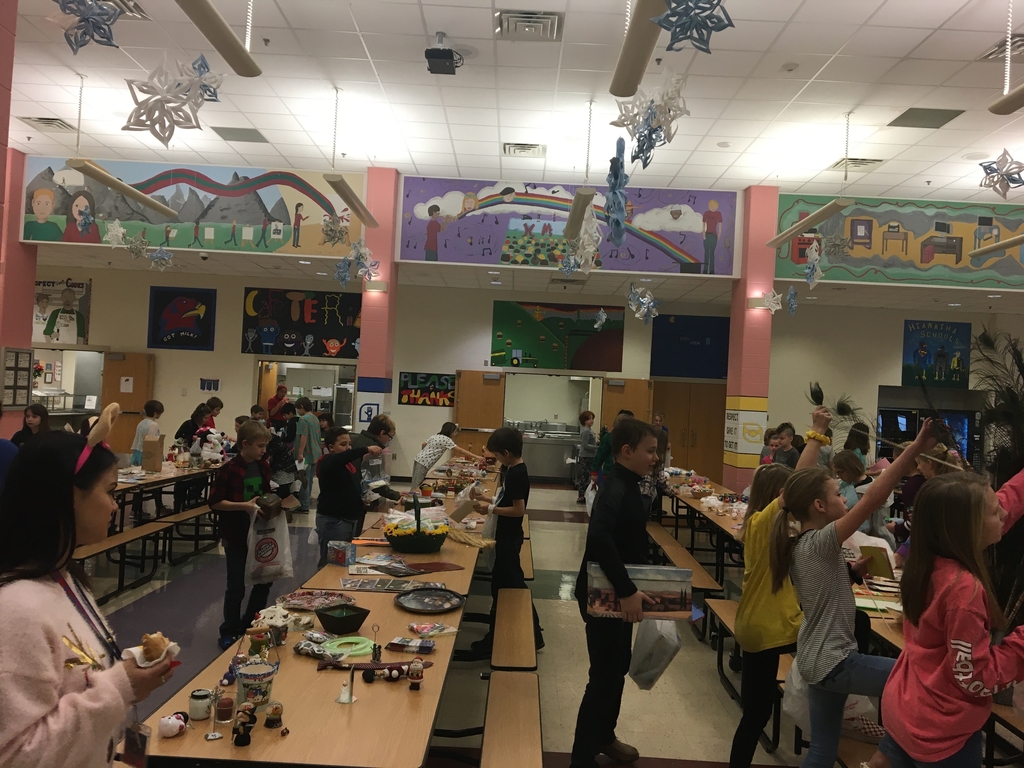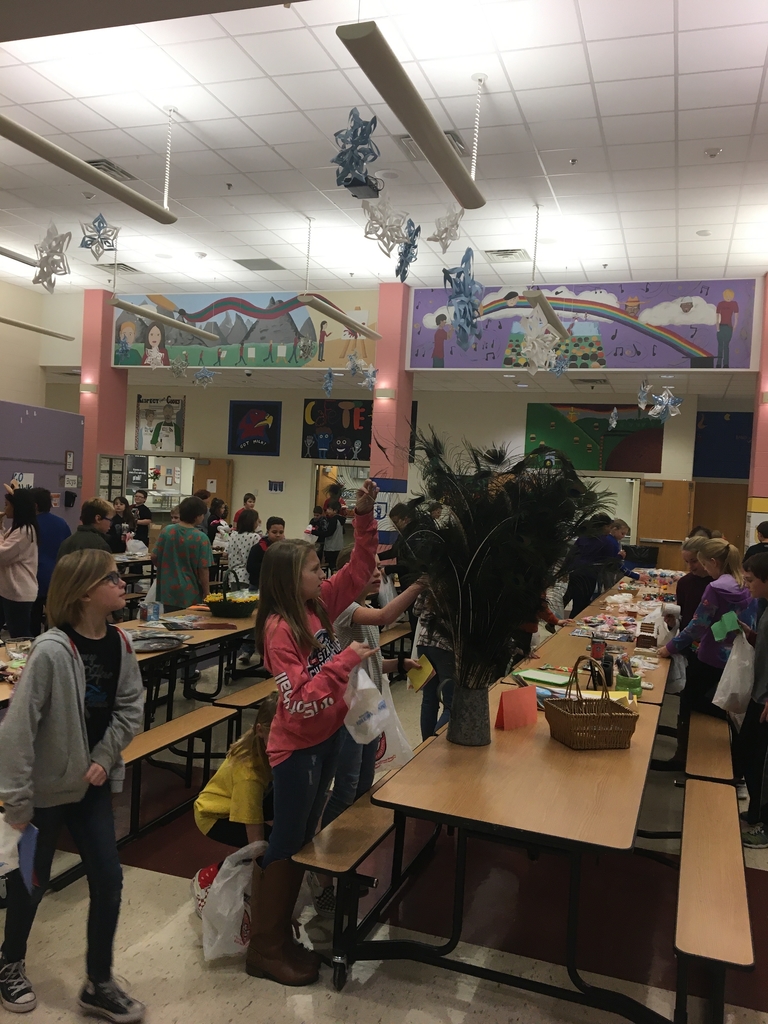 8th graders gained exposure and experience to CTE (Career Tech Ed) class opportunities at HHS. Thank you, HHS—what a valuable event for our students!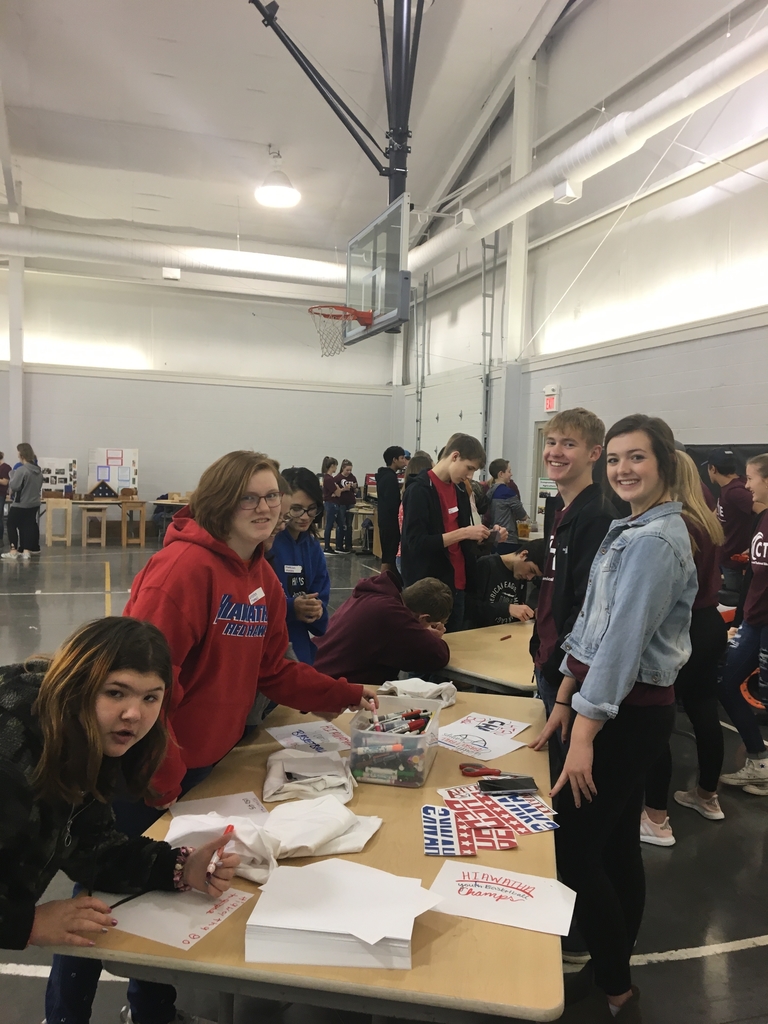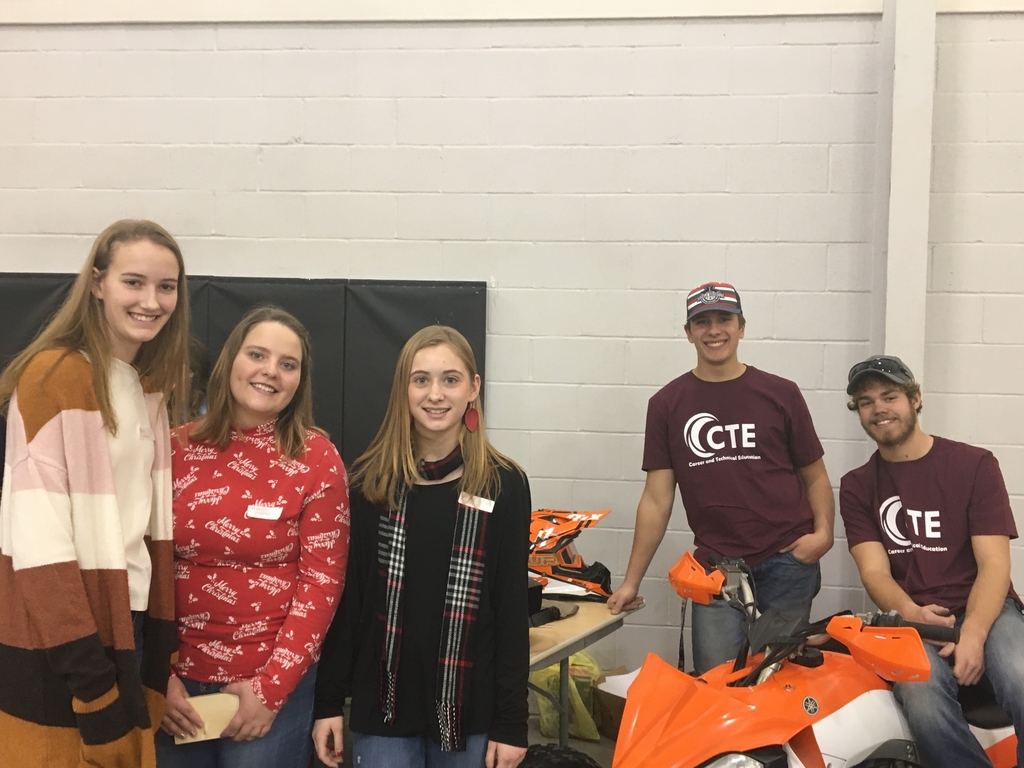 HMS 7th and 8th graders enjoyed social time with donuts and juice this morning. To qualify for the event, students had to meet the following criteria: all grades 70% or higher, no office referrals, and no unexcused absences during the month of December. Great job, Red Hawks!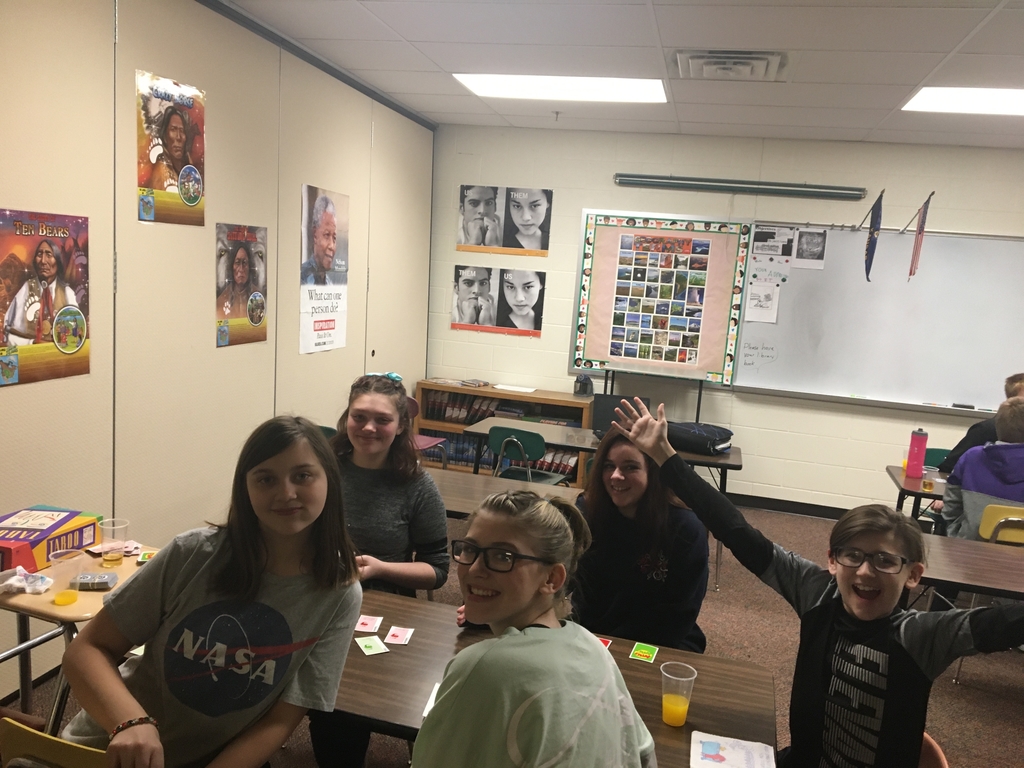 Congratulations to our most recent HMS recipients of the Remarkable Red Hawk Award. These individuals are being recognized for demonstrating kindness, character, hard work and citizenship. Way to go! Our Remarkable Red Hawk Award is sponsored by GNBank, Citizens State Bank & Trust, and Bank of Blue Valley.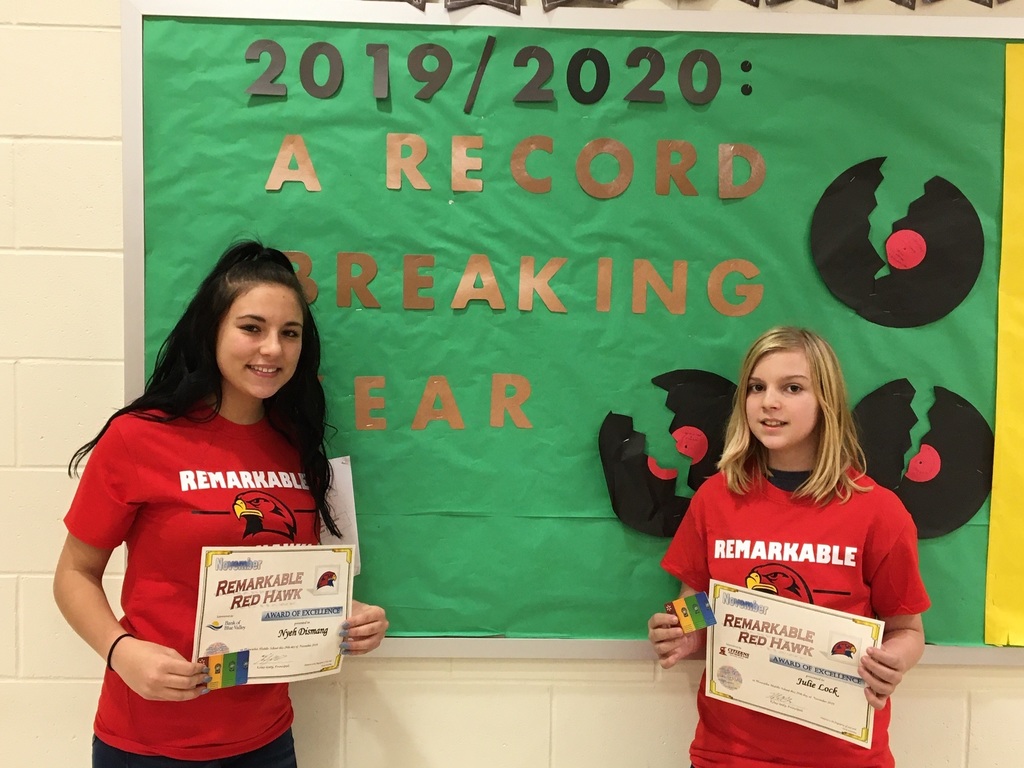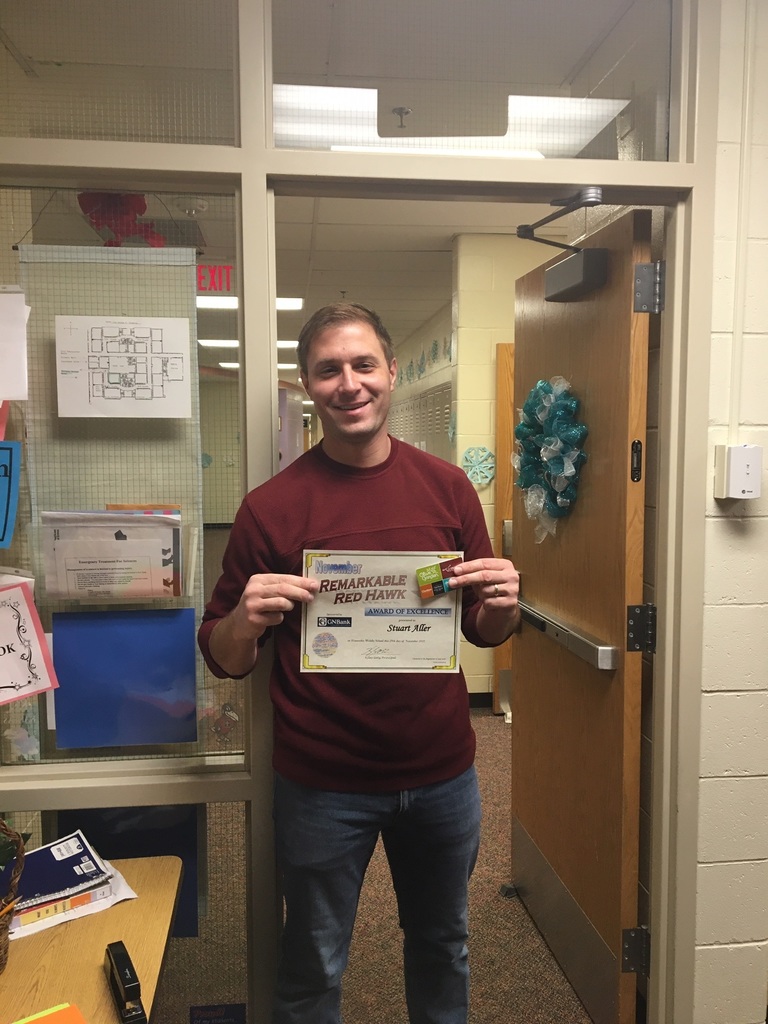 Congratulations middle school basketball girls and coaches on your season!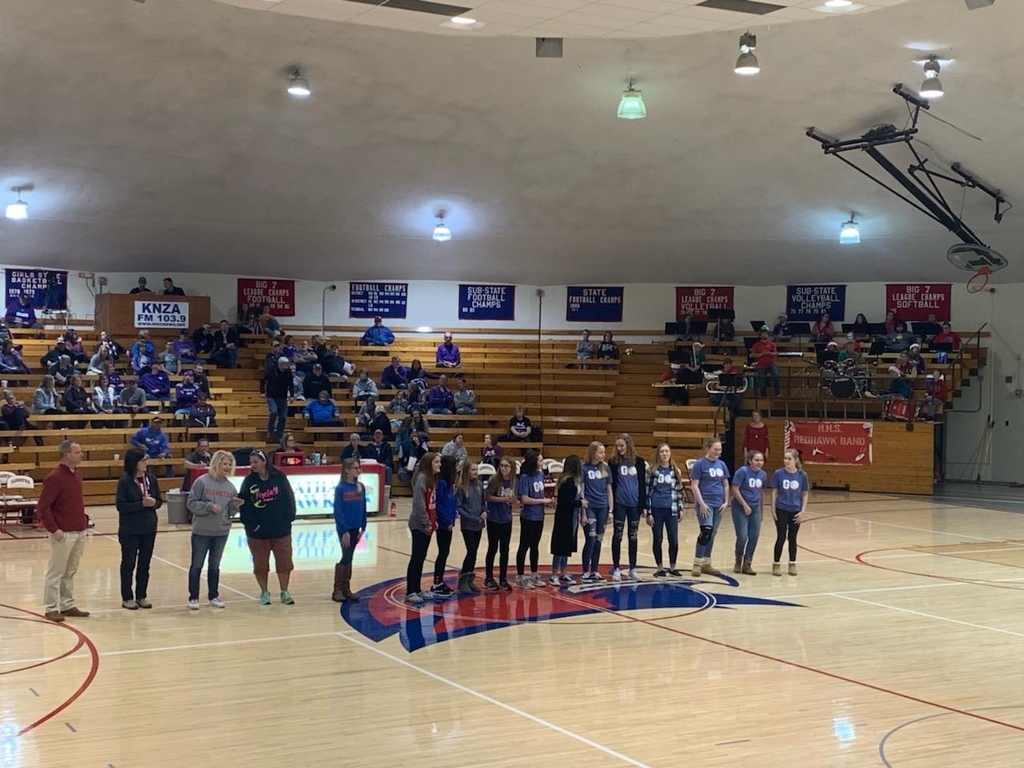 Due to weather conditions Hiawatha USD 415 will start school two hours late. Buses will run two hours later than normal, breakfast will not be served and NO morning Preschool classes.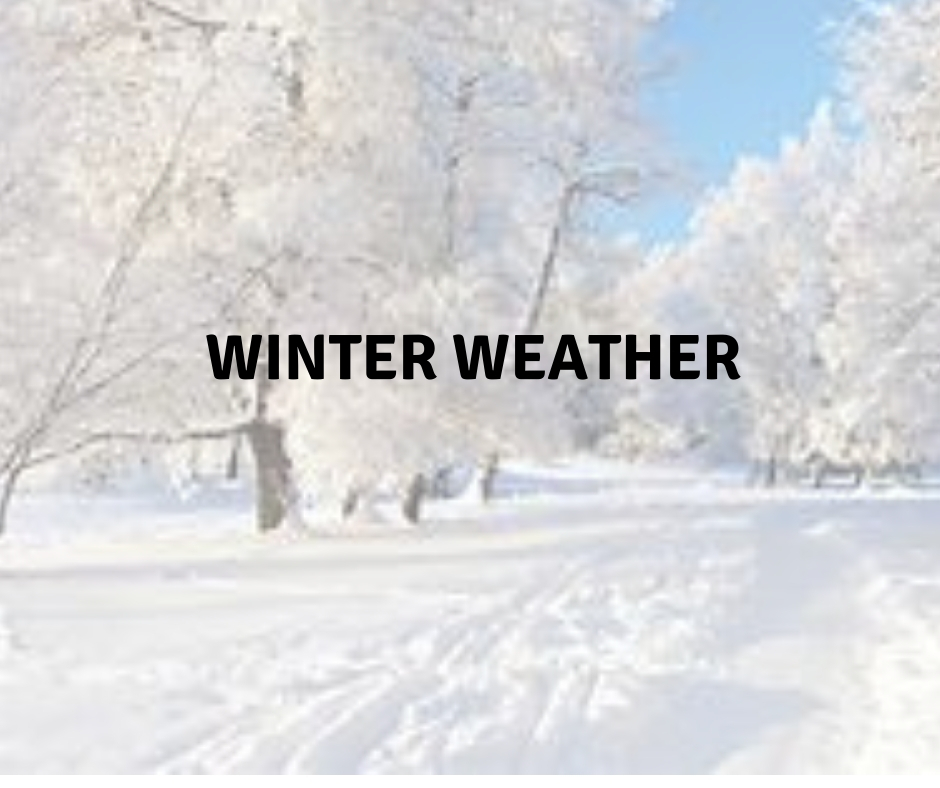 HES 3rd and 4th grade choir and the High school headliners tonight at the Hiawatha Area Arts & Theatre Society's (HAATS) show. A job well done students and staff! #HESRedHawks #HHSRedHawks #RedHawkReady #HAATSInfo #VisitHiawatha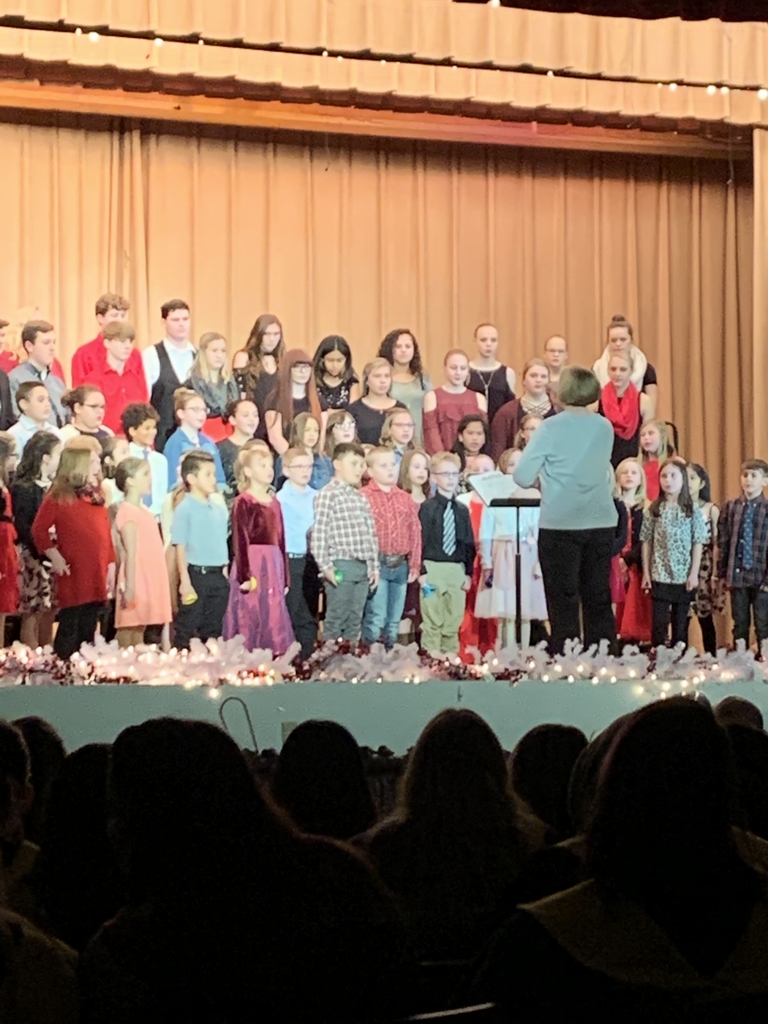 Mrs. Schuetz's Kindergarten class enjoyed making gingerbread cookies after reading The Gingerbread Man story. They learned about story elements, sight words, and punctuation marks this week. While making the cookies, they reviewed letter sounds and were introduced to measurement vocabulary. Another important learning concept was listening and following multi-step directions while creating the actual man out of the cookie dough. Of course the best part of the activity was eating it!! #HESRedHawks #RedHawkReady #APlusKan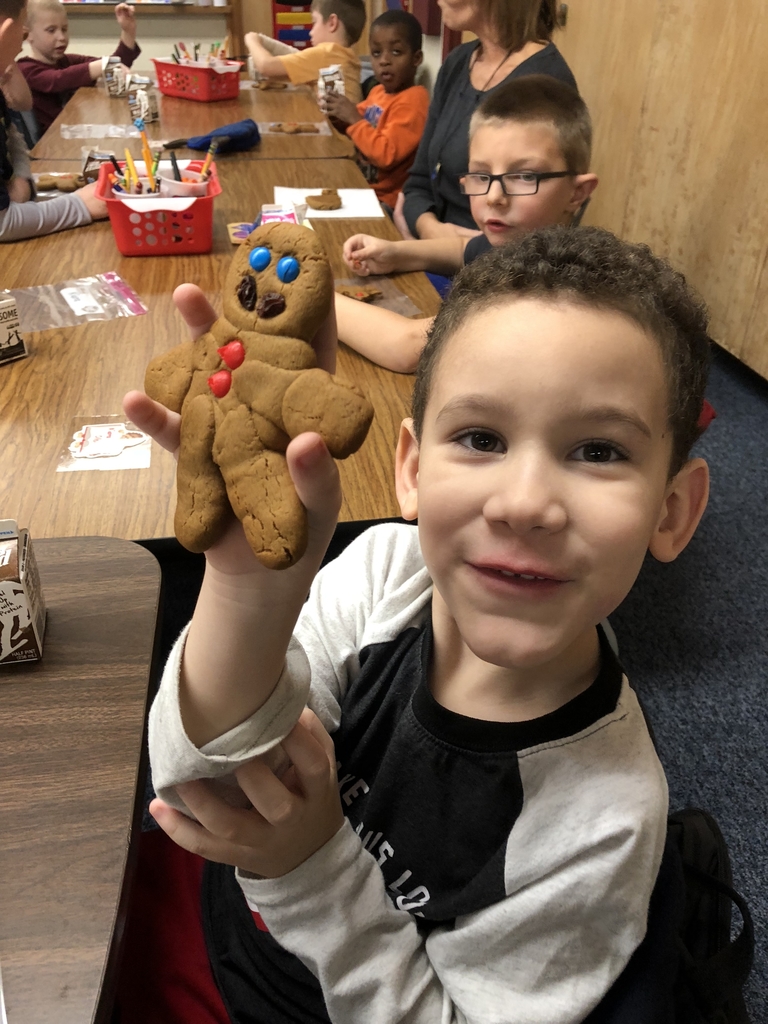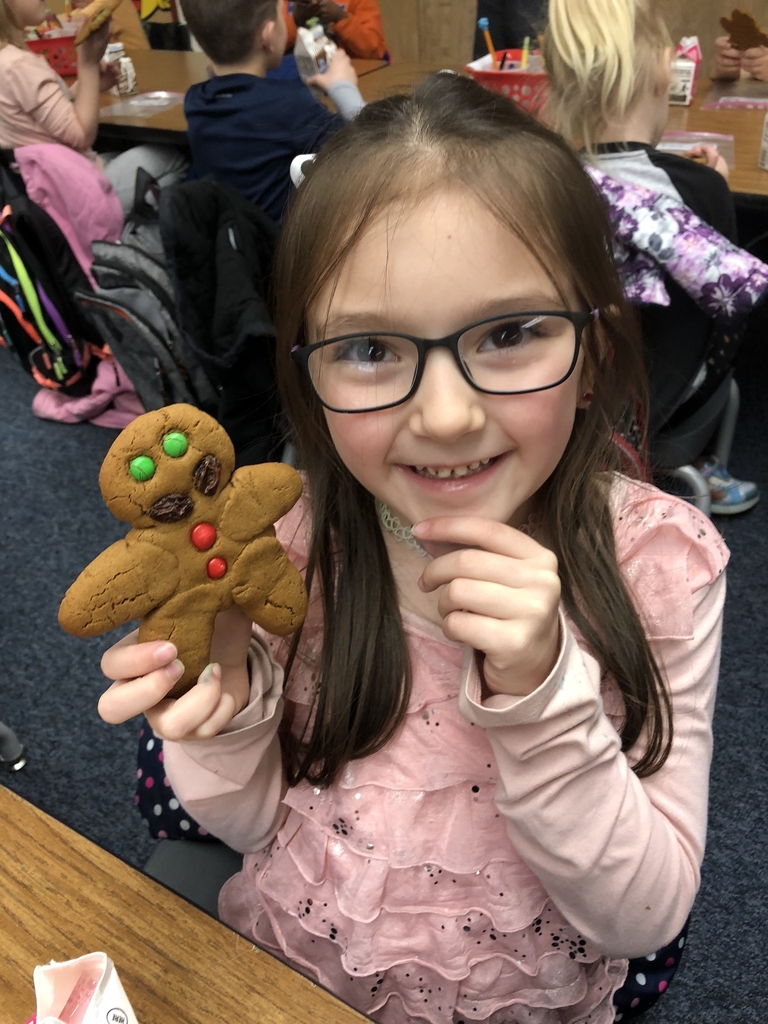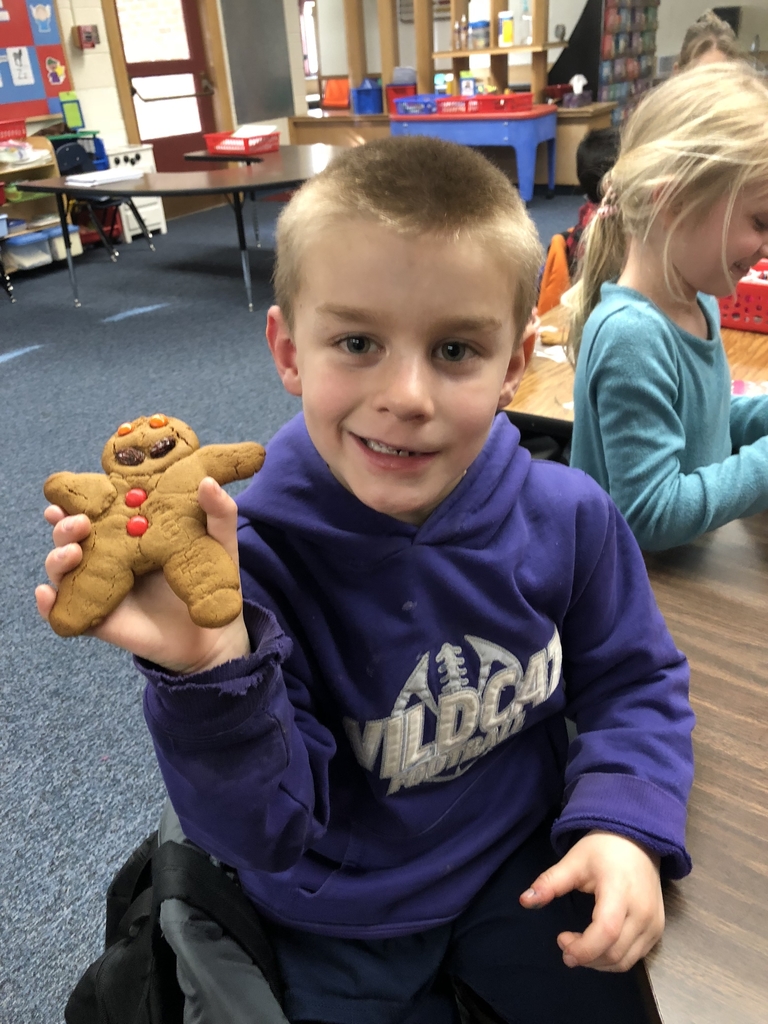 Make sure that drive by HES and check out all the fun winter windows staff painted! Students are voting on their favorites tomorrow and next week! #2019HESWinterWindows #HESRedHawks #RedHawkReady #BabyYoda #Frozen2 #Snowmen #snow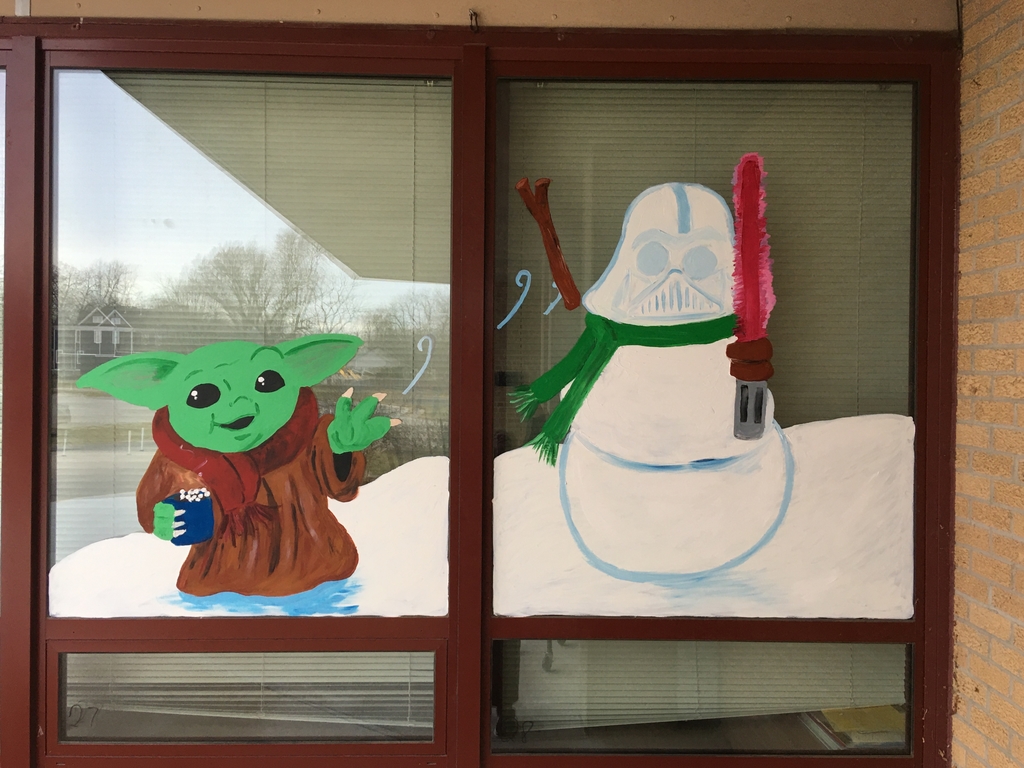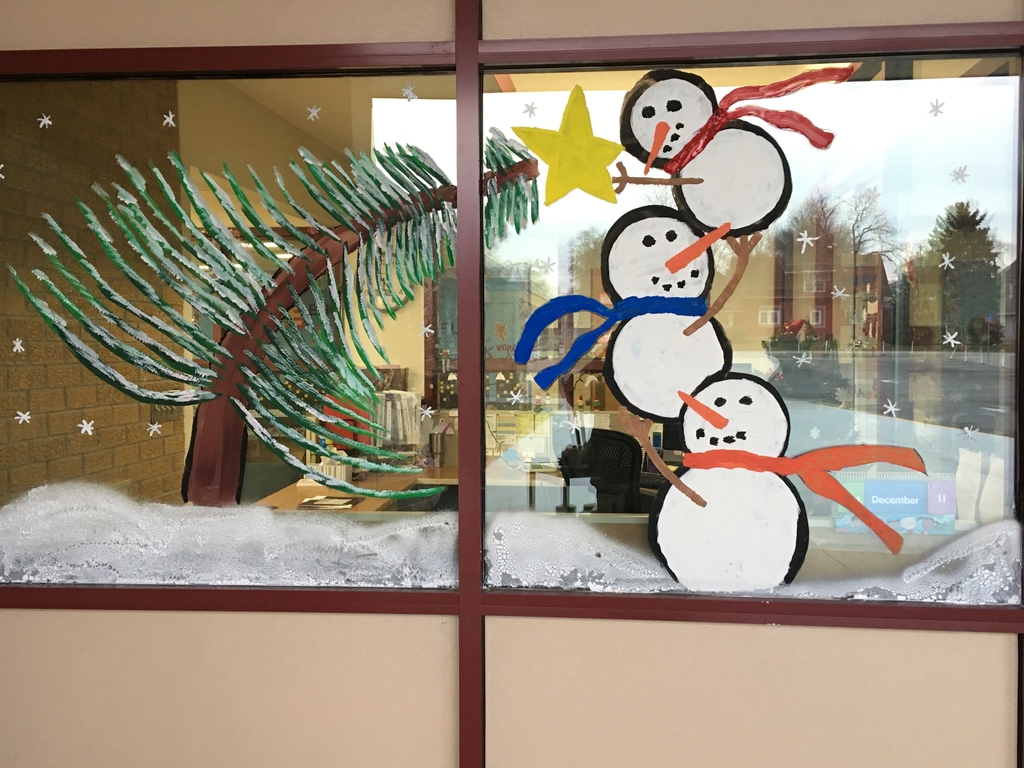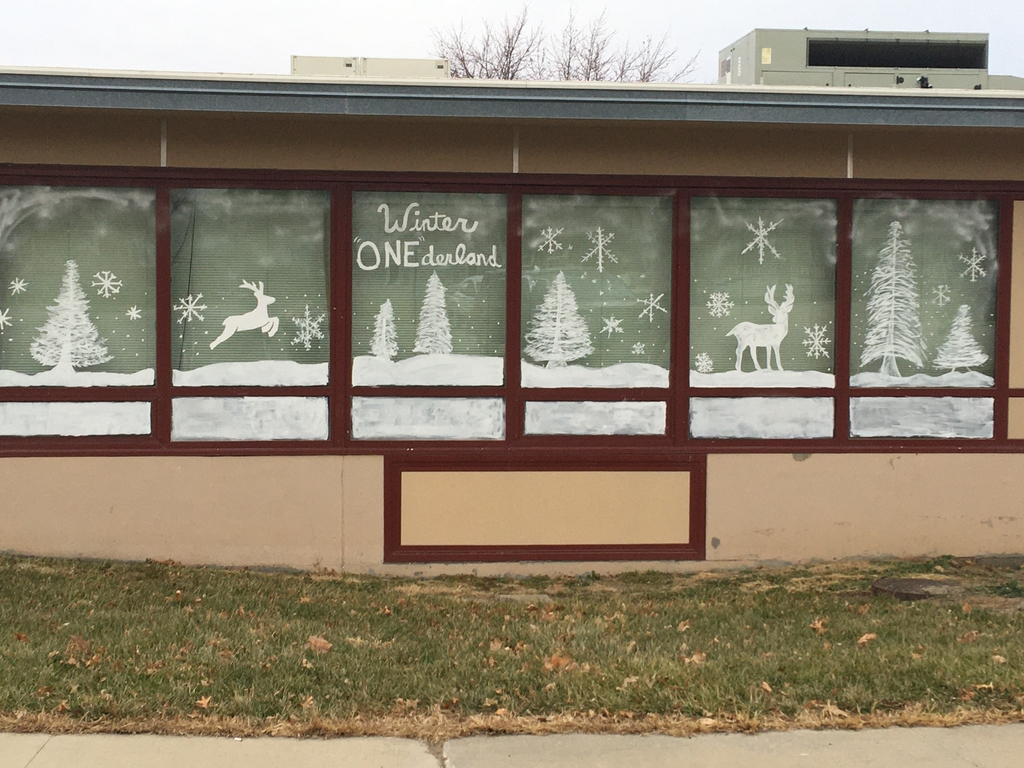 Results for the ASVAB (11th), preACT (9th), and PSAT (some 10th & 11th) assessments were shared with high school students today. Please go over these reports with your students as time allows. Students not in attendance will get them from their English teachers upon returning.

It's ugly sweater day at HES! We've got winter spirit how about you? #HESRedHawks #ResHawkReady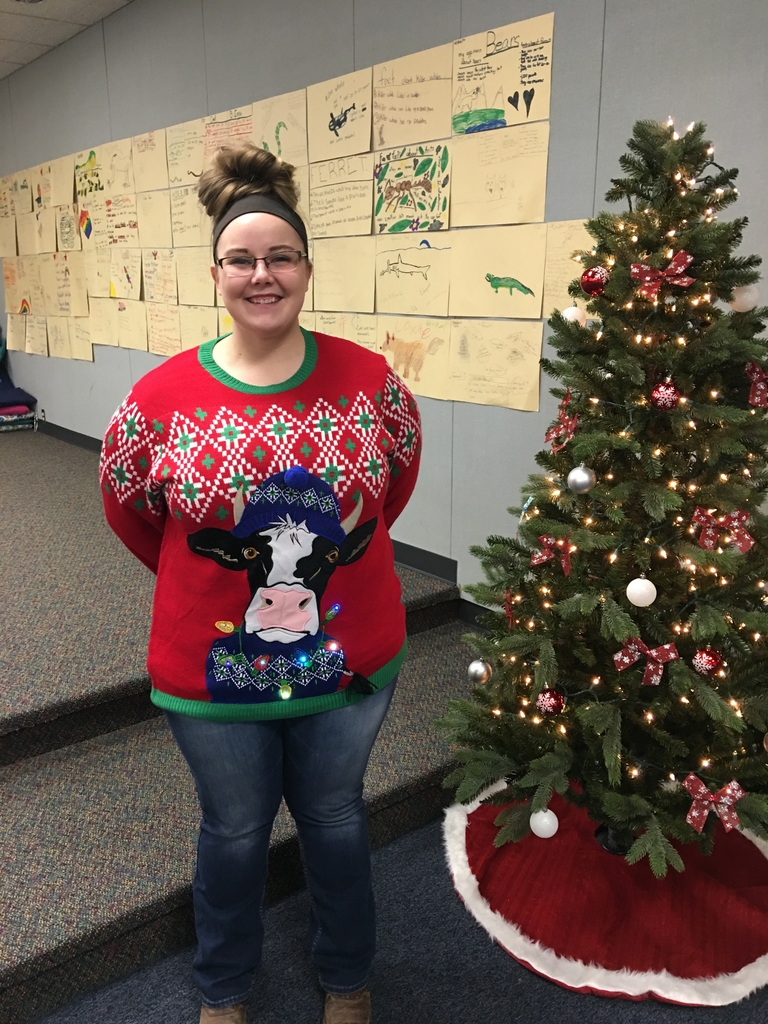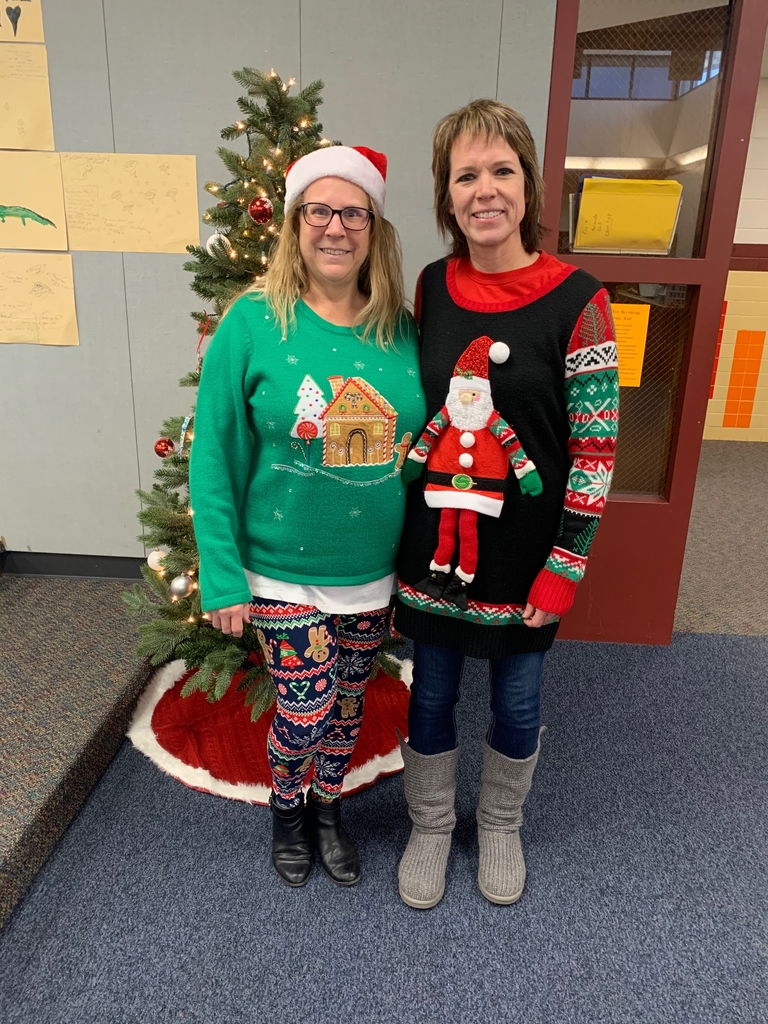 Mrs. Van Peursem's class reported on severe weather hazards! They included facts and what people should do to stay safe. #HESRedHawks #RedHawkReady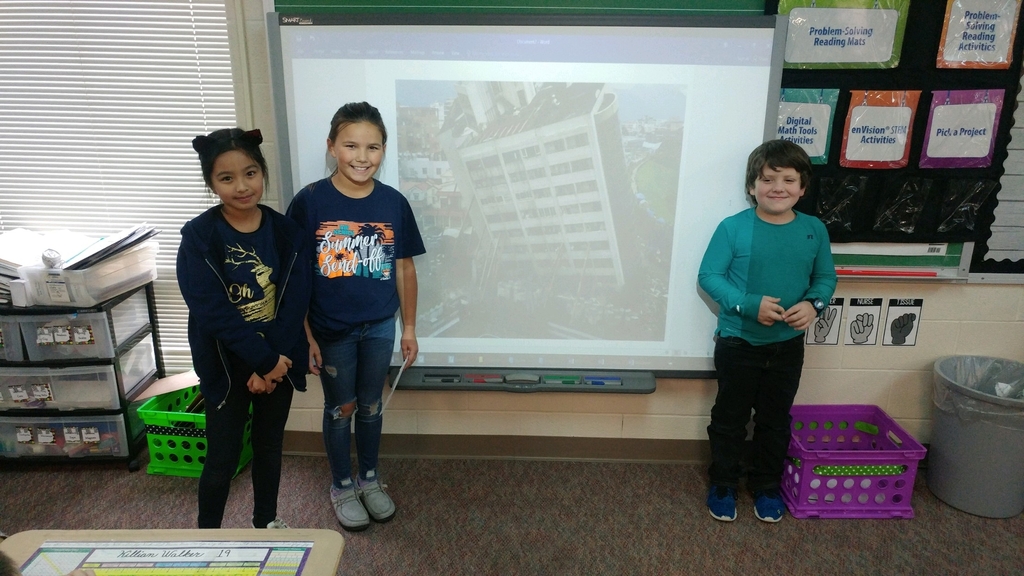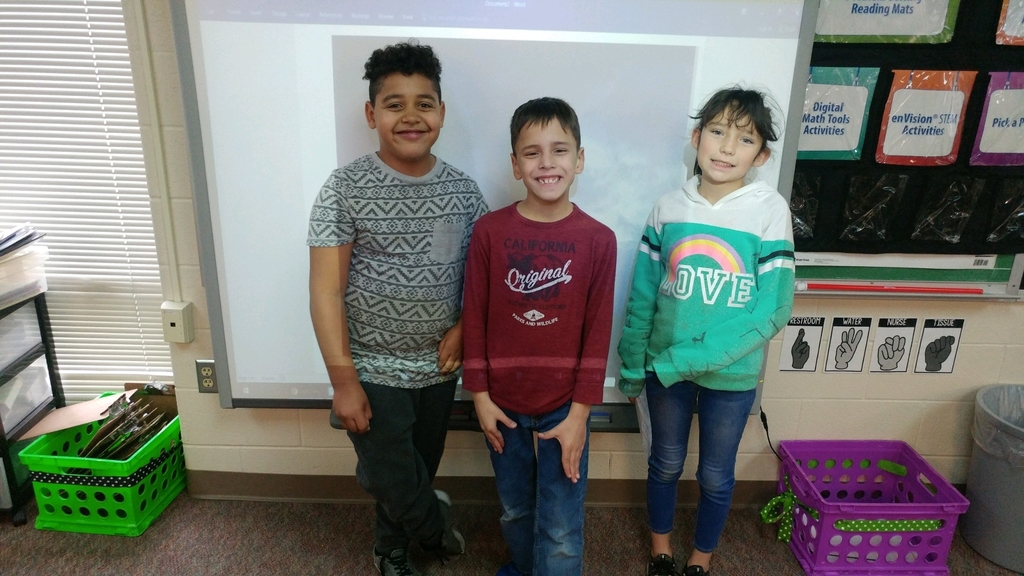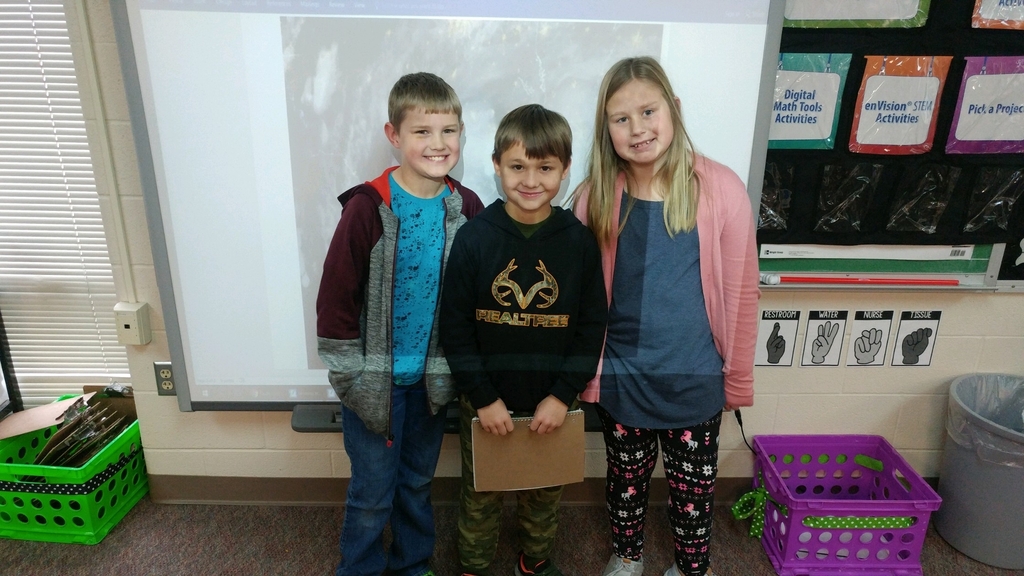 Thrive nutrition services is new to our district and would like your input on how to better fit the nutritional needs and wants of our schools. Please take the short survey below to help Thrive better serve our students.
https://www.surveymonkey.com/r/QW5FCDD


Congratulations!! Mrs. Theresa Williams, 5th grade teacher and Cross Country coach at Hiawatha Middle School, has been selected as this months teacher of the month. Thank you Hiawatha Ford for your contiuned support!! Mrs. Williams will drive a vehicle from Hiawatha Ford for the month of December.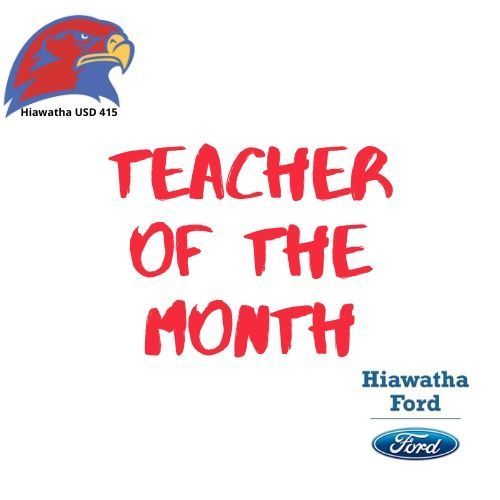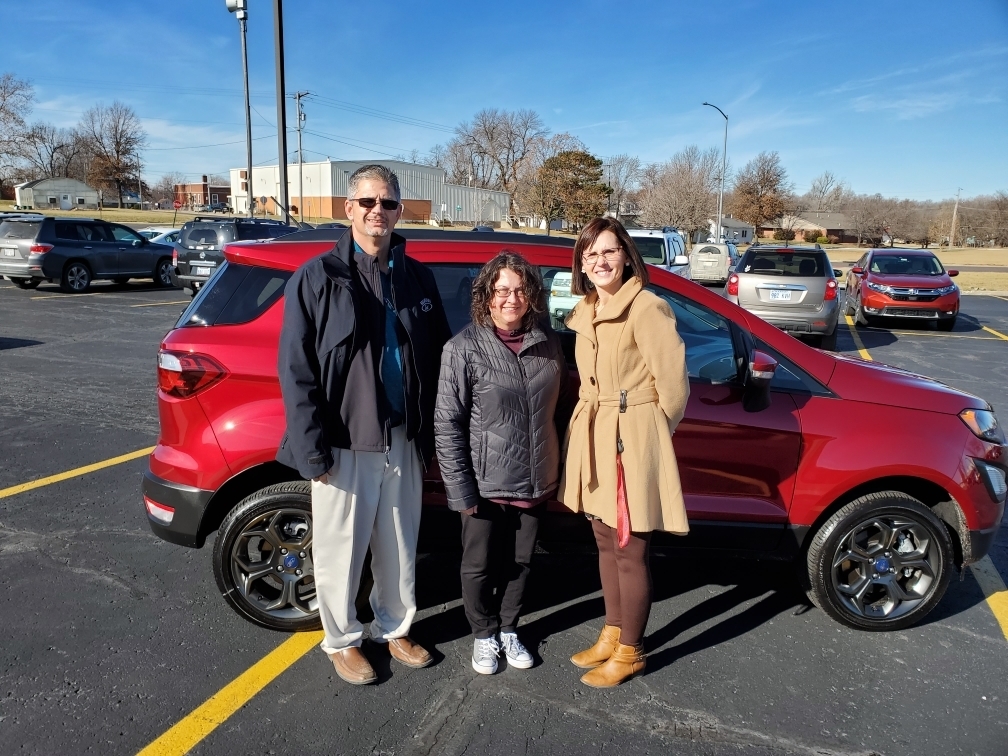 Happy Thanksgiving! #HESRedHawks #HMSRedHawks #HHSRedHawks #HHSRedHawkAlumni #USD415 #RedHawkReady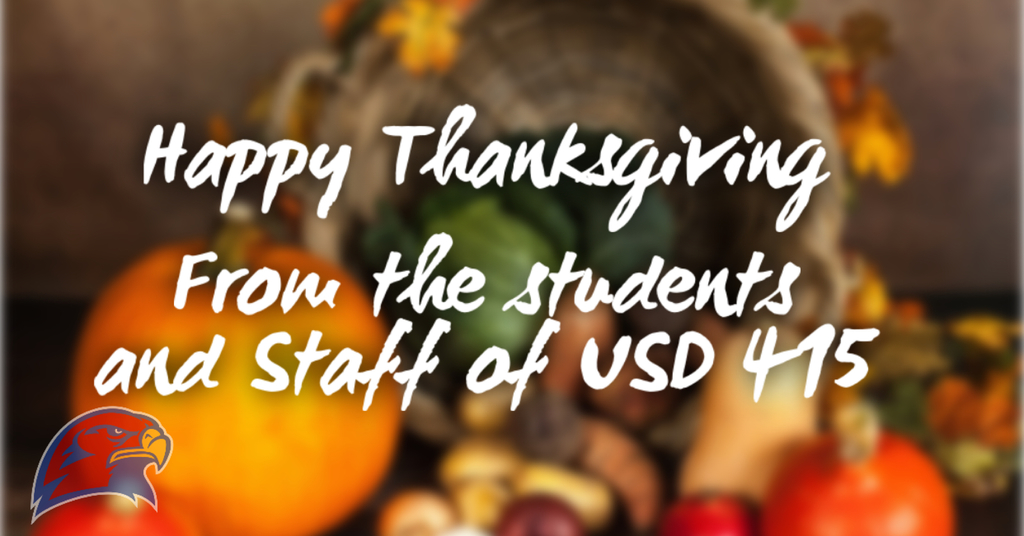 If you didn't have time to fill out a survey at Turkey Bingo, please take this 5 minutes or less survey:
https://bit.ly/ly2pes

First graders spent the week exploring what it takes to get the wheat from the farm to the table. They had a wonderful trunk from the Kansas Historical Society to teach them all about growing wheat and what happens when it is sold from the farmer to the elevator, to the mill, and so forth. The students also traveled to John Deere, in Hiawatha and they were shown the many different types of implements it takes to get the crop in the ground and also what it takes to harvest it.The first grade teachers would like to thank all individuals who helped make this week a success!