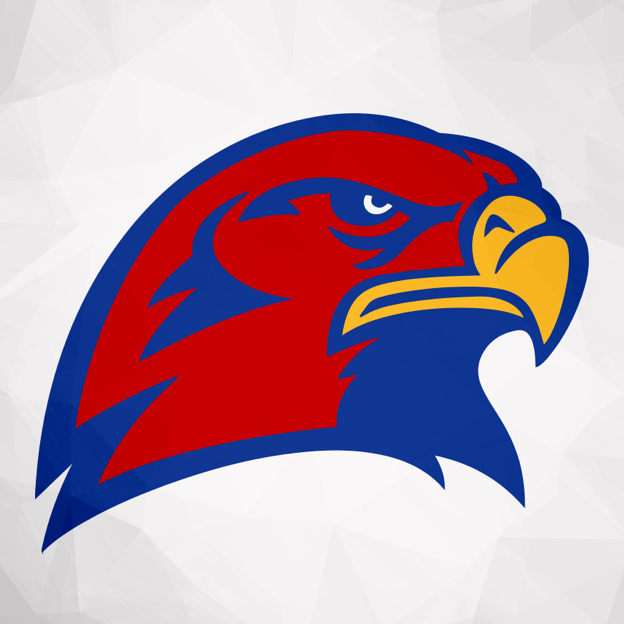 Superintendent Welcome
District
Thursday, June 07 2018
On behalf of the staff, faculty and school board of USD 415, I send you summer greetings. This is the traditional time for the superintendent to reach out and welcome new patrons to Hiawatha Schools. Being new to Hiawatha, it is also timely for me to introduce myself. So, I will attempt both in this communication.
My wife, Sharese, and I are in the process of selling one home and creating another. She and our two youngest sons, Cameron and Jordan, will be here prior to the start of the new school year. Sharese and I also have two older children who are attending Pittsburg State University. They will continue to reside in Pittsburg.
My previous administrative career includes five years in Little River, KS, eight years in Pittsburg, and the last two years as principal and assistant superintendent in Chetopa, KS. I have enjoyed each stay and have made it my purpose to promote student learning, professional growth, leadership, and relationships. I am, and will always be focused on what is best for students.
I feel blessed to be a part of this community and school district. There will always be challenges to face. Still, I know I have been afforded an amazing opportunity to lead in a progressive and effective school district and to work with dedicated and caring teachers, administrators, and staff members. I am indeed fortunate to be a Red Hawk!
The mission of USD 415 is to provide a quality educational system that encourages and enables students to function as positive, contributing citizens. This pairs well with our state board of education's description of a Kansas high school graduate:
A SUCCESSFUL KANSAS HIGH SCHOOL GRADUATE has the academic preparation, cognitive preparation, technical skills, employability skills, and civic engagement to be successful in postsecondary education, in the attainment of an industry recognized certification, or in the workforce without the need for remediation."
Adopted by the Kansas State Board of Education, January 2016
I speak with full confidence when I state that our staff and faculty are fully prepared to do whatever it takes to make these ideals reality. We cannot, however, do this alone. We sincerely invite you to be part of this process, and we desire your involvement and input. Please join us in preparing our students for their futures. Feel free to contact me with any questions and ideas you may have. I hope to meet you soon. Thank you.
Sincerely,
Lonnie D. Moser, Superintendent
USD 415