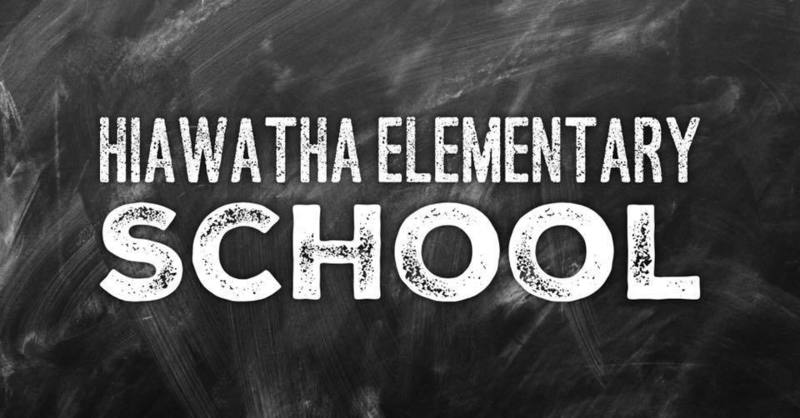 Hiawatha Elementary School is celebrating National Arts in Education Week! Join us as we celebrate!

We are very proud of the arts integration program our school piloted
for the state and our transition to an A+ associate school. We know the
power of the arts in all areas and its benefits for our students. We
are always thrilled to share with you
what they are learning and how the arts are helping to build connections
for our students to expand their knowledge in all academic areas!

What is National Arts in Education week?

National Arts in Education Week is a national celebration recognizing
the trans formative power of the arts in education. Designated by
congress I 2010 through House Resolution 275, the celebration is
designed to bring attention to this cause for elected officials and
educational decision makers across the country and to support equitable
access to the arts for all students.

#HESRedHawks #APlusKan #BecauseofArtEd