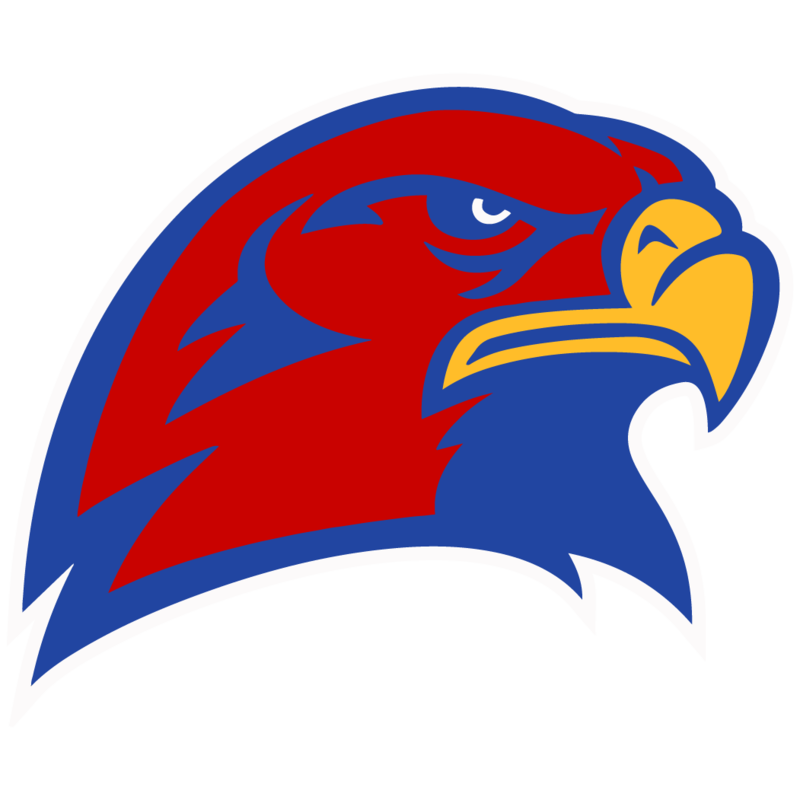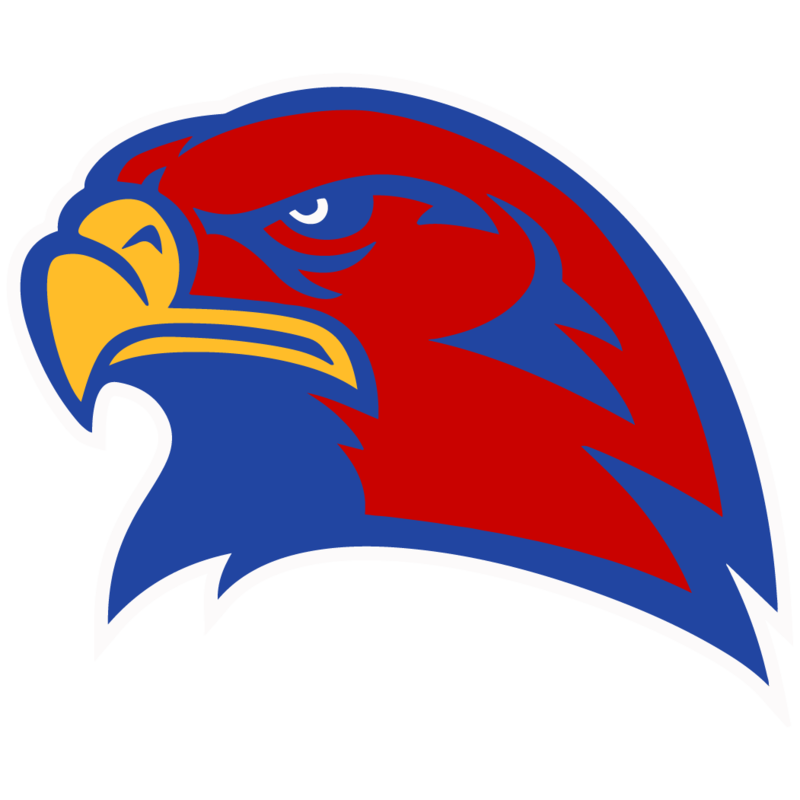 Hiawatha Unified School District No. 415
706 South First Street; P.O. Box 398
(785) 742-2224 Fax: (785) 742-2301
September 21, 2020
Dear USD 415 Families,
Today, the district was notified by the N.E.K. Multi-County Health Department that a staff member at Hiawatha Elementary School has tested positive for COVID-19.
Per our established protocol, we have cleaned and disinfected all areas of the building the individual has used. We are also in contact with the N.E.K. Multi-County Department of Health and Hiawatha Community Hospital to ensure effective contact tracing and to continue to take the steps necessary to protect the health of our students and staff. The individual who has tested positive for COVID-19 will not be allowed to return to school for at least 10 days from the on-set of symptoms.
The symptoms of COVID-19 are similar to the regular seasonal influenza and include fever, coughing, and shortness of breath. Some have reported additional symptoms, such as a runny nose, sore throat, nausea, lethargy, lack of appetite, vomiting, and diarrhea. Individuals who need medical care should call their medical provider to report their illness prior to seeking care at a clinic, physician's office, or hospital. Parents of students exhibiting such symptoms or staff exhibiting such symptoms are asked to contact a school nurse, local health provider or the N.E.K. Multi-County Department of Health.
We are closely monitoring this situation and will provide you with any pertinent updates. If you have questions, please do not hesitate to contact me.
Sincerely,
Lonnie Moser, Superintendent
USD 415