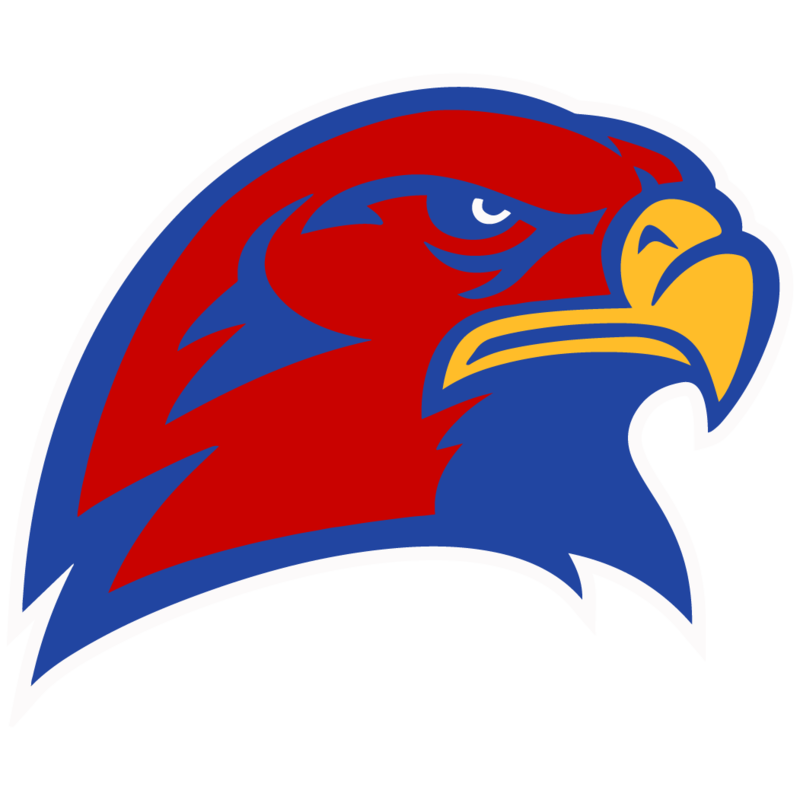 Hiawatha High School
600 Red Hawk Drive
785.742.3312
Hiawatha, KS 66434
FAX 785.742.7156
August 13, 2020


Greetings Red Hawk Families.


Several things were approved at this week's Board of Education meeting. Staff returned to school on August 12. Staff have begun work on what our year will look like given the current circumstances. Here are some updates I wanted to make sure you were aware of as you prepare for back to school.


Revised Calendar: We will be in session on September 21. We will also be adding 5 minutes to the school day, thus beginning our day at 8:10 and ending at 3:25.


Masks: Masks will be required for students and staff to wear in school buildings. Masks will only be allowed off if six feet social distancing can be maintained, or student is engaging in physical activity. The district will be providing each student with two cloth, washable face masks. Face shields are not a replacement for face coverings. Guidelines for masks include:


● Face coverings must fit snugly (but comfortably) against your face
● Face coverings must cover the nose & mouth, extend below chin & secure around the face.

● Face coverings must be secured with ties, ear loops, or securely held in place so not to slip (consider what is easiest for your student)
● Face coverings must allow for breathing without restriction

● Face coverings must be washable or disposable without damage or shape change

● Face coverings should have student's name/initials on it.

● Multiple layers of fabric is encouraged.

● All masks must follow building dress code (No prohibited symbols, violence promotion, drug/alcohol promotion or symbols, no bandannas, etc.).


The Return to Learn plan (including the Remote Learning Plan) was approved. These plans can be found on the USD 415 website. Items that may impact your child include


● Water filling stations will be available. The district is providing each student a water bottle.

● Temperatures will be taken upon entry to buildings.
● Planners will not be provided. Students can purchase their own. Students are also encouraged to utilize the Google Calendar feature in their G account. The Google Calendar automatically syncs with Google Classroom.

● Student use microwaves have been removed from commons areas.

For parents who have indicated a preference to do our Remote Learning option, I will be reaching out to you beginning Monday to have a conversation regarding details and expectations regarding that mode of learning. It's my goal to work together to process all of the necessary information from technology to communication to logs so that you are well informed about our Remote Learning option.


Our goal is to provide all of our students with a quality education in a safe environment. We look forward to seeing your student(s) in the coming weeks! Please let us know if you have any questions.


Lori Fordyce
Hiawatha High School Principal