---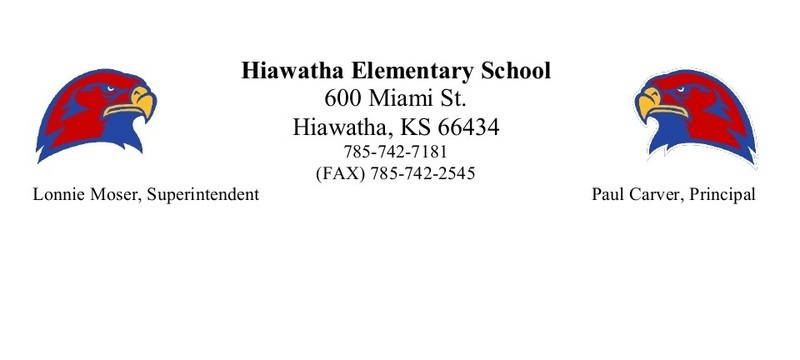 Dear Hiawatha Elementary School Families,
The end of the academic year is coming to a close and brings a few things needed for wrapping it up. The following information will detail how checking in student materials will function at the elementary school.
Items to bring:

School device
School device charger

I pad chargers are a white plug in and cord
Chromebook chargers are black cords that are two parts: one plugs into the wall, the other into the computer
Please bring your child device charged and a note with your child's name attached to both the charger and device

Library Books
Procedure for drop off:


This is a "come and go" event, come when you can within the dates below
Enter the circle drive at the elementary school
Stay in your vehicle
Power on your device
A staff member will check your device and charger and place it in a bag
Return any library books
Collect any items from the school
Exit either through the circle drive or the parking lot
Dates
Monday, May 18th: 7:30 am -5:30 pm

Tuesday, May 19th: 7:30 am -5:30 pm

Wednesday, May 20: 7:30 am -2:30 pm
4th Grade students: The 4th-grade team will be present to give your promotional certificate to you on Monday, May 18th on the following schedule.
Mr. Runer-8:30 -10:30

Ms. Hood- 10:30 -12:30

Ms. Porting- 12:30 -2:30

Mrs. Lee- 2:30 -4:30
We will strive to do our best to adhere to the CDC guidelines, reduce the amount of time it takes to complete the process, and also make the process as simple and convenient as possible. Thank you for your cooperation in the process. Please reach out to the office if you have questions regarding the procedure.
Sincerely,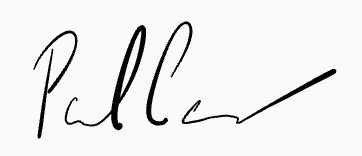 Paul Carver
Hiawatha Elementary School Principal