Hiawatha High School FBLA will be hosting a game night Friday March 29 7 PM Hiawatha High School.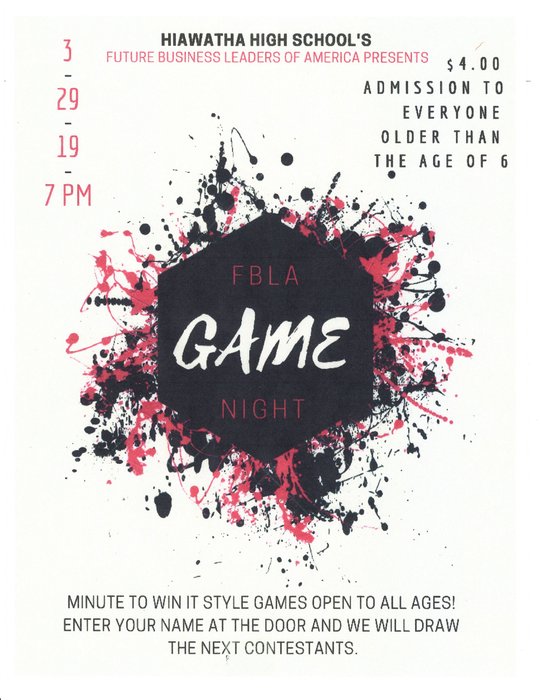 Bring your smile to HMS April 1. Inter-State will be here to take your photo. To order online please visit inter-state.com/order and use order code: 37917YB or pay April 1st.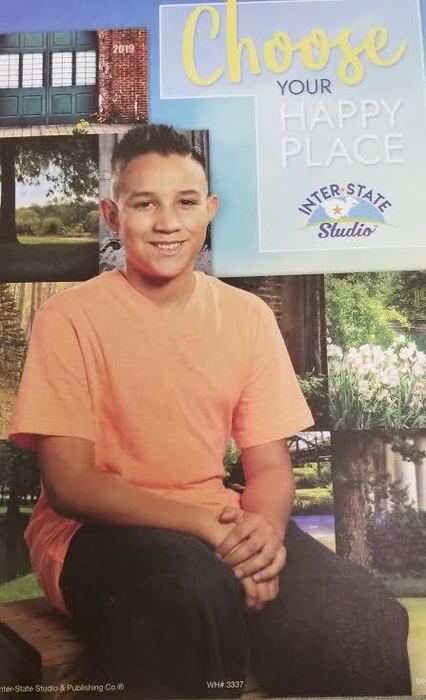 HMS is proud to announce the February winners of the State Farm Citizenship Award, sponsored by State Farm Insurance- Ryan Meininger. Nominated by middle school instructors, one student from each grade level is selected. These students have demonstrated exceptional characteristics of respect, responsibility, manners, and thoughtfulness. They are recognized for great citizenship both in and out of school. We are very proud of them. Congratulations to all!!

Spring Break!!

NO SCHOOL!! Friday March 8!!


In order to ensure we meet minimum attendance requirements, USD 415 has scheduled April 22, 2019 as a make-up day. School will be in session and run a regular schedule. I know you join us in the anticipation of warmer weather. Thank you for your flexibility.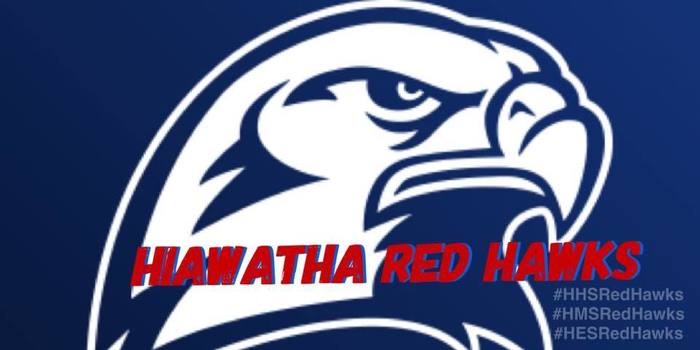 Red Hawk Talk tomorrow morning 9 am -11 am, stop in and visit with Mr. Moser and other members of the community.

There will be NO breakfast tomorrow and No VoTech bussing.

Hiawatha USD 415 will start classes two (2) hours late tomorrow March 4. There will be NO morning Pre School class.

Check out the latest edition of the Red Hawk (P)review by clicking on the link below
https://youtu.be/4od6gQF7Veg
Browse the channel and click subscribe to see other amazing content, including the 2019 Winter Senior Night!
The Remarkable Red Hawk program recognizes students, staff, and teachers who demonstrate excellence in a number of ways. We would like to congratulate January's recipient Mrs Woods. She will received a gift certificate sponsored by GN Bank and a certificate of excellence.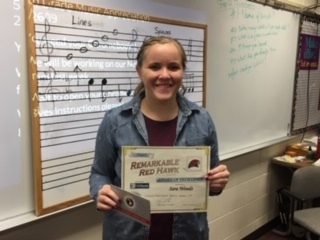 Congratulations to the HMS Remarkable Red Hawks for January! The Remarkable Red Hawk program recognizes students, staff, and teachers who demonstrate excellence in a number of ways at HMS. At the end of each month, one student from the fifth and sixth grades and one student from the seventh and eighth grades are randomly selected from all nominations during that month from students, teachers, and staff. Awardees receive a gift card sponsored by Citizens State Bank & Trust and Morrill & Janes Bank, a certificate of excellence, and a Remarkable Red Hawk t- shirt. We are SO proud of all our Remarkable Red Hawk nominees! Their many accomplishments and achievements do not go unnoticed!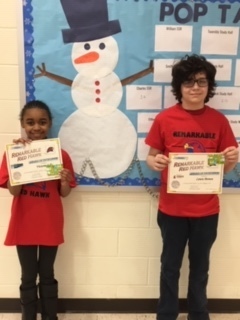 Hiawatha Boys will play at 6:00 pm on Friday March 1 against Maur Hill. Semi-final game will be played at Marysville. Its a great day to be a Red Hawk!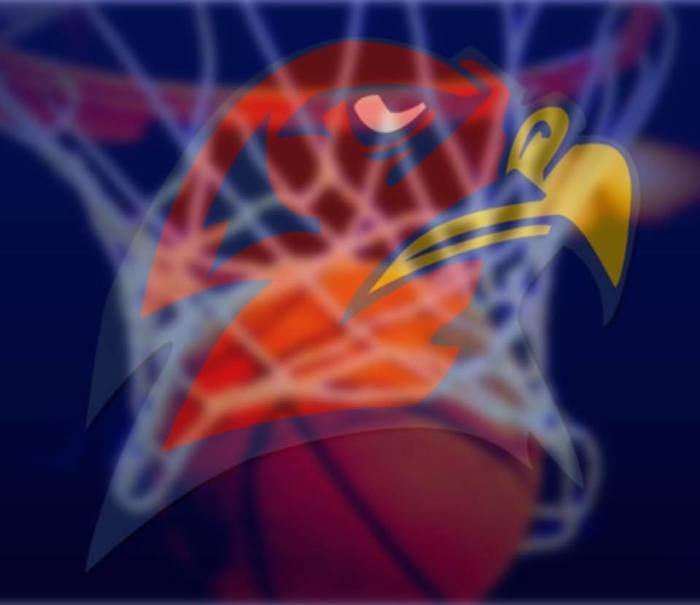 On Tuesday, March 5th, HHS STUCO will be holding a blood drive in the auditorium from 9:00 am to 2:00 pm. Due to the extreme shortage of blood, the drive will be open to both students and adults from the community. Students who are 16 will have permission sheets sent home to be signed by parents/guardians, and adults will just need to check into the office before donation. (If you could RSVP, that would be great so we could get a general headcount. Call the High School at 742-3312 and ask for Mr. Diller. BUT, If you don't RSVP, you can still donate!) . Please come and donate blood to save a life!
HMS Glow in the dark dance March 22nd . 7th and 8th grade only Time- 7:00 to 8:30 pm, cost- $2.00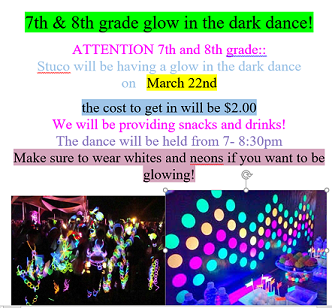 HMS track practice will start March 18th after school. Parent meeting will be at 5:45 pm that day.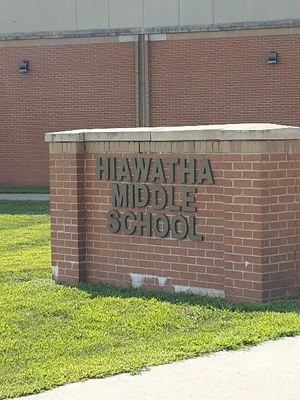 HS Girls Basketball will play first round of Sub-State Basketball at Sabetha tonight. Tip-off is at 7:00. Come support the Lady Red Hawks!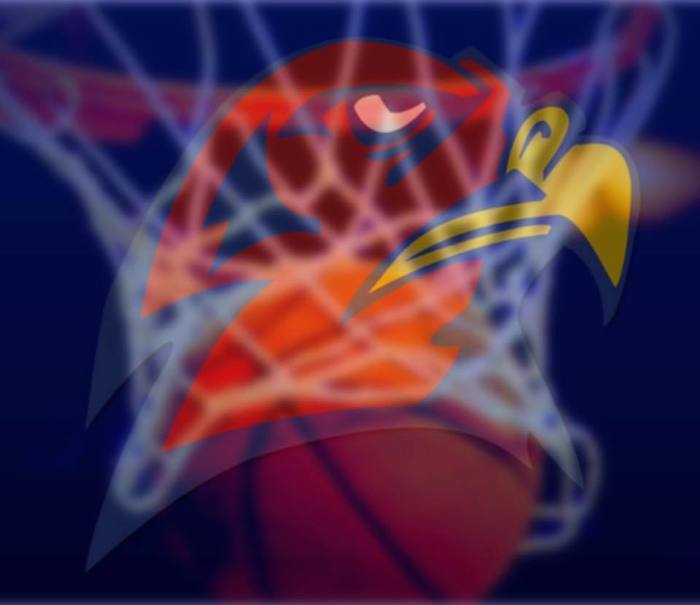 HMS 1st Scholars Bowl meet at Jeff West. 7th and 8th grade teams brought home the gold. Congratulations!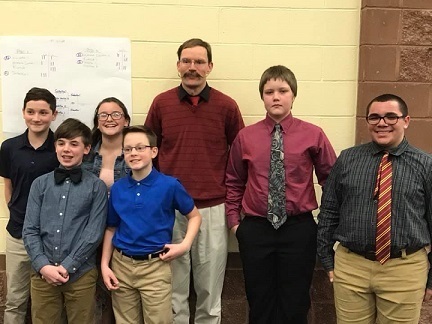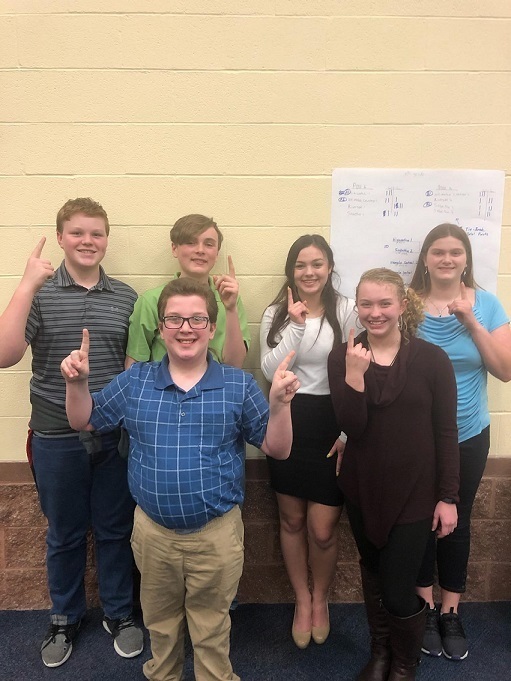 All middle school boy's basketball games will be played at Hiawatha Middle School starting at 4:30 in the following order: 8th Varsity 7th Varsity 2 Quarters each 8th JV then 7th JV