Congrats to the 7th grade varsity volleyball team tonight picking up a win against Sabetha. All the teams had very close hard fought games tonight.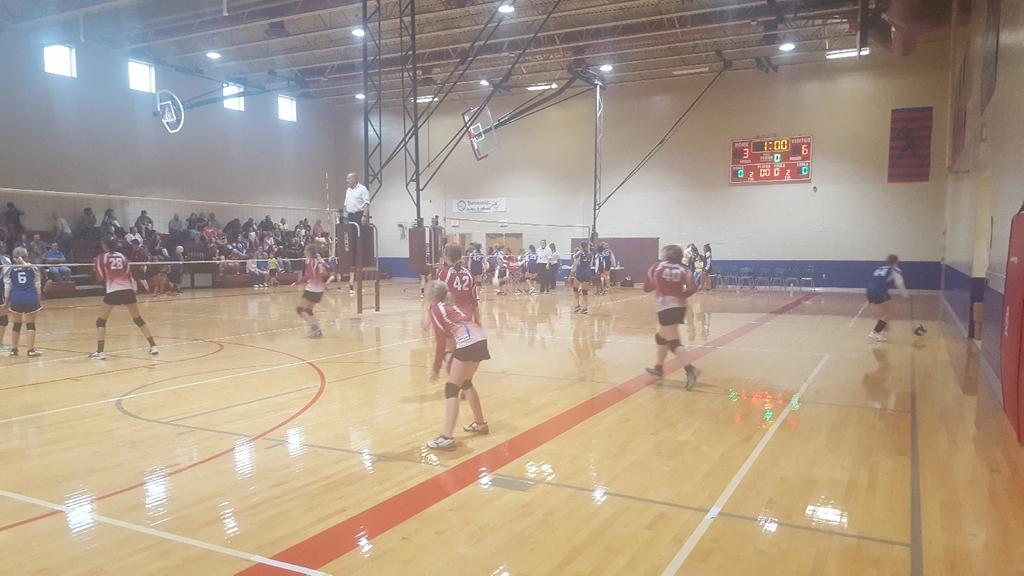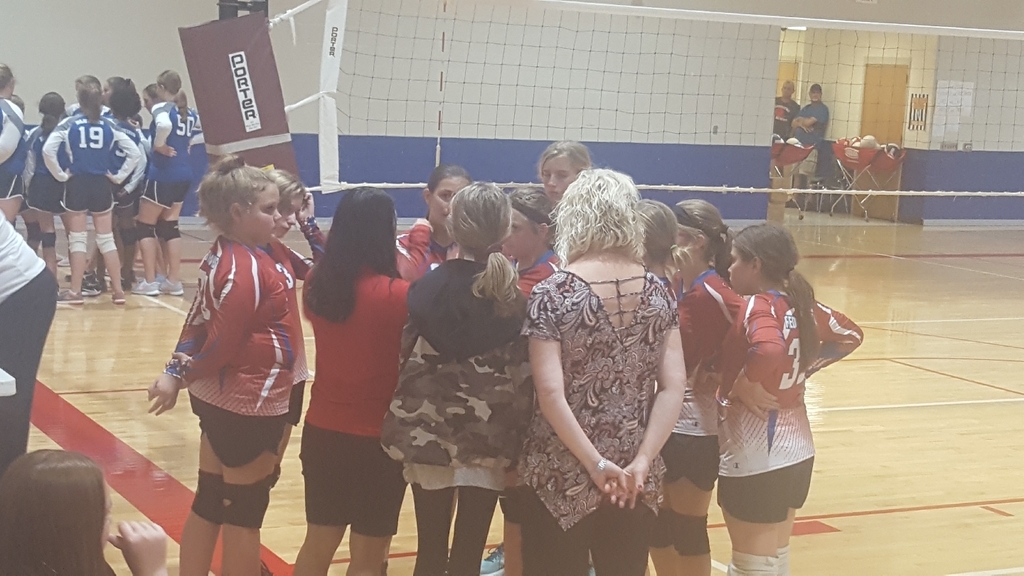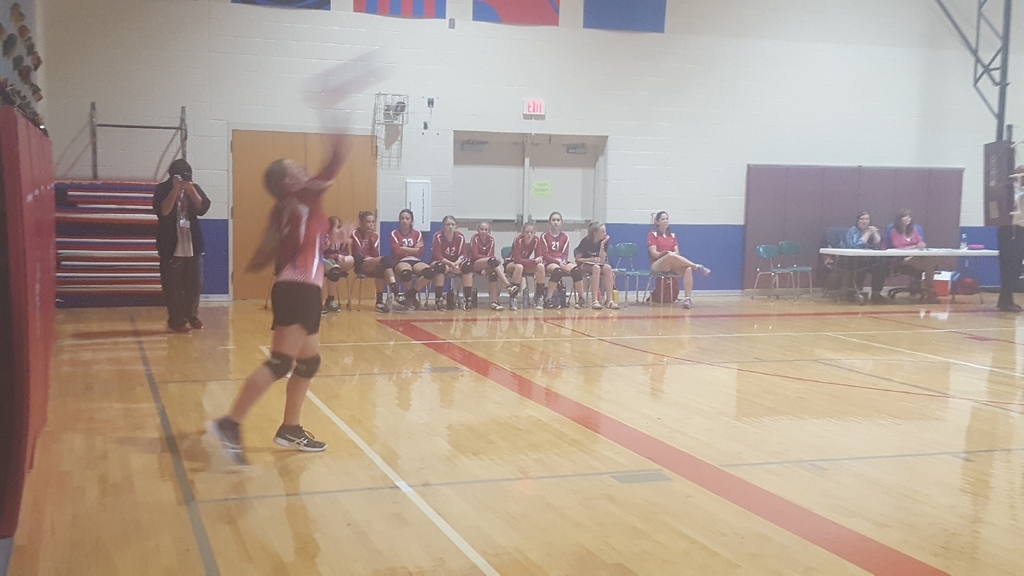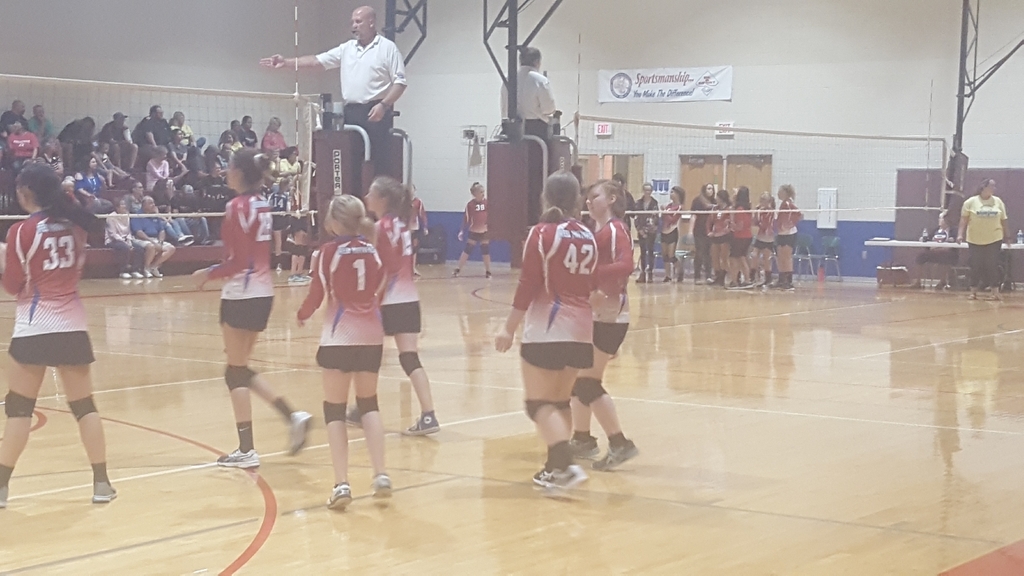 HHS Volleyball triangular at Horton, Today. Varsity 5:00 Falls City v. Horton. ~6:00 Falls City v. Hiawatha ~7:00. Hiawatha v. Horton JV 6:00 Hiawatha v. Horton ~7:00 Hiawatha v. Horton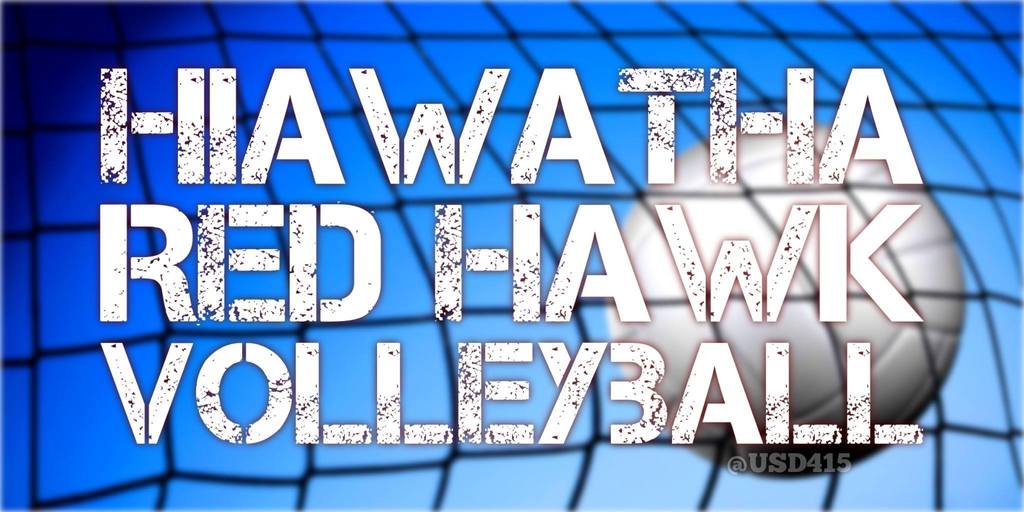 HHS JV football game against Holton scheduled for Monday 9/30 has been cancelled.

Ms. Heather's preschool class read the Little Red Hen. Unlike in the story we all helped make the bread (using a bread machine) then enjoy it the following day. We were able to use our sense of sight - watching the machine mix the ingredients and knead the dough sound - hear the machine and make the bread so we would know when to watch Smell - of baking bread Taste - enjoying the bread as a class (students also got to use fine motor skills spreading their choice of butter, peanut butter or jelly) Touch - describing what the bread felt like. This was a fun activity that everyone enjoyed! #HESRedHawks #RedHawkReady #APlusKan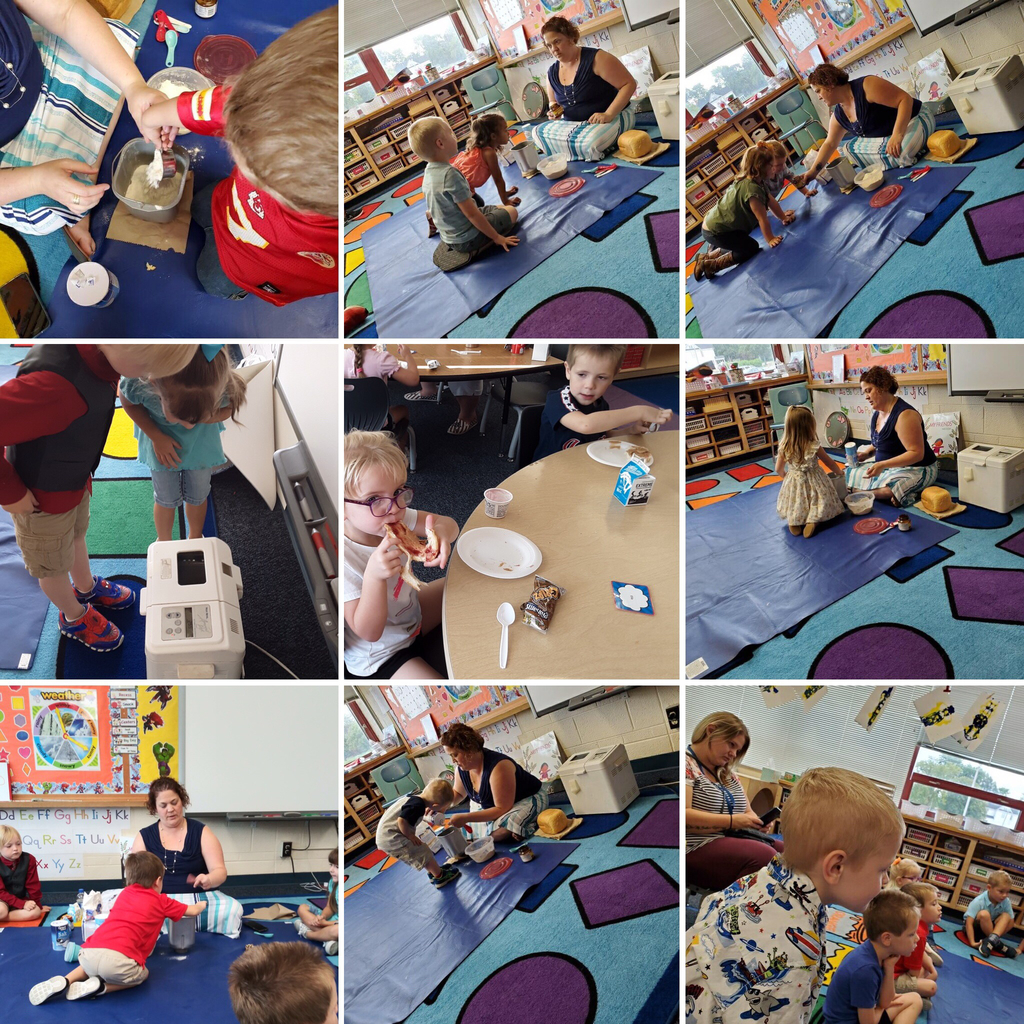 Your HMS Red Hawks football team won 40-6 over the Kaws from Perry - Lecompton tonight. Congratulations!

The kindergartners in Mrs. Schuetz's class enjoyed working on a project from the new Envision math program this week. The project focused on spiders or flowers. After researching, they had to draw a picture of two groups illustrating a given number of spiders or flowers as well as explaining which group was greater or less than the other. The final step of the project was to make a model of their favorite spider or flower using play dough. #HESRedHawks #RedHawkReady #APlusKan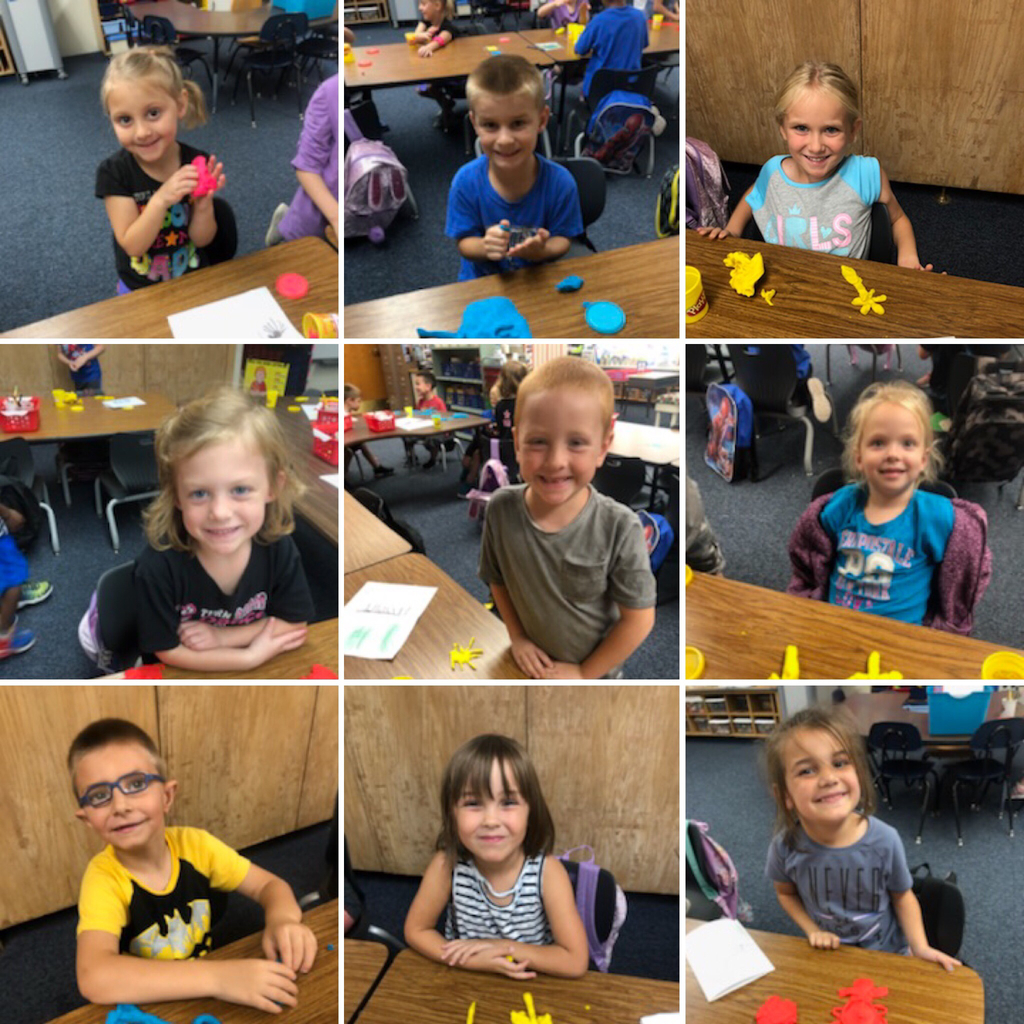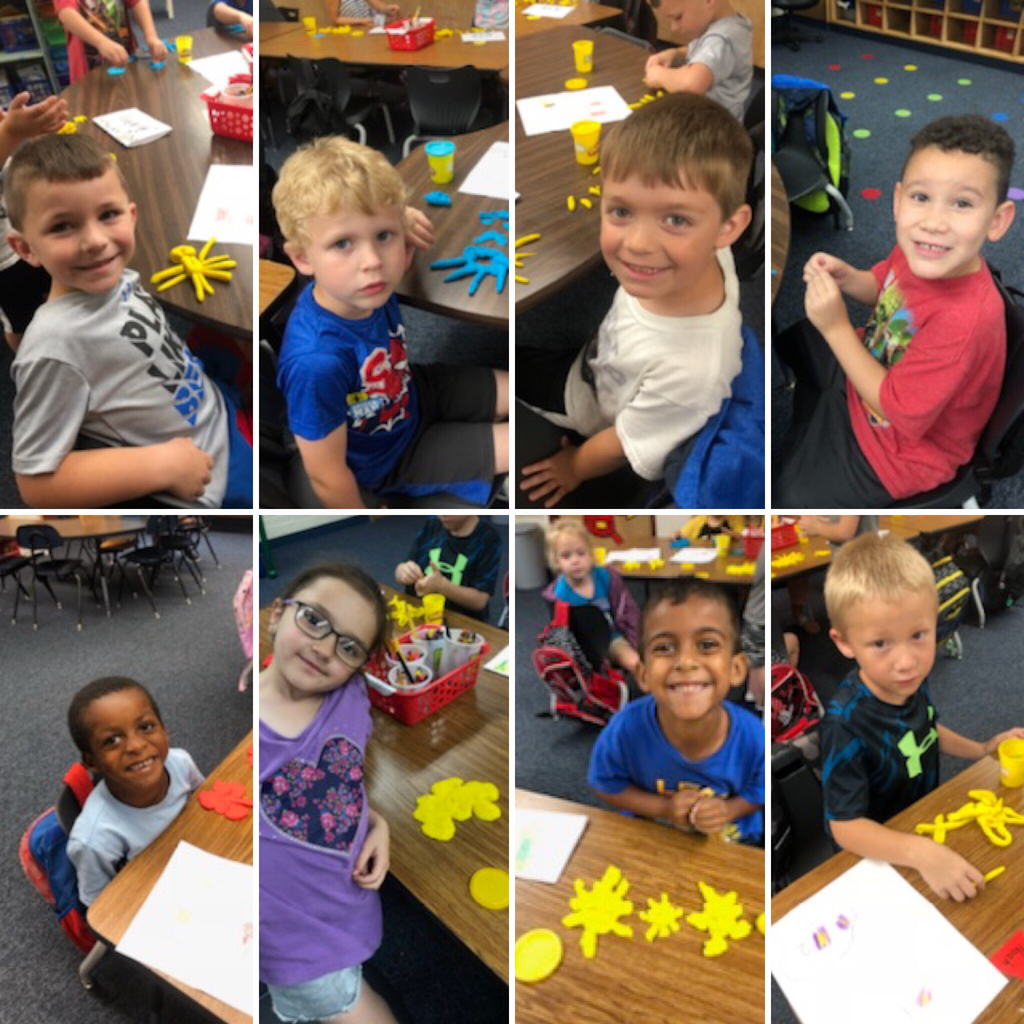 The HMS red hawk volleyball squads took on Perry-LeCompton Kaws tonight here in Hiawatha.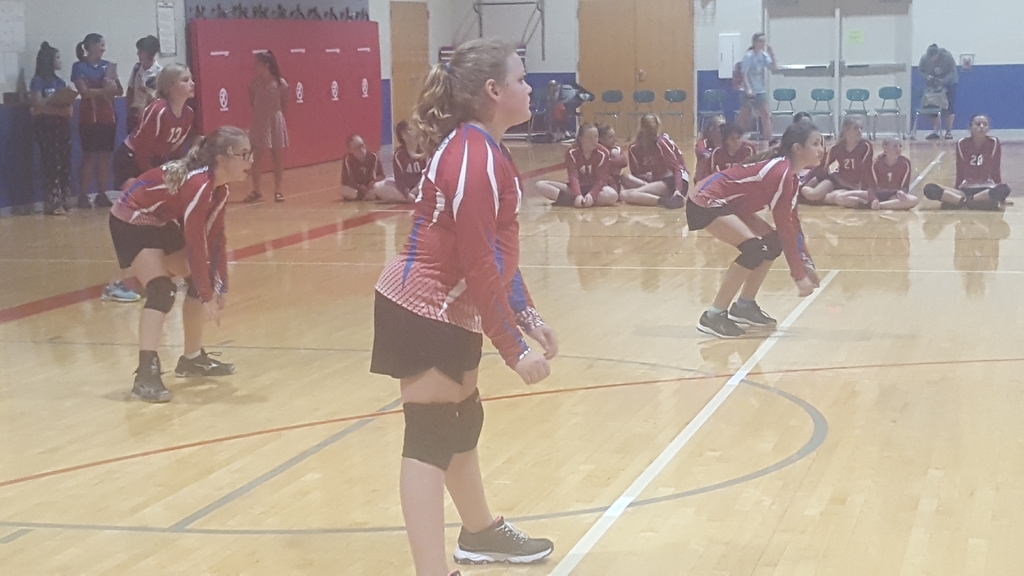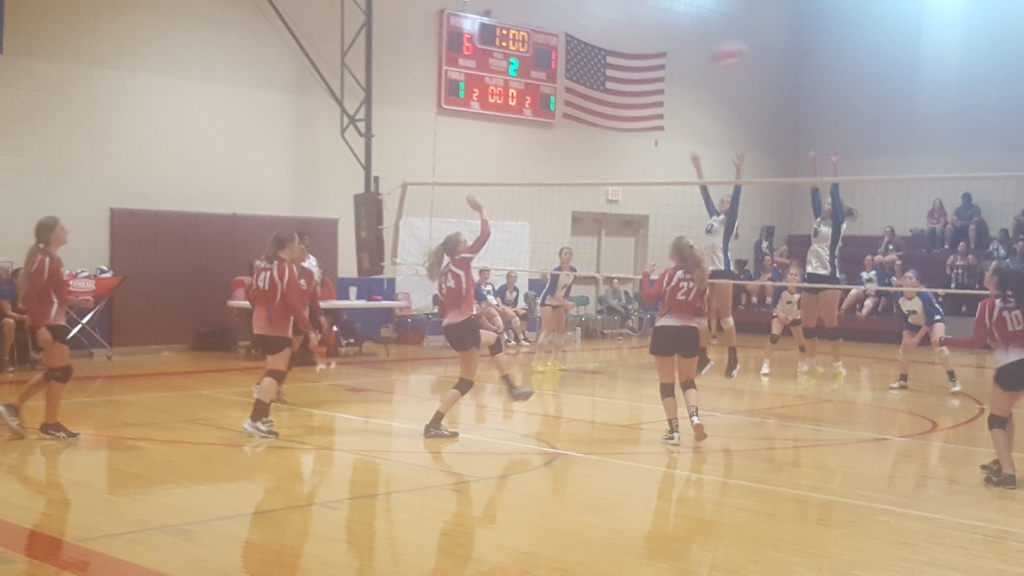 HHS Varsity Football at Holton will start at 6:00 pm on Friday 9/27.

Red Hawk Talk this morning at Lottie's! Come and Go 9:00 am - 11:00 am! Stop in, have a cinnamon roll and talk with Superintendent Moser. Ask him questions, share your concerns, and learn what's happening within USD 415 this year.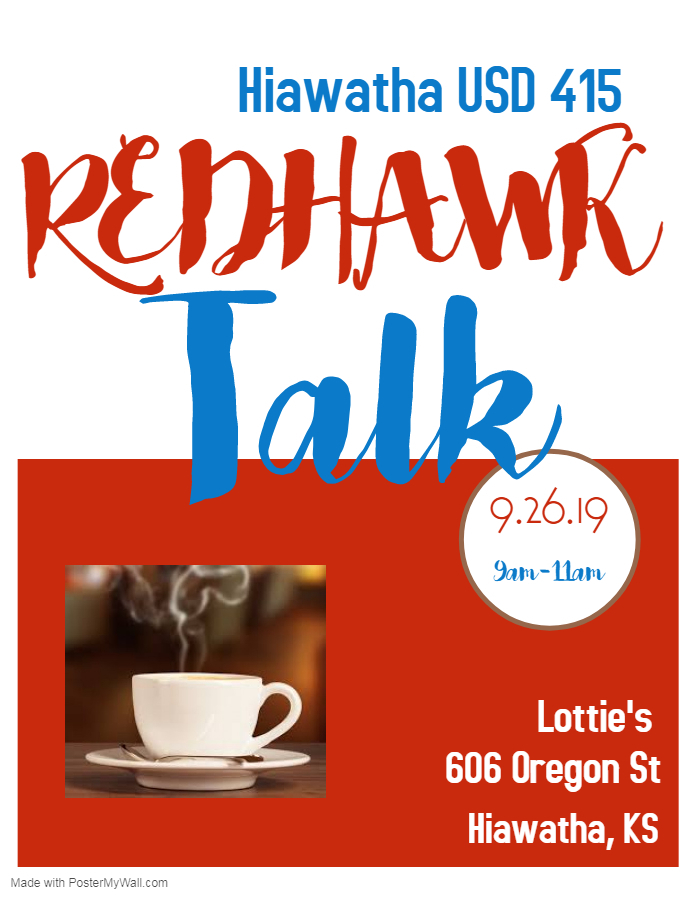 Mrs. Walker's class enjoyed a fancy lunch reward for earning 36 Hawk Blocks. That means t Mrs. Walker and her students have shown they were safe, respectful and responsible in some way for all those Hawk Blocks. #HESRedHawks #APlusKan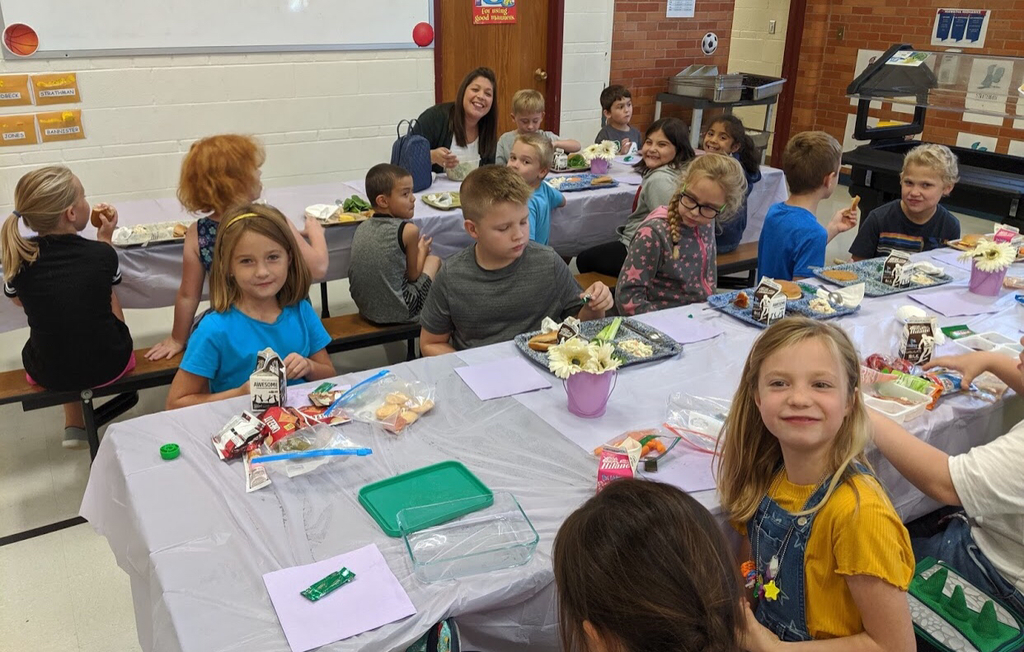 A little fun and games happening at HMS after completed testing! #HMSRedHawks #RedHawkReady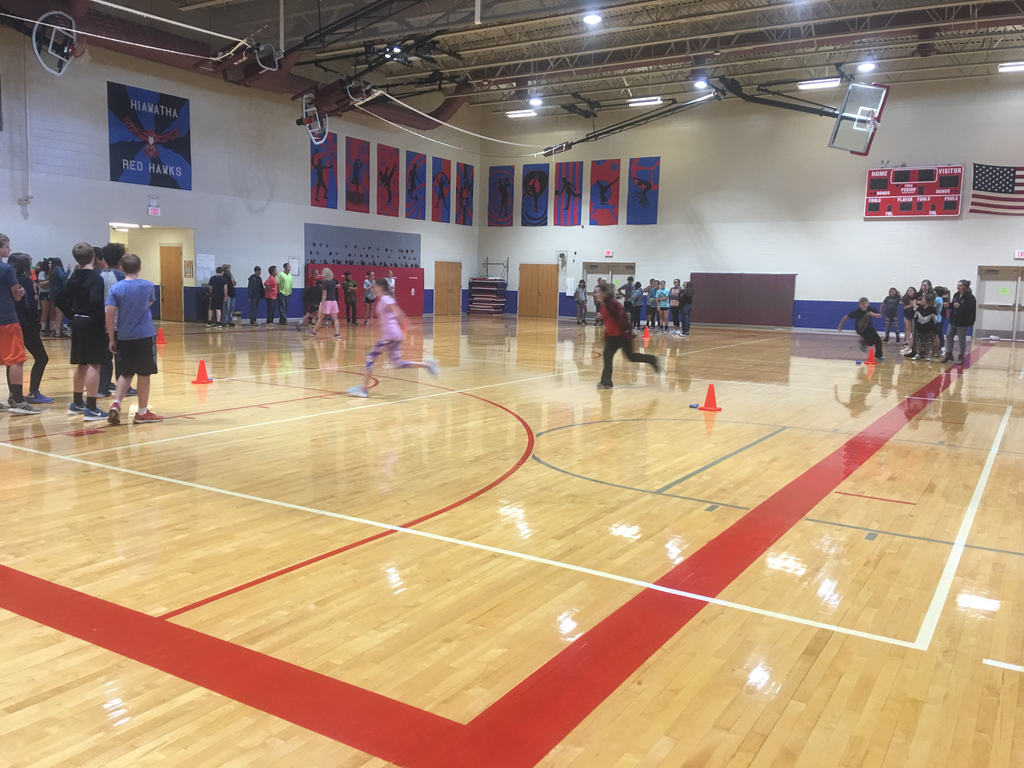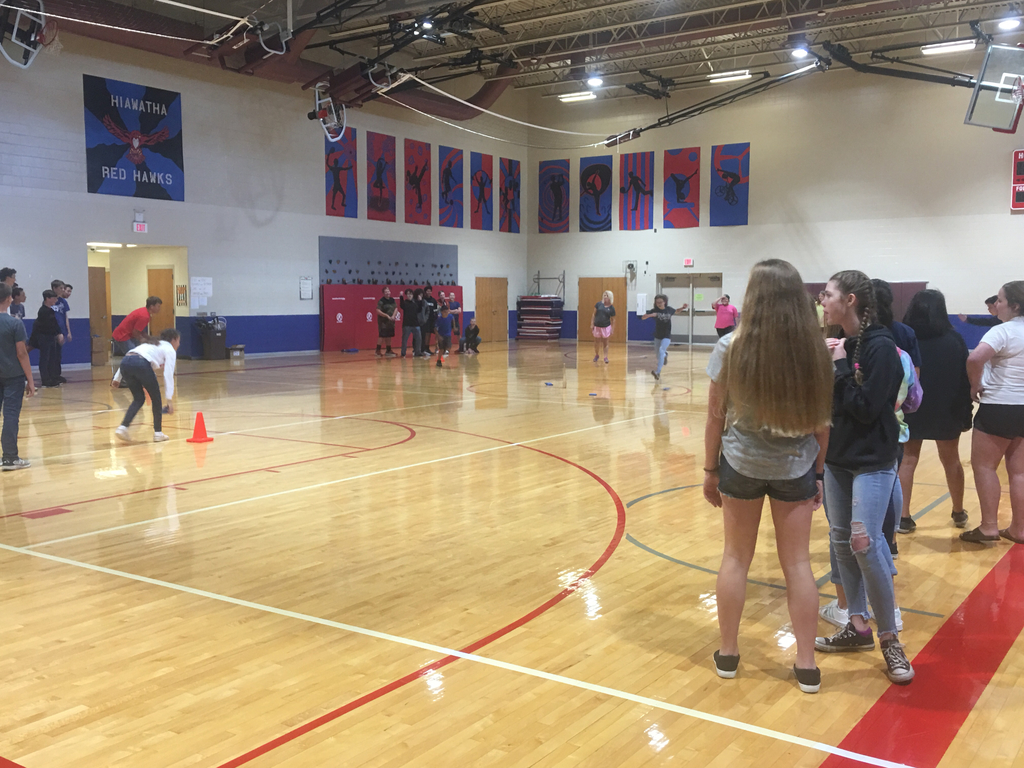 Congratulations to the HMS 7th and 8th grade varsity volleyball teams in their wins over Falls City, Sacred Heart.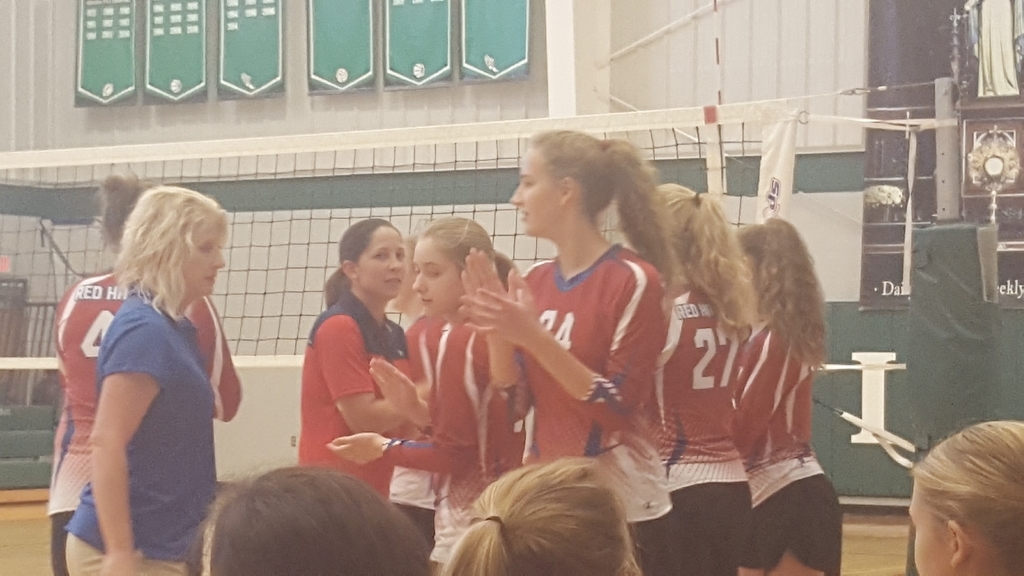 The HES staff would like to thank the Bibber for sponsoring their lunch during professional development today! It was absolutely fabulous! #HESRedHawks #RedHawkReady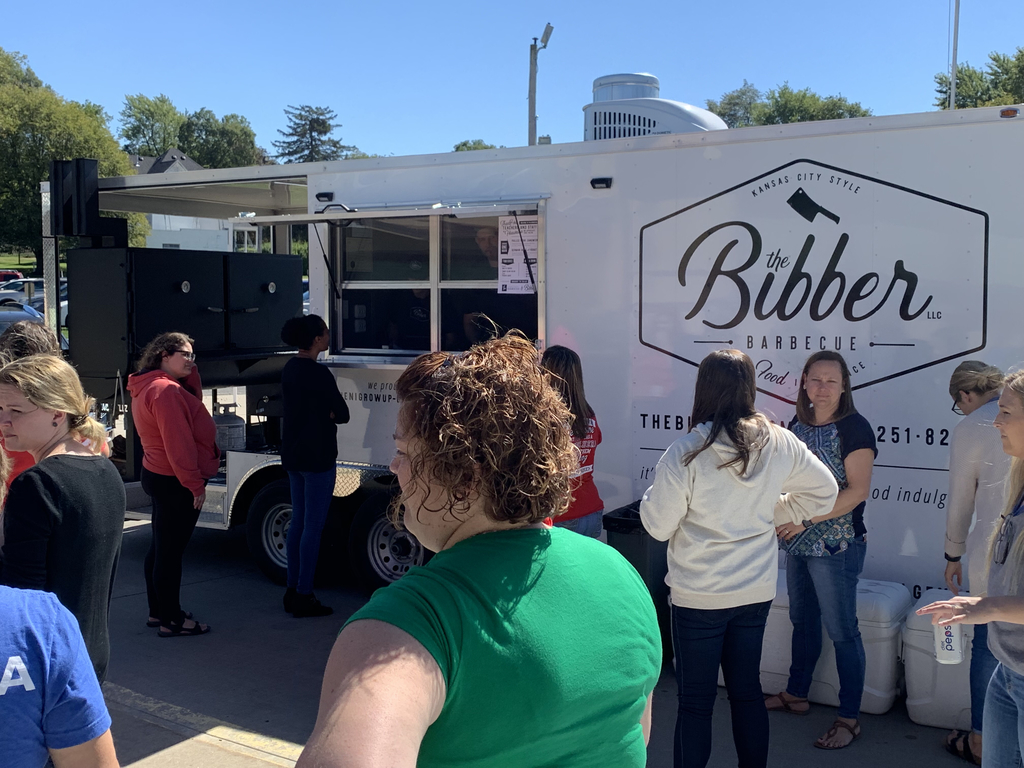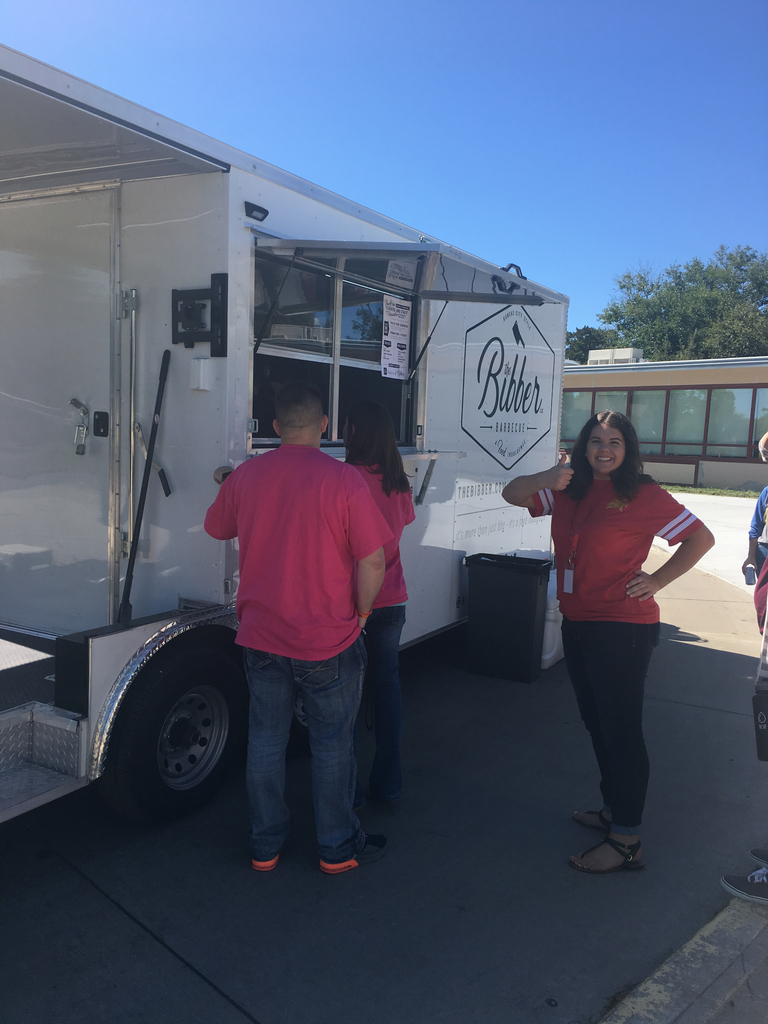 HHS varsity Volleyball beats Atchison in semi finals!!! They will play for the Championship against either JCN or Lafayette. It is a great day to be a Red Hawk! Join us at HHS to cheer them on in about 20 minutes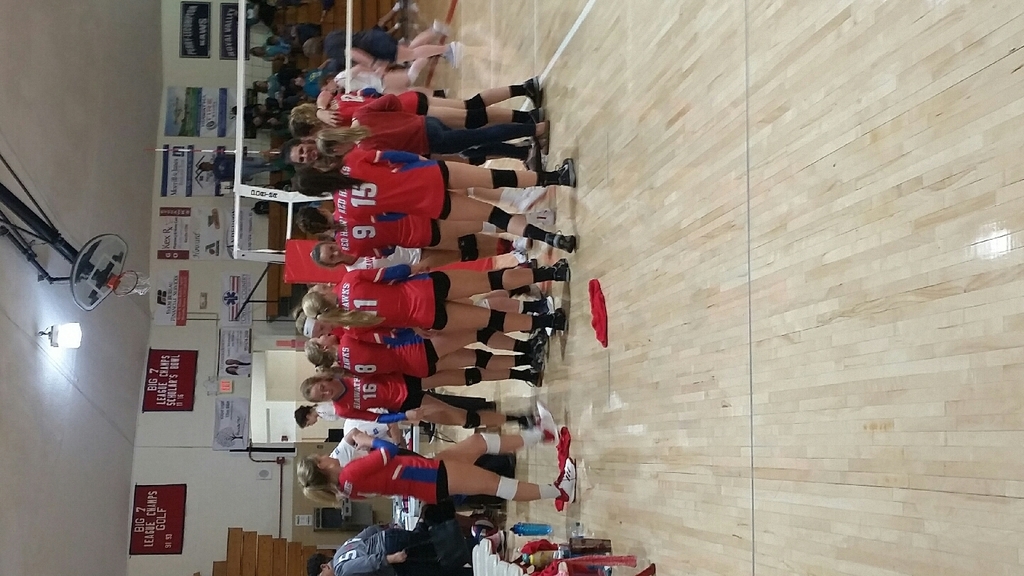 HHS VARSITY volleyball finish pool play 4-0, onto semi- finals! Tournament at Hiawatha High School!! Go Red Hawks!

This afternoon, HMS recognized their cross country runners, football players and athletes playing volleyball. We all had a fantastic time watching some friendly competition between our teams. Go Red Hawks!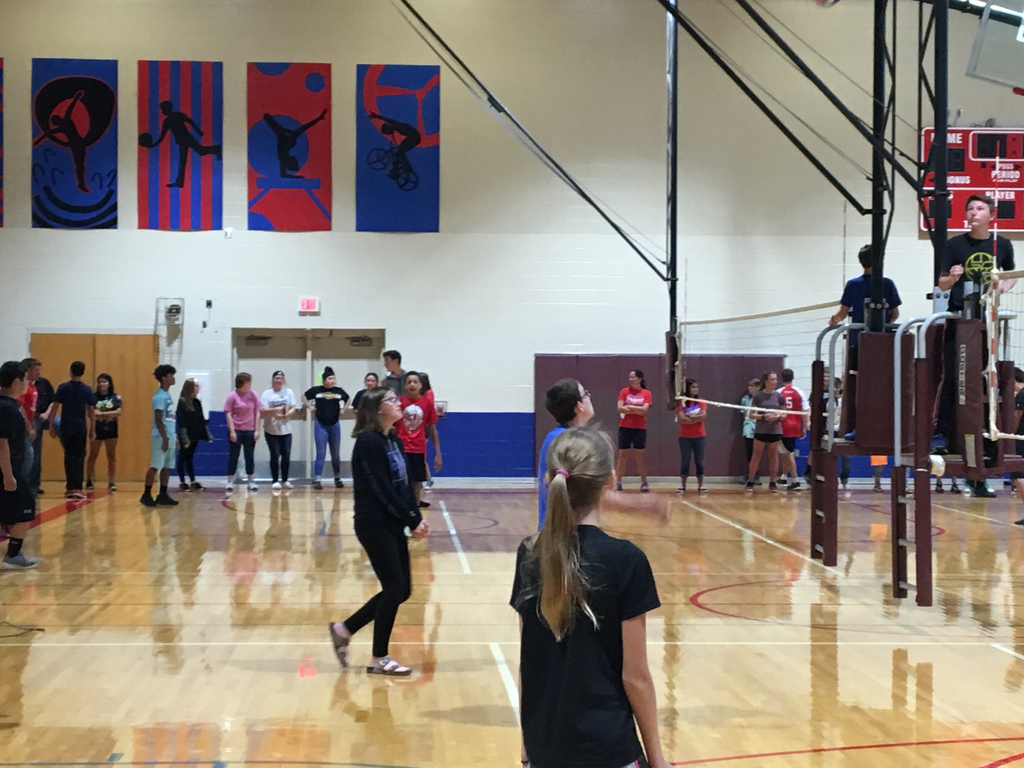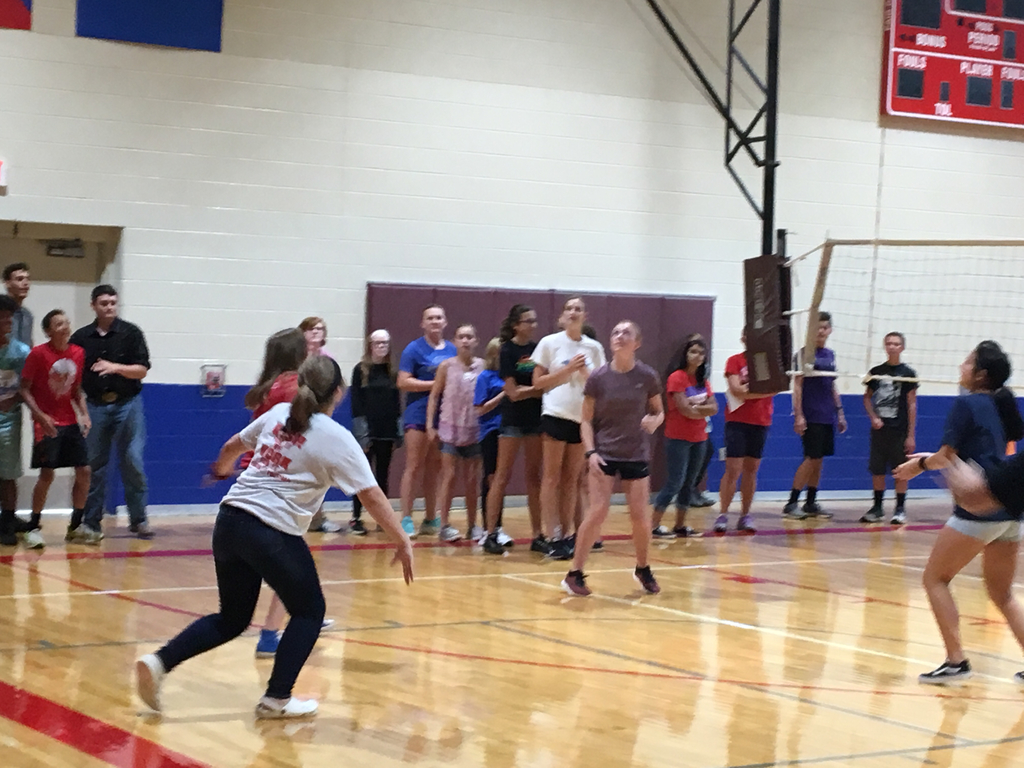 NO SCHOOL!! Monday September 23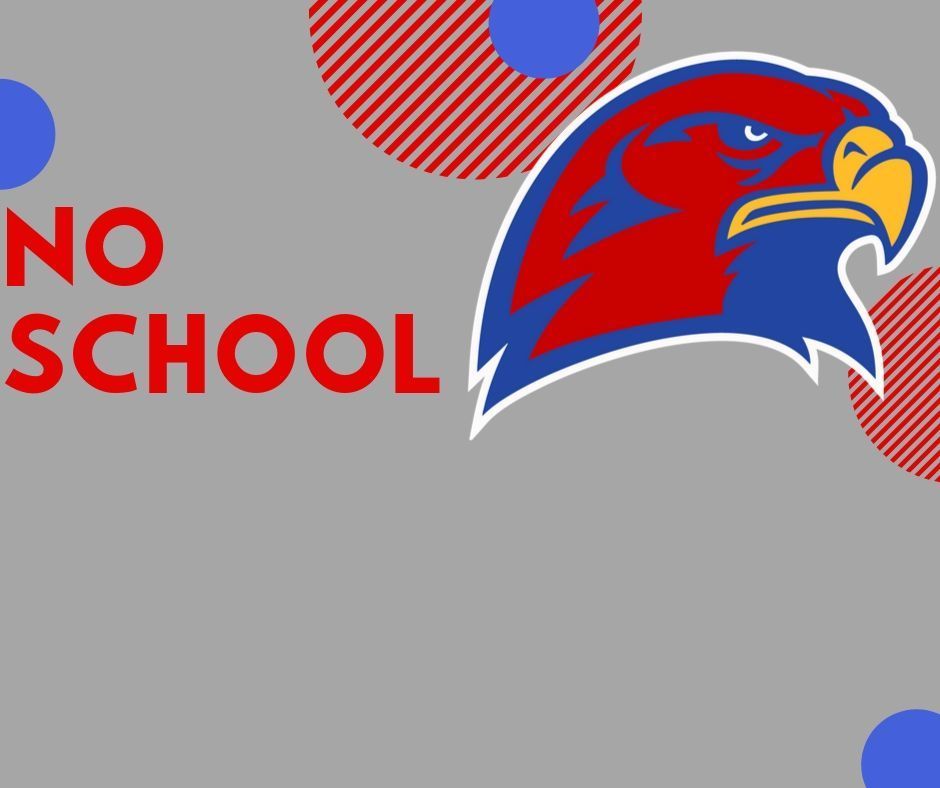 This week 4th Grade students took a field trip to see the world famous Davis Memorial this week to learn about how the monument was constructed, additive vs subtractive sculptures and to draw from life.  They expressed great interest in learning this part of Hiawatha history and all expressed sadness that the monument was damaged several years ago.  They also learned about other notable figures buried at Mount Hope cemetery and their contribution to the NE Kansas area and beyond. Here is just some of the information courtesy of the Hiawatha Chamber & Visitors Bureau that they learned. Mount Hope Cemetery is the home of the world famous Davis Memorial. Located in Mount Hope Cemetery in Hiawatha, KS is one of the finalists for the 8 wonders of Kansas, The Davis Memorial. John Milburn Davis erected this memorial to the sacred memory of his beloved wife Sarah E. Davis. After she died in 1930, he almost immediately commissioned the work to begin. In every sense, it was a monumental project. The life-sized Italian marble statues of Davis' were striking in their detail and their accuracy. The cost of the memorial was staggering in a small town during The Great Depression. The stubbornness of Davis towards his project in the face of public criticism was prelude to a legend. The story began when Kentucky-born John Davis followed some other Kentuckians to Brown County in 1887. He met and married Sarah and they settled on 260 acres north of Hiawatha. They were hardworking, frugal and childless. They moved to Hiawatha in ‪1915‬ and lived ordinary lives of quiet routine. When Sarah Died, the script changed. John Davis suddenly became a big spender. He removed a simple "Davis" headstone from his wife's grave in Mt. Hope Cemetery and began to erect this massive memorial. First, a 52-Ton canopy was erected on stone pillars surrounding her grave. In 1932, marble statues began to arrive from Italy. In a few years, 11 marble or granite statues were positioned beneath the canopy or surrounding it. These included an empty overstuffed chair, a winged angel-version of Sarah in prayer and figures of Davis without his left hand, which he lost to infection. As the memorial grew, so did the dismay of townspeople. Hiawatha was without a hospital and swimming pool. Community leaders wanted Davis to underwrite those projects - and they told him so. He ignored their requests. Roving American reporter Ernie Pyle, who later won a Pulitzer in the late 1930's for his work, interviewed Davis in the late 1930's. Davis told Pyle he was unmoved by the community's appeals. "They hate me." Davis said. "But it's my money and I spent it the way I pleased." The eccentric Davis continued to watch over his memorial into the 1940's. He had a marble and granite wall erected to discourage visitors from walking among the statues. He visited the memorial weekly and sometimes personally greeted tourists. Through it all, Davis never wavered in voicing devotion to his Sarah, though others were skeptical. Nor did he and the townspeople ever come to terms about his decision to sink money into the memorial instead of investing in the town. What is not widely known is that he secretly gave away tens of thousands of dollars to the needy, a few hundred dollars at a time. Davis died in 1947 and was buried next to his wife under the marble canopy. The funeral was poorly attended and the Baptist minister conducting the service gently scolded Davis' fellow citizens for not accepting the memorial-builder as he was. "All of us have peculiarities," said the pastor in defense of John Davis. Today an air of mystery hangs over the memorial, sort of a second canopy of skepticism and resentment. Some of his peers insisted that Davis never treated his wife as royally in life as he did in death. They suspect his generous gift was intended more as a slap in the face to his wife's heirs than it was a tribute to Sarah. And resentment lingers over Davis' refusal to be a benefactor to Hiawatha in its hour of need. Yet the irony is that the Davis Memorial has benefited the community. Every year tens of thousands of visitors come to Mt. Hope Cemetery to view the marble statuary and to hear the story of the memorial's eccentric creator. Built in memory of Sarah, the imposing work has become an enduring public attraction. The Hiawatha Cemetery Association renovated the memorial in 1994-1995 in cooperation with the Kansas Historical Society. The outer wall was raised and stabilized. Statuary was restored and sealed. A sidewalk ramp now makes the memorial more accessible to visitors. The Davis Memorial is today a piece of history- a mystery. Hiawatha knows whodunit: John Milborn Davis the questions remains…..why? ______ Mr. Davis came to Hiawatha as an orphan in 1879 and worked for the Hart family as a farmhand. Although the family liked his work, they were outraged at the marriage of their daughter Sarah Elisabeth, to John, and thus disinherited her. They were even more incensed when, during the next 28 years, he purchased the best 2 quarters of land in the county, and became extremely wealthy. When Sarah died at the age of 70, Mr. Davis had no heirs of his own and was not about to leave his money to Sarah's family. So he began the monument to his wife's memory. ______ Memorial Facts Most of the life-sized statues were commissioned, crafted in Italy and positioned at the memorial between 1931 and 1934 All but one of the stone figures is carved from Italian marble, which was deemed most suitable for a woman's delicate facial features. Estimated total cost of the memorial was $200,000, and extravagant sum during the Depression. The memorial has been featured in Newsweek, Life and People magazines and on a TV version of Ripley's Believe It or Not. The Marble-and-granite display is visited annually by 20-30,000 people from across the United States and around the world. ❤️🎨 #HESArtRoom #HESRedHawks #RedHawkReady #KSArtEd #VisitHiawatha #BeautifulCityofMaples #NEKansasProud #K12ArtChat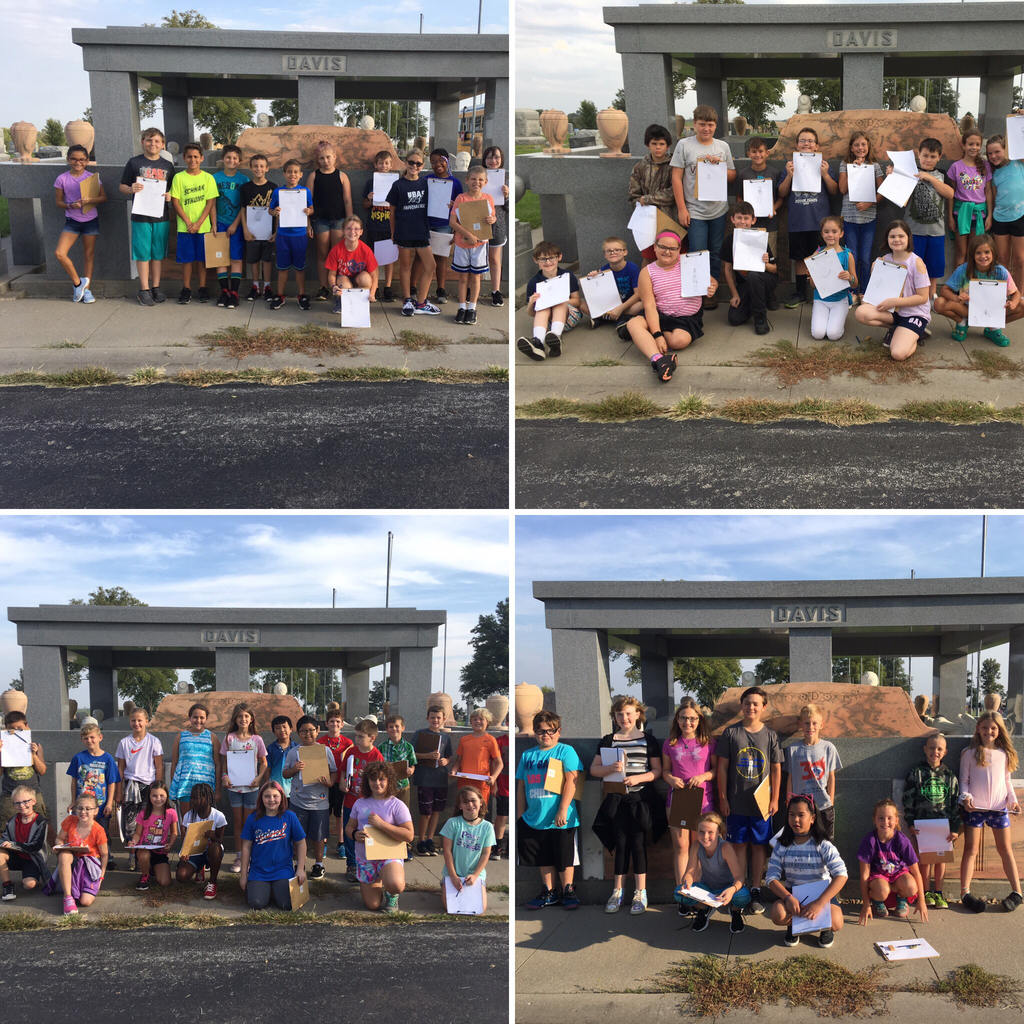 A big Thank You goes to Miss Hood's and Miss Porting's 4th grade classes for showing pride in our school and working to make it better. They spent a little time cleaning up the landscaping at the front of the building as well as the butterfly garden on the playground. What a great way to show good citizenship skills by taking pride in our school and community! #HESRedHawks #RedHawkReady #APlusKan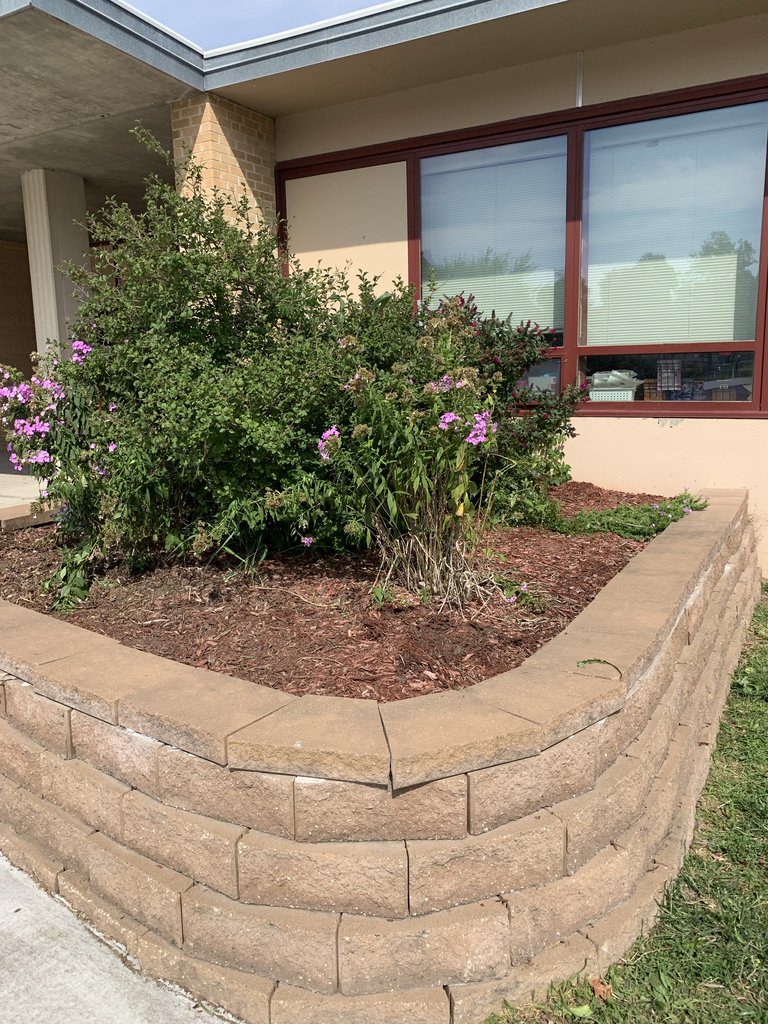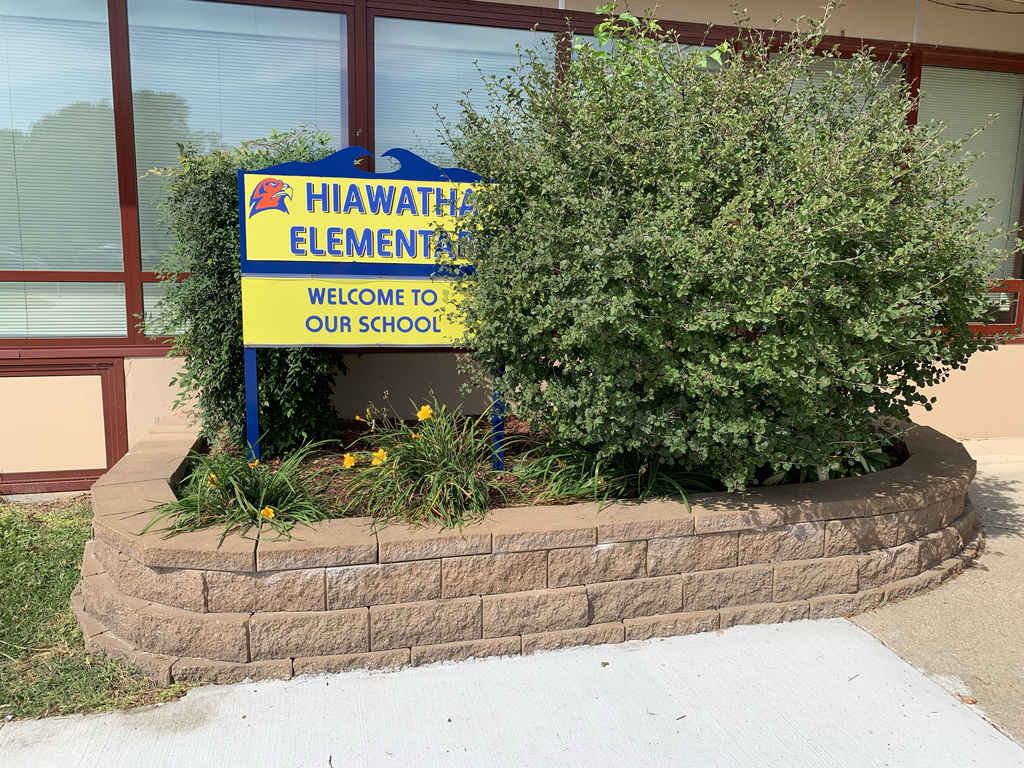 Kindergarten hard at work on their Brown Bears! They learned that author Bill Martin JR was from Hiawatha and helped illustrator Eric Carle get his start! They enjoyed painting paper just like Mr. Carle and creating a collage from their painted paper to make their own awesome Brown Bear! ❤️🎨 #HESArtRoom #HESRedHawks #RedHawkReady #KSArtEd #K12ArtChat