Hiawatha ACES Arts & Theatre Scholarships are awarded to students who are majoring in either arts or theatre including illustration, fine arts, graphic design, etc. This year's recipients are: Ethan Pruitt, Nicole Stueve, and Morgan Hurn.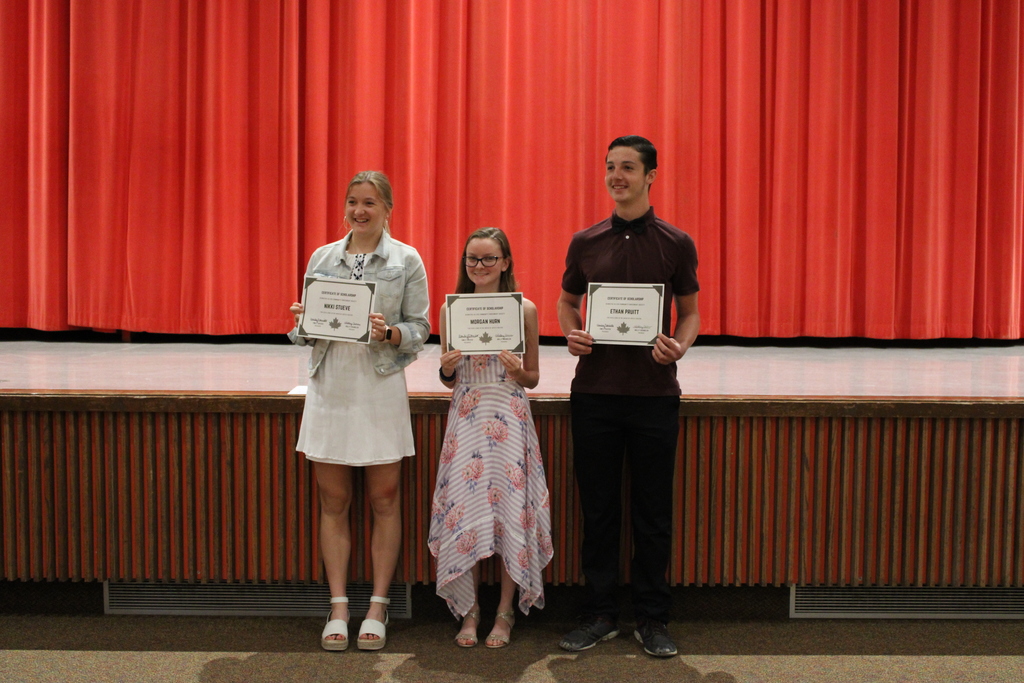 Citizens State Bank and Trust Scholarship is given to a graduating senior from Hiawatha High School who will be attending Highland Community College. Selection of the recipient is made by members of the Citizen's State Bank. This year, the Citizen's State Bank Scholarship is awarded to Athena Garza.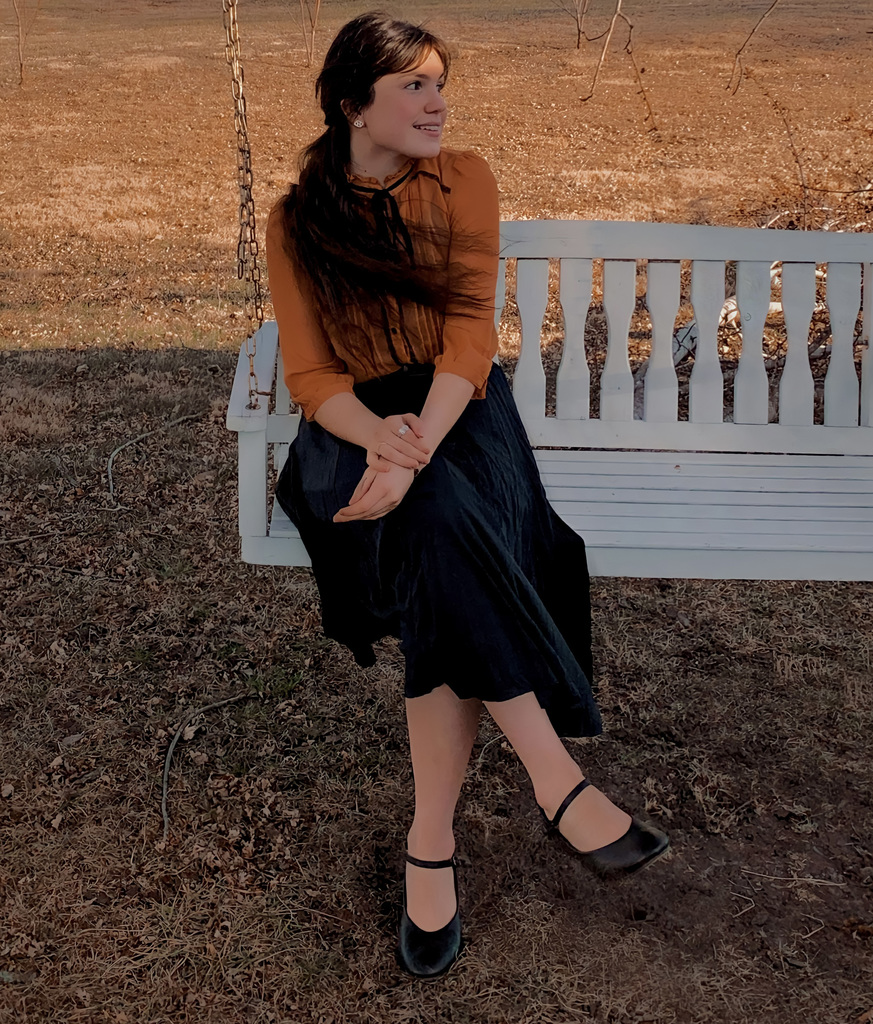 The Carol Nigus Memorial Scholarship is awarded to a graduate of Hiawatha High School who is enrolled as a full-time college student majoring in education and having an interest in completing a Special Education Degree. Carol Nigus was a long-time special education teacher and administrator in Brown County. She was devoted to serving special needs children and adults during her entire life. Carol's husband founded the scholarship following her death to encourage graduates to pursue a career in special education and is awarded this year to senior: CYNTHIA LAW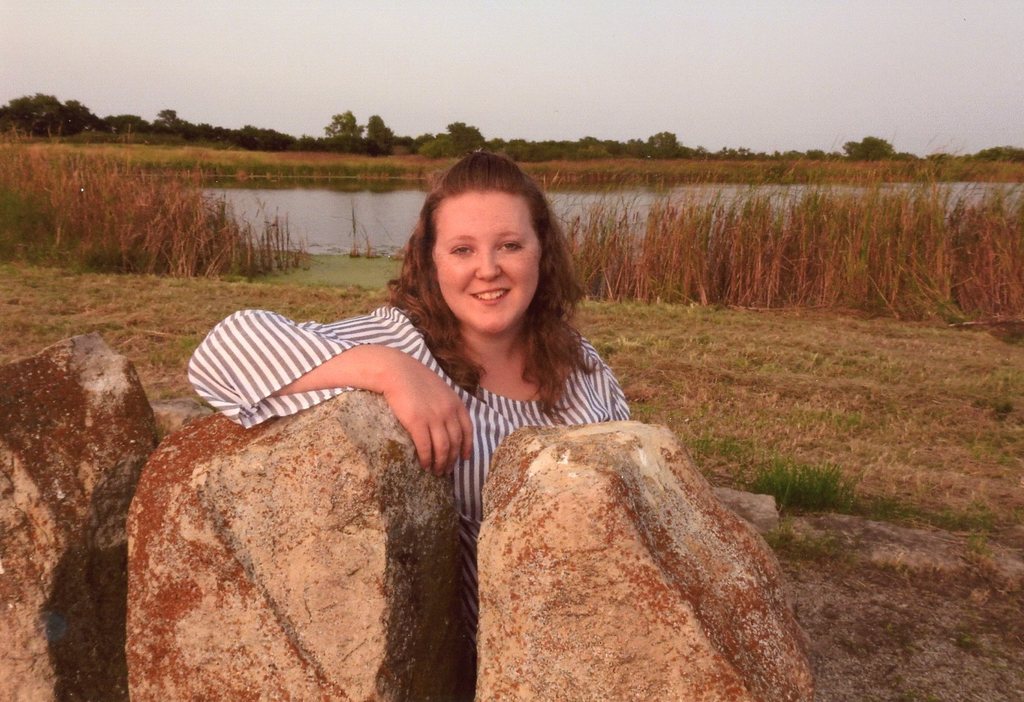 Hiawatha District Education Association For many years, the Hiawatha District Education Association has awarded a scholarship to a deserving senior who shows an interest in majoring in education. This year's recipient is Ethan Pruitt.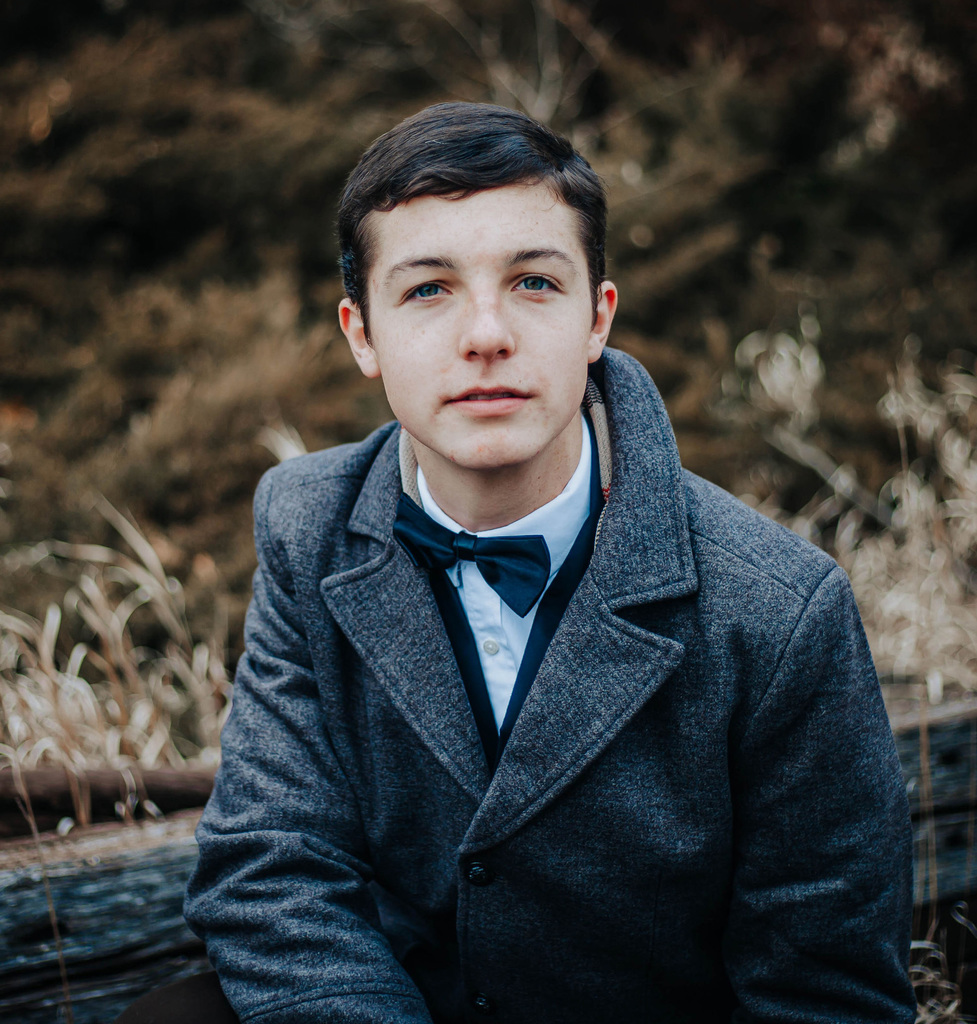 The Deputy Todd Widman Memorial Scholarship is given in honor and remembrance of the ultimate sacrifice made by Brown County Deputy Todd Michael Widman, a 1997 graduate of Hiawatha High School. Deputy Widman gave his life for the citizens in Brown County in 2001. This year's recipient are: Austin Coffelt, Abigail Lowe, Cynthia Law and Makayla Pilcher.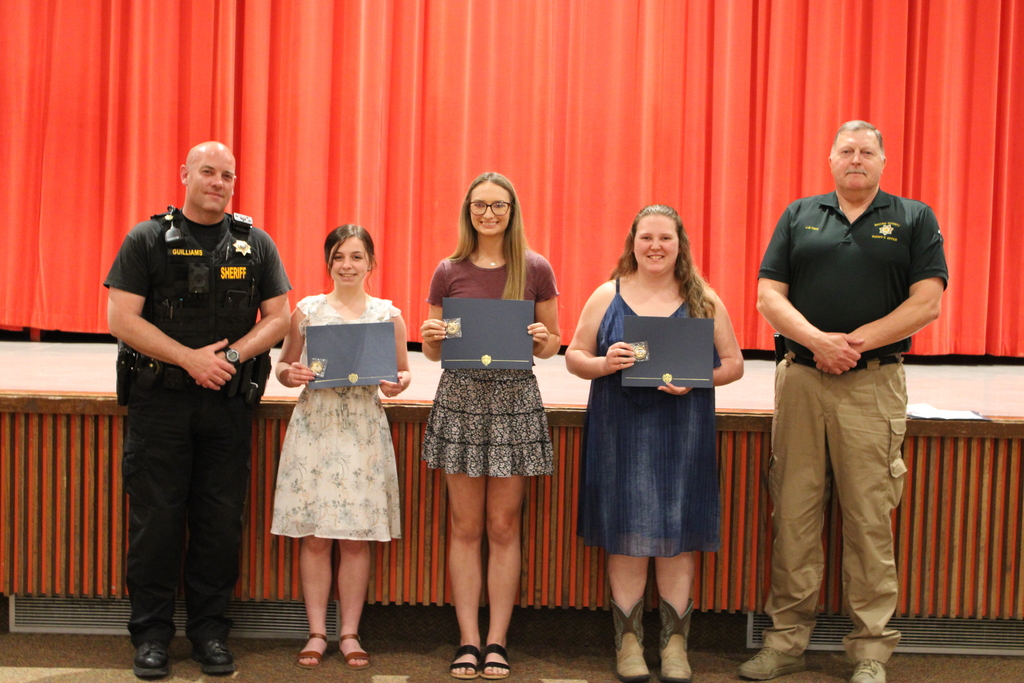 Kansas Honors Scholars Each fall the top 10% of the graduating class are recognized as Kansas Honors Scholars by the Kansas University Alumni Association. Recognized for this honor are Mitchell Bryan, Brenna Diller, Jocelyn Dvorak, Claire Geiger, Ashlynn Henry, Katherine Madsen, Ethan Pruitt, Alex Rockey and Nathan Wright.
Paul A. & Daisy E. Schuneman Scholarship was created to benefit graduates of U.S.D. #415, who plan to study in the fields of education, health care, or a vocational trade. Paul and Daisy lived very conservatively and left their entire estate to the Hiawatha Community. This year's recipients are: Ashlynn Henry, Brenna Diller, Alex Rockey, Morgan Hurn, Katherine Madsen, Jack Rosa, Raven Stroud, Trinidee Gifford, Jocelyn Dvorak, Cynthia Law, Ethan Pruitt, Abigail Lowe, Claire Geiger, Mitchell Bryan.
Agriculture Future of America Scholarship The AFA Scholarship was first awarded in the Hiawatha area in 2001. The purpose of A.F.A. is to serve as a catalyst in the preparation of a new generation of agriculture leaders. It seeks out the most talented young people dedicated to becoming leaders in the field of agriculture. This scholarship is made possible by individuals and companies in our area who believe in the goals of A.F.A. and is awarded to seniors who are seeking a 4-year degree in the field related to agriculture. This year's award winner is Jocelyn Dvorak.
Senior Vocalist Award Brenna Diller Dylan Sample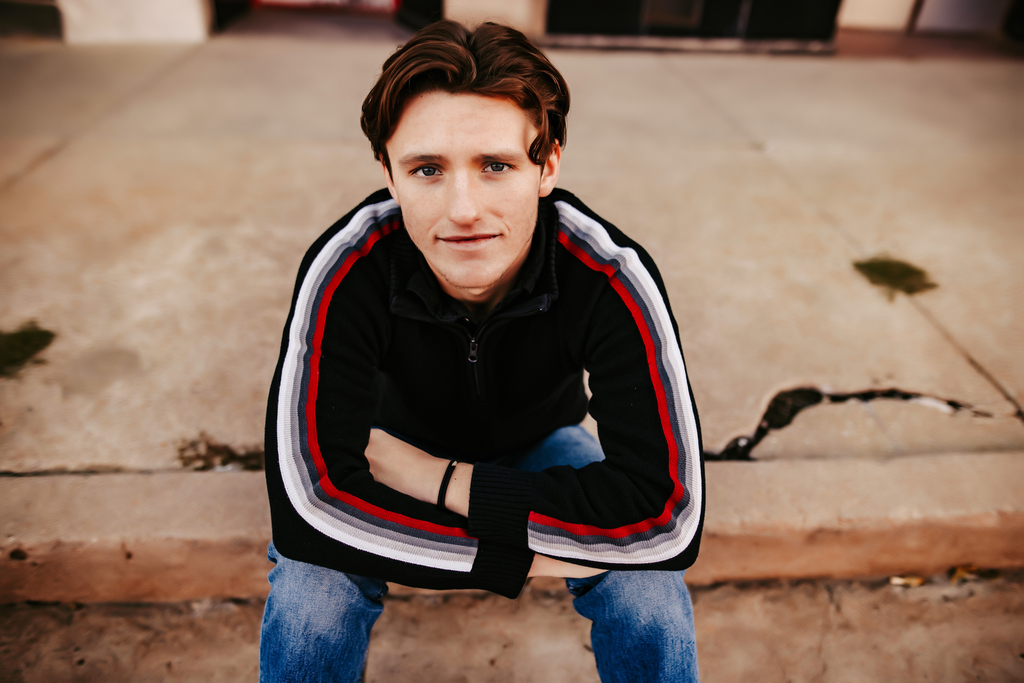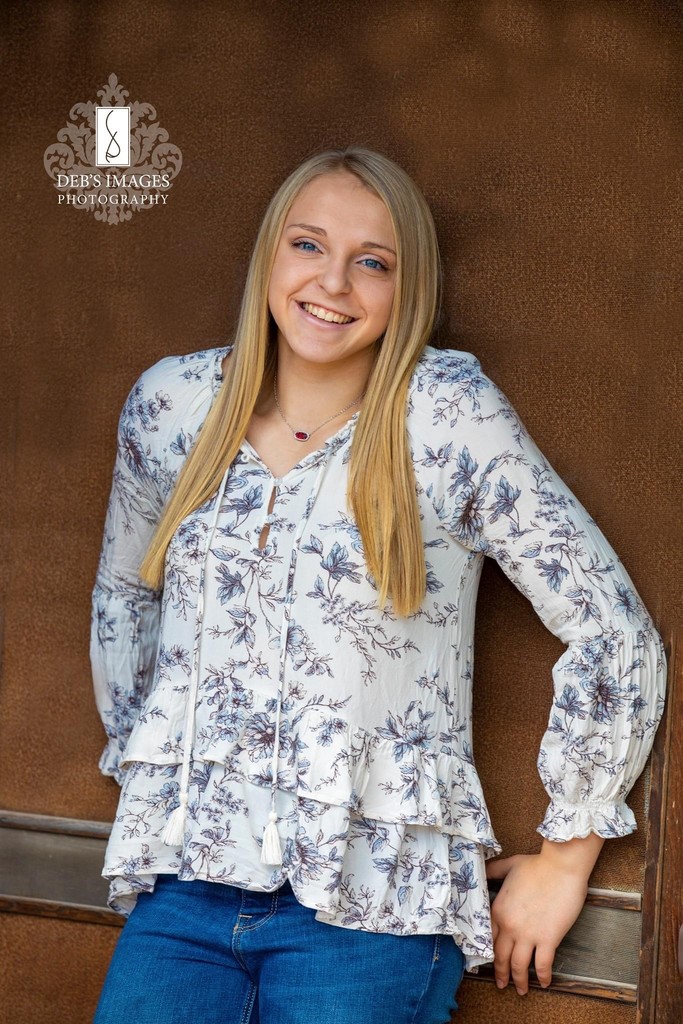 Senior Artists of the Year The Senior Artist of the Year Award is based on a devotion to art, quality of artwork, and involvement in art events. This year's recipients are Athena Garza and Raven Stroud.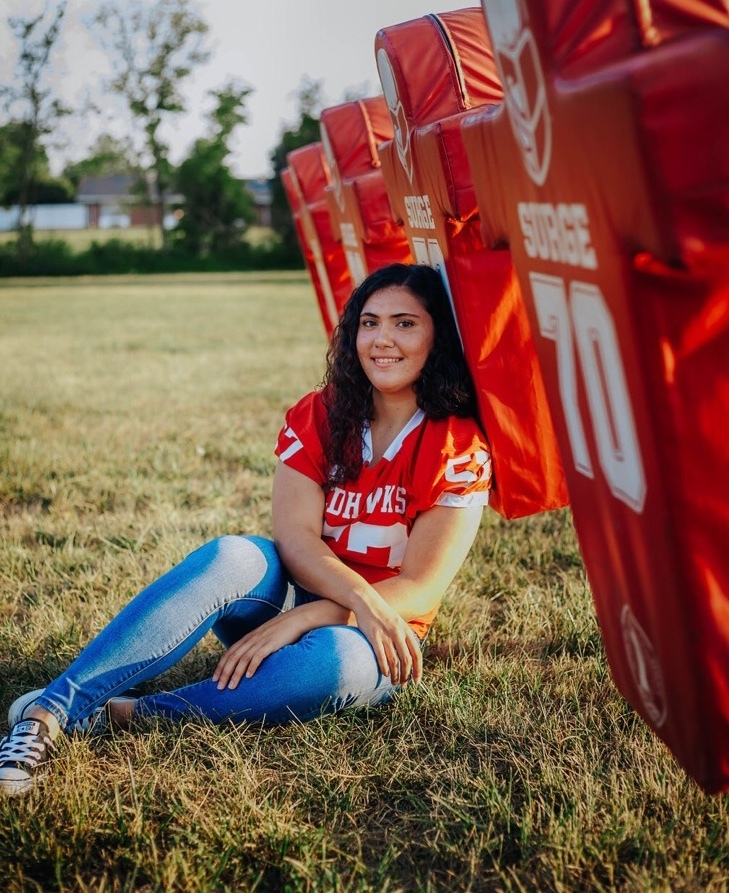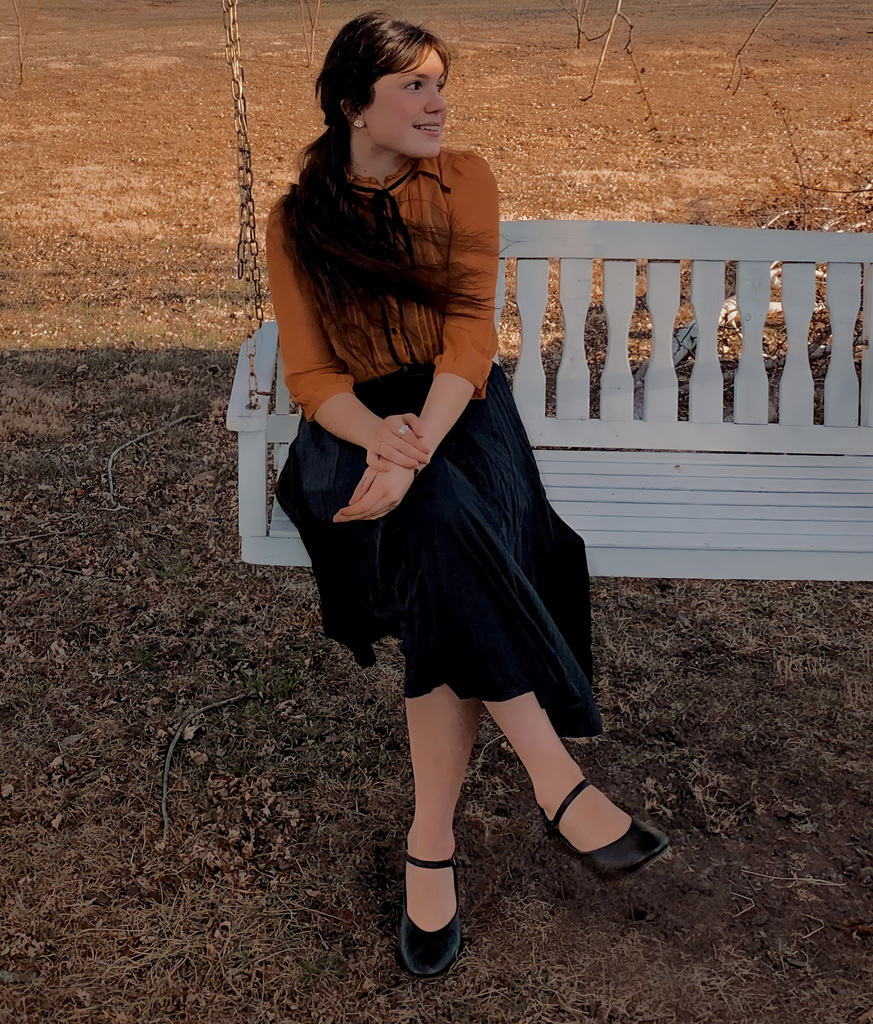 The Edna Mae Schmitt Scholarship is awarded to students who demonstrate high moral character, integrity, self-discipline, self-motivation and demonstrate desire and promise with average academic ability. Recipients must be graduates of USD 430 South Brown County or USD 415 Hiawatha. Students living in Powhattan City & within the original Powhattan School District have priority. This year's recipients are Zoe Fix and Ethan Pruitt.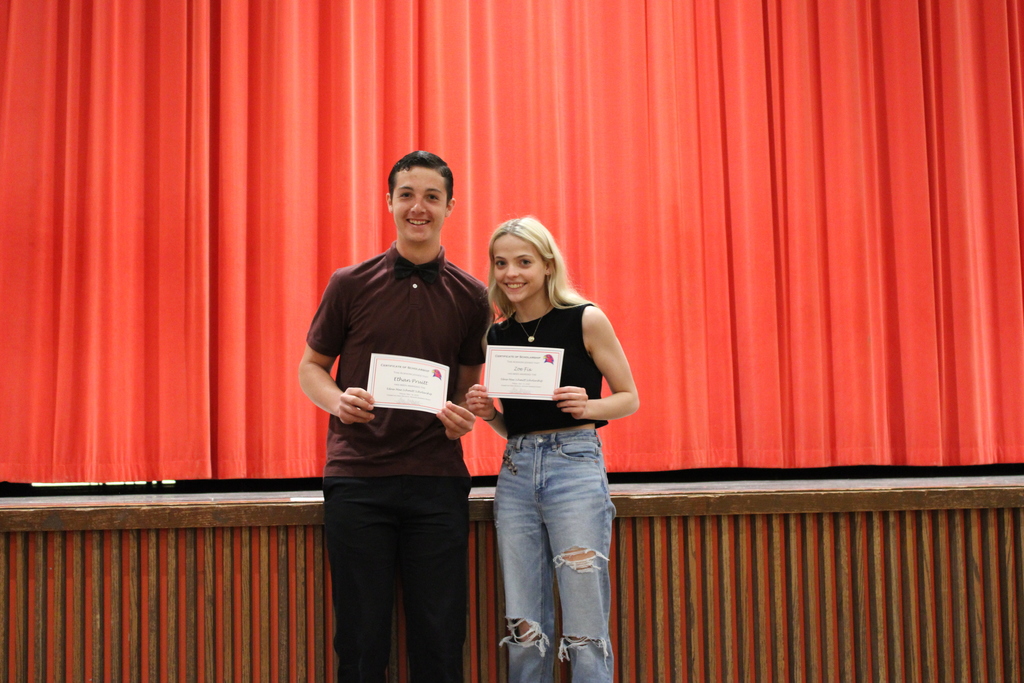 State Farm Community Involvement Scholarship Present by Ryan Meininger, State Farm Agent is intended to reward a history of community involvement for a deserving senior, with plans to pursue any form of post-secondary education or training, with consideration to participation in extracurricular activities, community clubs or other active groups that benefit the community, as well as individual experience serving the community, along with overall personal academic success. This year the committee decided to honor four recipients: Brenna Diller, Trent Kolb, Alex Rockey & Makayla Pilcher.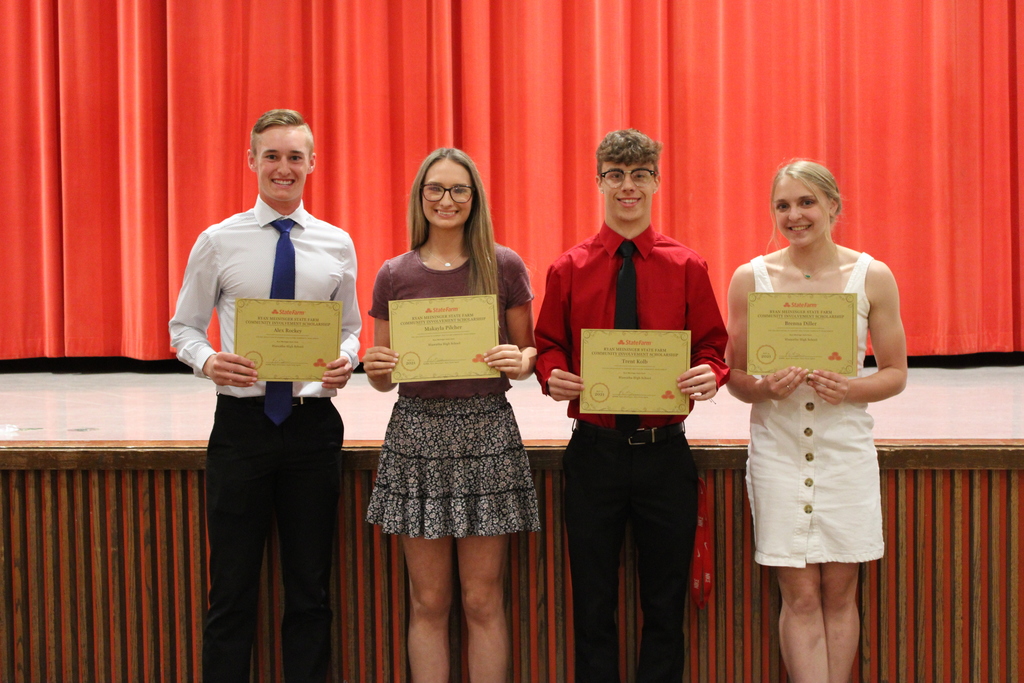 Jade Millwrights is a local company, founded in 2005 by father and son, both Hiawatha High School graduates. This scholarship was established to give back to the community that supports them. Their goal is to continue to provide locally talented employees with respect and admiration to prosper in their professional and personal lives. They value education, hard work, and dedication. Most of their employees are in the Hiawatha School District. This year's recipients are: Nathan Wright, Caitlyn Monhollon, Mitchell Bryan and Alexander Moreno.
The Senior Musician Award Raven Stroud & Jack Rosa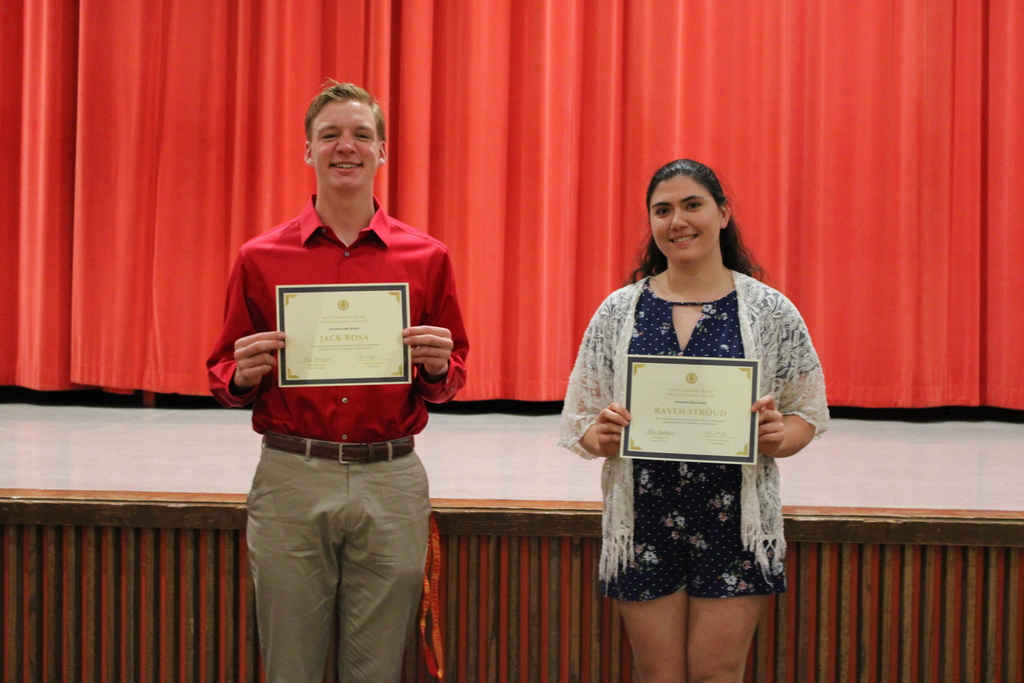 The Kiwanis Club Scholarship is offered to area Hiawatha students who are incoming freshmen to a college in Kansas. This year's recipients are: Mithcell Bryan, Ethan Pruitt, Katherine Madsen and Ashlynn Henry.

This year, Hiawatha High School is proud to announce that there are 15 Curriculum Completers in the Graduating Class of 2021. Please join us in congratulating these students on all their hard work and this remarkable achievement! "Hiawatha High School offers their sincere apologies to Morgan Hurn, Abigail Lowe, Makayla Pilcher, and Dylan Sample for inadvertently omitting their names for recognition in Friday nights awards ceremony and Sunday's graduation ceremony. Hiawatha High School extends their congratulations to all students on their hard work and dedication toward their future success."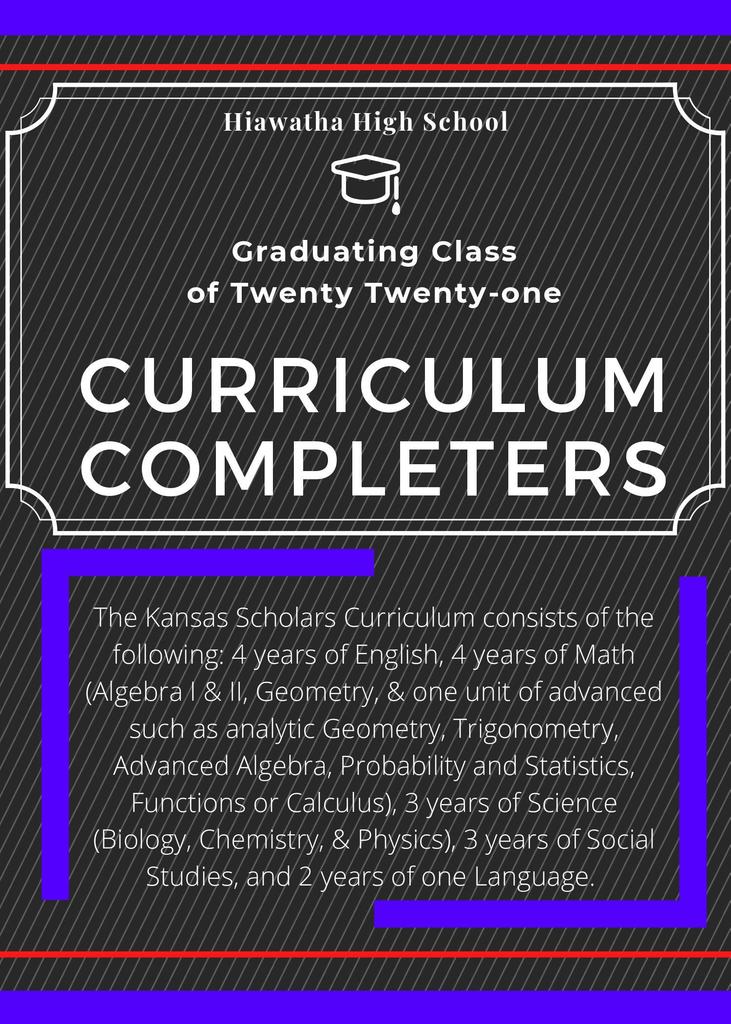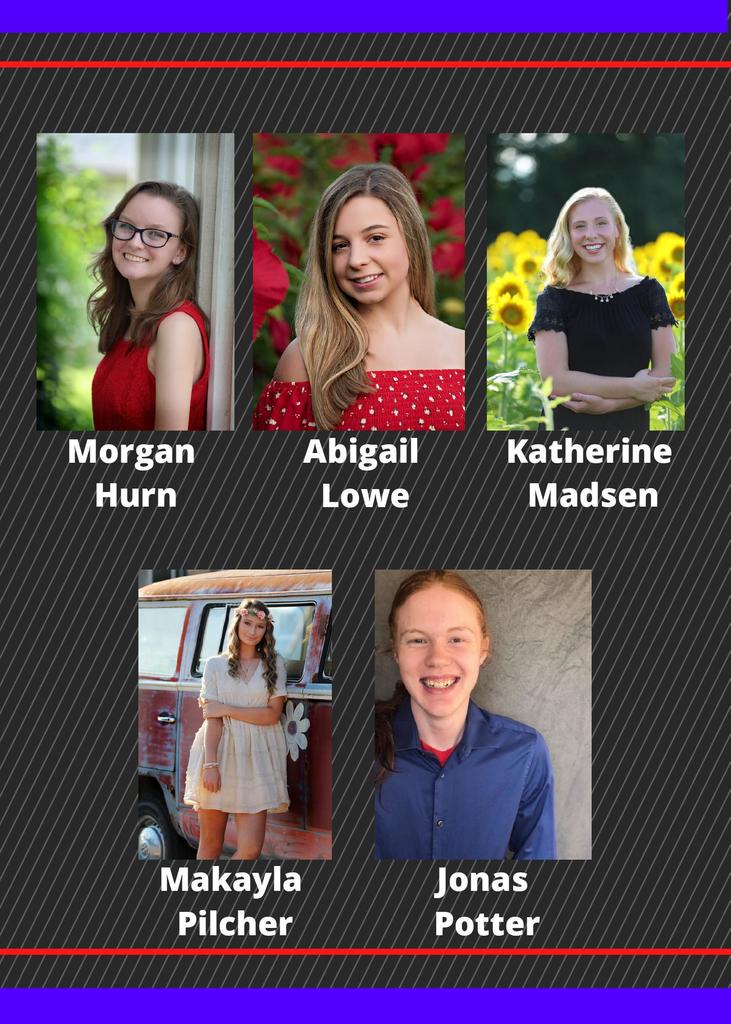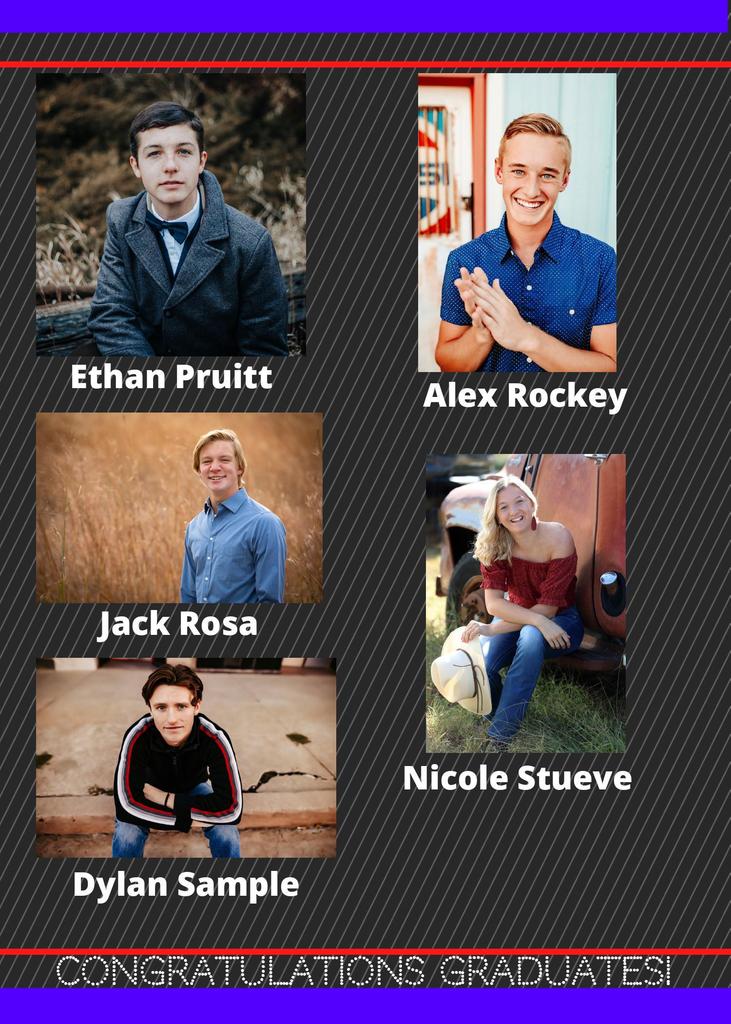 There will be a Special Board Meeting Wednesday May 19th at 7:00 A.M. Meeting will be broadcast on YouTube.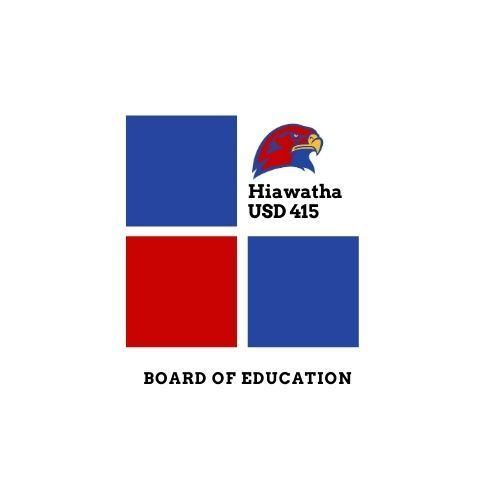 Thank you Hiawatha Pizza Hut for the donation of pizzas for our Hawk Block reward party! We had so much fun!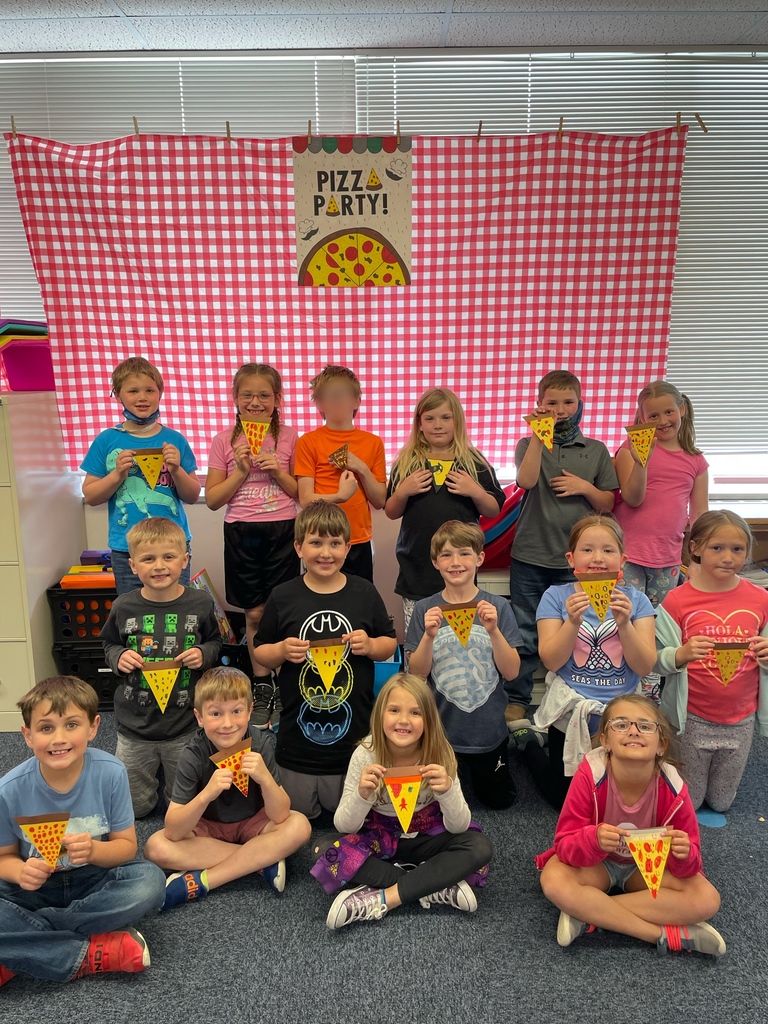 Due to wet fields, HHS baseball will play in Leavenworth at Leavenworth HS field, 3601 New Lawrence Rd Leavenworth. Game time is 2:00.
Katherine Madsen, a senior at Hiawatha High School, has received the Dale M. Dennis Excellence in Education Award, sponsored by United School Administrators of Kansas. High School Principal, Lori Fordyce, announced Friday Kate Madsen has demonstrated the characteristics necessary to receive this annual award given in honor of a distinguished Kansas educational leader. Recipients of this award are identified from their schools and across the state as individuals who have displayed the citizenship, community and schools service, scholarship, and strong self-awareness that make them a quality individual. The Dale M. Dennis Excellence in Education Award was established in 1996 by Kansas school administrators to honor the long and valuable service Dale M. Dennis, Deputy Commissioner of the Kansas State Department of Education, has provided to the students and educators of Kansas. The individual attributes which characterize Dale M. Dennis as a friend of education, and more importantly as a first class citizen, are the basis for determining the recipient of this award.