Meet Hiawatha Elementary School's new principal Mr. Carver July 26 5:00 pm - 7:00 pm at Hiawatha Walmart school supply area.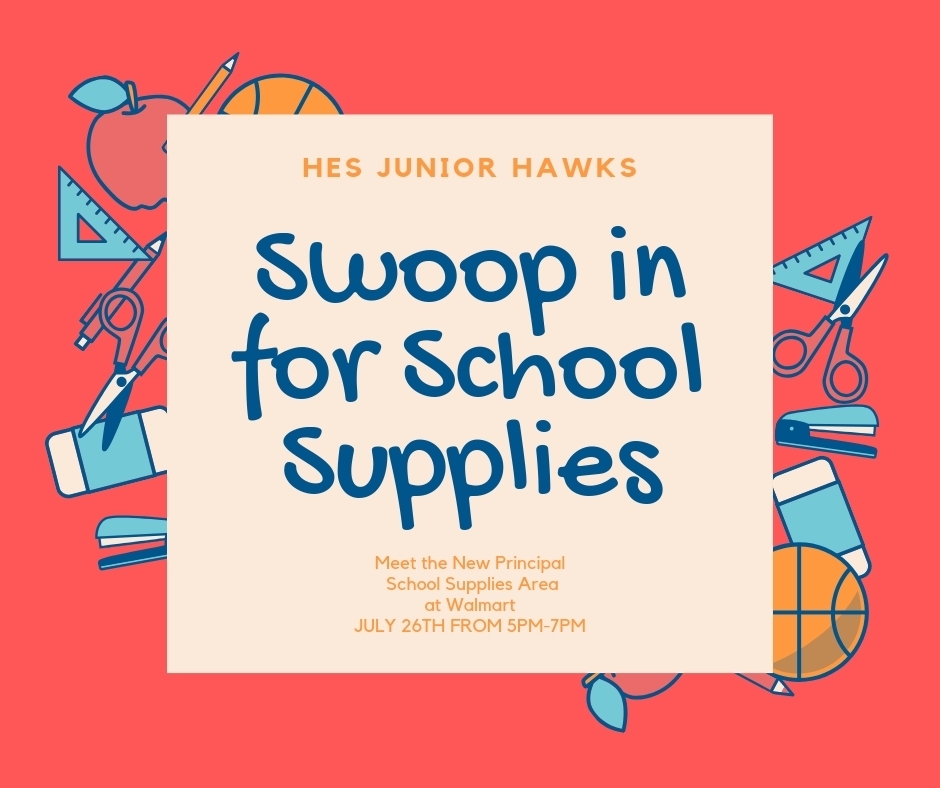 USD 415 Administrative Assistant staff enjoyed a day of training in Topkea!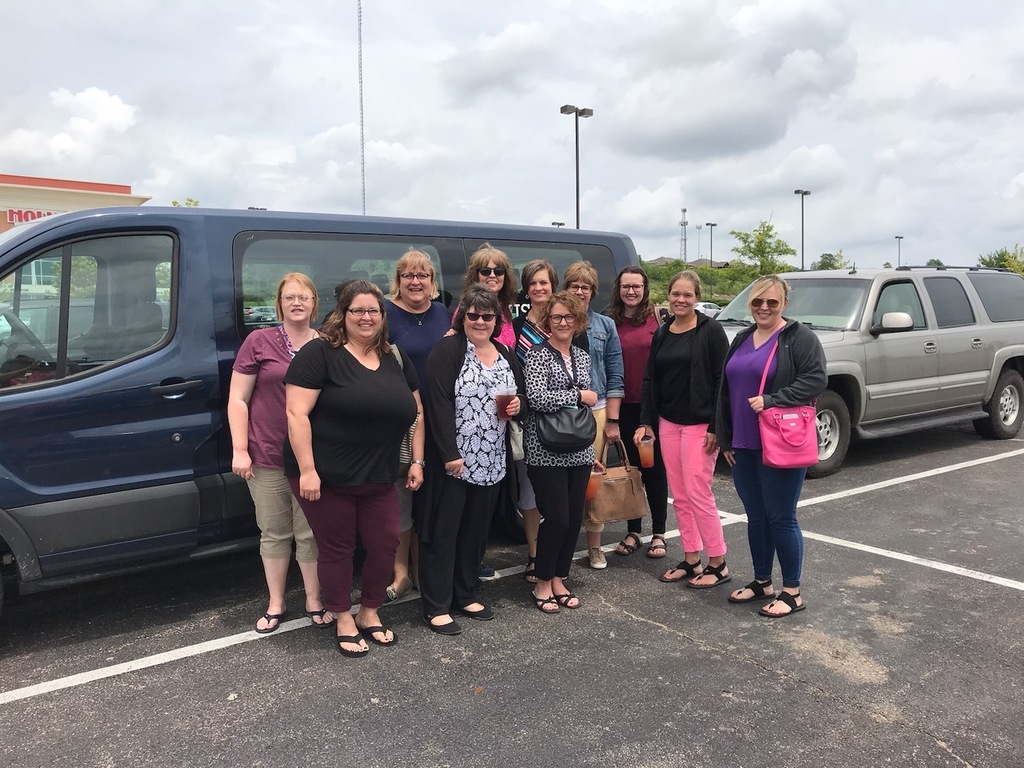 HHS & HMS football camp for grades 7-12 starts Monday June 24th 8:00 am - 10:00 am (bring football shoes). Camp will be held at the high school practice field. Camp will be $30 and a parent signed waiver is necessary. Waivers will be available for parents to sign at camp Monday.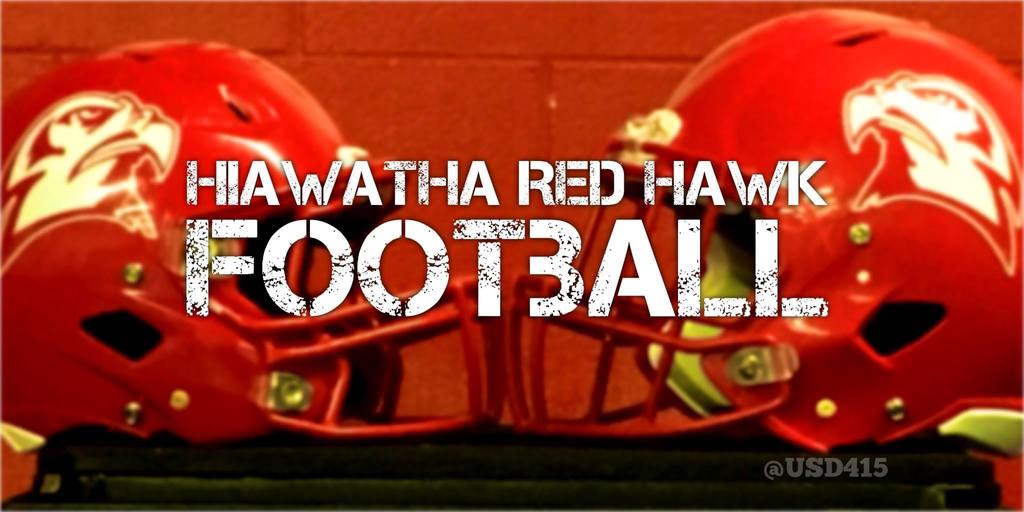 Good Afternoon! Currently Red Hawk drive has been made a two way street due to road work on Morrill Ave. Please absolutely NO PARKING on Red Hawk Dr.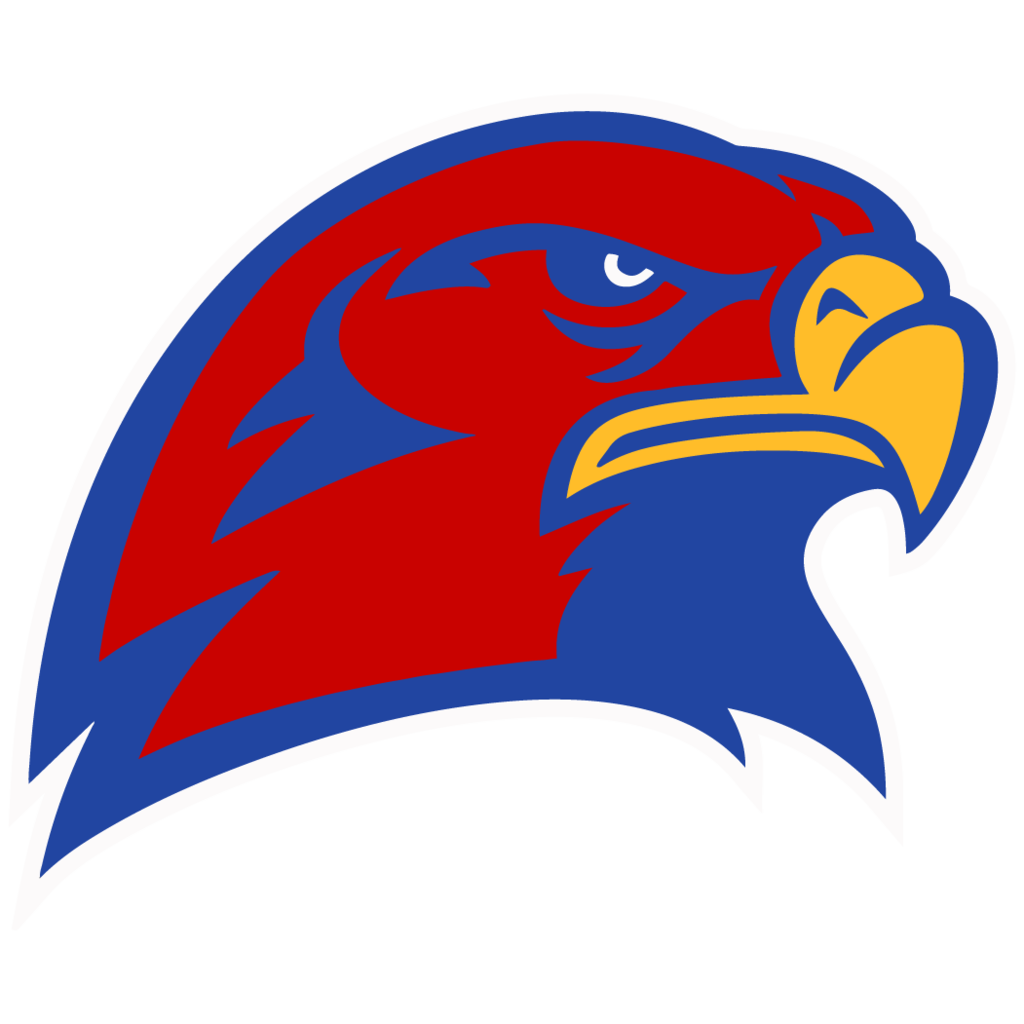 Hiawatha USD 415 Teachers of the Year were announced yesterday at our year end celebration. Congratulations to our three finalist: Jennifer Pyle: Hiawatha Elementary School Teacher of the Year Darrin Arment: Hiawatha Middle School Teacher of the Year Kylee Reschke: Hiawatha High School Teacher of the Year. Jennifer Pyle was chosen as the USD 415 Teacher of the Year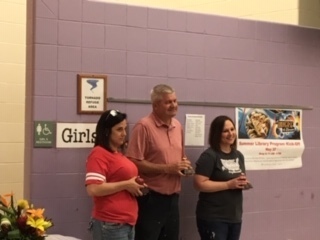 Shout out to Mrs. Pyle and all of our fabulous teachers in USD 415! Much appreciation to @HiawathaFordInc and Savage Paden for sponsoring our Teacher of the Year program and handing the keys to a sharp new Mustang to the winner!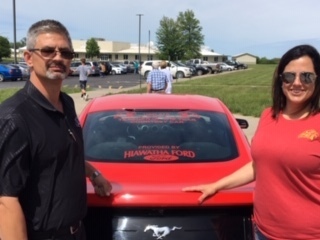 HES would like to thank the Brown County Sheriffs Department & the Hiawatha Police Department for providing lunch on the last day of school to our amazing students & staff! #HESRedHawks #RedHawkReady
Congratulations to the HMS Remarkable Red Hawks for May! The Remarkable Red Hawk program recognizes students, staff, and teachers who demonstrate excellence in a number of ways at HMS. At the end of each month, one student from the fifth and sixth grades and one student from the seventh and eighth grades are randomly selected from all nominations during that month from students, teachers, and staff. Awardees receive a gift card sponsored by Citizens State Bank Trust and Morrill & Janes Bank, a certificate of excellence, and a Remarkable Red Hawk t- shirt. We are SO proud of all our Remarkable Red Hawk nominees! Their many accomplishments and achievements do not go unnoticed!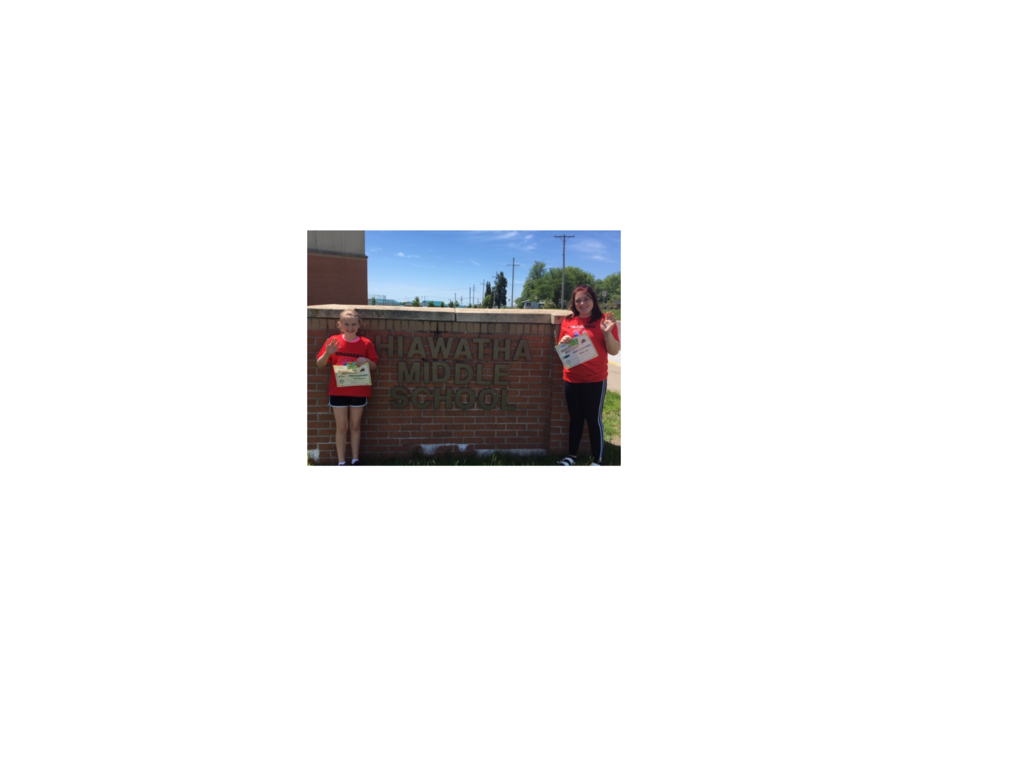 The Remarkable Red Hawk program recognizes students, staff, and teachers who demonstrate excellence in a number of ways. We would like to congratulate May recipient – Nicole Mathewson! She received a gift certificate sponsored by GN Bank and a certificate of excellence.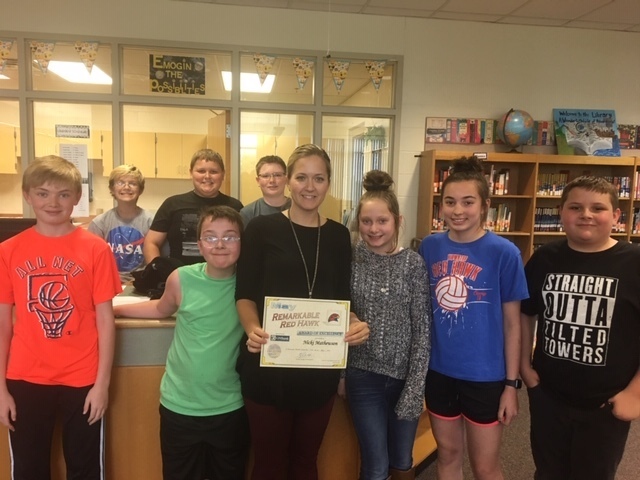 Have a safe and Happy Summer #USD 415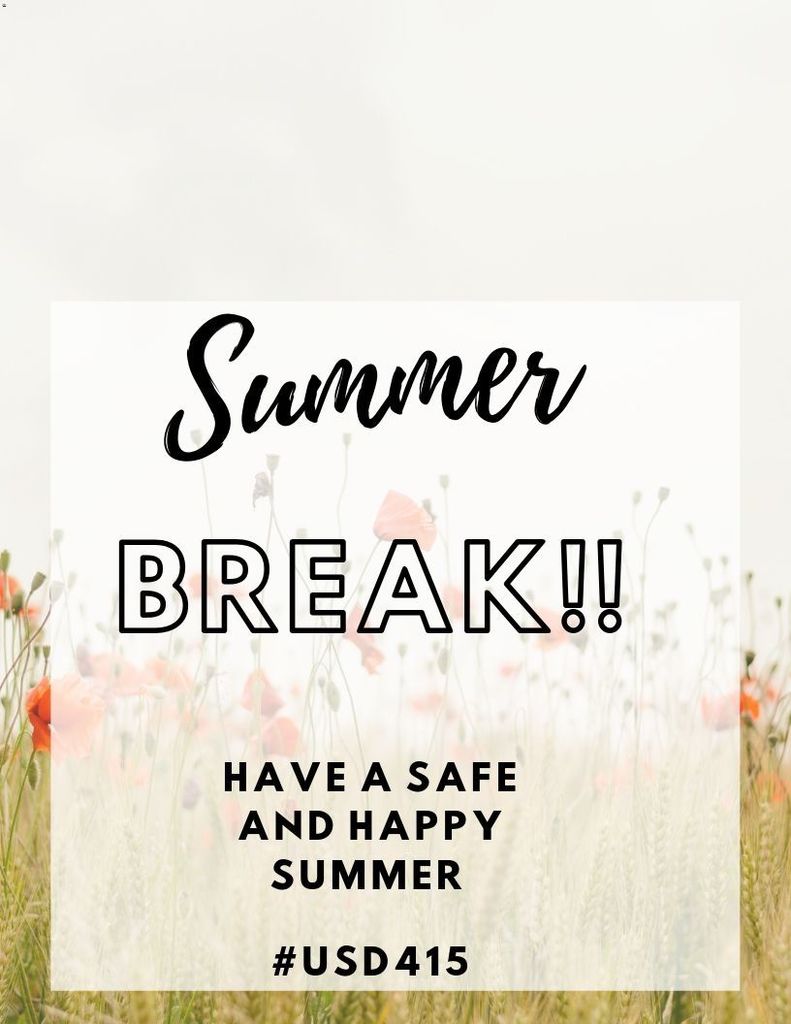 7th Grade at Kansas City Royals Stadium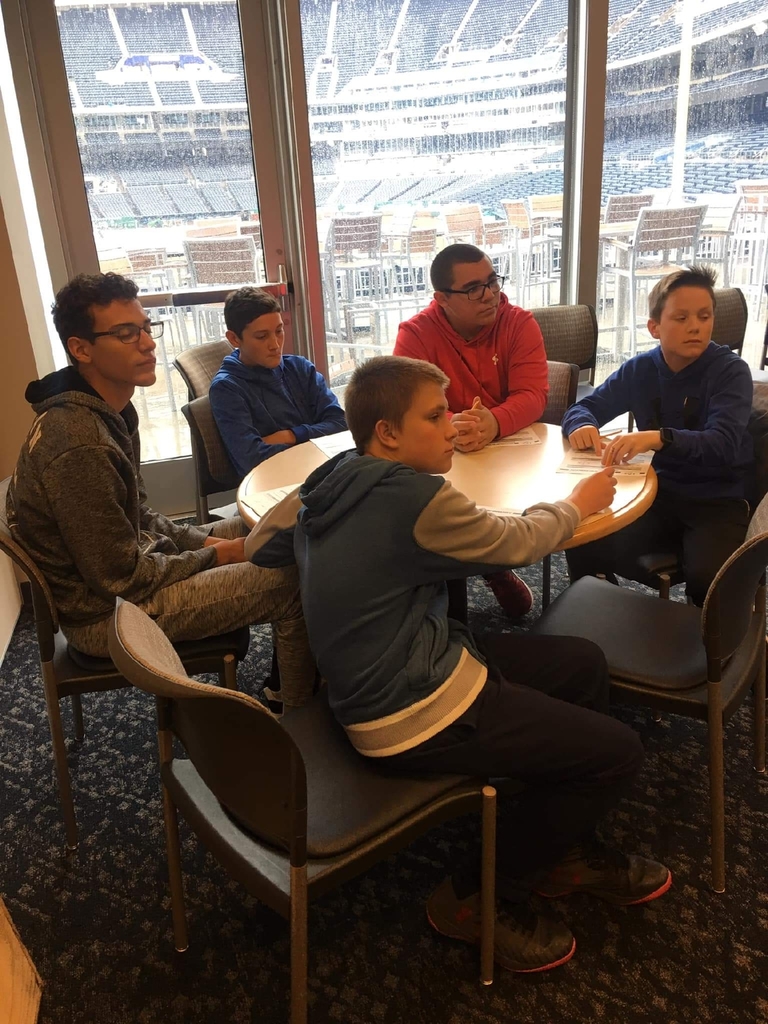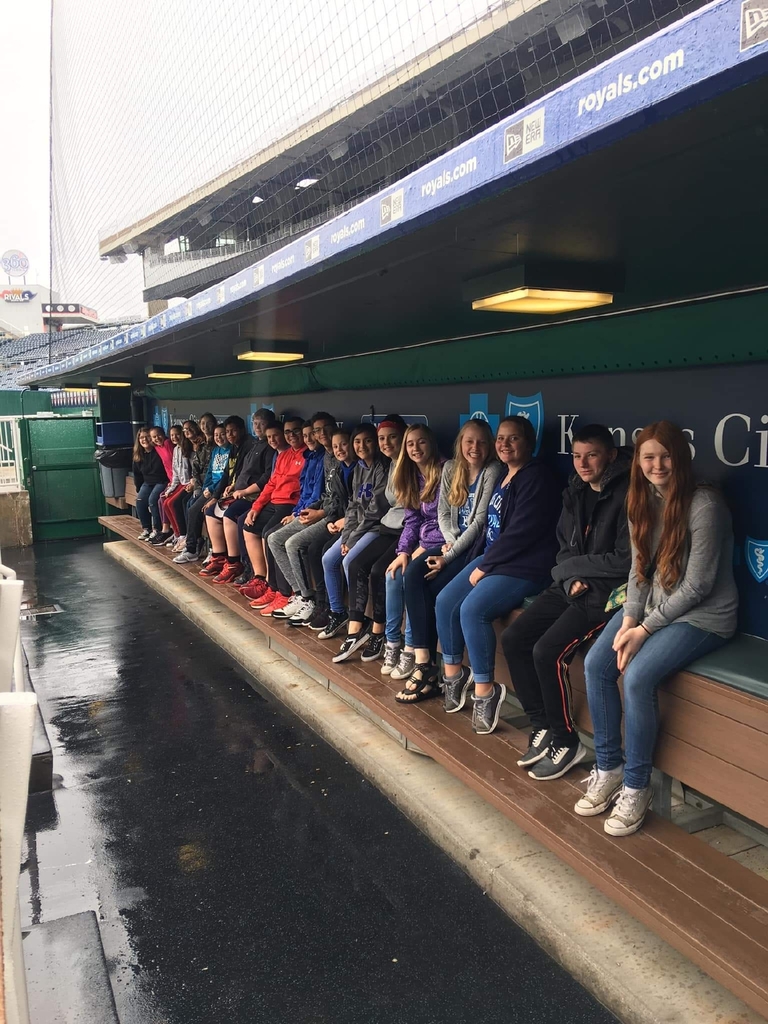 Congratulations to Kate Madsen for placing first among Kansas high school journalists for editorial writing!!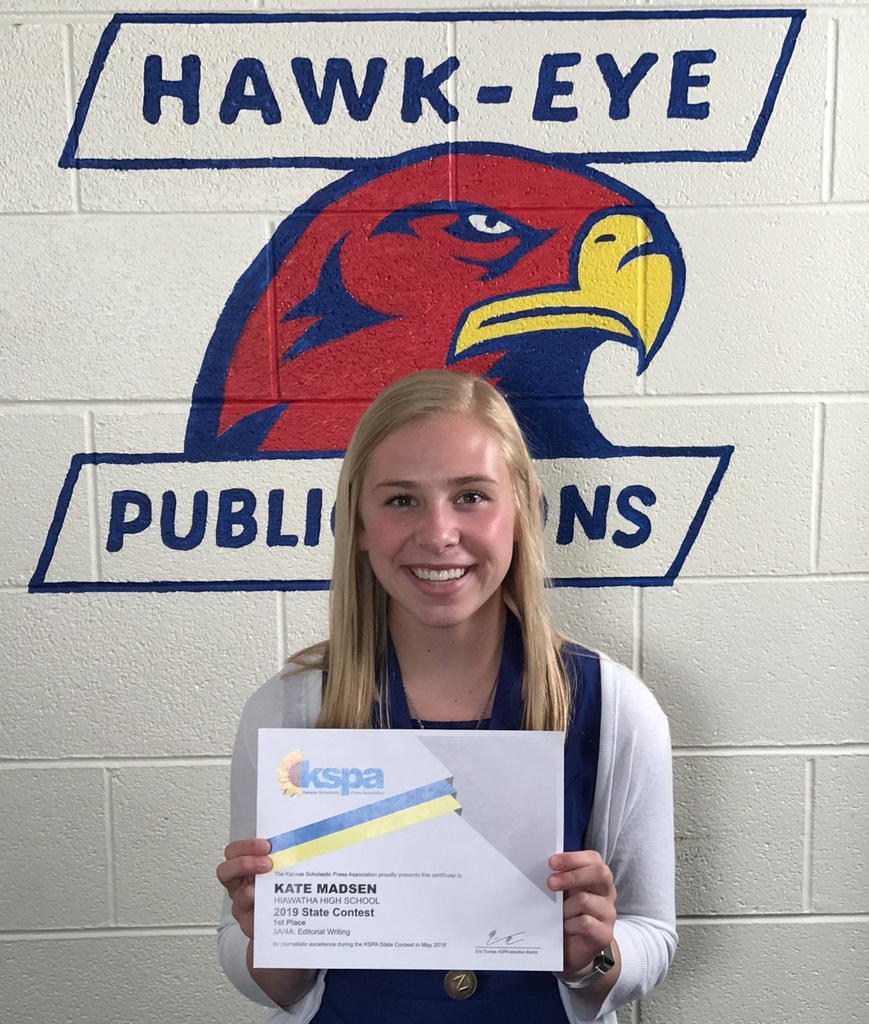 HHS Engineering class presents to Elementary students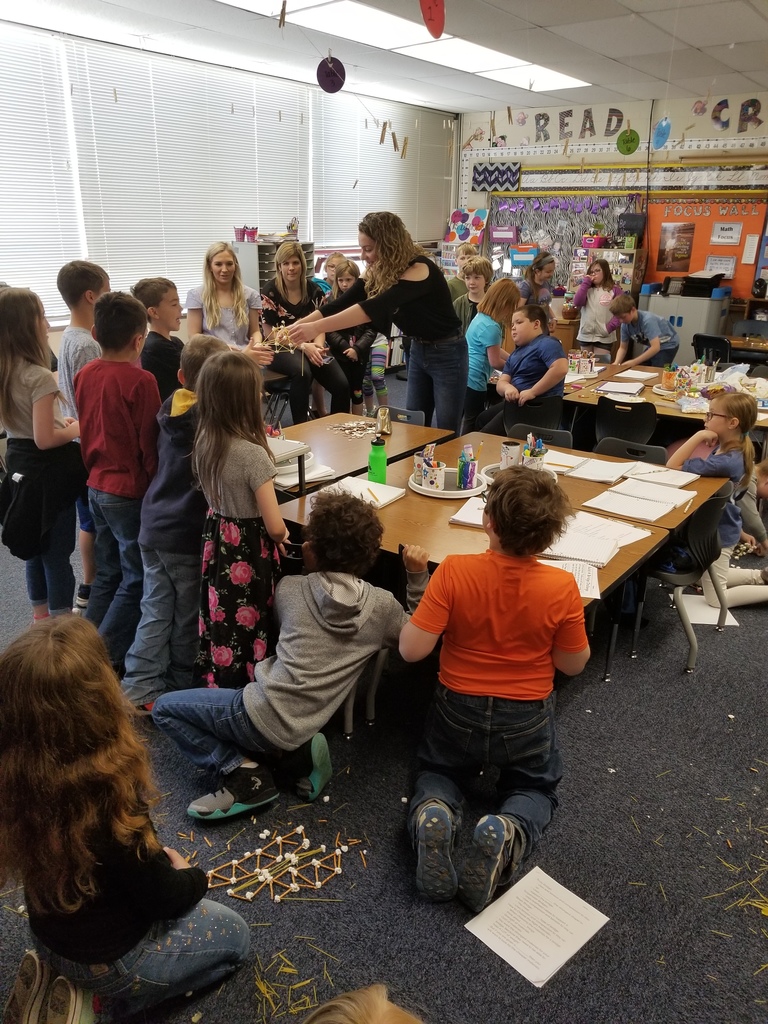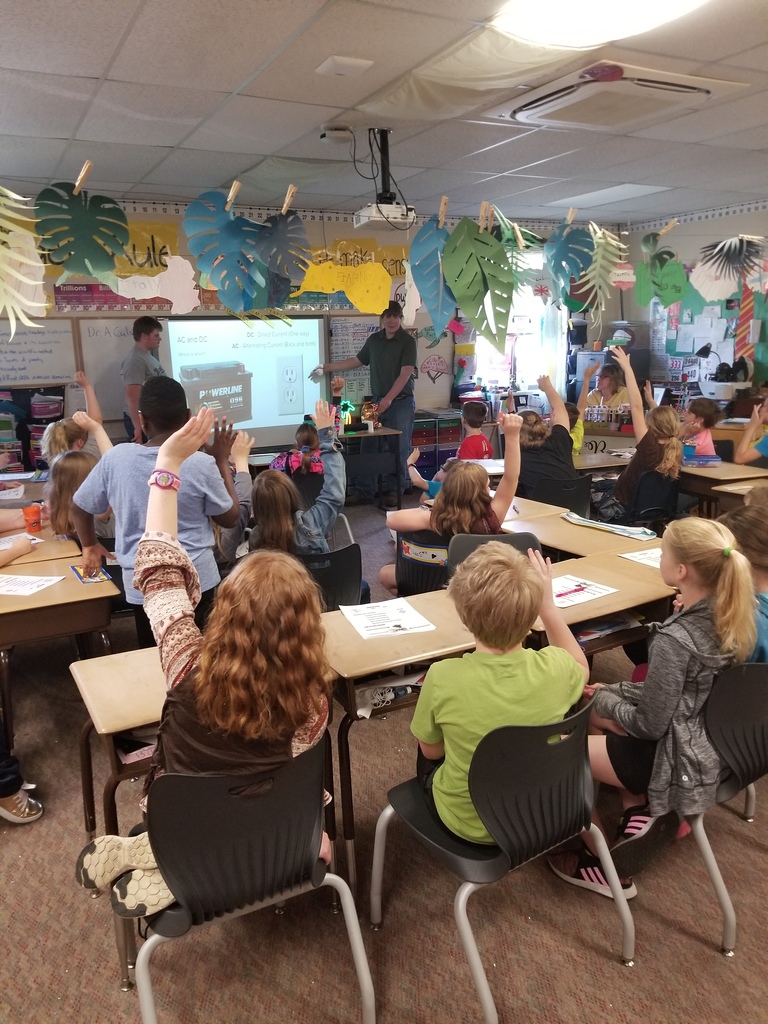 HMS STUCO took 136 pounds of pop tabs to the Ronald McDonald House in Kansas City MO on Saturday and helped with unloading pop tabs. They also toured the facilities. Their tour was given by Alan Lubert, a coordinator with the Ronald McDonald House. Last year they collected 26,000 pounds of pop tabs.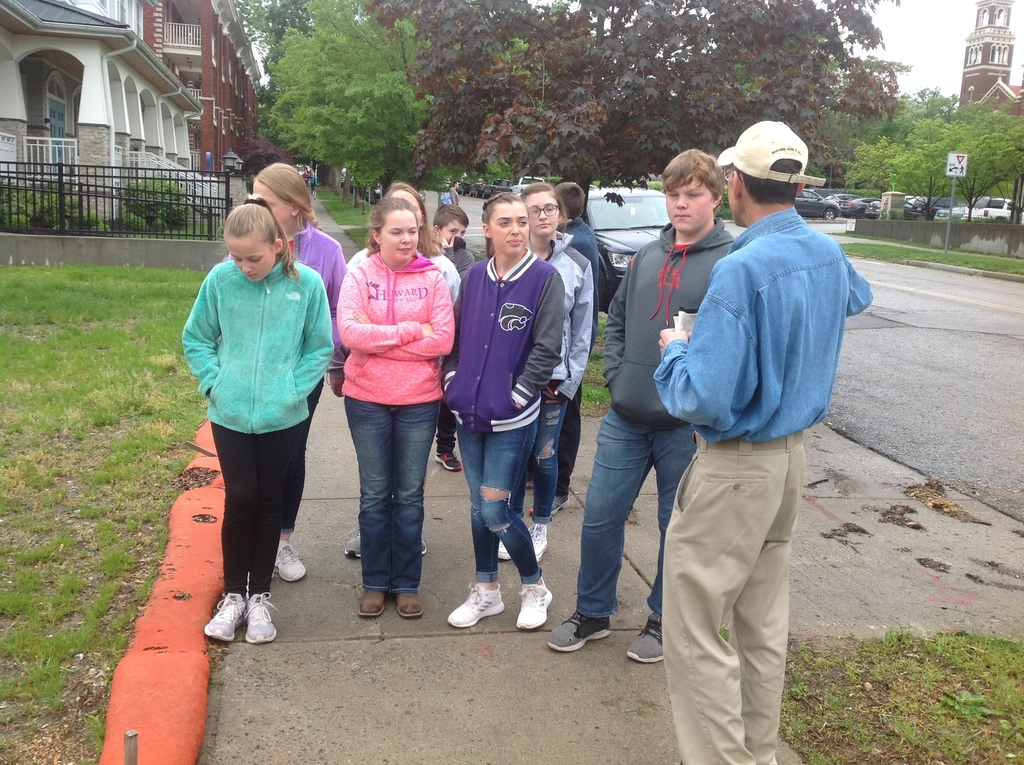 Amazing display of art & woods projects on display at high school. Such incredible talents!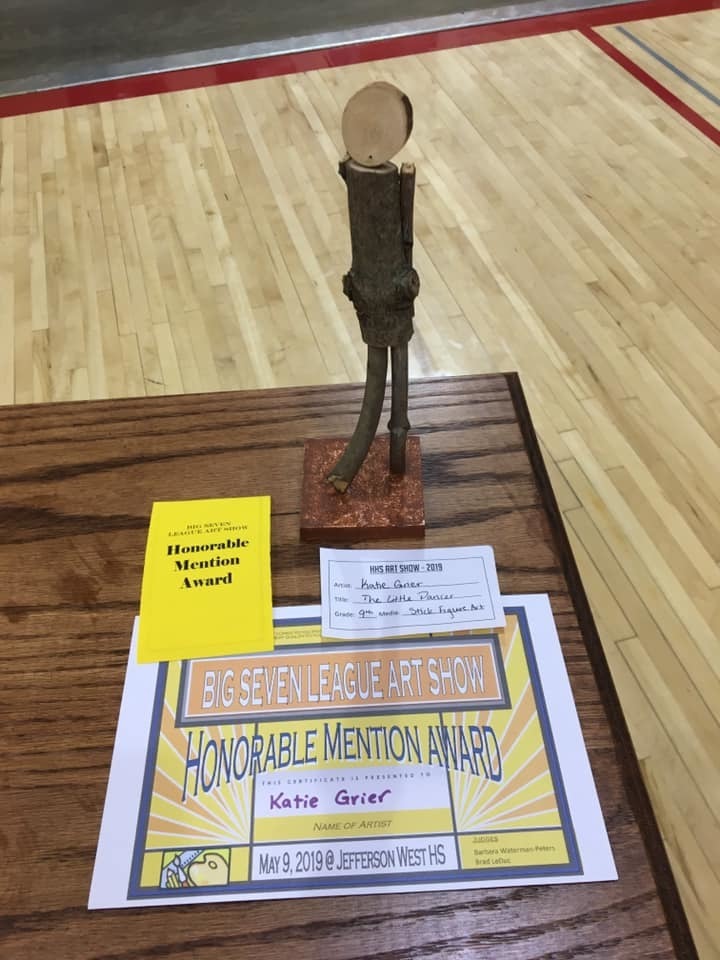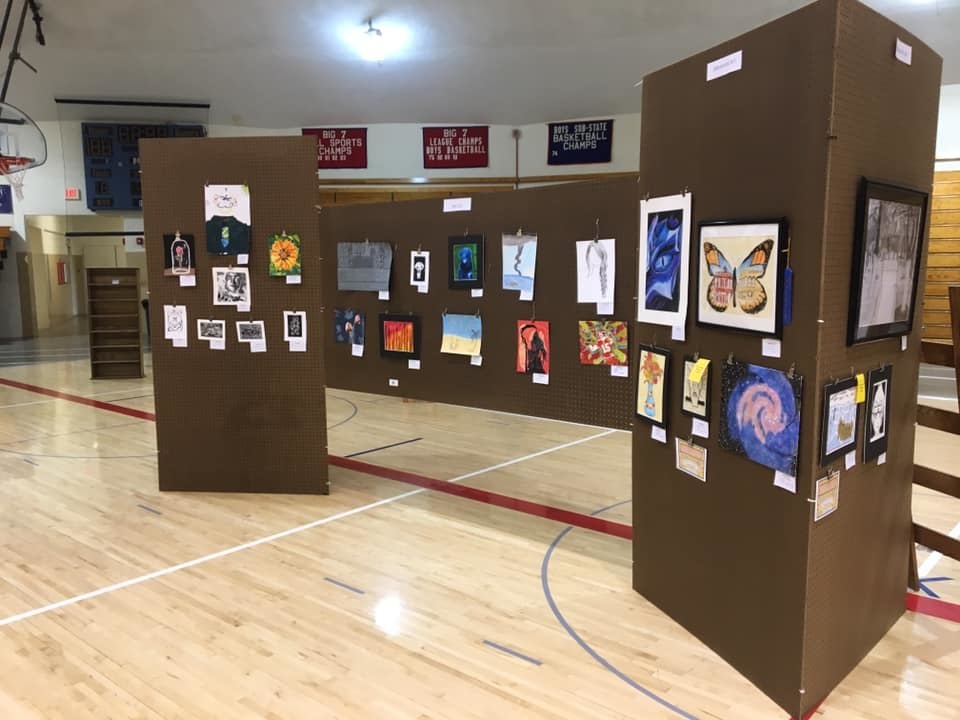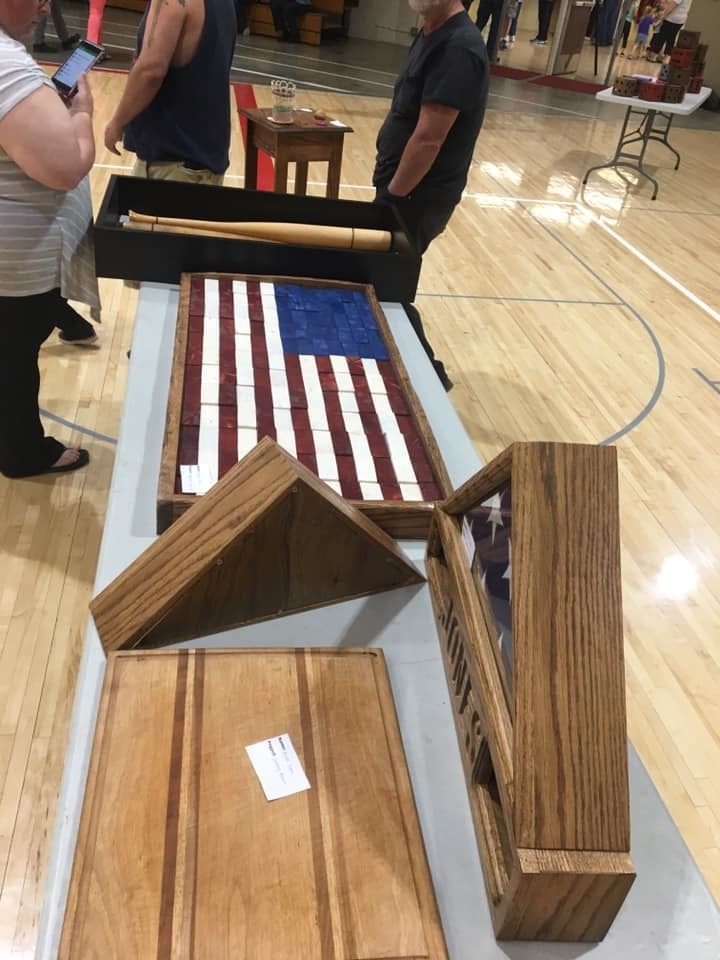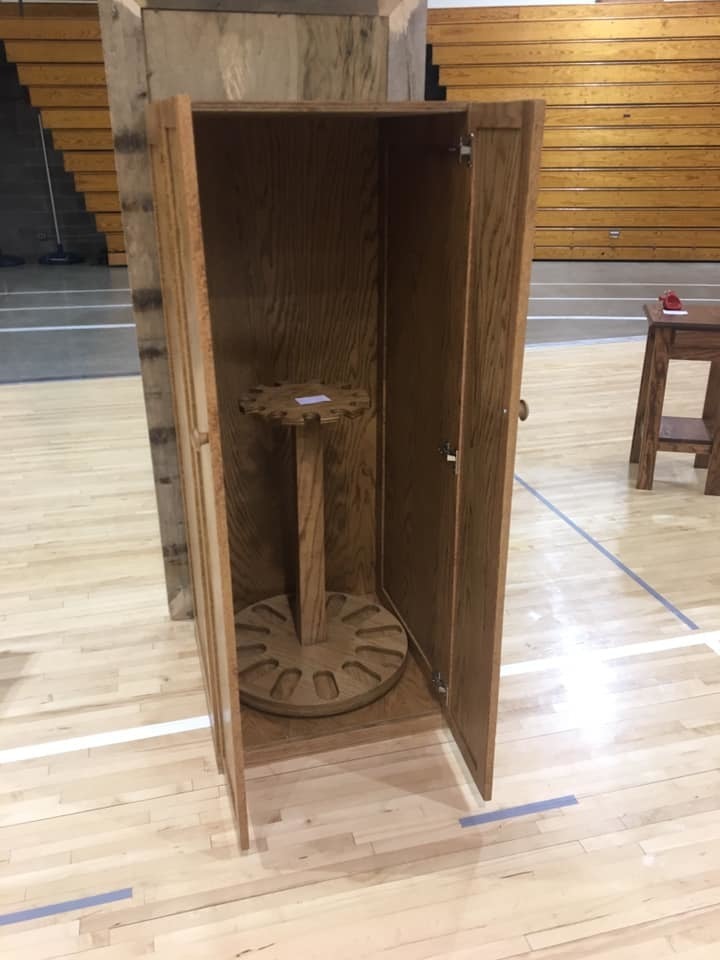 Tonight, Ann Severin & Kylee Reschke, both teachers at HHS were recognized as outstanding educators by patron nomination. We are proud of these outstanding educators!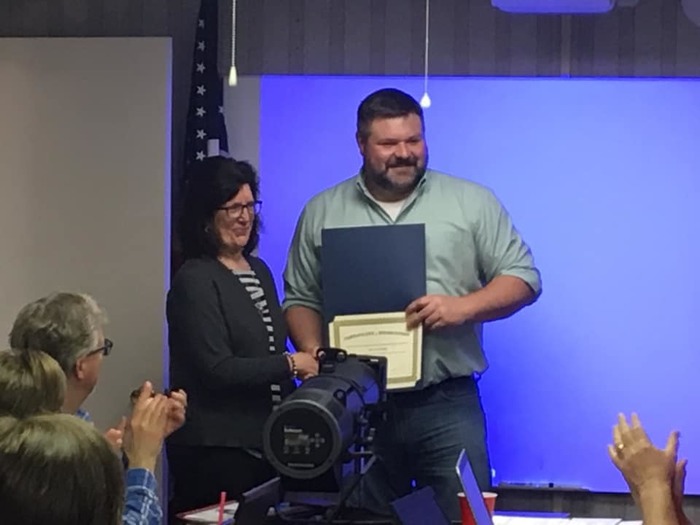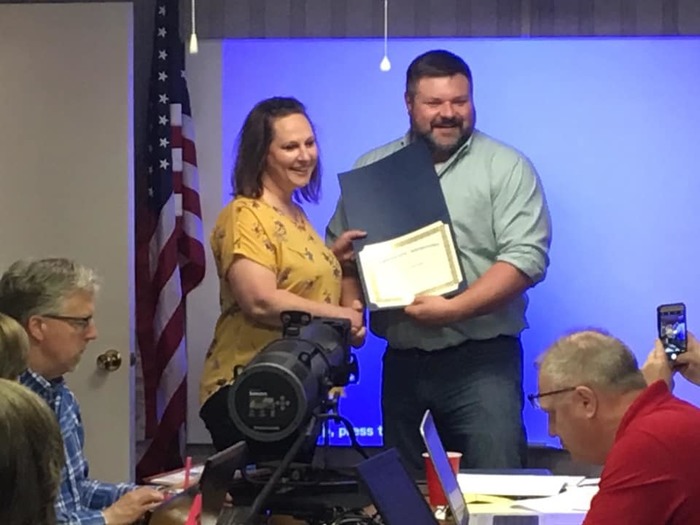 Hiawatha Elementary will be having Kindergarten screening on Monday, May 20th and Tuesday, May 21st. If you haven't signed up for a screening time yet for your future kindergartner for the 2019-20 school year, please call 785-742-7181 to make an appointment today.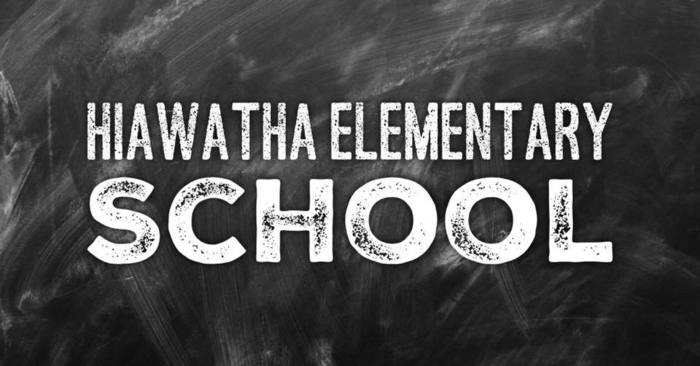 Thank you Hiawatha USD 415 Teachers! We appreciate your hard work and dedication!