Kindergarten parents look in your child's communication folder for a note about a field trip we will go on on February 27th!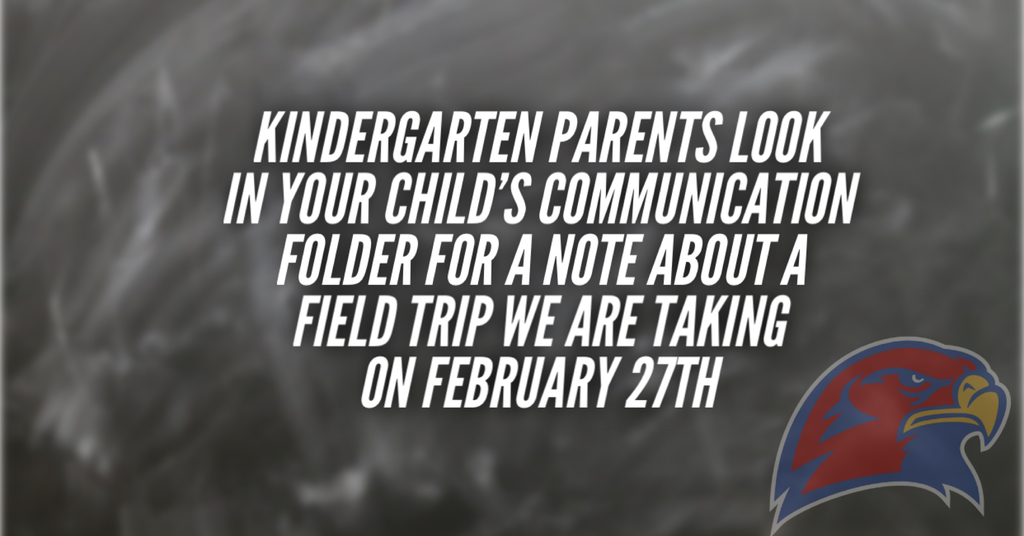 Dear HES parents. Please be aware HES had a practice crisis drill this morning. This is a very serious topic and your students may wish to continue the conversation when home tonight. As always if you have any questions please don't hesitate to contact the office.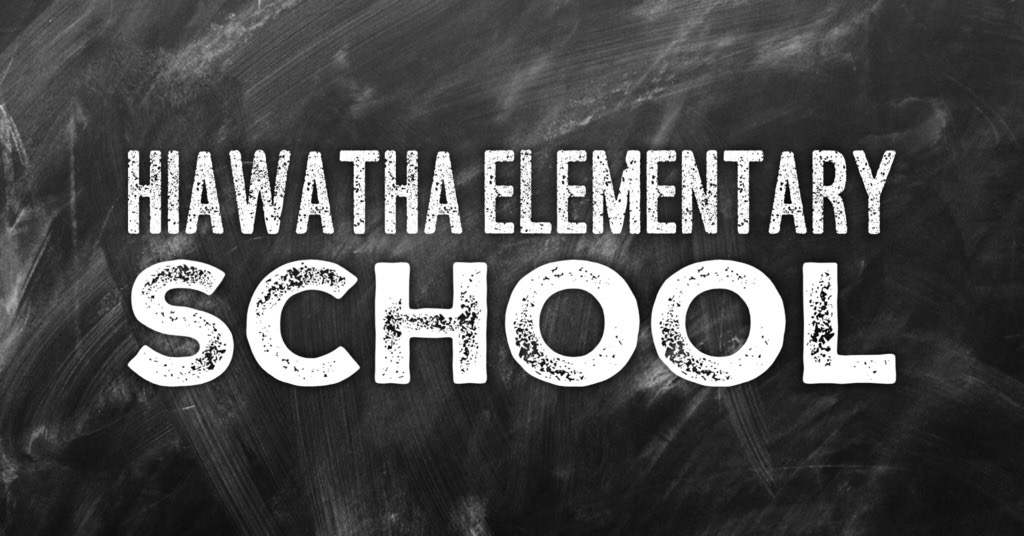 Mrs. Pyle's class had a special guest this afternoon. Mr. Pyle brought a new baby calf to show the class. What an exciting treat!! They loved it! ❤️ #HESRedHawks #RedHawkReady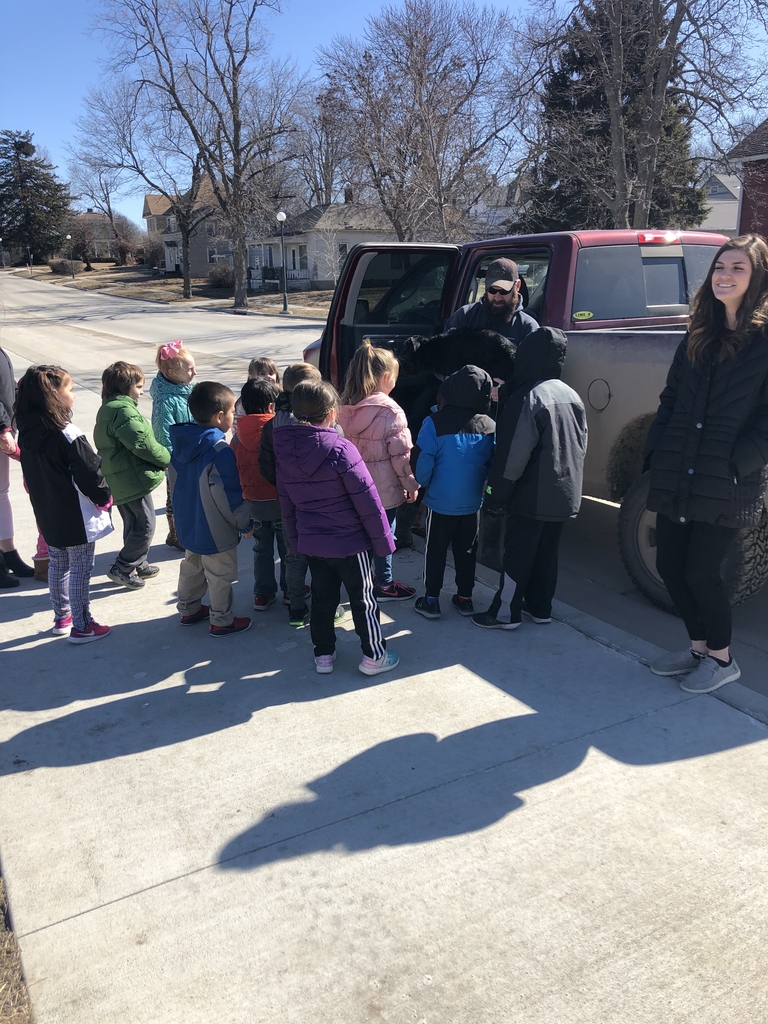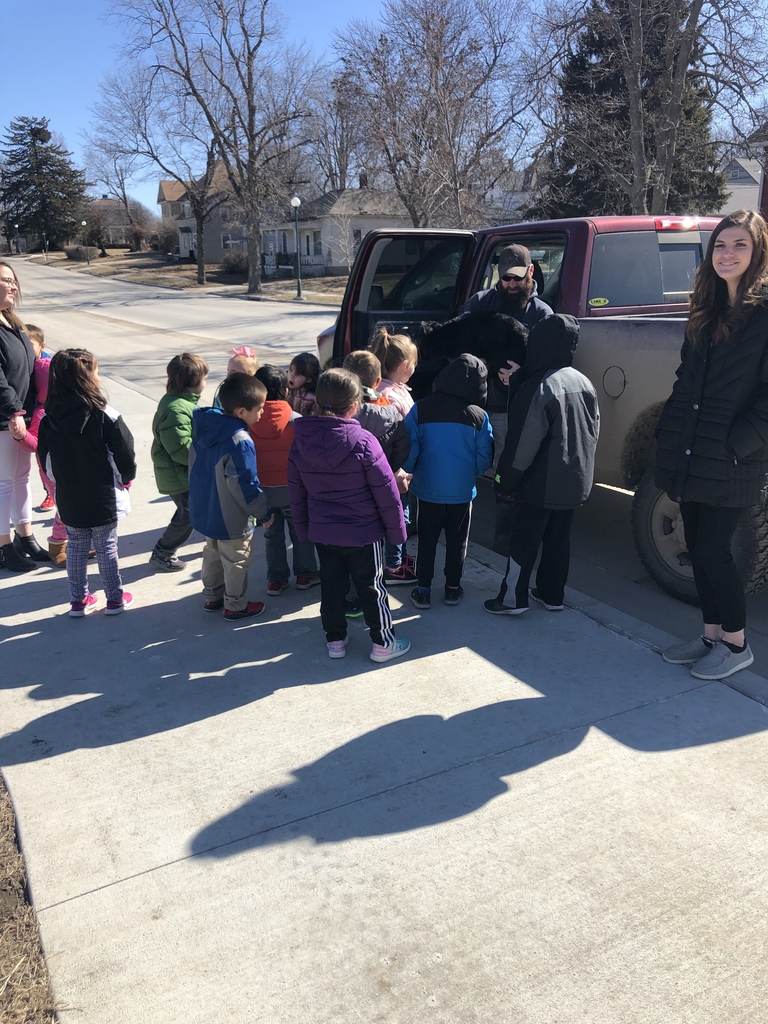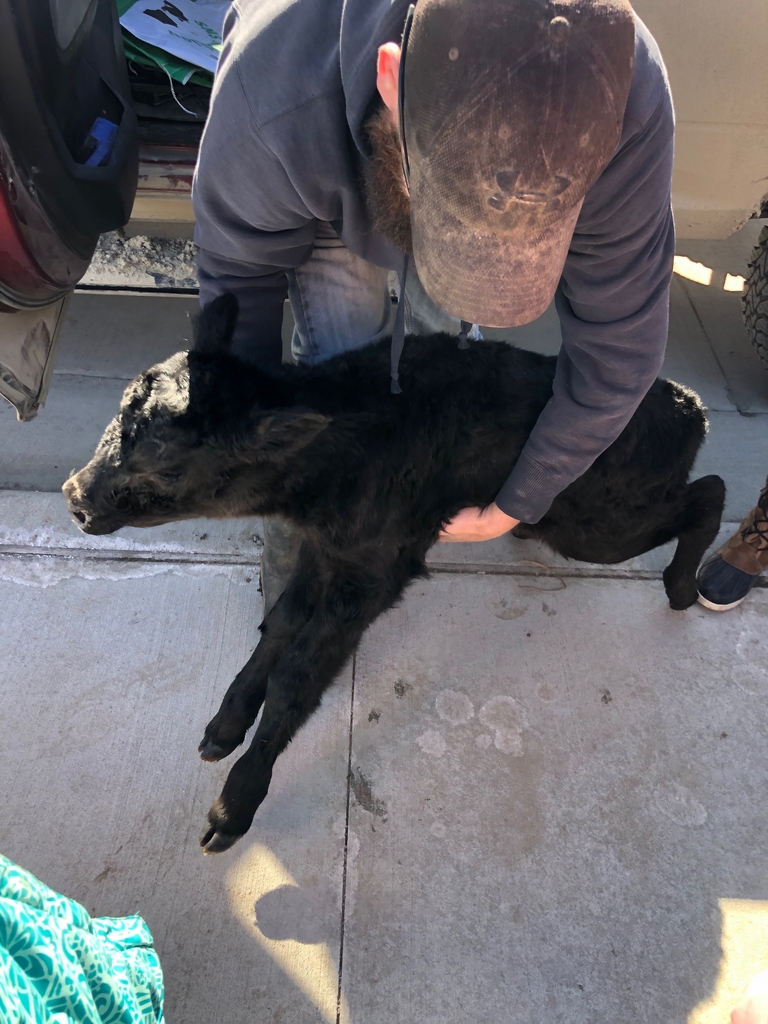 Headliners serenaded HES students at lunch today as part of their 36 Hawk block rewards! The music was delightfully entertaining! Thank you! #HESRedHawks #HHSRedHawks #RedHawkReady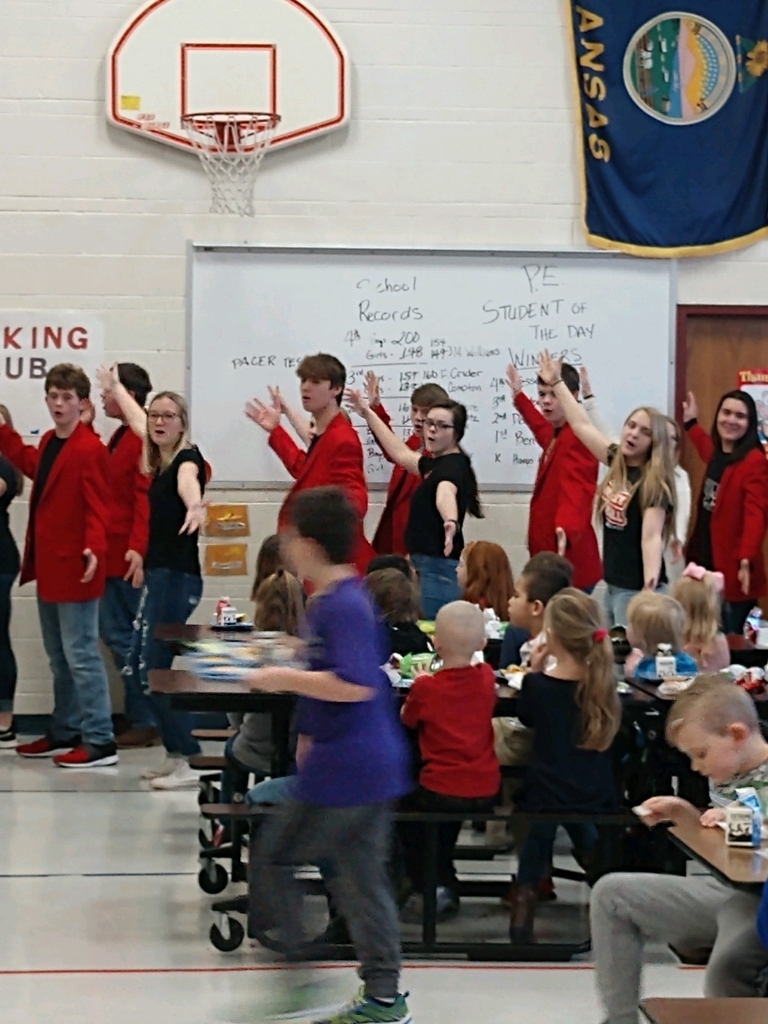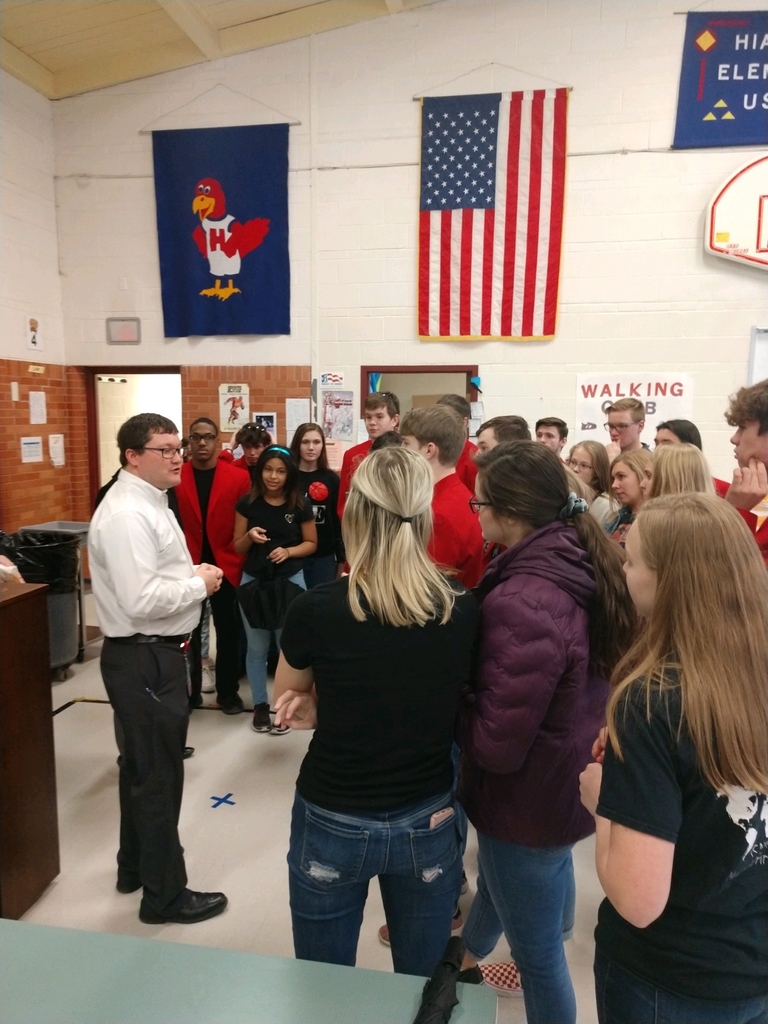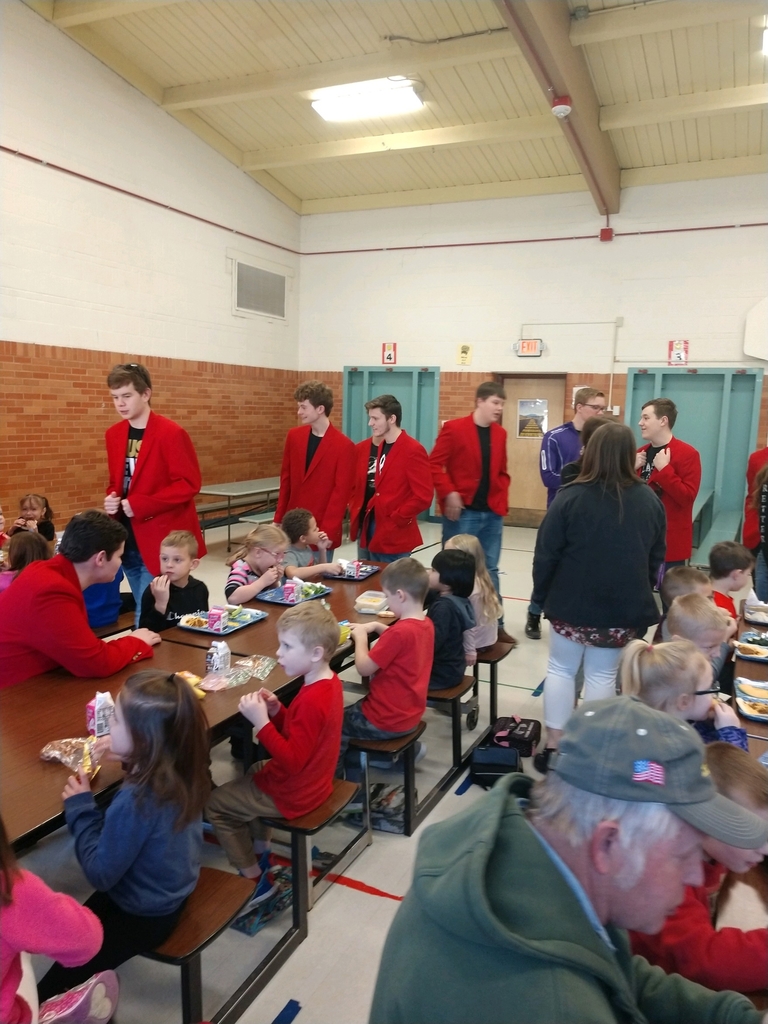 You're invited!! Join us for a puppet theater show presented by Mesner Puppet Theater. Monday March 23, 2020 Hiawatha High School Audiotorium Pre-K, K and 1st grade performance 8:35 A.M. 2nd, 3rd, and 4th grade performance 10:20 A.M.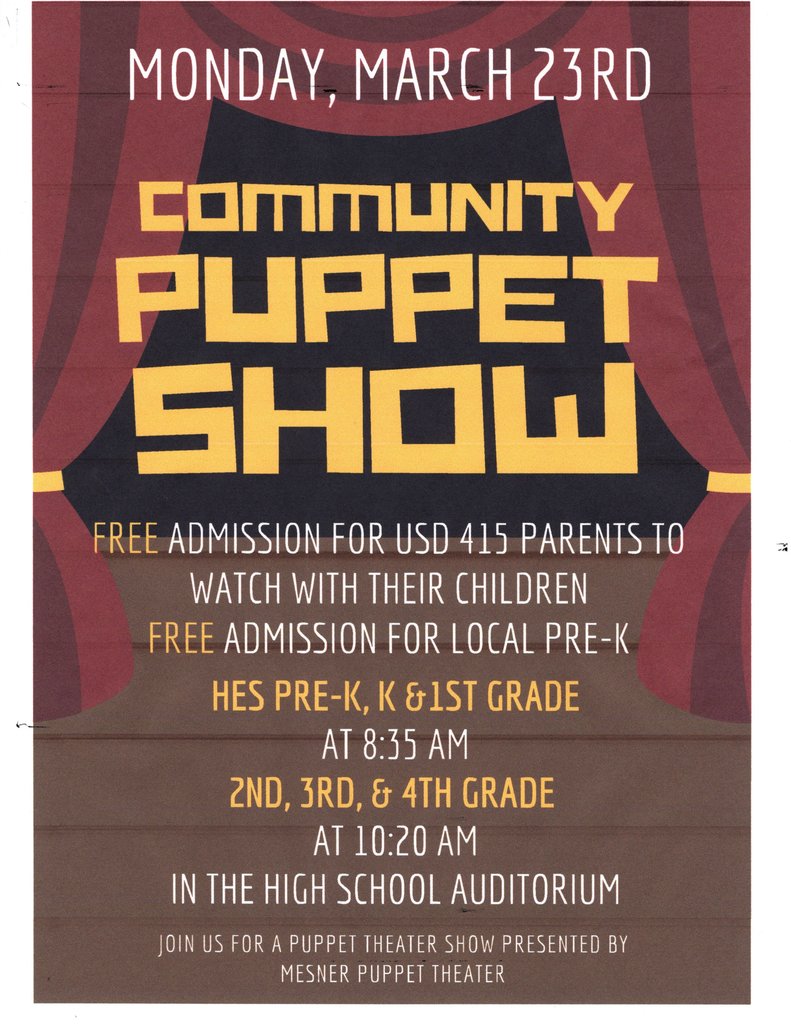 Peru State University Business Contest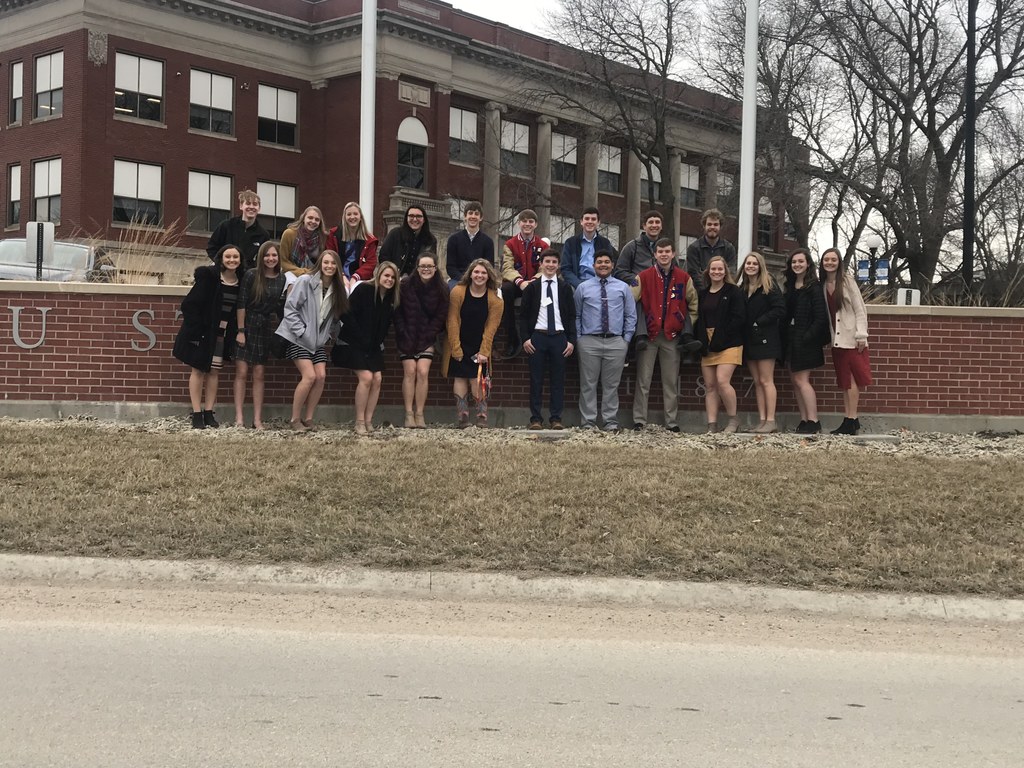 On February 12, the 6th grade class enjoyed a wonderful day of skiing at Snow Creek in Weston, Missouri. All of the students received instruction in ski school. Once they graduated from ski school, the students were allowed to use the lifts and ski the easier slopes. Comfortable temperatures, low wind speeds and a gentle, falling snow made for perfect skiing conditions!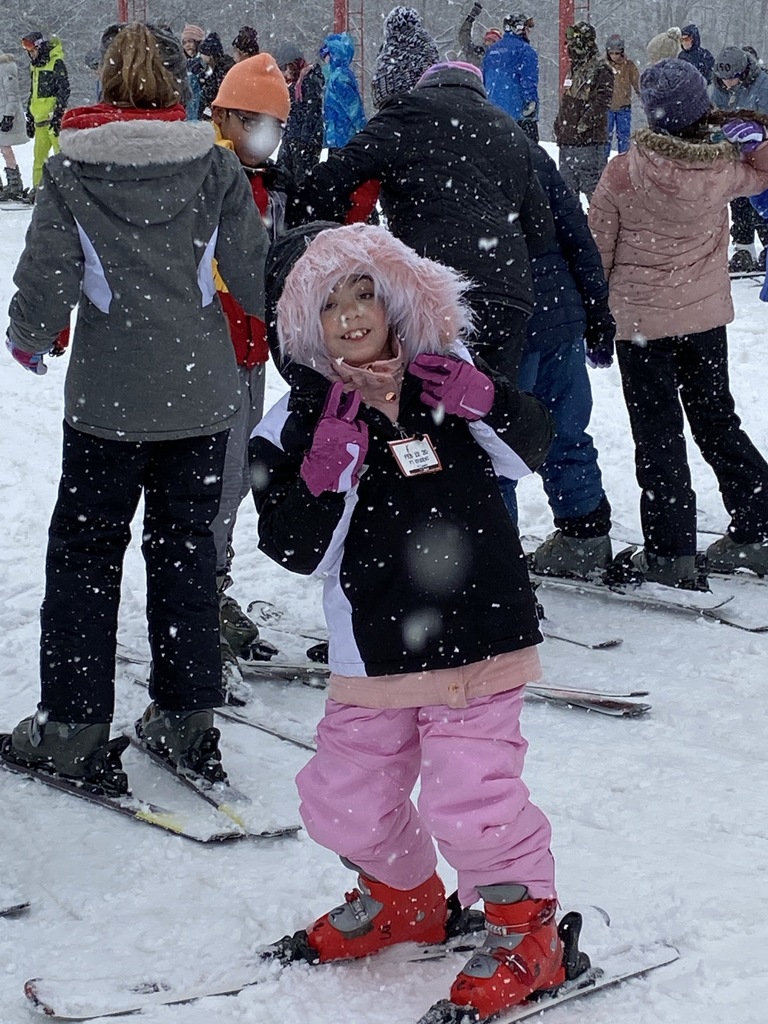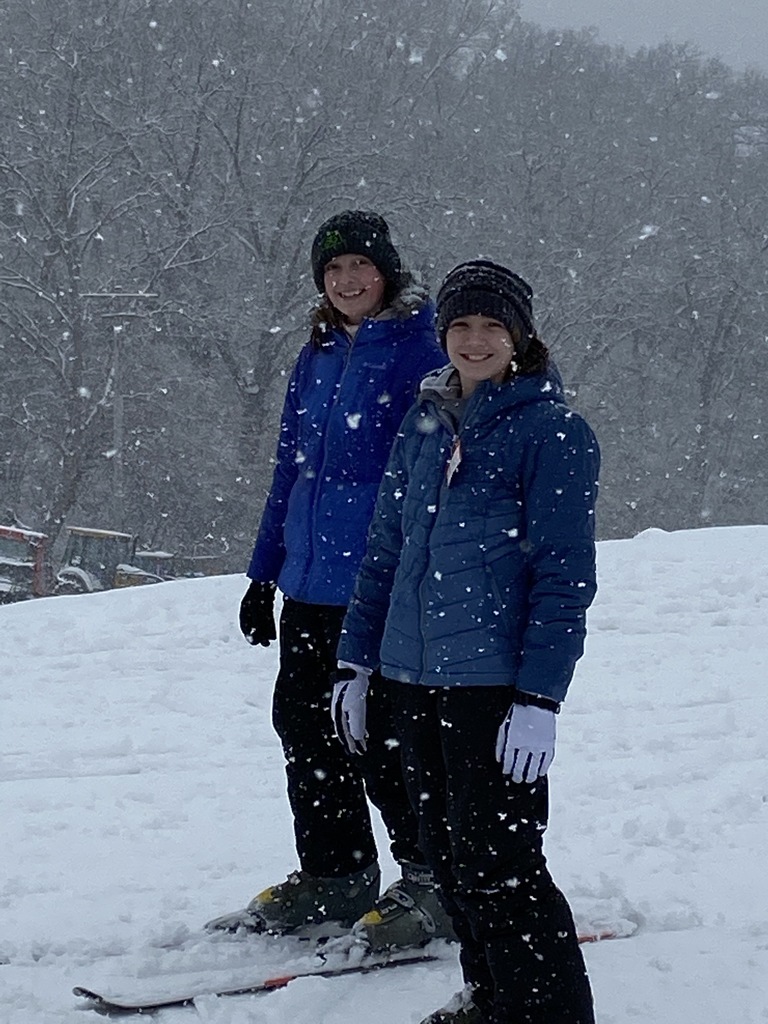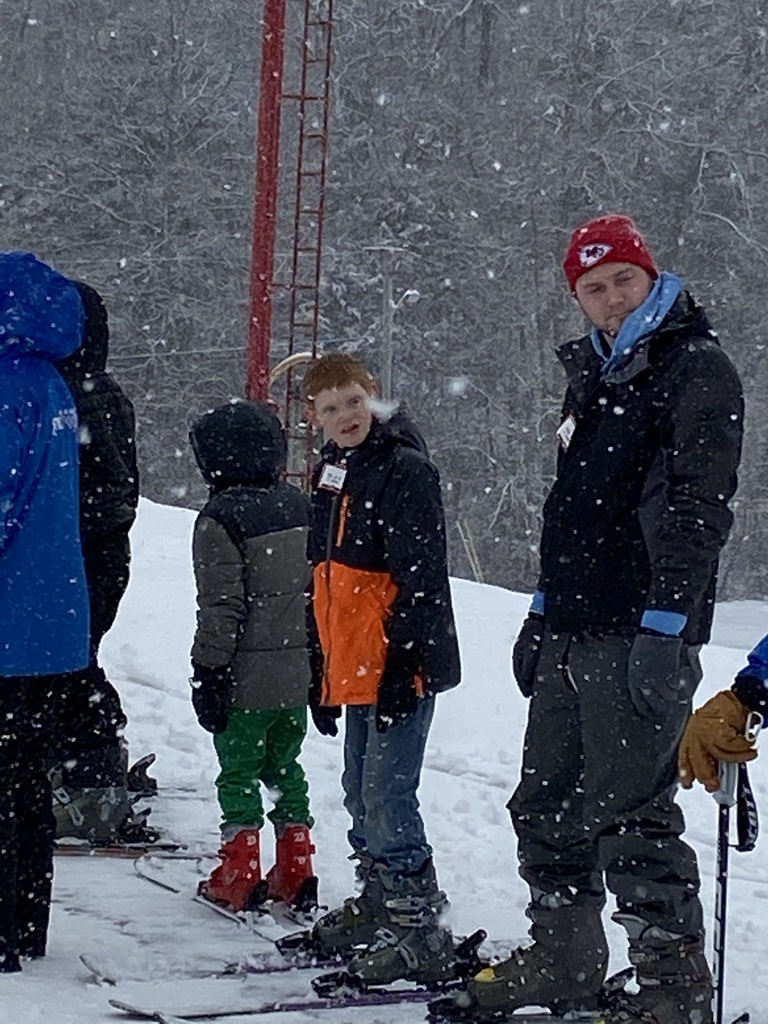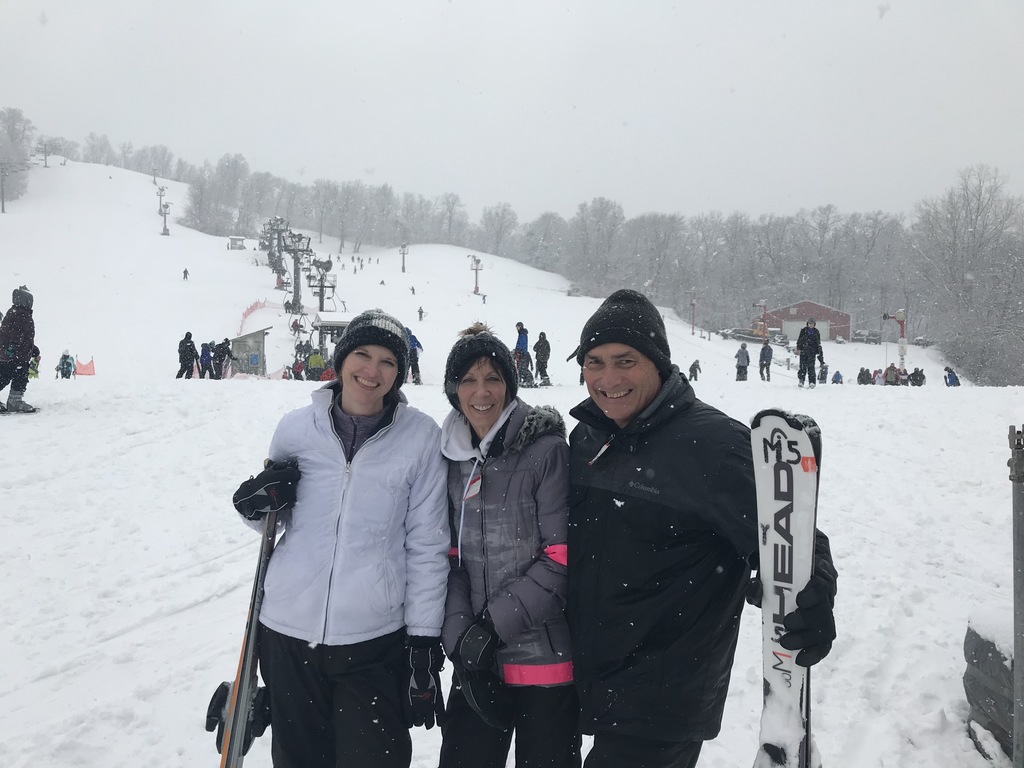 Kindergarten students in Mrs. Enneking's class studied US symbols and presidents of the United States of America! #HESRedHawks #APlusKan #RedHawkReady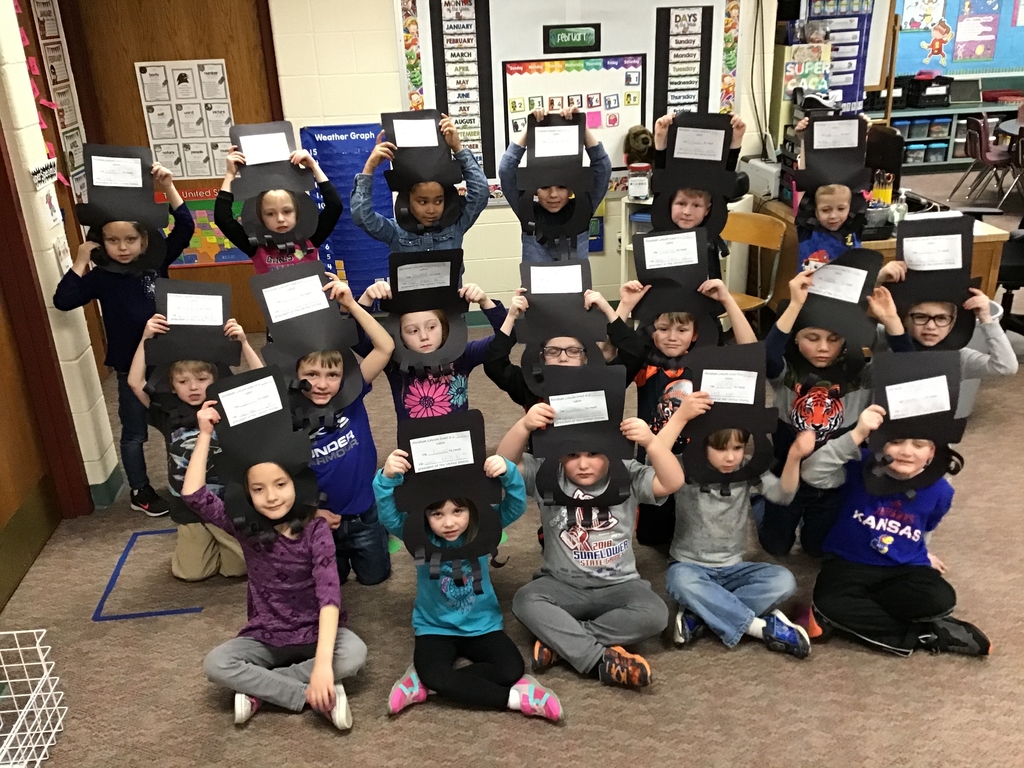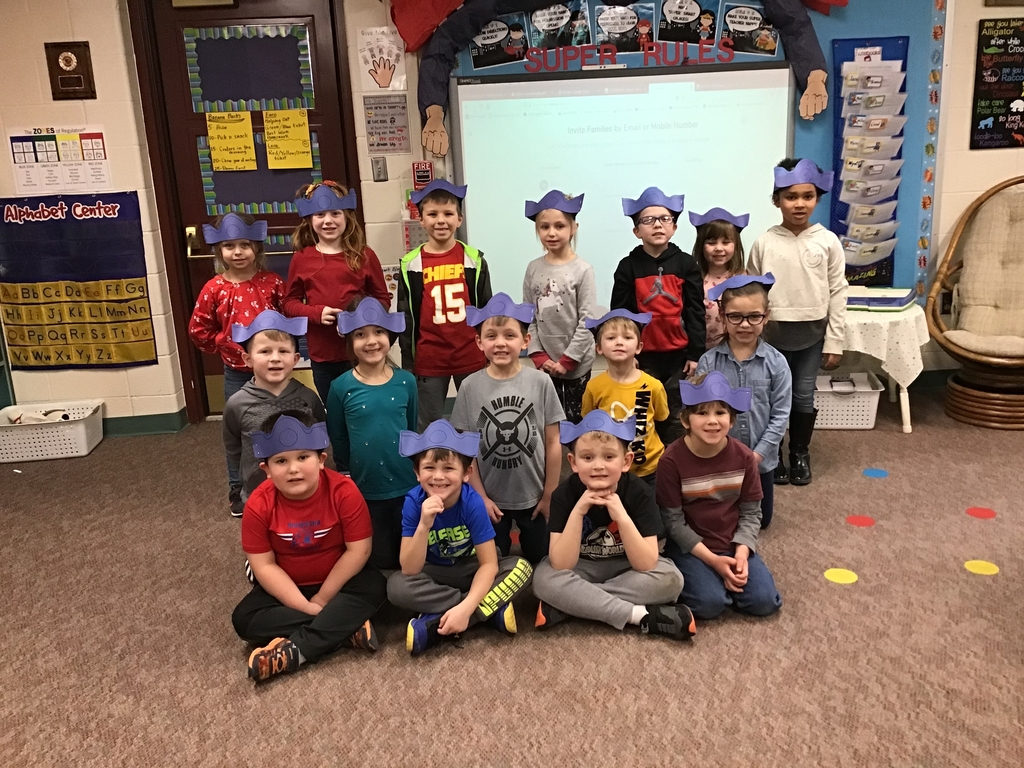 Room 20 is under construction for the week! 2H Work Crew is constructed some serious learning during our first day on the site. We can't wait for the rest of the week! #HESRedHawks #APlusKan #RedHawkReady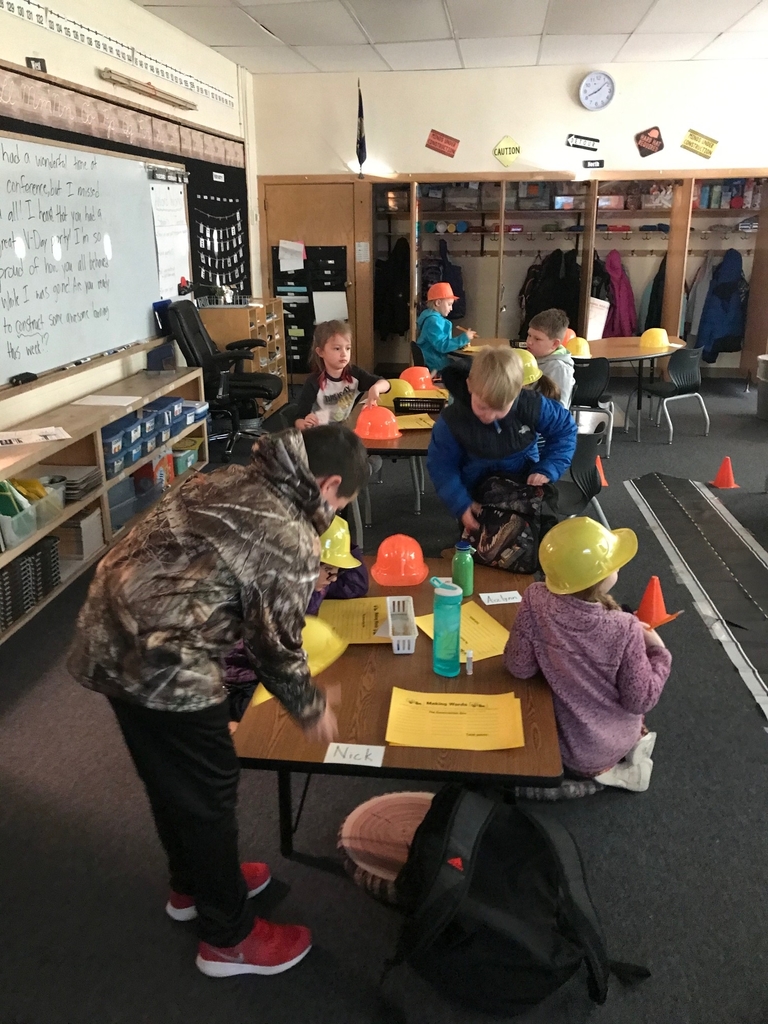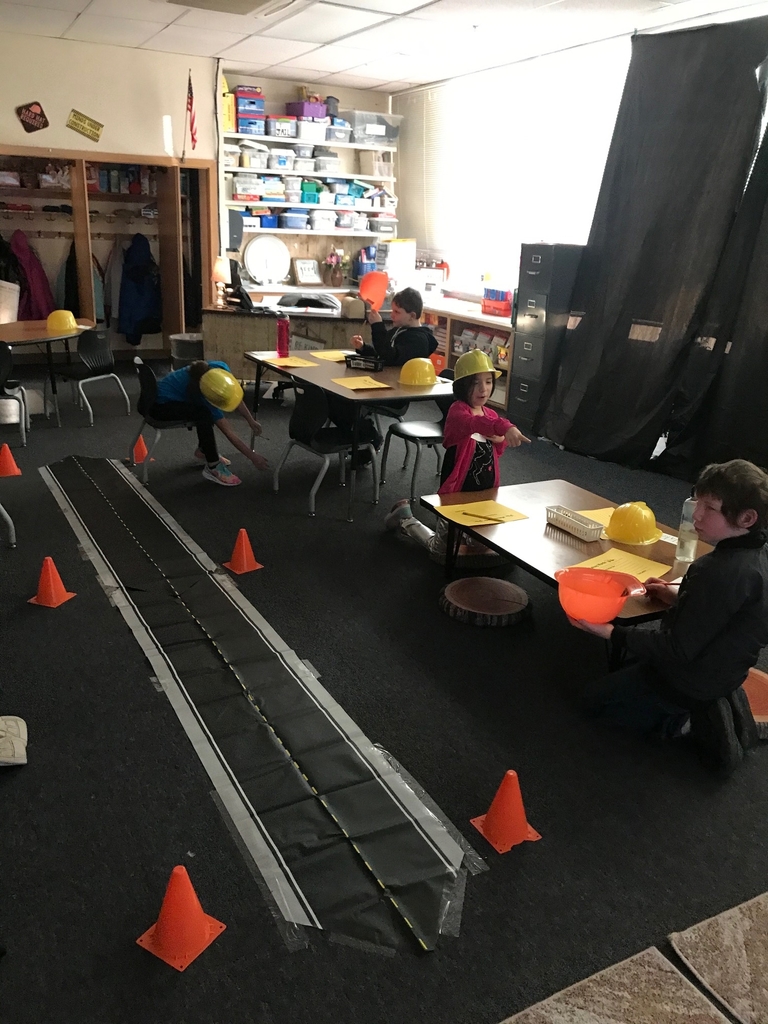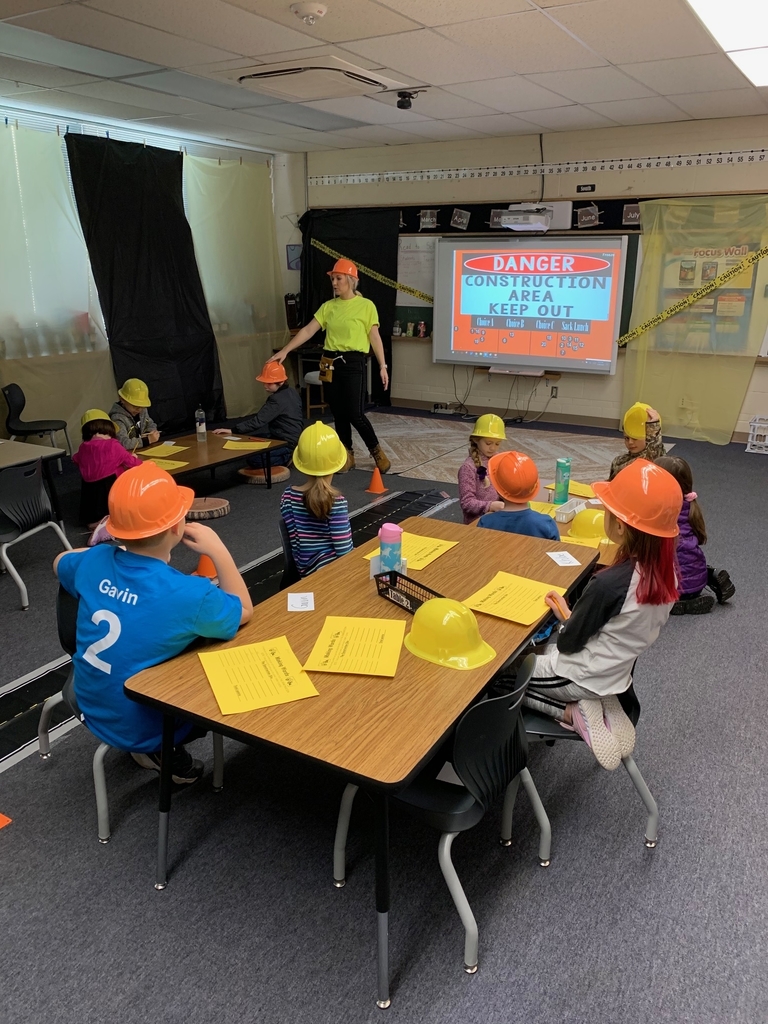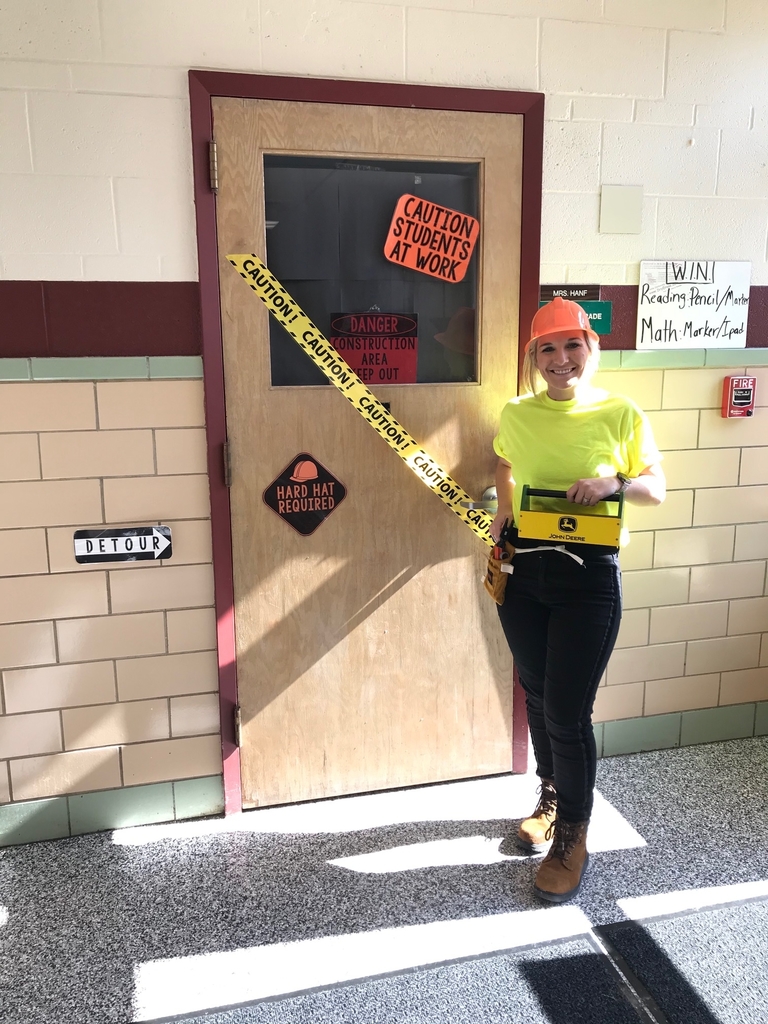 HHS JV Boys game tomorrow, Feb. 18th will start at 4:45 at the middle school instead of 4:30.

Congratulations to the Hiawatha Red Hawk Forensics team who took 5th today out of 21 schools at the Royal Valley Invitational! #HHSRedHawk4n6 #RedHawkReady #HHSRedHawks 🎭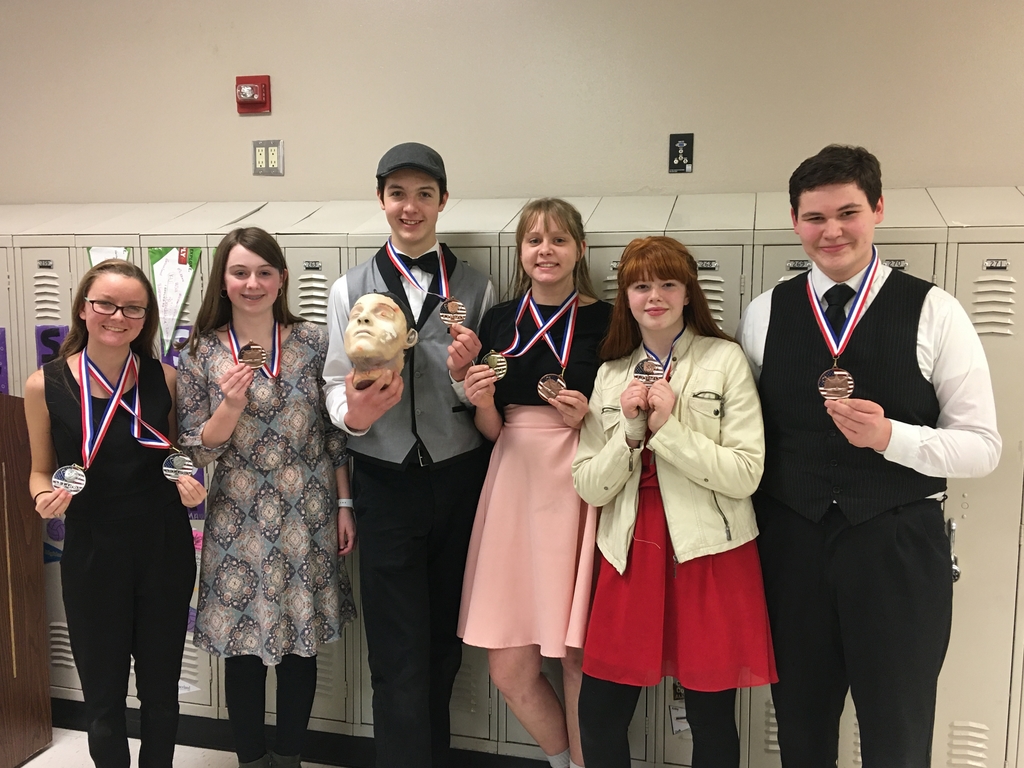 7th Grade Science students had the opportunity to tour the Brown County Agriculture Museum on Tuesday, February 11. Mr. Day and Mr. Swearingen discussed machines from a bygone era. They showed how tools and equipment incorporated simple machines which made work easier for early farmers and pioneers. Wisdom was given on the problems they solved along with how we can learn from changes made in the past to the present. Students enjoyed their time! Thank you Brown County Historical Society.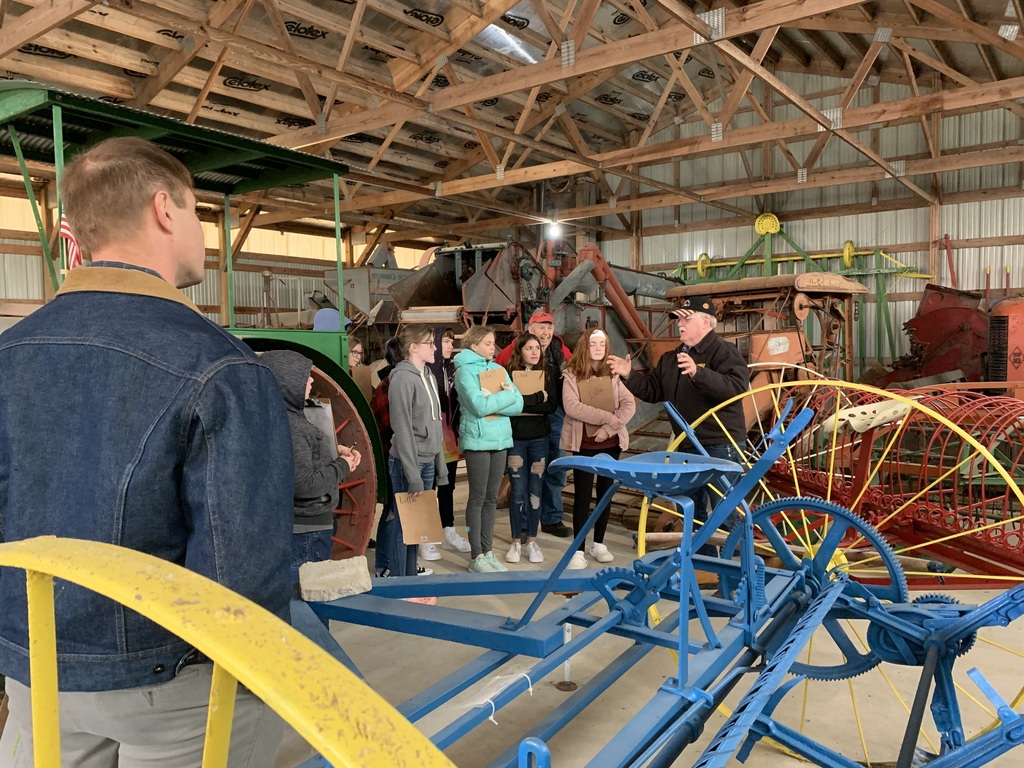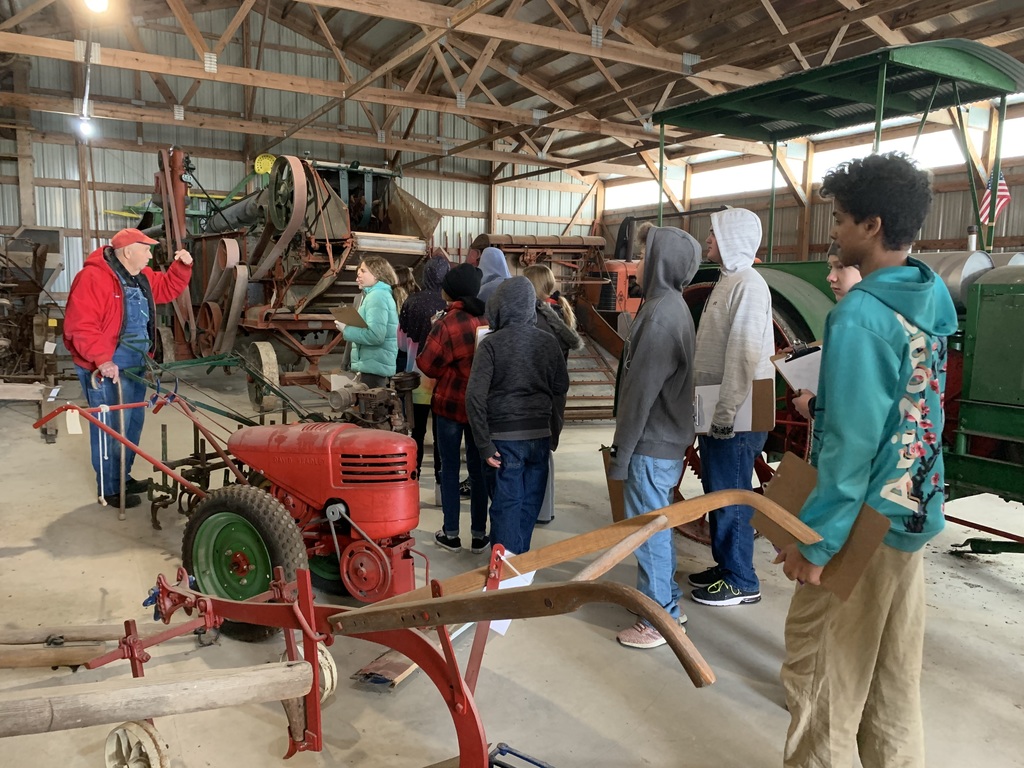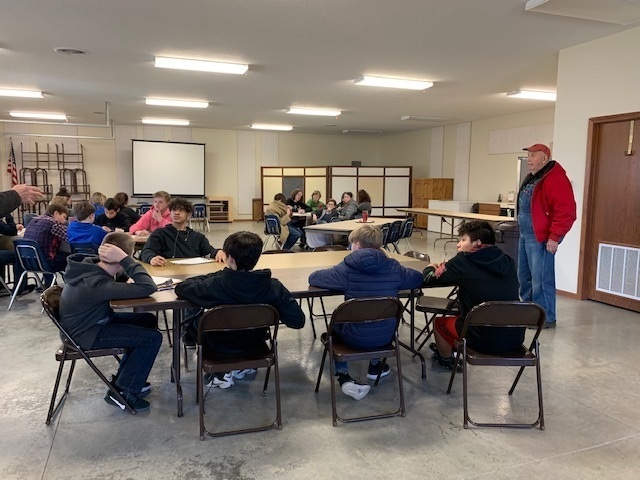 Success starts with loving yourself! Mrs. Runer's successful 3rd graders have spent some time this week reflecting on what makes each of us special. #HESRedHawks #RedHawkReady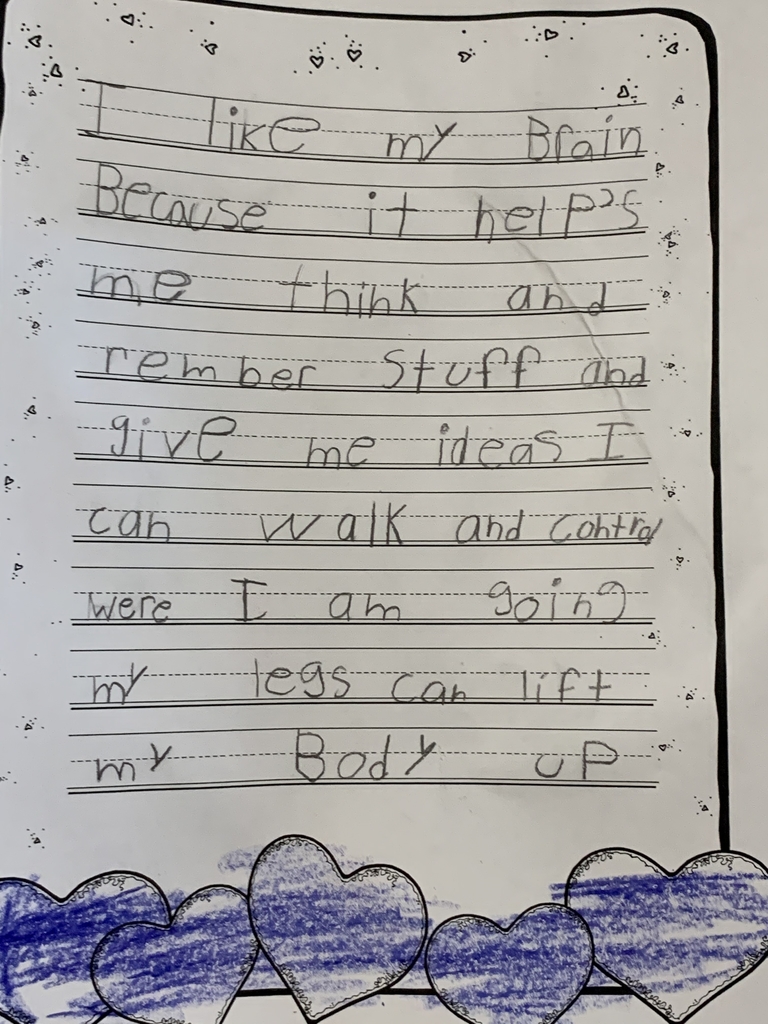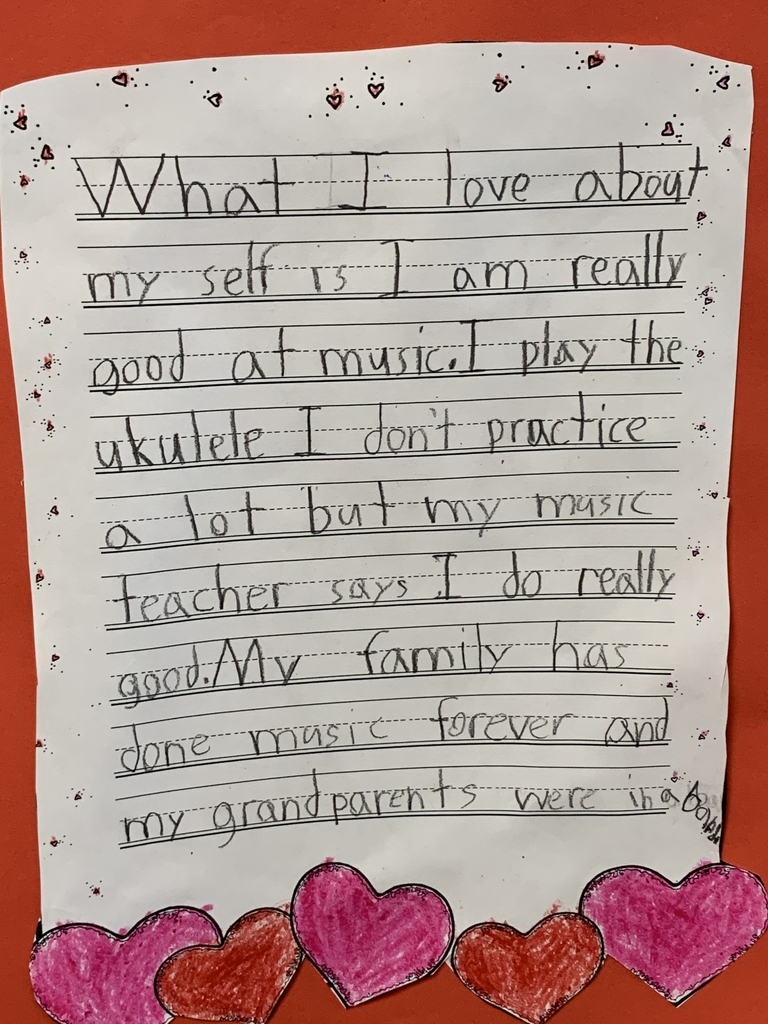 HHS Girls Varsity Basketball will play at Horton tonight. Game time is 5:30.

Due to two hour late start tomorrow February 13, there will be NO AM preschool and breakfast will not be served. Buses will run two hours later than normal.

Hiawatha USD 415 will start classes two (2) hours late Thursday, February 13th.

HES Students will be enjoying outside recess if the temperature "feels like" 25 degrees or above. Please send students with Coats, gloves and hats.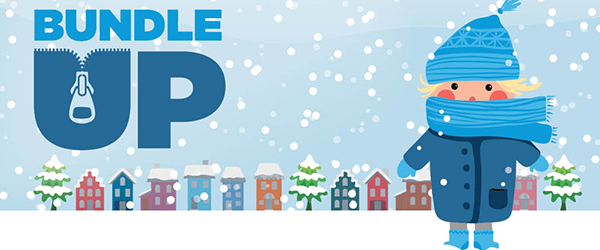 Congrats to our Red Hawk Forensics team who took 3rd out if the 11 teams in Onaga tonight! Each team member is to be congratulated on their performances & earned several points for the team as a whole to make this win possible! #HHSRedHawk4n6 #RedHawkReady #HHSRedHawks 🎭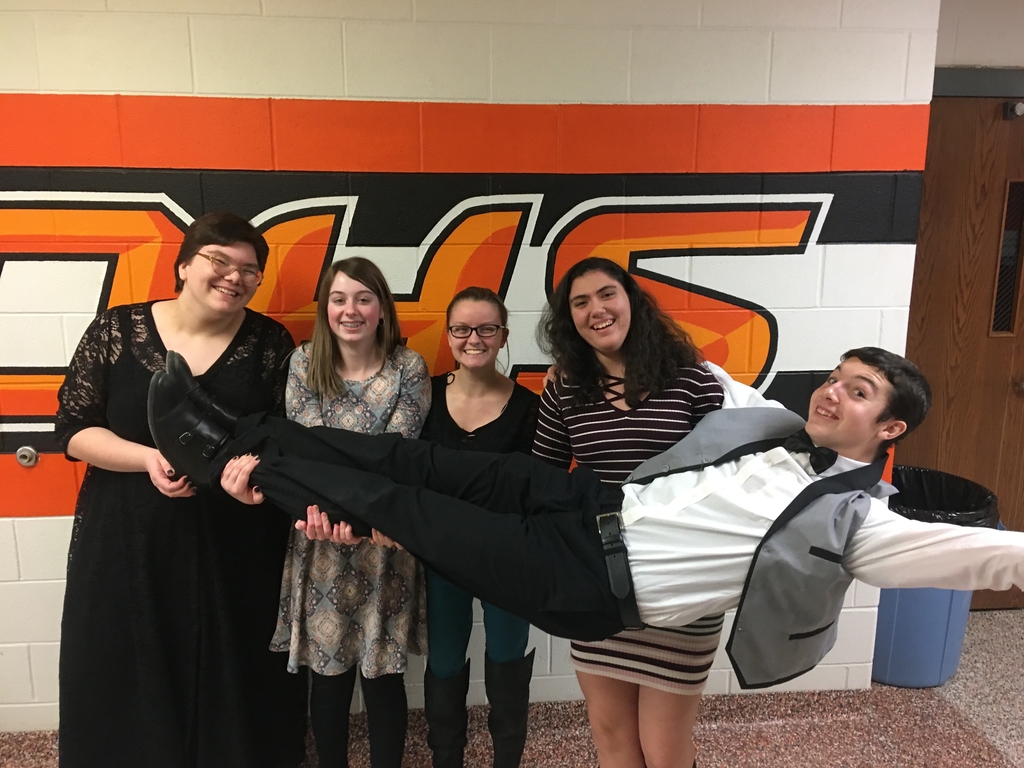 State Farm Citizenship Award: HMS is proud to announce the January winners of the State Farm Citizenship Award, sponsored by State Farm Insurance- Ryan Meininger. Nominated by middle school instructors, one student from each grade level is selected. These students have demonstrated exceptional characteristics of respect, responsibility, manners, and thoughtfulness. They are recognized for great citizenship both in and out of school. We are very proud of them. Congratulations to all!!