Students in Mrs. Enneking's class experimenting the force! Balloon rockets, marble straw races, pompom shooters and bowling. Fun to experiment with different effects of force and motion! #HESRedHawks #ResHawkReady #APlusKan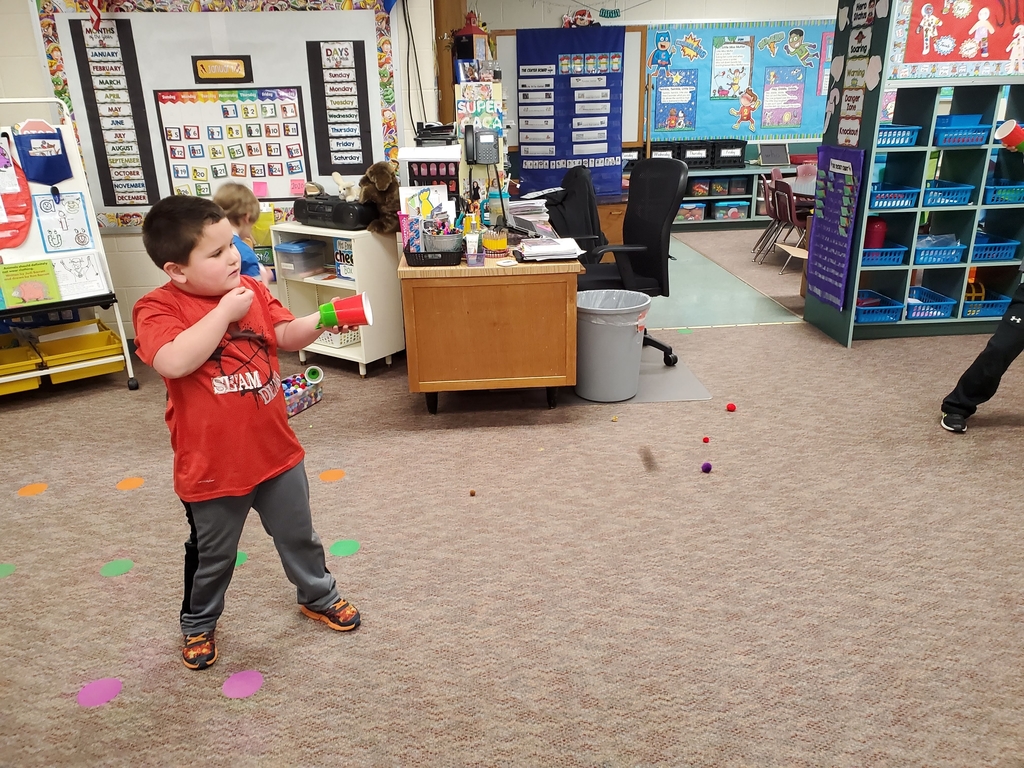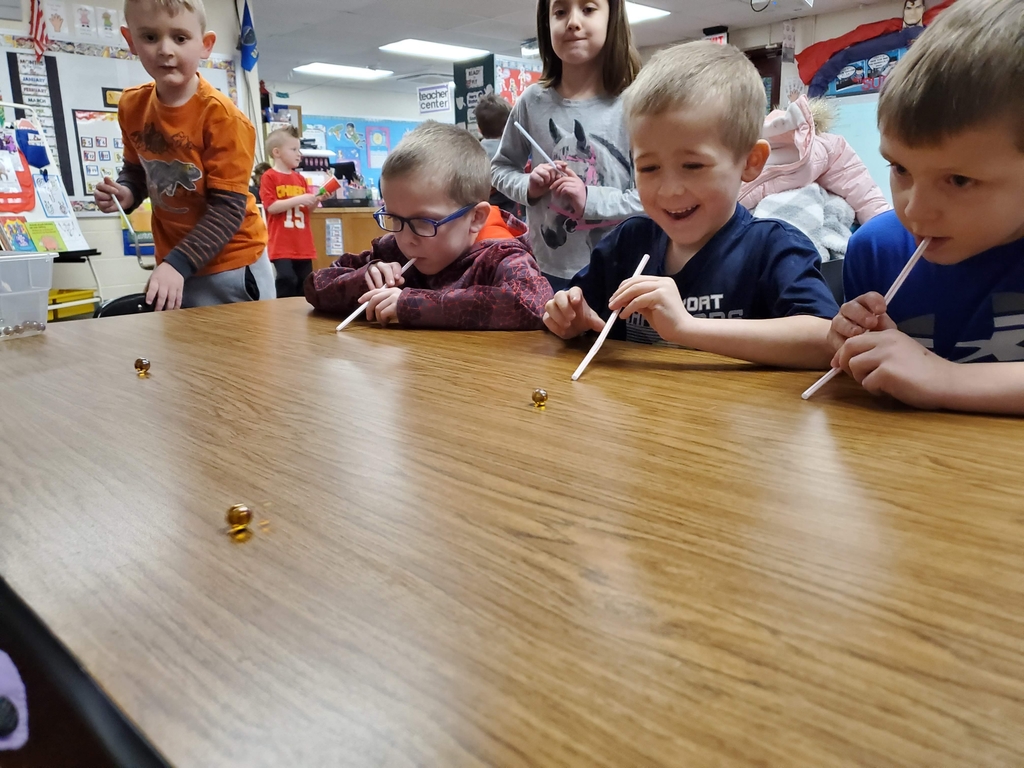 Miss Riley's class celebrated earning 36 hawk blocks with a super bowl party! They learned about what it means to be a team, played pin the football on the field goal and had some yummy snacks. Go Chiefs #HESRedHawks #RedHawkReady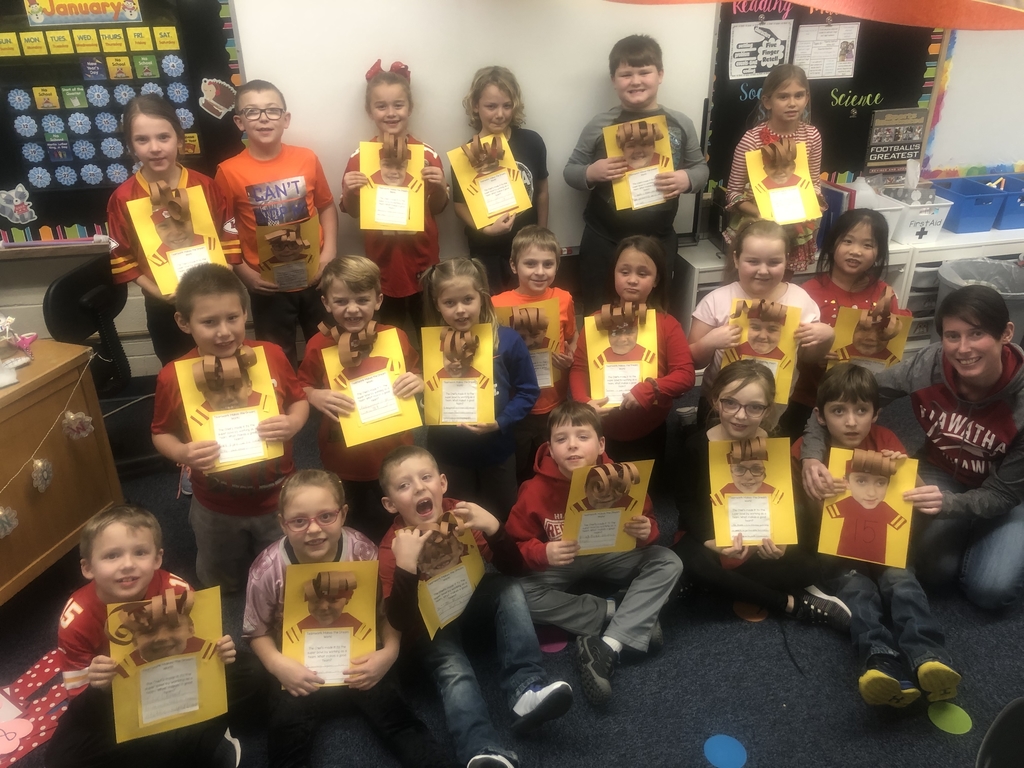 NO SCHOOL Monday February 3rd-Staff Development Day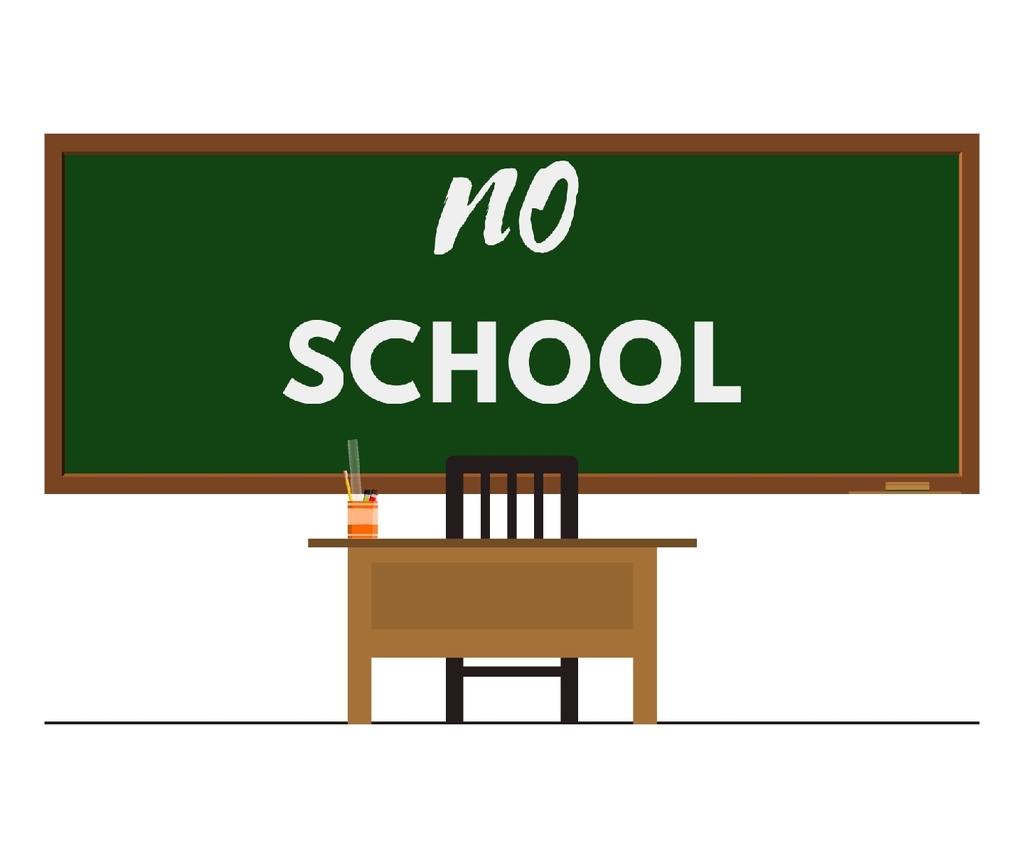 Congratulations to the Red Hawk Forensics Team who placed 3rd out of the 18 teams today at Nemaha Central's invitational! #HHSRedHawk4n6 #RedHawkReady #HHSRedHawks 🎭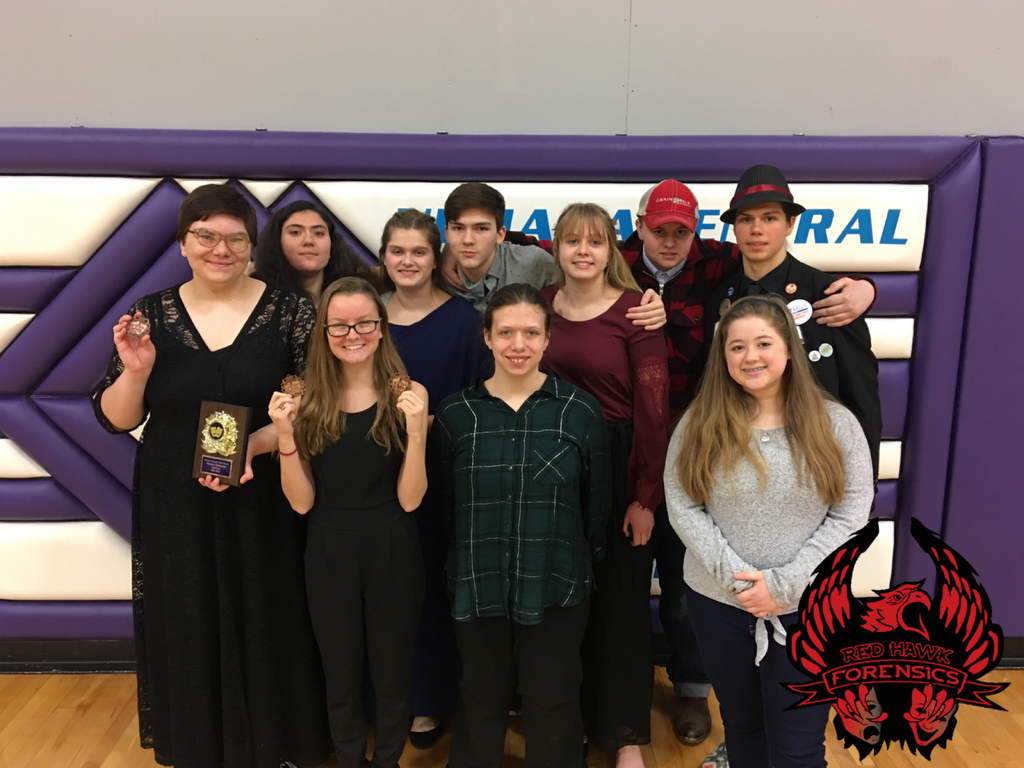 Mrs Pyle's Kindergarteners took a time out to make a KC Chiefs themed craft to top off their Super Bowl themed spirit week! #HESRedHawks #RedHawkReady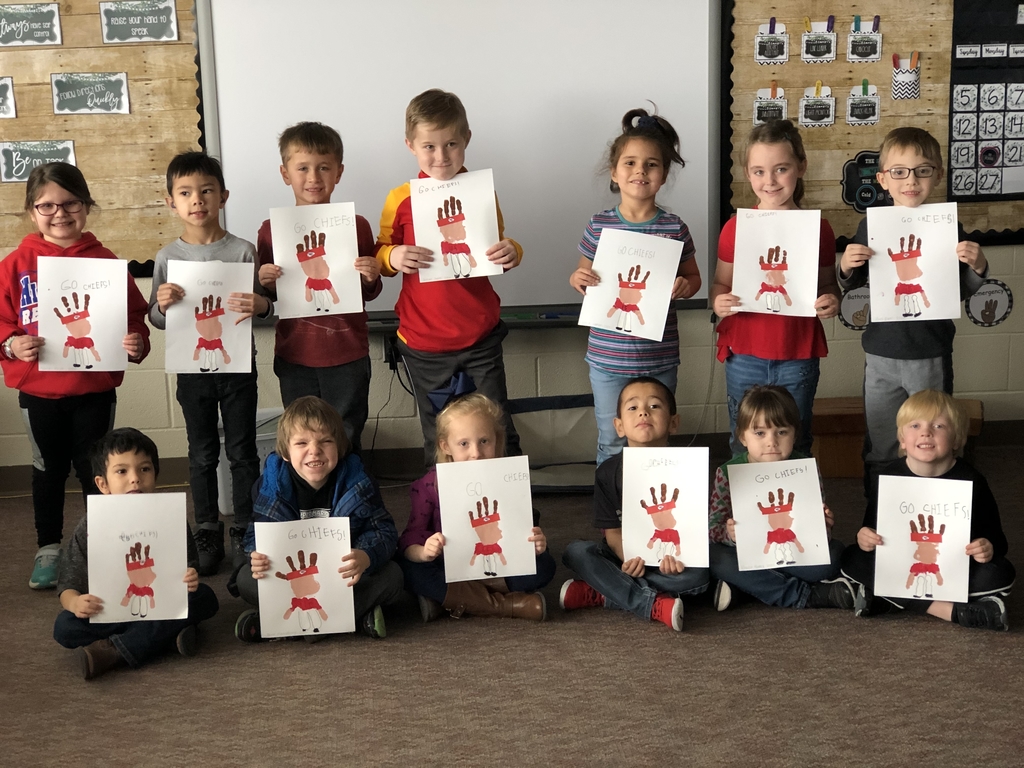 Tailgate day celebrating the The Kansas City Chiefs at HES! #HESRedHawks #RedHawkReady #GoChiefs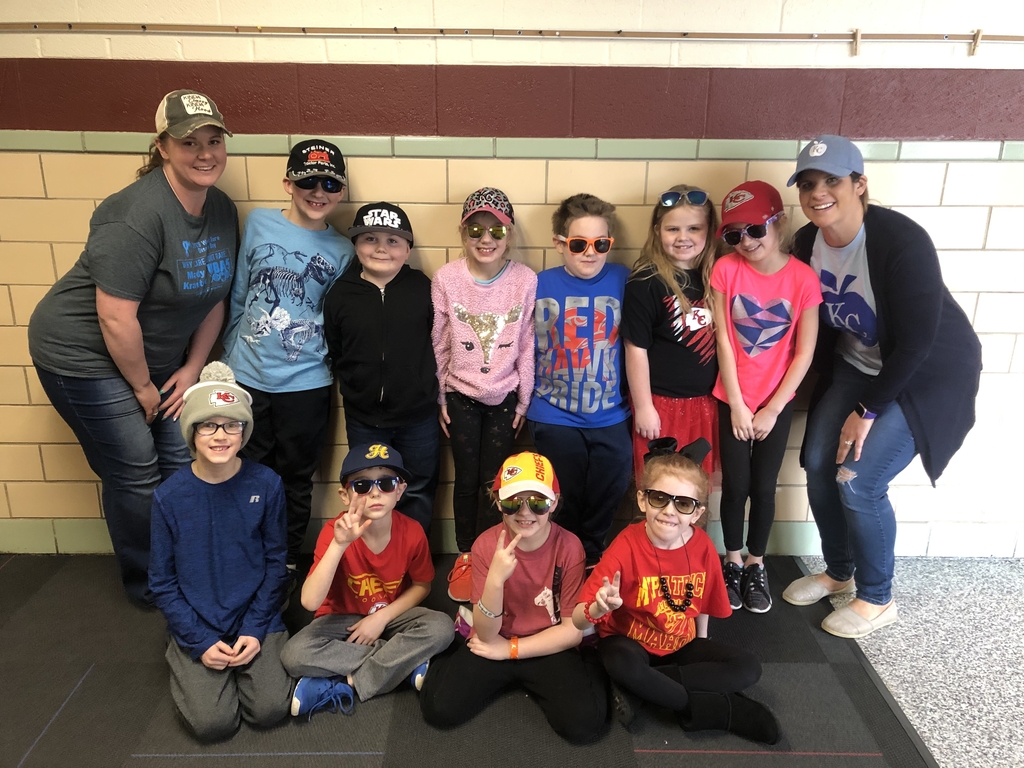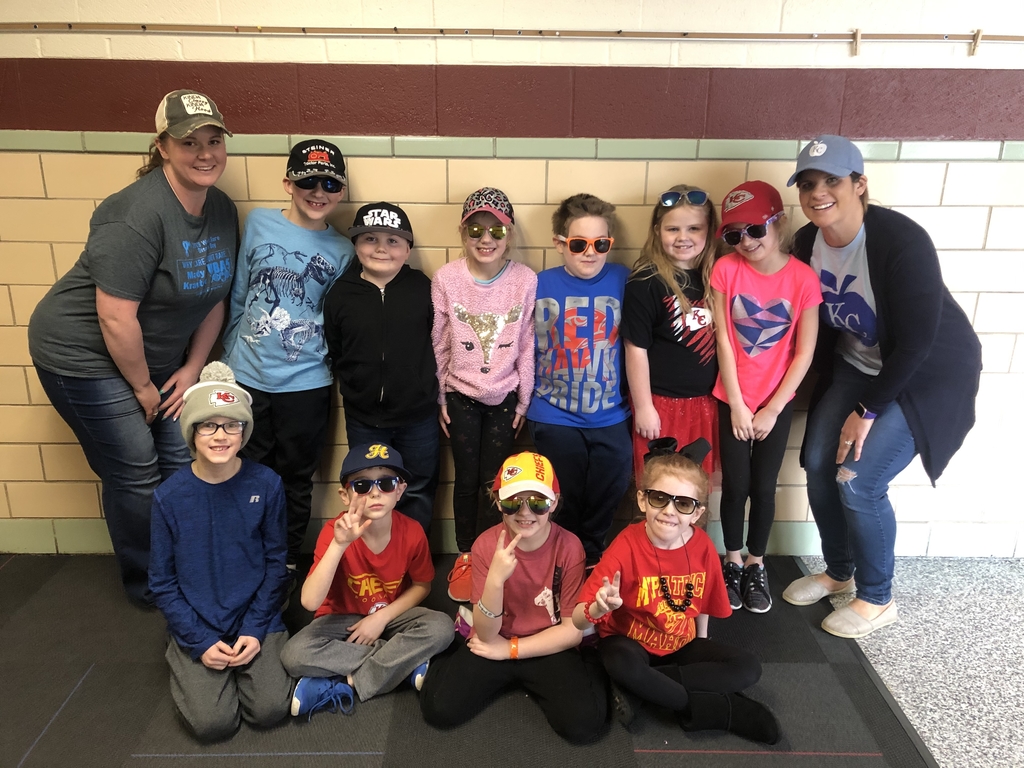 Kindergarteners in Mrs. Schuetz's class celebrated Kansas Day by making headbands decorated with Kansas symbols. #HESRedHawks #RedHawkReady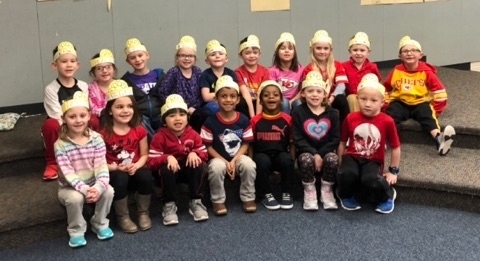 Congratulations to our five finalists of the HMS Spelling Bee. These students will participate in the County Bee in February. Way to go!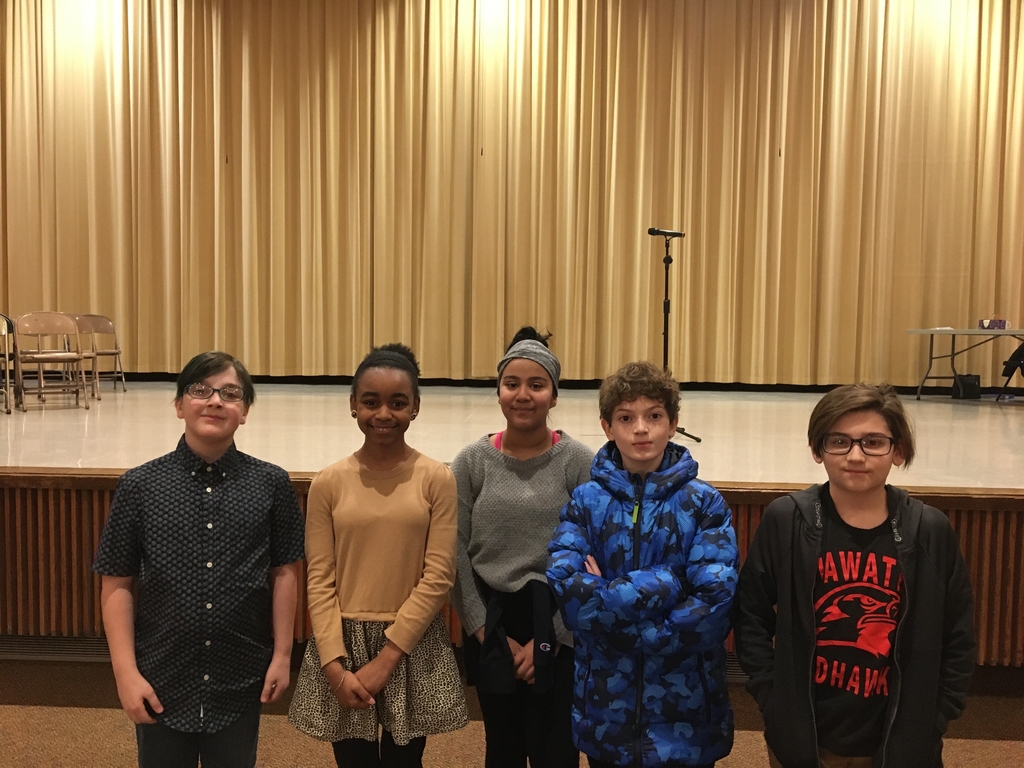 Hiawatha Schools USD 415 is looking for your thoughts on the current performance of the school district. We'd appreciate your participation in our survey. Your answers are confidential. The surveys are being tabulated by a third-party firm from Kansas City and all responses go directly to them.The entire survey should take no more than 5 minutes to complete, but please be certain to set aside enough time to finish the survey before you begin. If you exit the survey in the middle, you will not be able to return later. Responses are limited to one per device (smartphone, tablet, etc.)
https://www.surveymonkey.com/r/HiawathaSchoolsUSD4152020CommunitySurvey
Thank you for taking the time to share your opinion!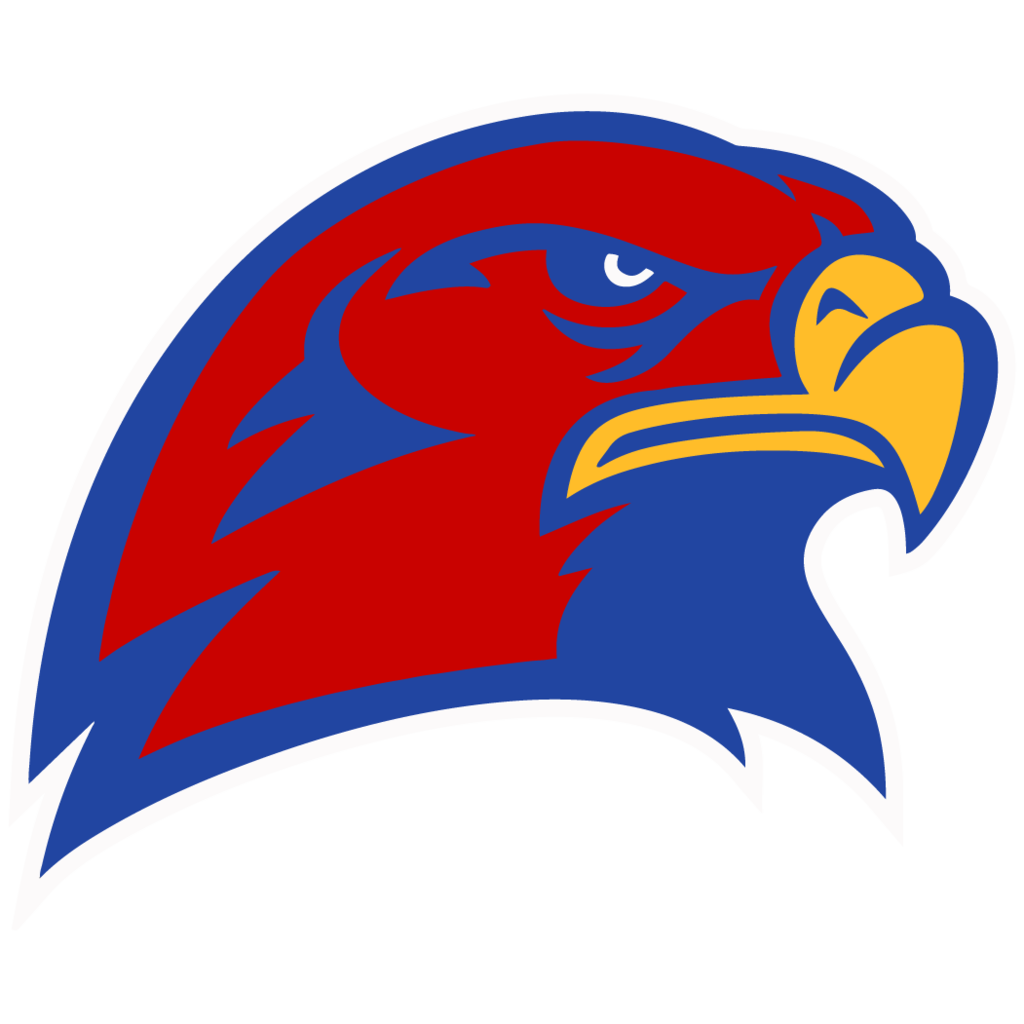 There will be no Freshmen boys basketball with Horton on Friday. JV Boys will play at 6:00 followed by Varsity boys at HHS. Elementary Dance Clinic will be held during varsity boys half-time.

Congratulations to the Red Hawk Forensics team for taking 3rd place at their first meet of the season in Sabetha! Congratulations to Duet Team Cass Kreie & Ethan Pruitt for taking first place and qualifying for State Champs! Ethan Pruitt also deserves a congratulations for placing 6th in his Humorous Solo! Jocelyn Dvorak showed her stellar Impromptu speaking skills and placed 1st qualifying her for State Champs! Congratulations to Jenna Madere who placed 5th with a powerful Prose piece and 6th placed in Poetry! Qualifying her for State Festival on both categories! Congratulations to senior Nathan Stroud who places 5th with his timely Poetry reading. Qualifying him for State Festival! New to the team this year Ati Hoschover shined with her Prose selection placing 6th! Qualifying her for State Festival! We are very proud of the entire Red Hawk Forensics Team & their performance today! Team Photo: Athalia (Ati) Hoschover Cass Kreie Christian Shaffer (not pictured) DJ Sample Ethan Pruitt Jenna Madere Jocelyn Dvorak Kevin-James (KJ) Holub Nathan Stroud #HHSRedHawks #HHSRedHawk4n6 #RedHawkReady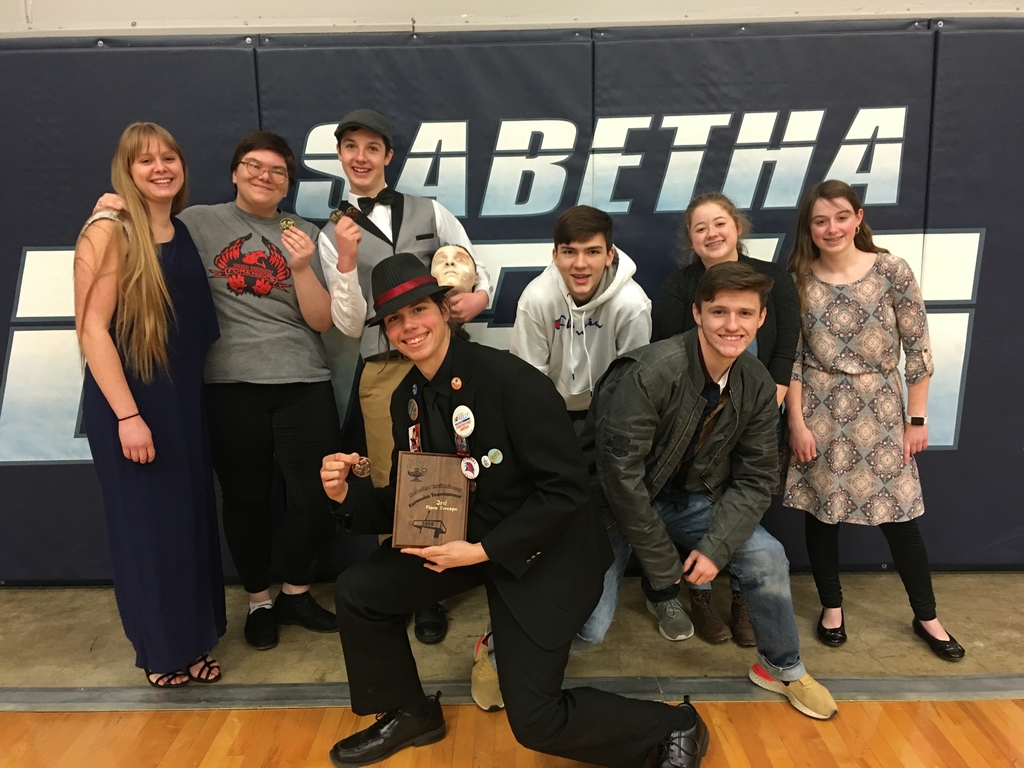 HHS Boys Varsity basketball championship game time has been moved to 6:00 tonight in McLouth.
HHS Girls basketball at Horton tonight has been cancelled.

No school for Hiawatha USD 415 tomorrow January 24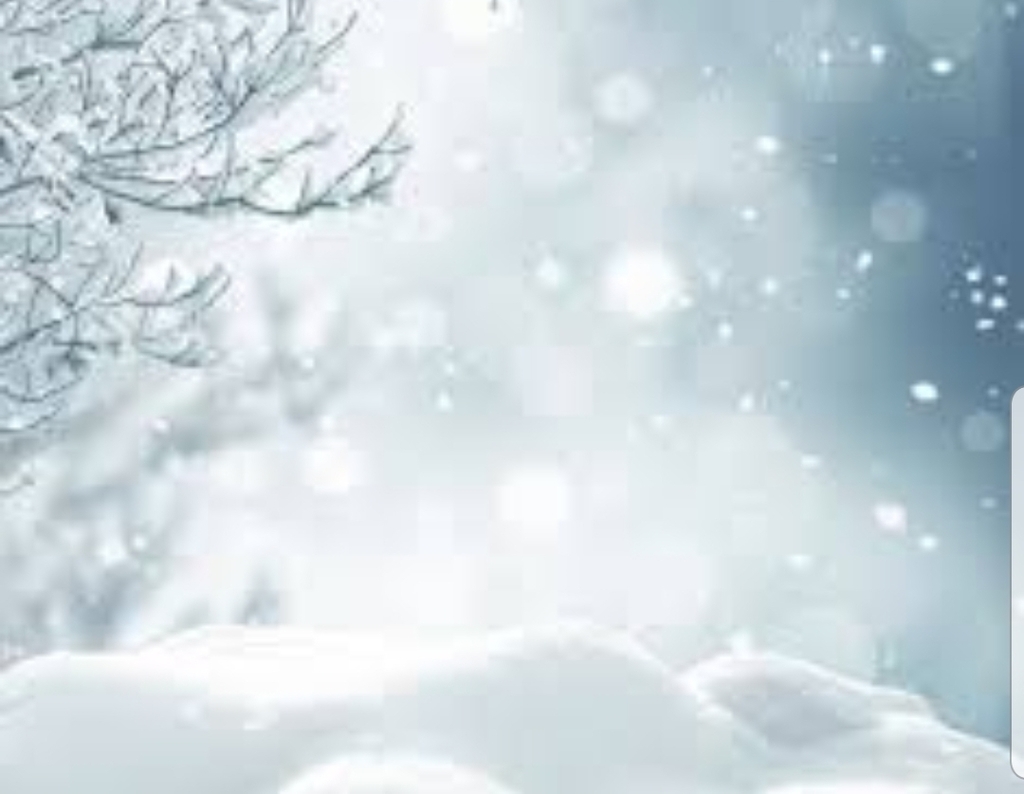 HHS Varsity Boys game time has been moved up to 6:30 in McLouth tonight

The Jr. Class After Prom will be selling raffle tickets to win a half a cow, with processing included. 1 ticket for $1.00, 7 tickets for $5.00, 15 tickets for $10.00 and 40 tickets for $20.00. Tickets sold at home basketball games or find a JR Class parent! Tickets will be sold up to and including the night of the drawing. Drawing will be held on February 14th. Need not be present to win, just keep hold of your ticket(s). THANK YOU FOR YOUR SUPPORT! #HHSRedHawks #RedHawkReady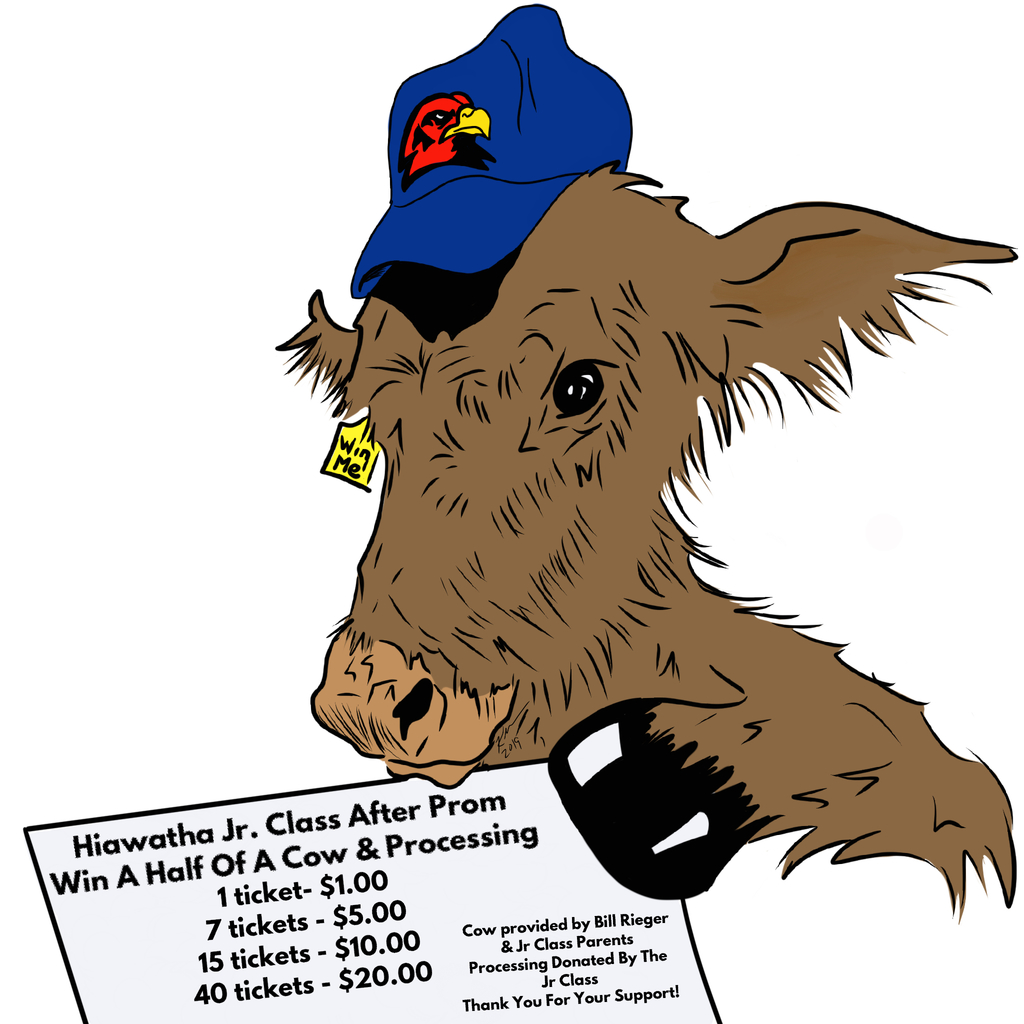 Hiawatha Middle School Spelling Bee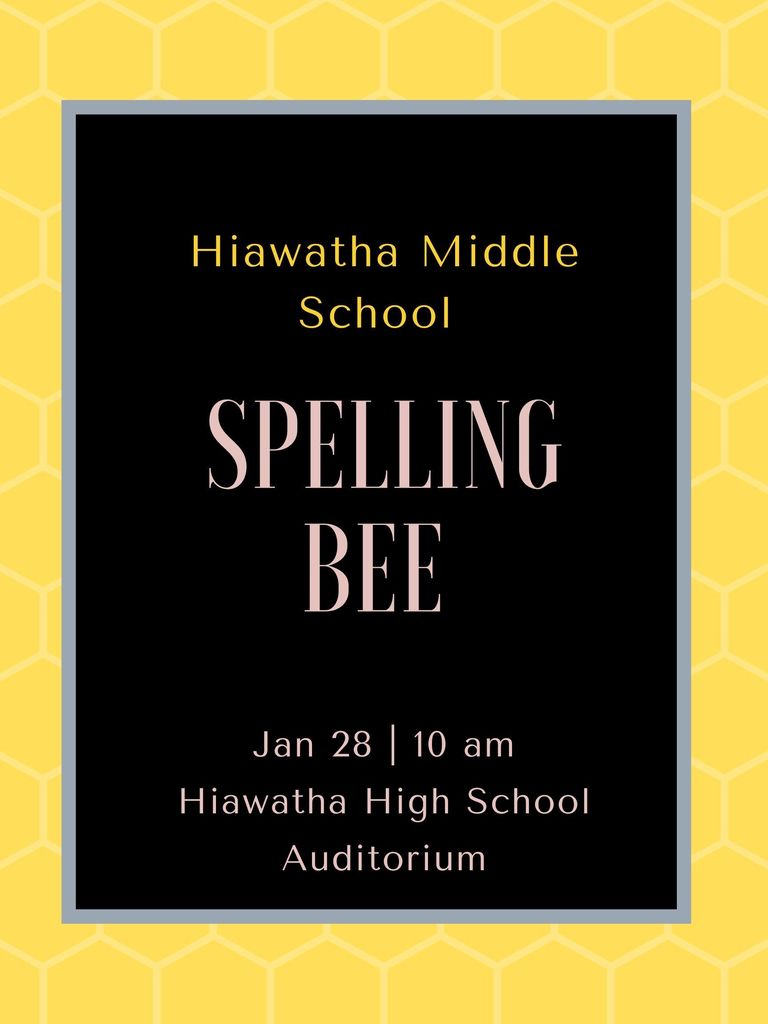 Change in game time—HHS varsity boys basketball game in McLouth on Thursday will start at 7:45 pm.
HHS Girls Basketball at Horton, Friday Jan. 24th: 5:00--JV Girls Varsity girls to follow There will be NO freshmen/C team game

Hiawatha USD 415 will not be holding classes on Wednesday, January 22 due to declining weather conditions.