More spirit week fun! #HESRedHawks #RedHawkReady #HESSpiritWeek

A follow up note from Mr. Moser regarding recent illness.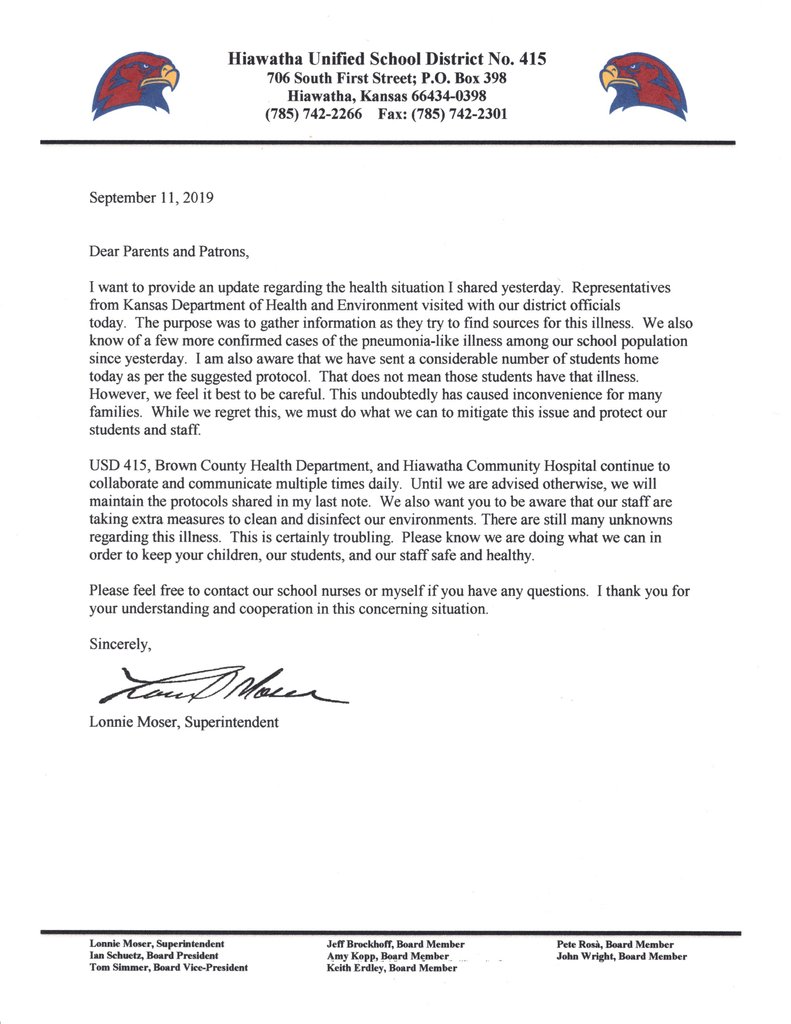 HHS Volleyball plays tough against Royal Valley in hard fought games last night. Varsity: 17-25; 20-25 --Royal Valley Wins JV: 25-13; 26-28; 30-28--Hiawatha Wins Fresh/C: 10-25; 21-25 --Royal Valley Wins
HHS Volleyball sweeps Jeff West last night in Hiawatha ! Varsity Scores: 25-23; 25-9 JV Scores: 25-19; 25-17 Freshmen/C: 25-17; 25-13

A message from Superintendent Moser

The first Red Hawk Talk for the 2019-20 school year will be September 26 9:00 am - 11:00 am at Lottie's 606 Oregon St. Stop in and enjoy a cinnamon roll and a cup of coffee with Superintendent Lonnie Moser. Mr. Moser will share with you the new things going on around our district and listen to your questions and concerns.

Hiawatha USD 415 is pleased to be partnered with Greenbush and LiNK on new ways to help parents of early learners. Babble Talk Read or BTR is full of research-backed tips you can use to help your children get ready to read. Visit
https://btr.greenbush.org/
or download the BTR app available in your app store.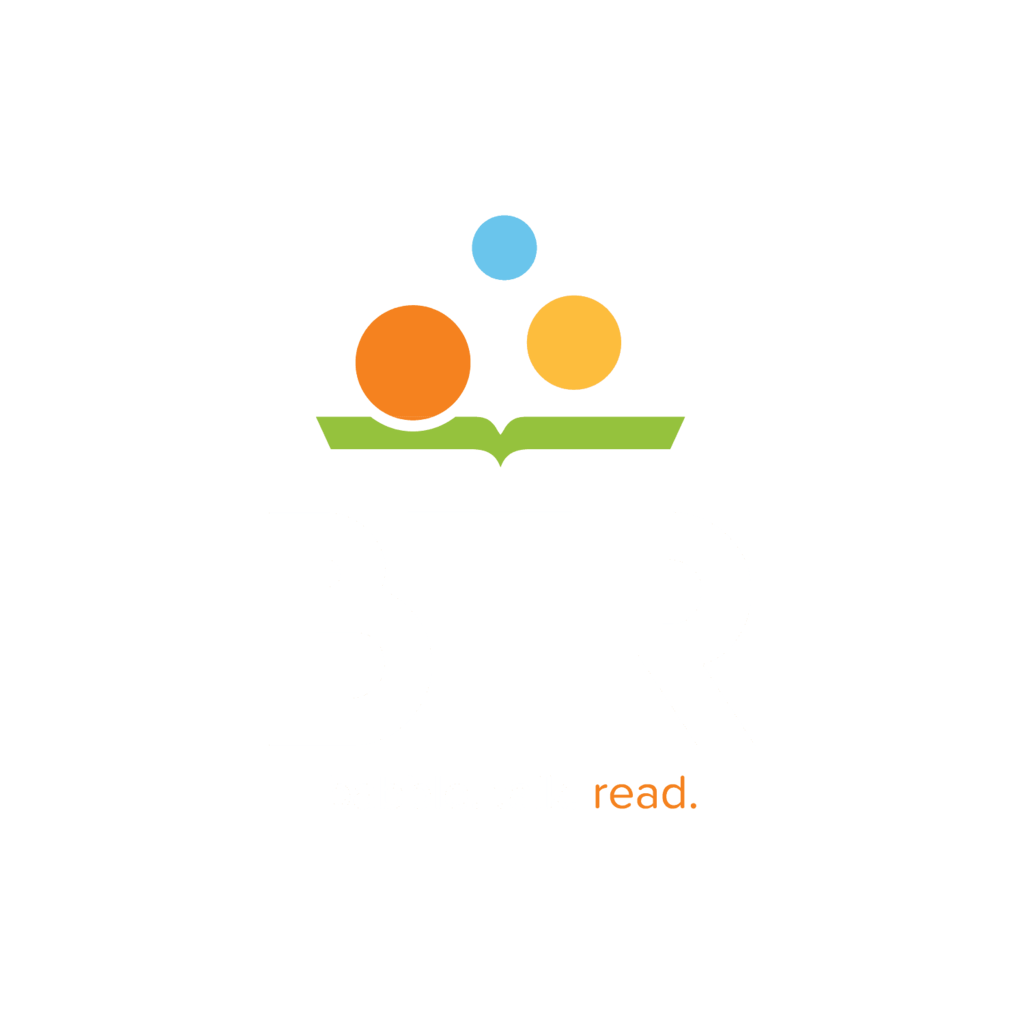 HHS Homecoming Parade Route-This year due to street closures HHS homecoming parade will have a slightly different route. Friday, Sept. 13 2:00-Leave HHS proceed to HIAWATHA ELEMENTARY Floats will park closest to the houses on Miami St. between 5th & 6th Street Approx. 2:20-Pep Rally Downtown Following the Pep Rally downtown the parade will proceed to Iowa and head East to Hiawatha Middle School #RedHawks!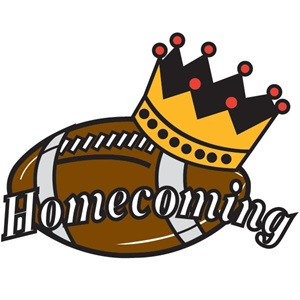 Congratulations to all the HMS volleyball teams! All came out on the winning side last night at Riverside. 8th A 25-19, 25-15, 15-12 7th A 25-10, 25-10, 15-6 8th B 13-25, 25-22, 15-6 7th B 18-25, 25-14, 18-16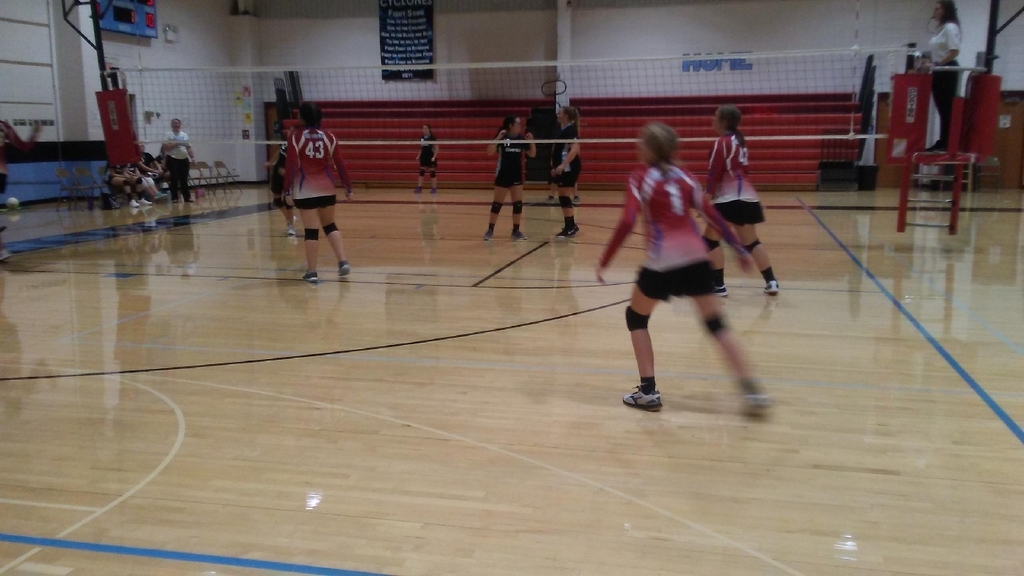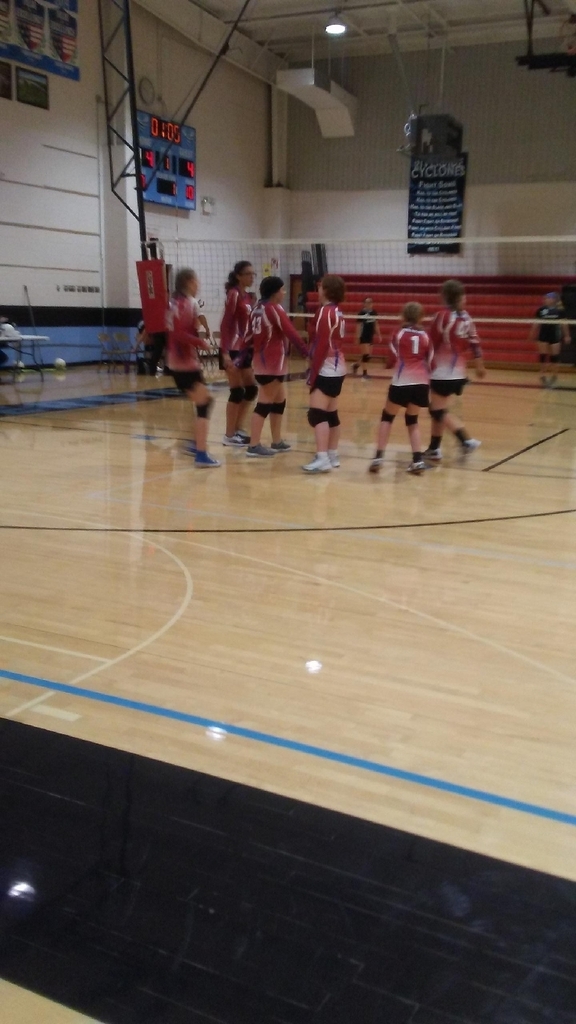 HHS Activities: Sept.10-14 Mon. 9/10- 4:30 JV FB Home v. Riverside Tues. 9/10-5:00 Volleyball Tri Home w/JW & RV Thur. 9/12- 3:00 Tennis @ Sabetha 4:00 CC @ Holton 8:00 Bonfire Games Fri. 9/13- 2:00 Downtown Pep Rally 6:30 Homecoming Crowning 7:00 Varsity football Home w. NC Homecoming Dance Following Sat. 9/14-9:00 Varsity VB @ NC 9:00 Freshmen VB @ Marysville

Congratulations to our middle school cross country team on their great efforts at the first meet of the season in Marysville this morning!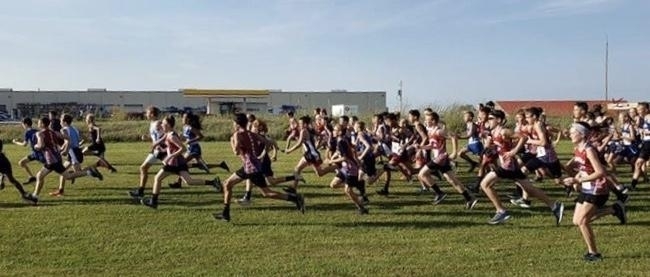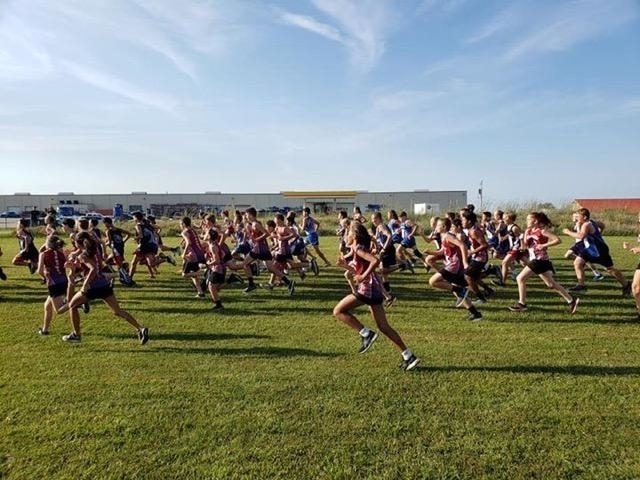 Enjoying the sunshine and beautiful weather with our Kindergartners at recess!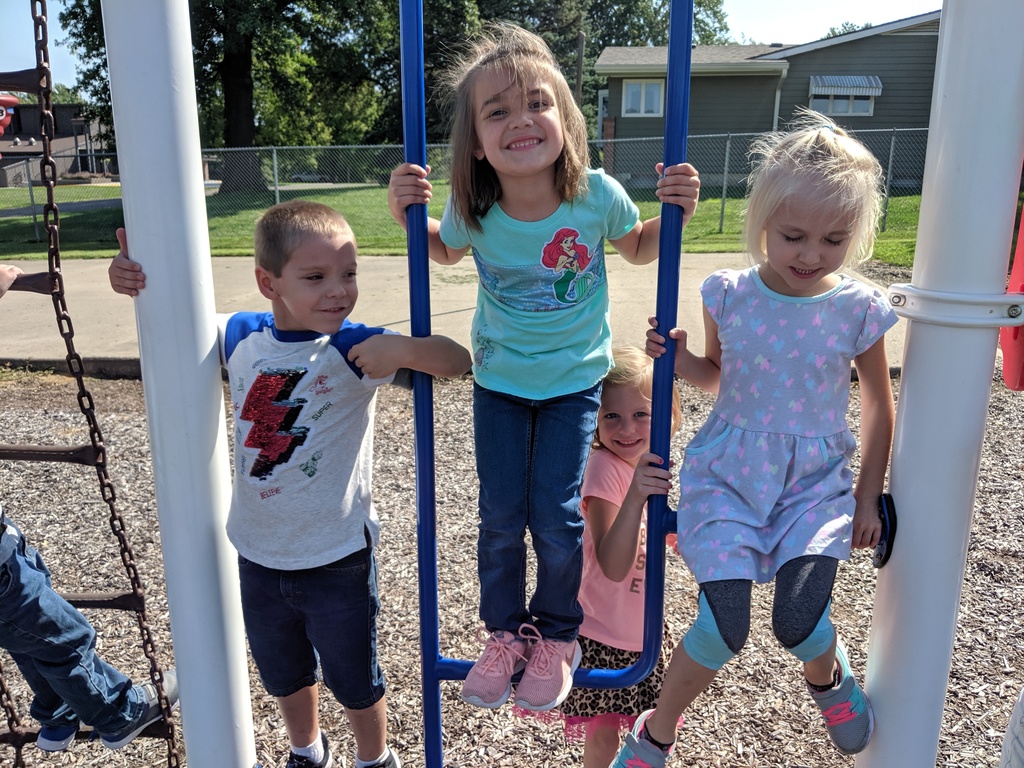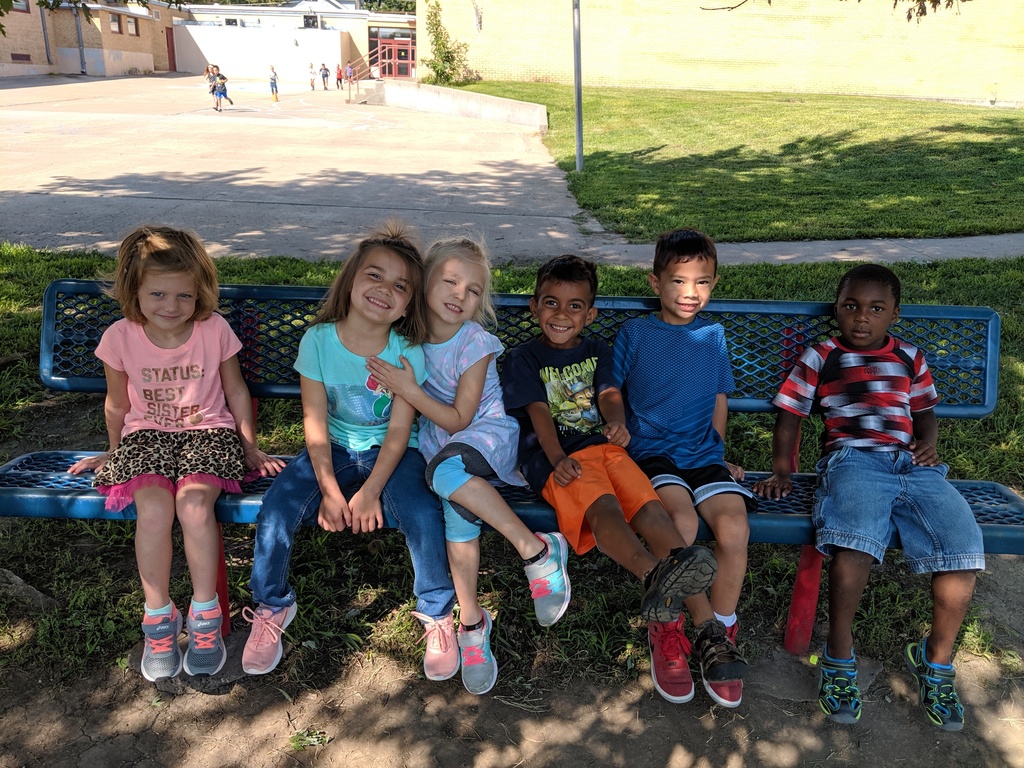 Beginning Monday September 9 th the City of Hiawatha will begin more road construction from Miami street north on 6th street. The city is working with the school district to keep the north parking lot access open. If you use the north parking lot for afternoon pick up you will be able to continue this. You will need to use 7th street and Kansas Ave to do so. Thank you for your patients.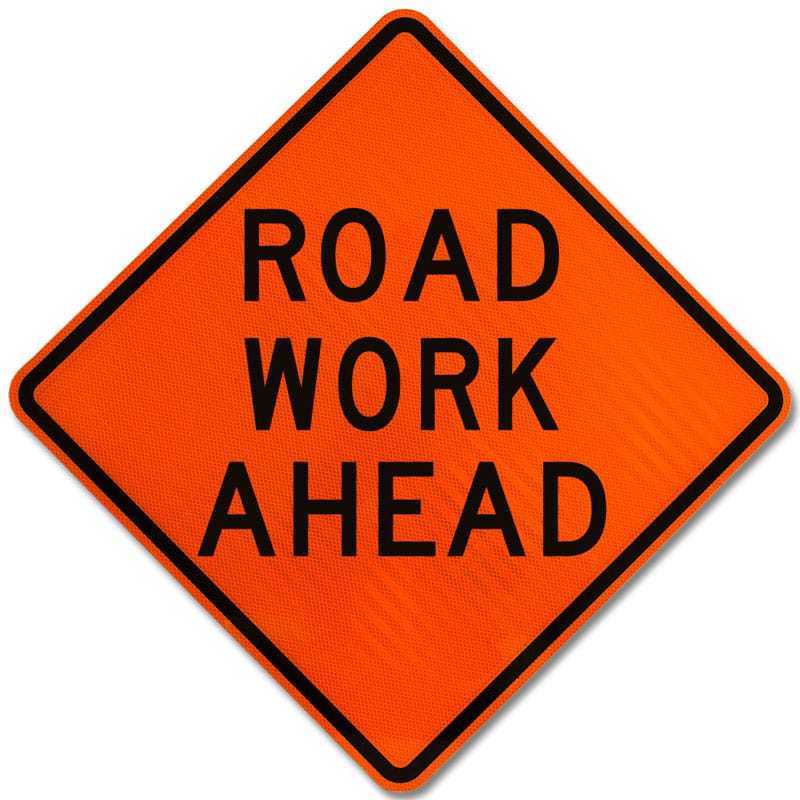 We received a Powerschool upgrade this week! Due to this upgrade we have new url's. To access the parent/student sign in you will need to use the following.
https://usd415.powerschool.com/public/home.html
If you use the app on your phone you will need to uninstall your current app, then reinstall the upgraded app. If you have any questions of problems with these upgrades please contact the Board of Education Office at 742-2266
HHS Varsity VB wins against Riverside 25-23, 20-25, 25-13 Freshmen beat Riverside 25-8, 25-12
HHS Varsity VB loses to Nemaha Central 18-25; 16-25 JV wins against Riverside. 25-12; 25-23

Thank you Ryan Meiniger and State Farm for once again feeding our hot and hungry middle school athletes with a watermelon feed!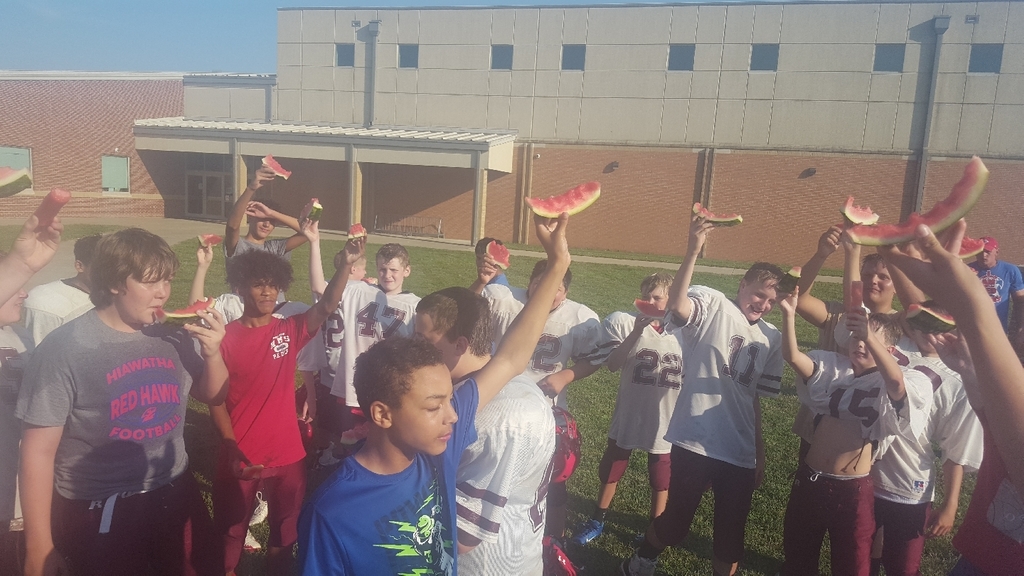 Congratulations to this years HHS Homecoming Candidates: Jaye Hrencher, Michael Abeita, Kaysi Overdick, Tyler Brockhoff, August Koerperich & Michael Moreno. Homecoming will be next Friday Sept. 13th at 6:30 before the football game with Nemaha Central! Go RED HAWKS!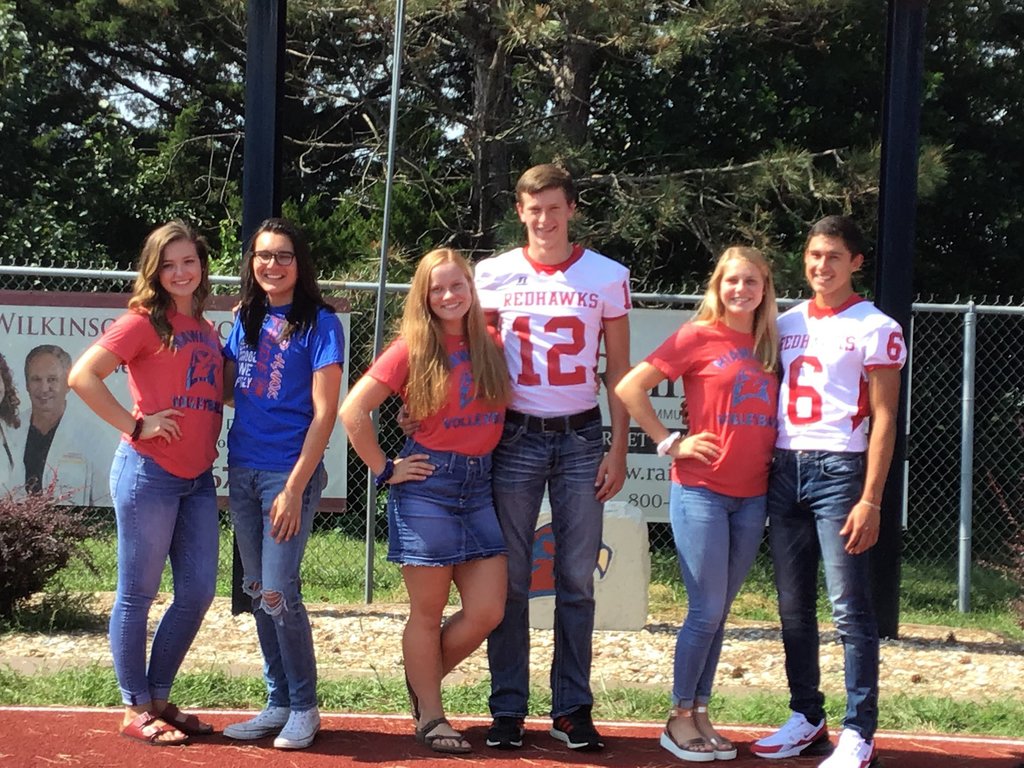 The Jr. Class After Prom will be selling raffle tickets to win a WHOLE HOG, with processing included. 1 ticket for $1.00, 7 tickets for $5.00, 15 tickets for $10.00 and 40 tickets for $20.00. Tickets will be on sale starting tonight at the Gatorade Scrimmage. Then at home football games, and volleyball matches.Tickets will be sold up to and including the night of the drawing. Drawing will be held on Senior Night, October 25th. Need not be present to win, just keep hold of your ticket(s). THANK YOU FOR YOUR SUPPORT!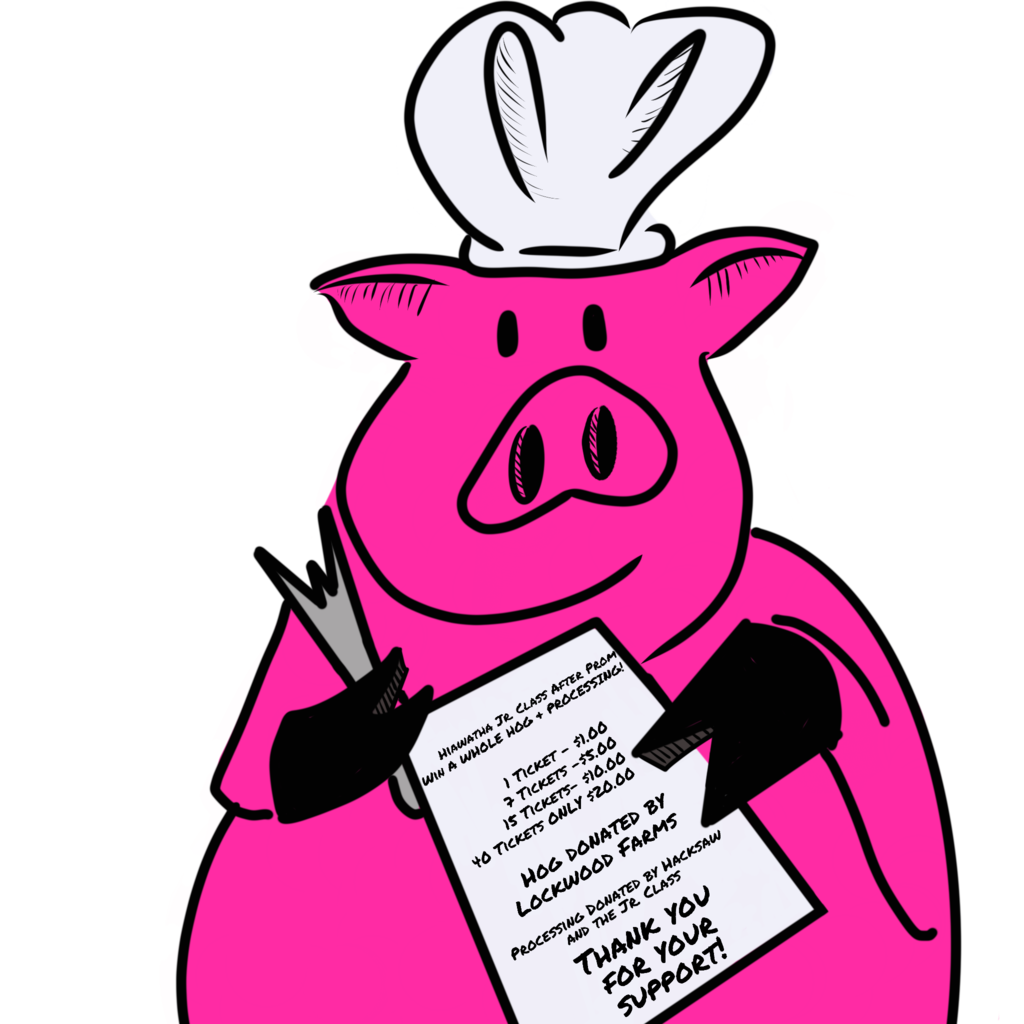 HHS Fall Sports Pictures & Buttons are Friday Aug. 30th. Money and forms are due at time of pictures!