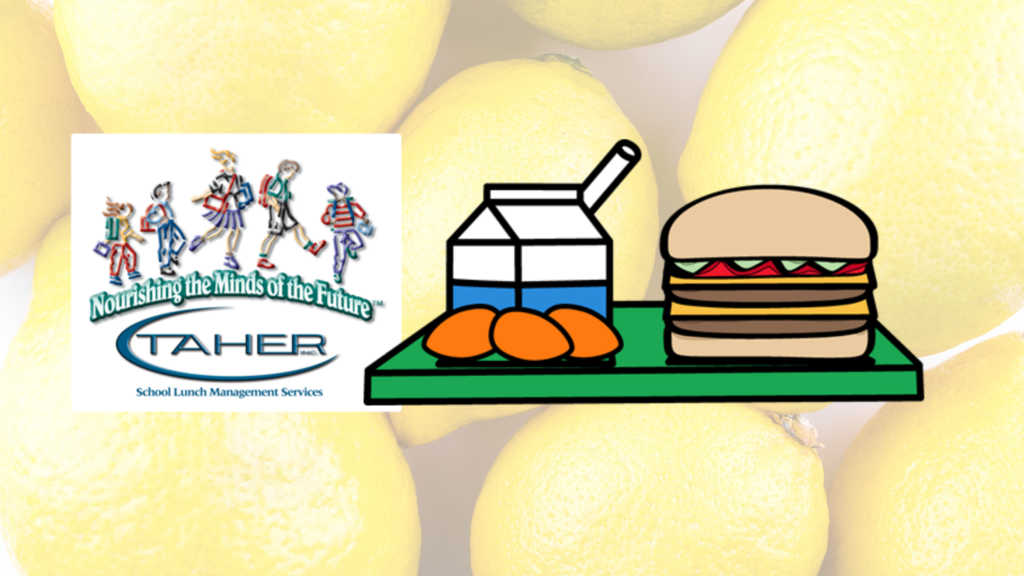 Live stream the HHS volleyball match tonight at Youtube Link: RV337 livestream volleyball
HMS Remote Learners will need to pick up their computer and books at HMS today from 8-4. The Parent signature form will need to be turned in before getting supplies.

HMS students will not be changing into PE uniforms for PE class this year, but we do ask that they have a pair of PE shoes to change into for PE class.


We are very sorry for any inconvenience but we are NOT able to provide a Shuttle Bus this school year.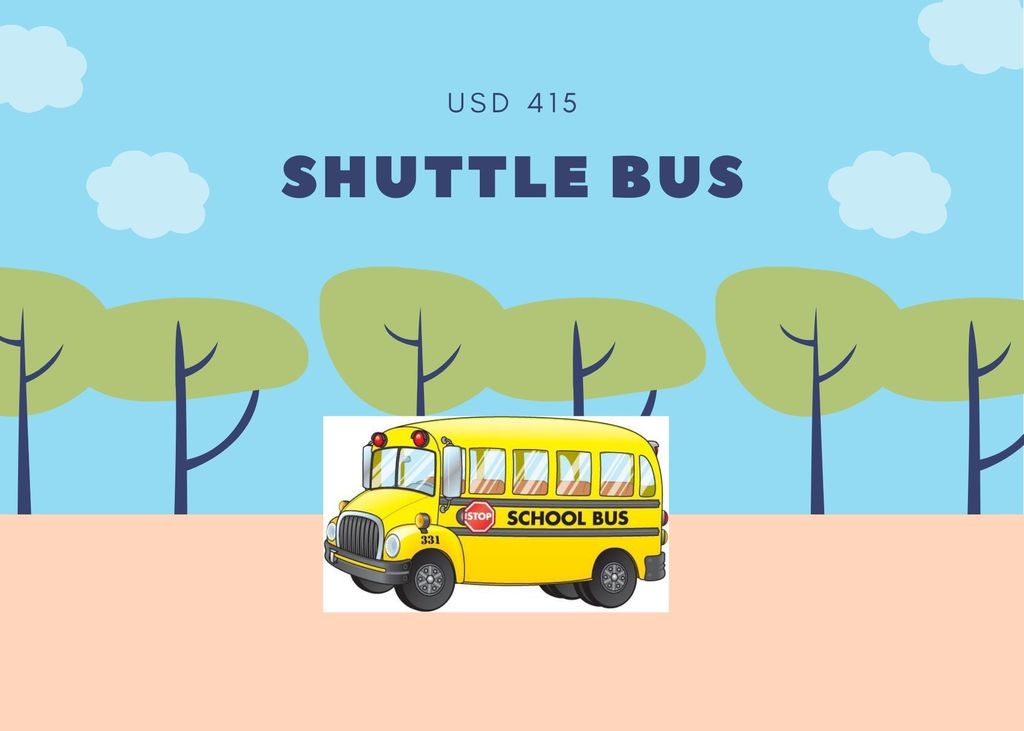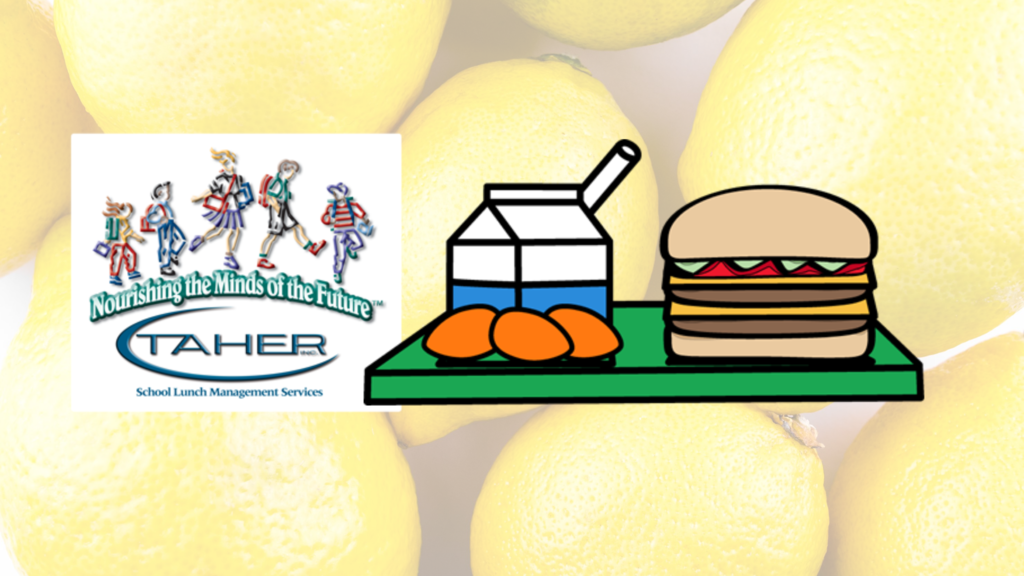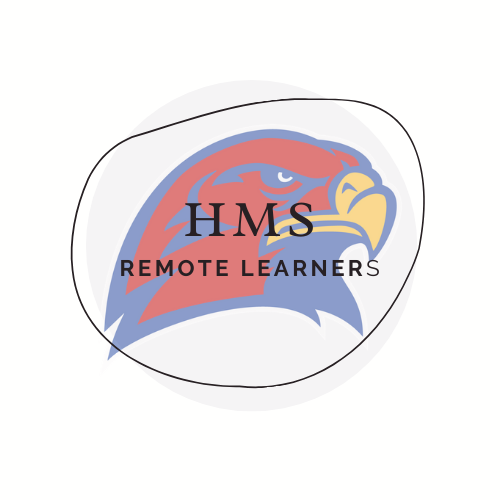 Attention HMS Parents: There will NOT be a shuttle bus for students this year to ride going to or from the elementary school.

Hiawatha High School recycling program has been postponed until further notice.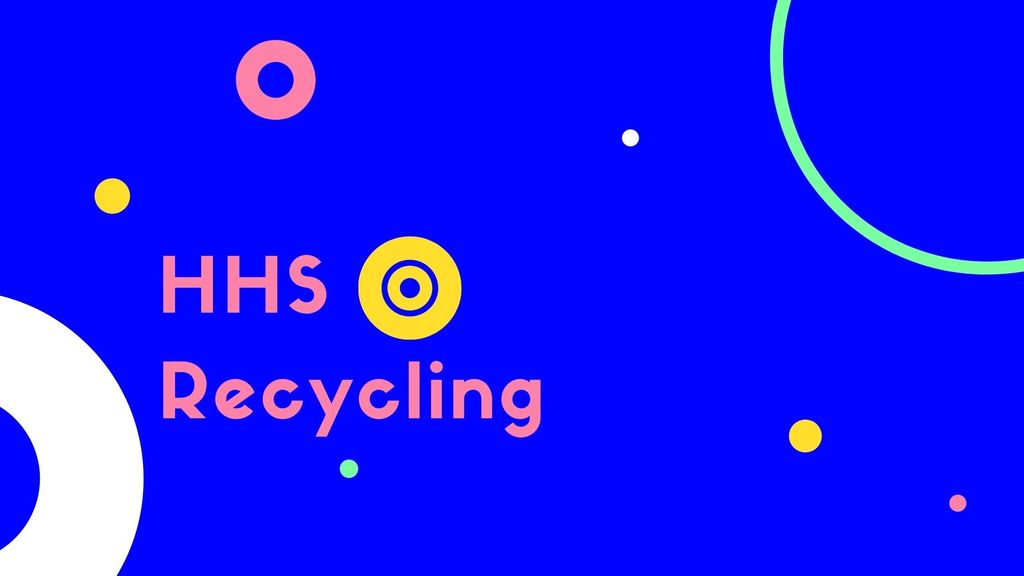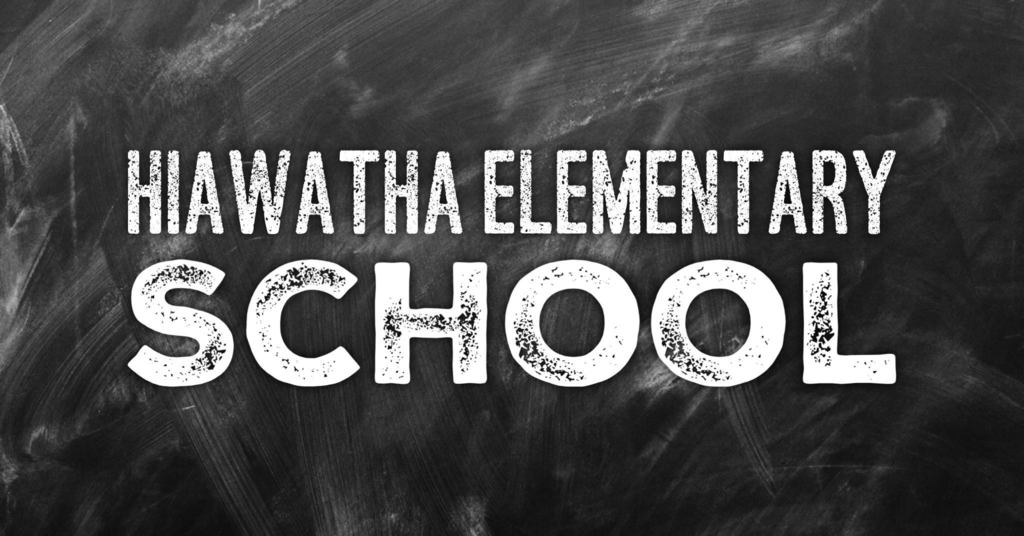 Information from our school nurses #HESRedHawks #HMSRedHawks #HHSRedHawks #USD415 #RedhawkReady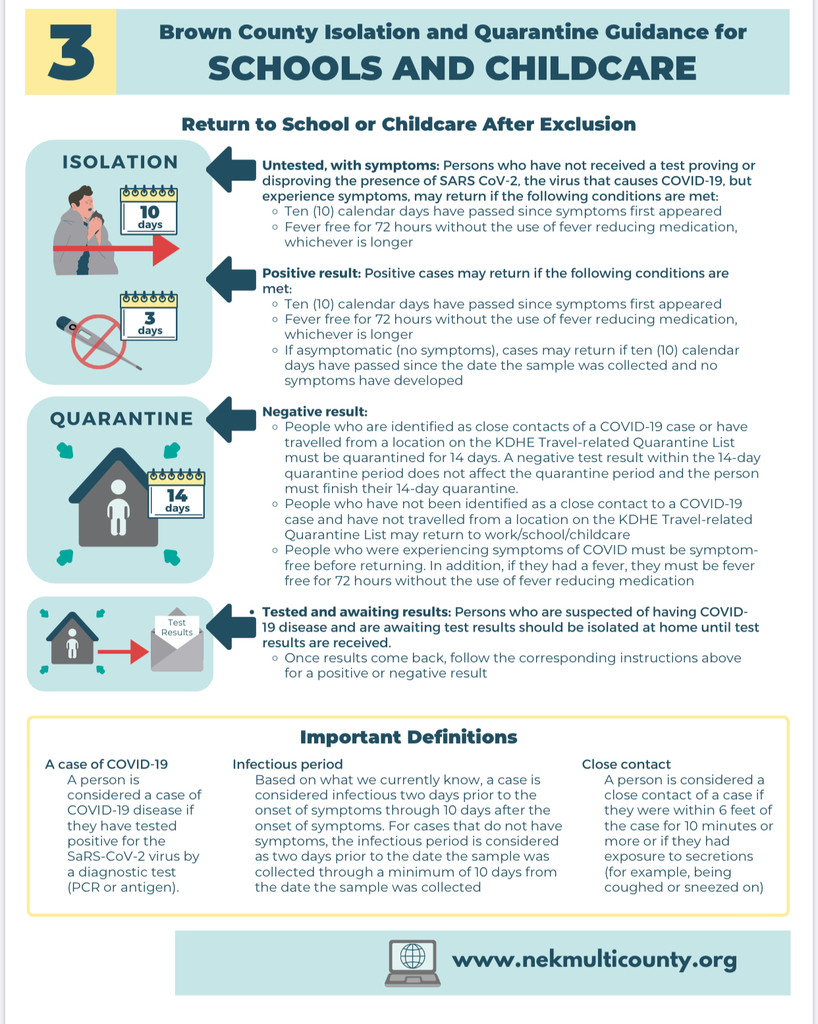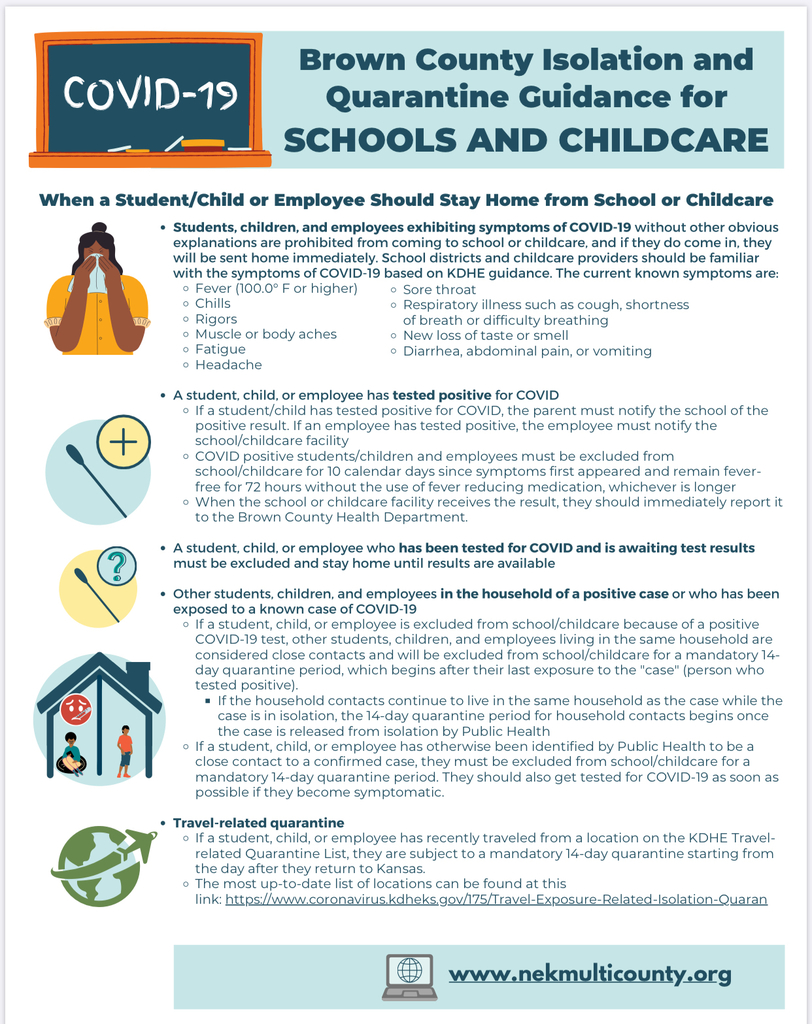 To best help our elementary students be safe and independent this school year during lunch we need your help. Please have your student practice opening the items that will be packed in their lunch so we can keep them happy, healthy, and safe. #HESRedHawks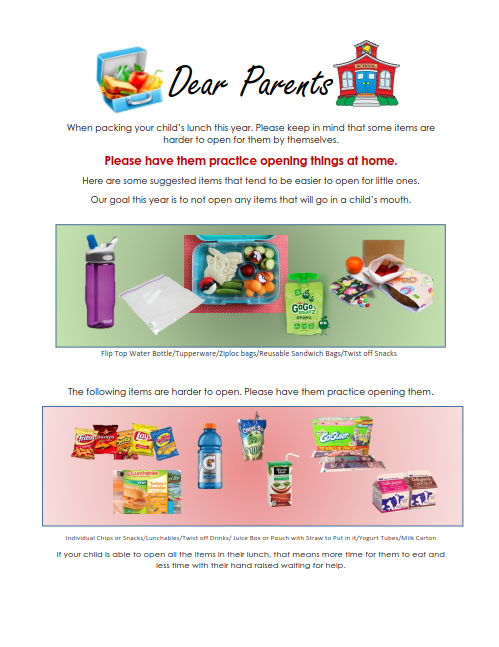 Hiawatha Middle School Parents/Guardians! Please join HMS Title 1 Coordinator, Interventionist, and ESOL teacher, Marissa LeMay, via ZOOM on Tuesday, September 1, 2020, at 6:00 PM for the annual Title 1 Parent Meeting. All HMS parents are invited to attend. Information will be given about what it means to be a Title 1 school, services that will be provided this year, and how HMS monitor's your middle school student's academic success. HMS Title 1 Parent ZOOM Meeting September 1, 2020 at 6:00 PM
https://us04web.zoom.us/j/78321414597
Passcode: title Title I Parent Meeting Google Slide Show
https://docs.google.com/presentation/d/1tQUoOG7TjyncMRjFTZoD__Vj0LJhanPAFhmB3Ww3SGE/edit?usp=sharing

Atchison Spectator Guidelines - HMS volleyball at Atchison Middle School on 8/31/20 First game starts at 4:00 at Atchison Middle School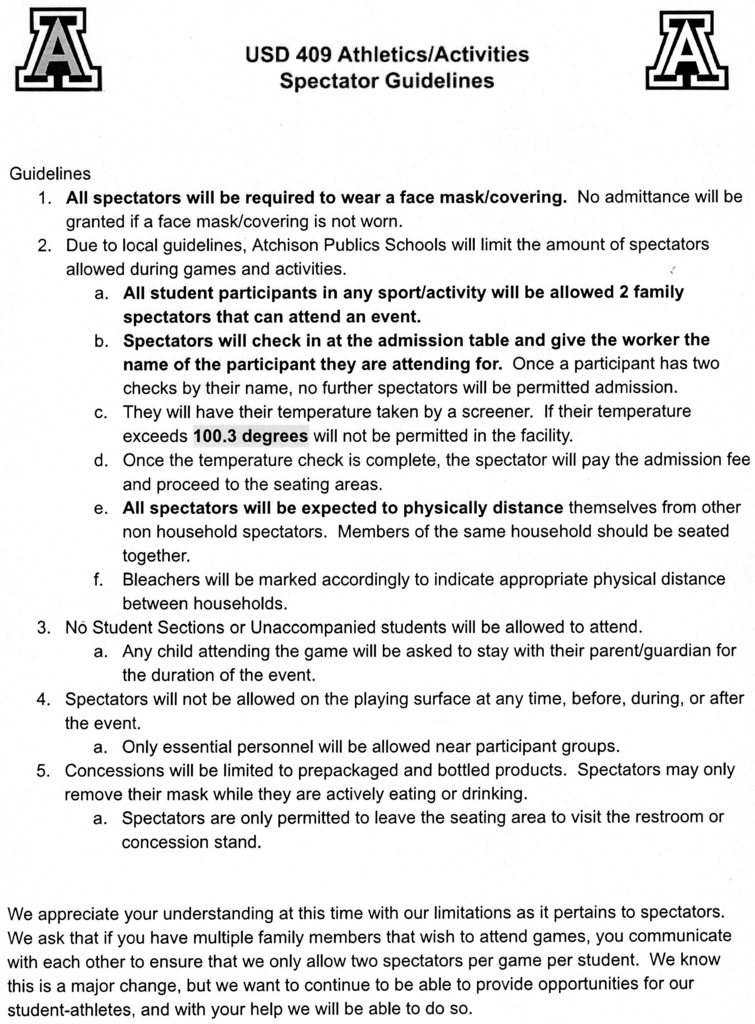 Join Hiawatha Elementary School for our HES Street Greet! #HESRedHawks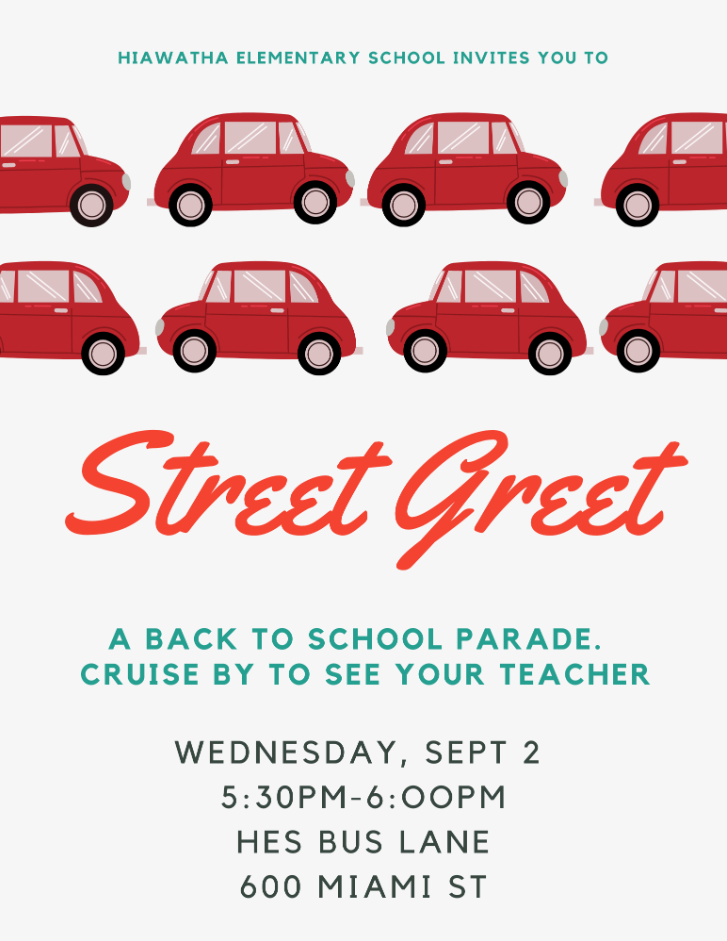 HMS Football practice tomorrow August 27 wil be 3:30 pm - 5:45 pm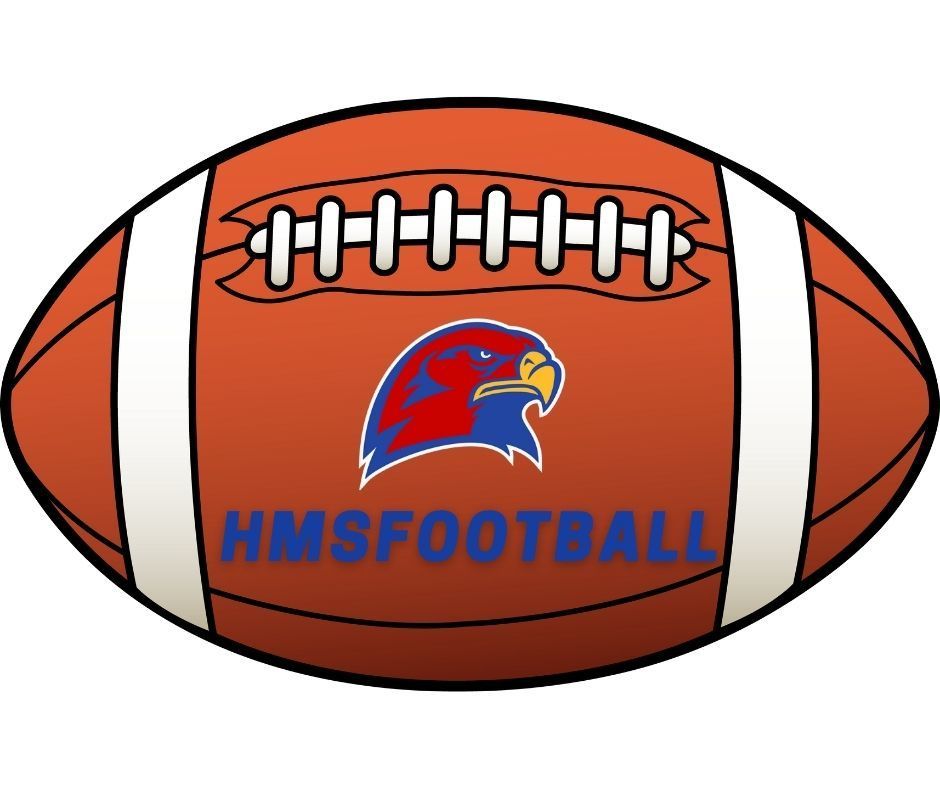 HMS Football pictures and practice tomorrow morning at 7:00 am. Practice will end at 9:00 am