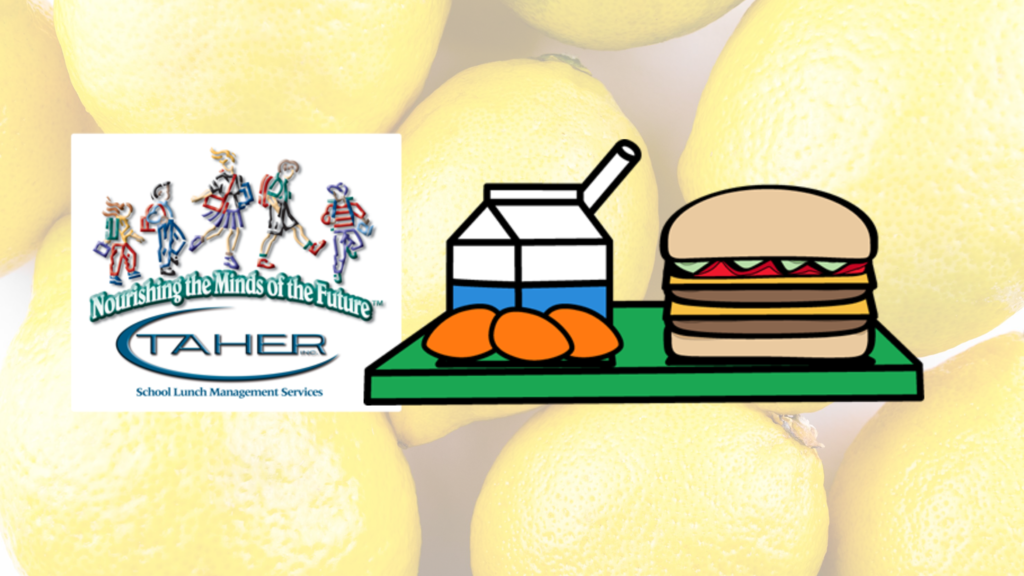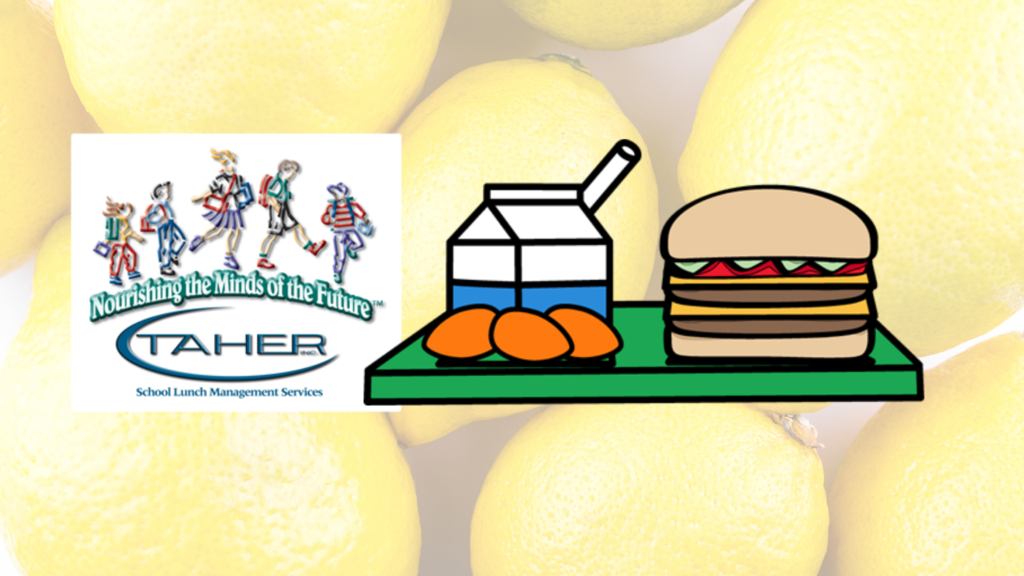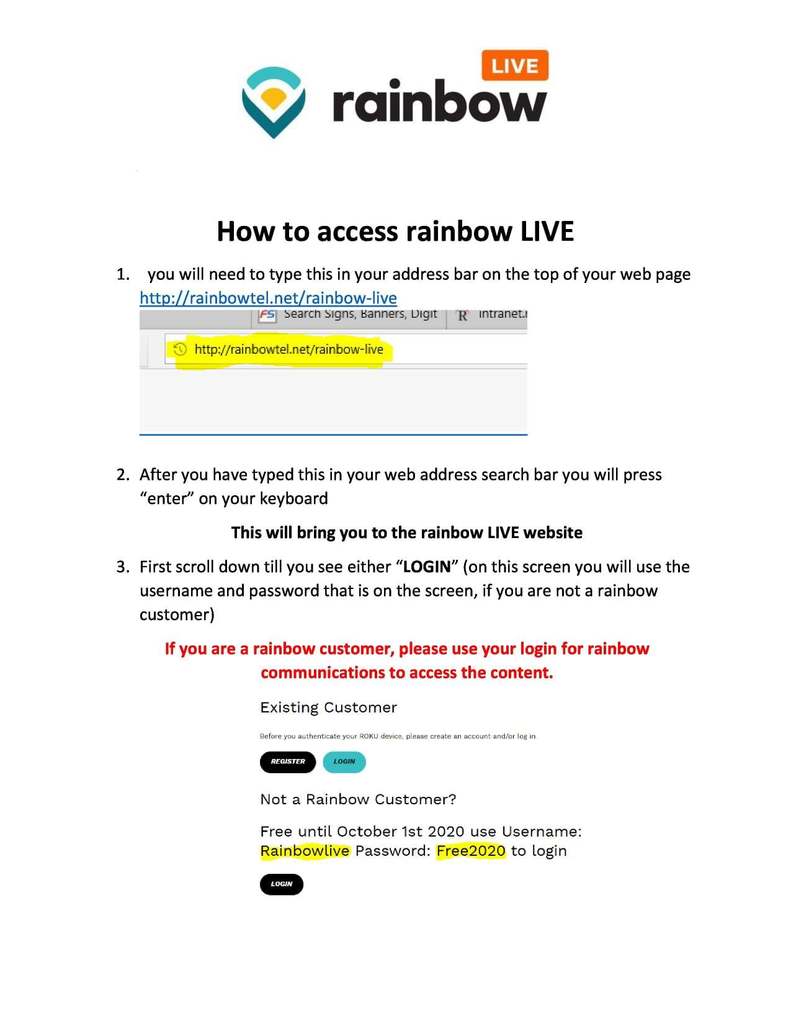 HHS Varsity Volleyball @ Falls City tonight. Information following 5pm - Falls City vs Horton 6pm - Hiawatha vs Horton 7pm - Falls City vs Hiawatha * Masks are not mandatory, but highly recommended. * Seating area for all spectators is every other row. --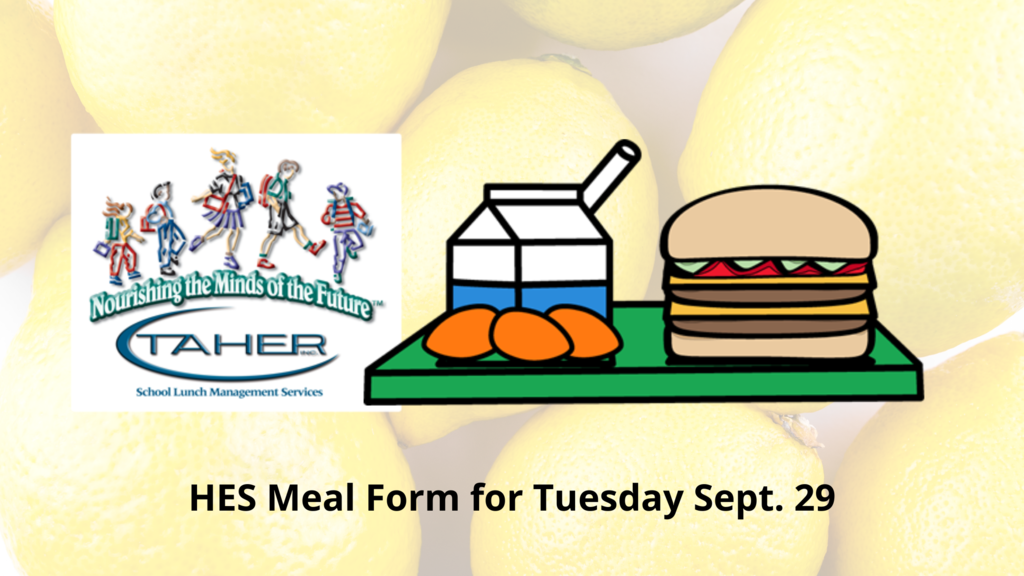 At the special board meeting earlier today, the USD 415 Board of Education made a decision regarding the learning mode of Hiawatha Middle School and Hiawatha High School. Hiawatha Middle School and Hiawatha High School will resume in-person learning on Wednesday, September 30th. Hiawatha Elementary will remain in the remote learning phase at this time.

They have arrived! The pocket USD 415 event calendars are here for the 2020-2021 School Year. Thank you Morrill and Janes Bank and Trust for providing USD 415 patrons with these pocket calendars.
Just a reminder, MASKS are Required at the high school football game & children K-8 MUST be accompanied by an adult and sit with their family.

If your student is using a chromebook for remote learning and you are still having issues please completely shut the chromebook down and then power it back on and login



Technology Update: The internet filtering service company is aware and continues to work on the issue. Students will not be penalized. We apologize for all inconveniences.

HHS & HMS cross country will head to Nemaha Central today. Bus leave the high school at 2:00 pm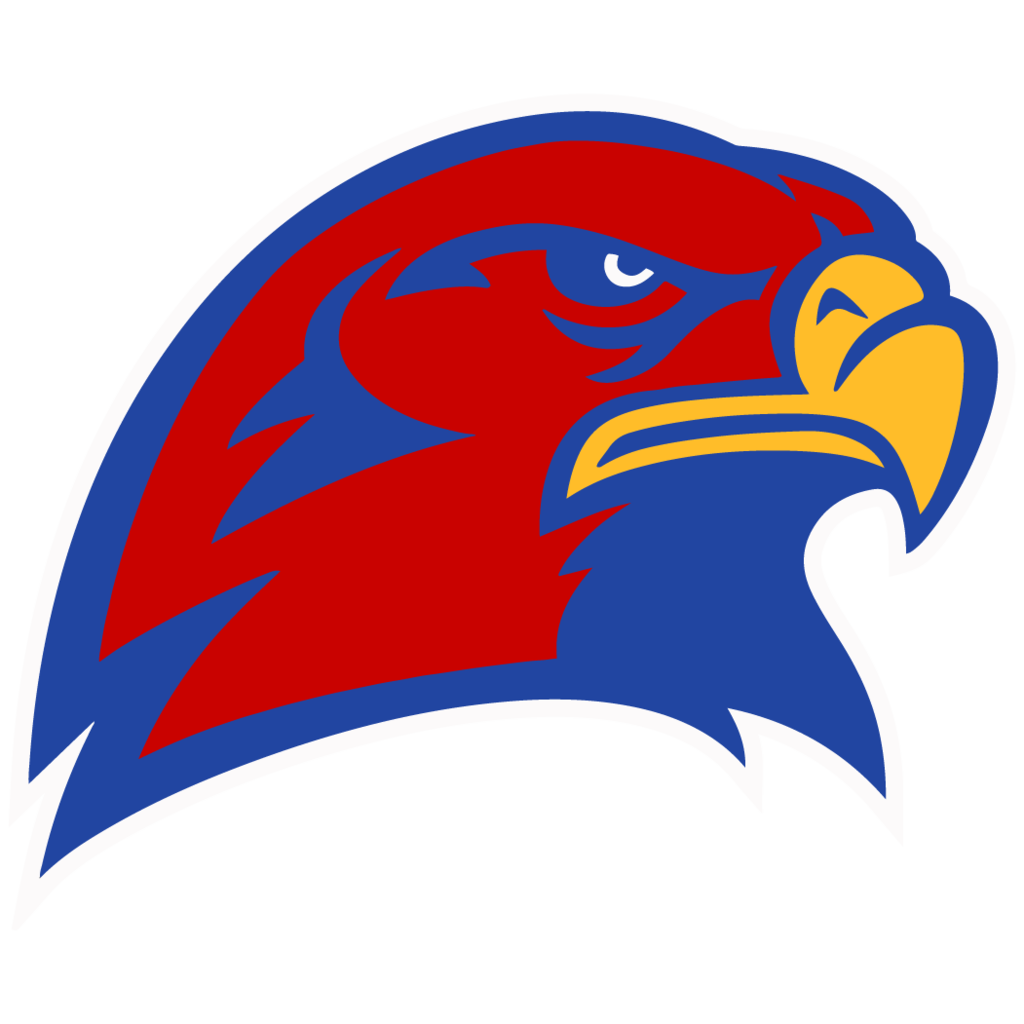 USD 415 families we are experiencing internet filtering issues. We are aware of the issue and working diligently to get it resolved as soon as possible. Thank you for your patience. #USD415 #HHSRedHawks #HMSRedHawks #HESRedHawks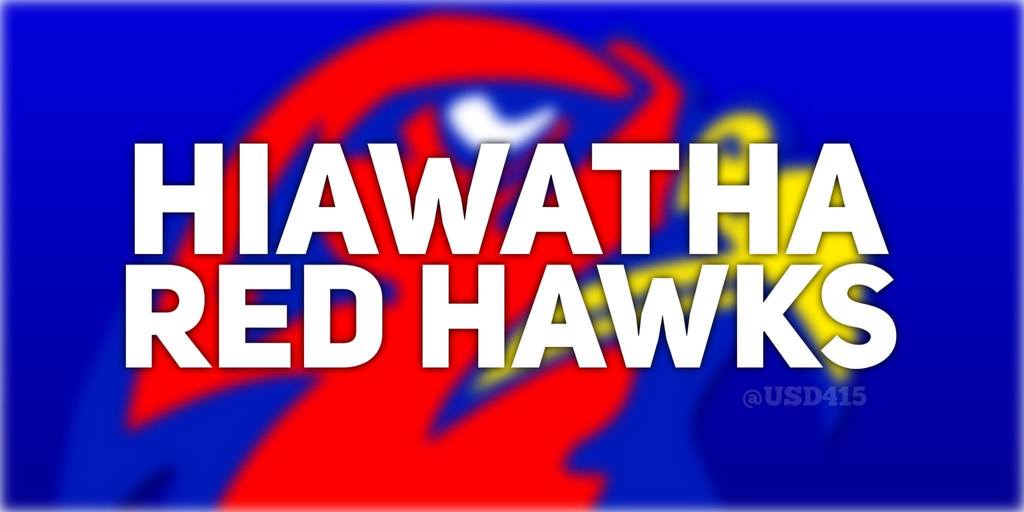 Hiawatha USD 415 Students have the opportunity to pick up meals at a designated site during district remote learning. Fill out the following form by 9:00 am Thurs Sept 24. For meal pick up on Thurs Sept 24 12:00pm-1:00pm Meal form link:
https://forms.gle/wVpQ5xwmZgaX6aZSA

Correction to Mr. Moser's message from earlier today: Hiawatha USD 415 plans to resume on site learning at this time, on October 12, 2020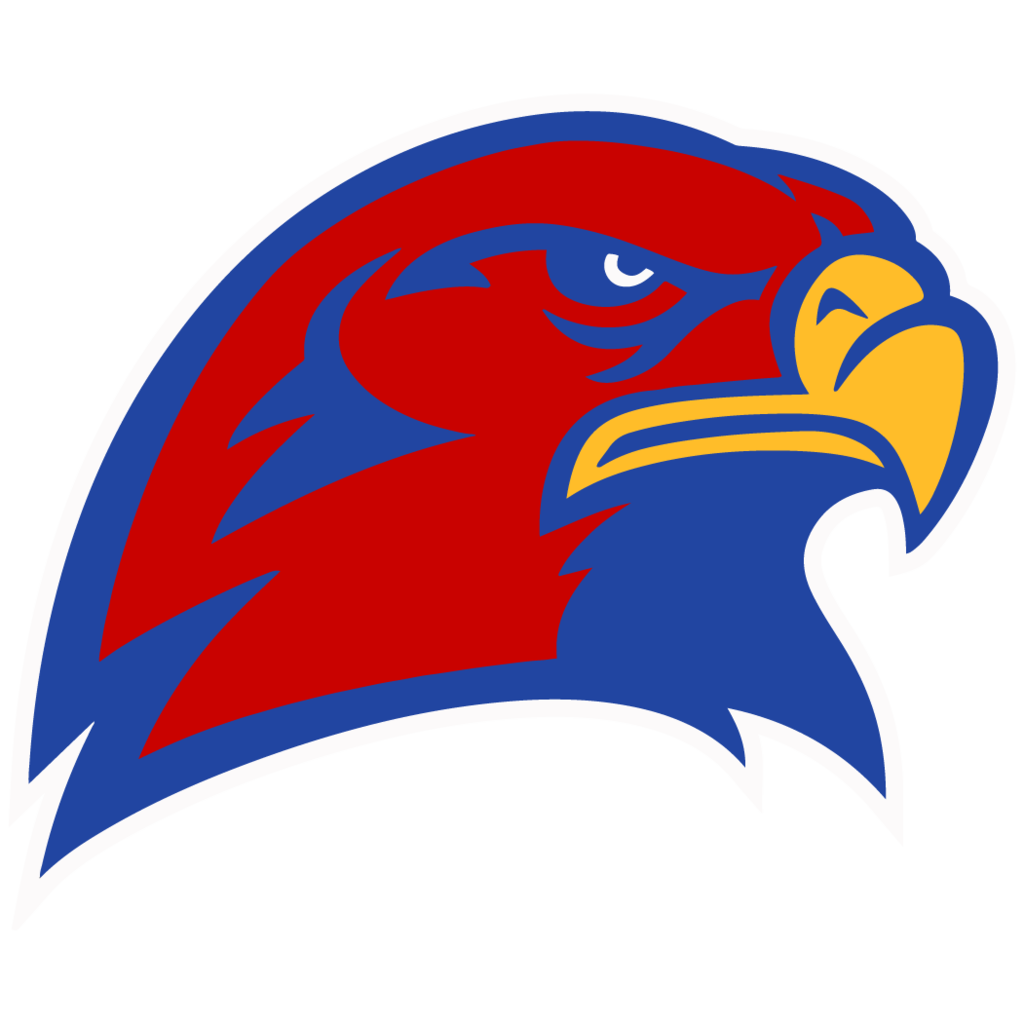 HHS Junior Class will be selling Magazines this year for their 2021 Prom funraiser. Due to Covid 19 they will only be doing online orders. Prom 2021 Jr. Class Funraiser Information Link:
https://bit.ly/3hIHjg4
HHS Football tonight with Riverside. A reminder that MASKS are Required in the stadium. Children K-8 MUST be accompanied by an adult and must sit with their family. #HHSRedHawks