At HES our morning reading stations help us start the day calmly and using our imagination. Each grade sits together to listen to a story.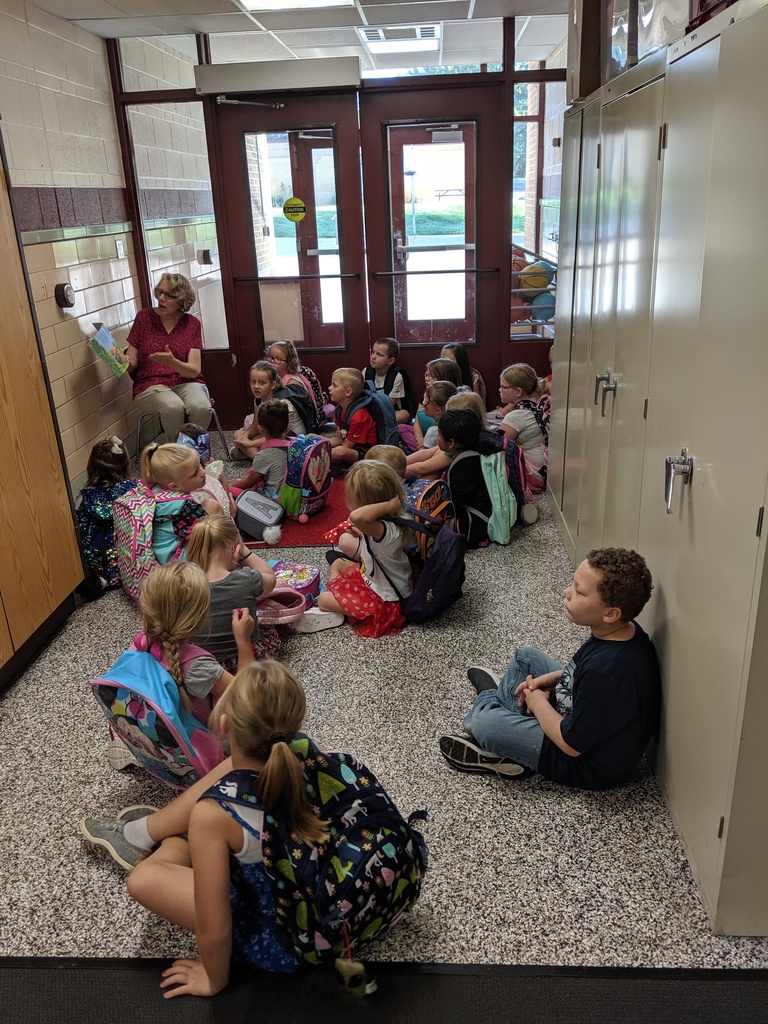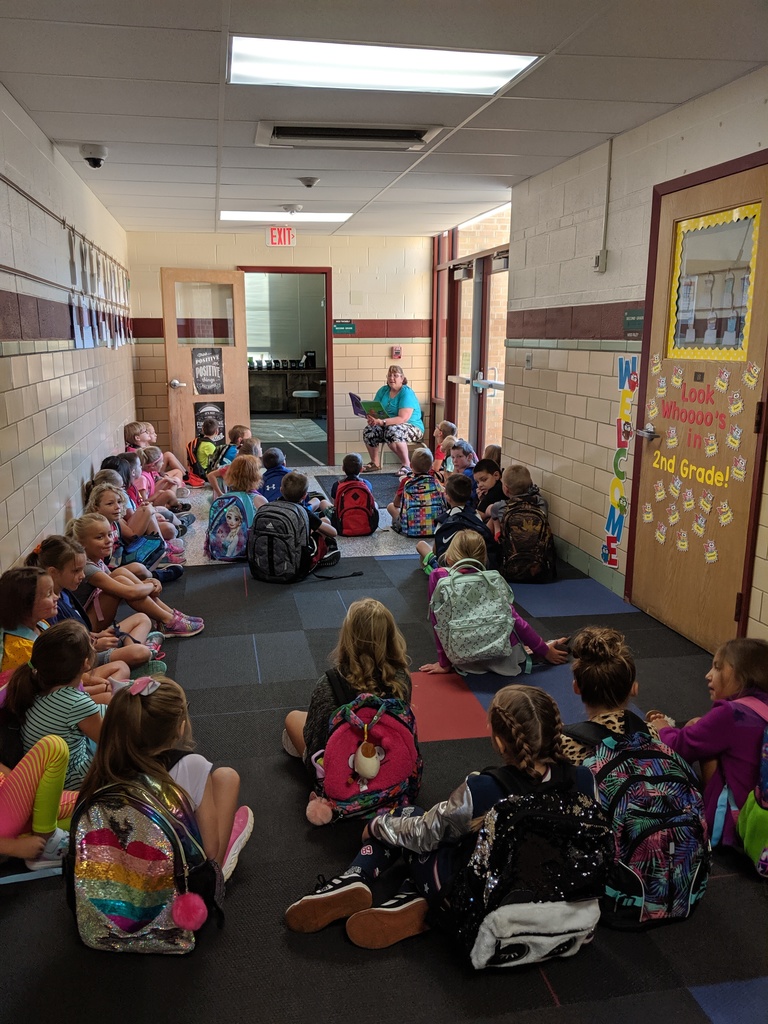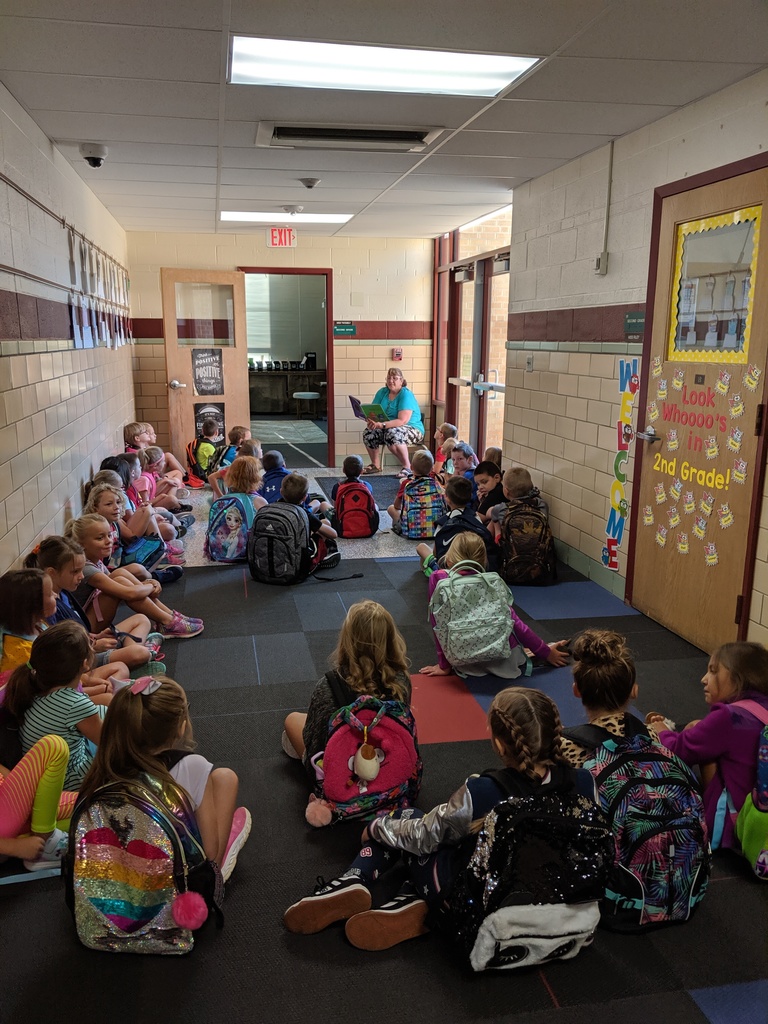 Thank you to the youth volleyball group for donating funds to the middle school for a new volleyball serving machine and a box of new volleyballs!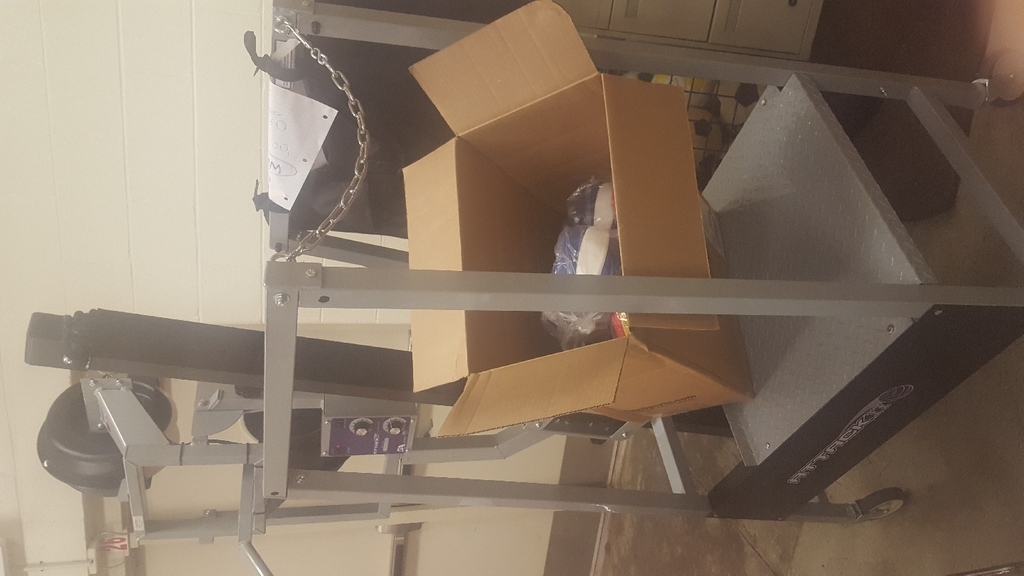 Thank you, Hiawatha Ford, for allowing HMS to participate in the Ford Drive 4 UR School event. We earned $940.00 for our school!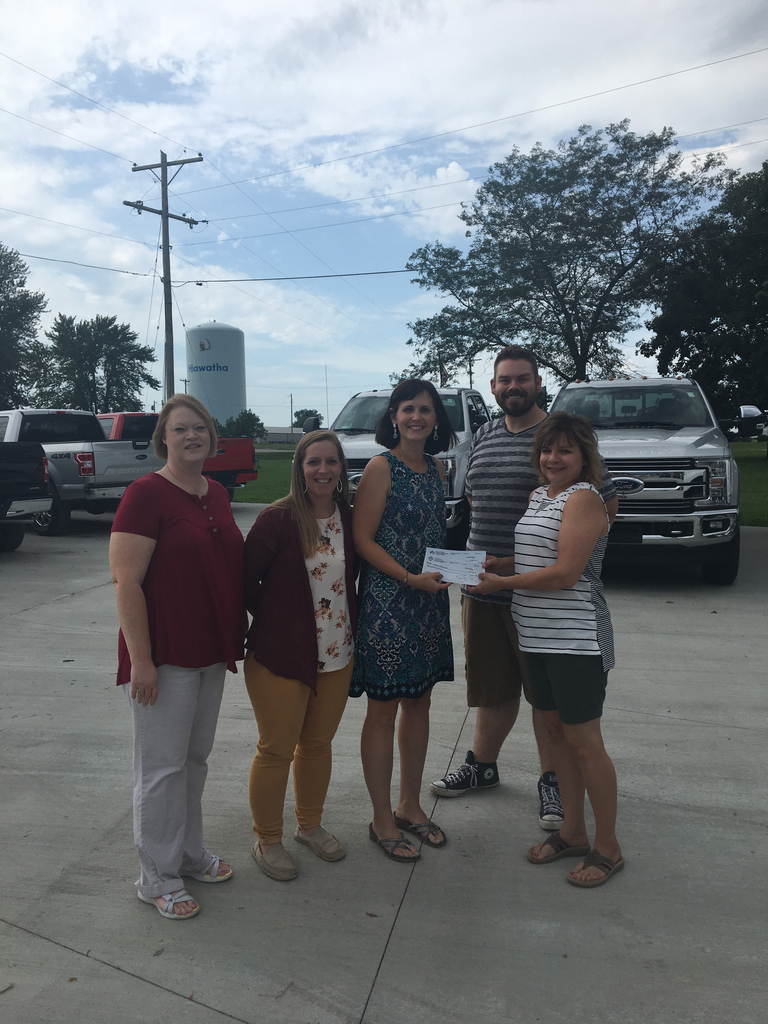 HMS School photos are: All school with Interstate is August 27. Fall Sport photos with Deb's is August 28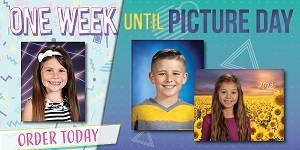 Great 1st day of HHS sports practices!! With it being hot, please remember to keep you student athletes hydrated! Its a great day to be a Red Hawk!~

First day of practice for HMS football, cross country, and volleyball. Everything starts right after school!
HHS school pictures are Monday, August 19th.

HMS staff welcoming students on the first day back. Thank you to our very own Hiawatha Red Hawk for helping us end our first day together with a high five!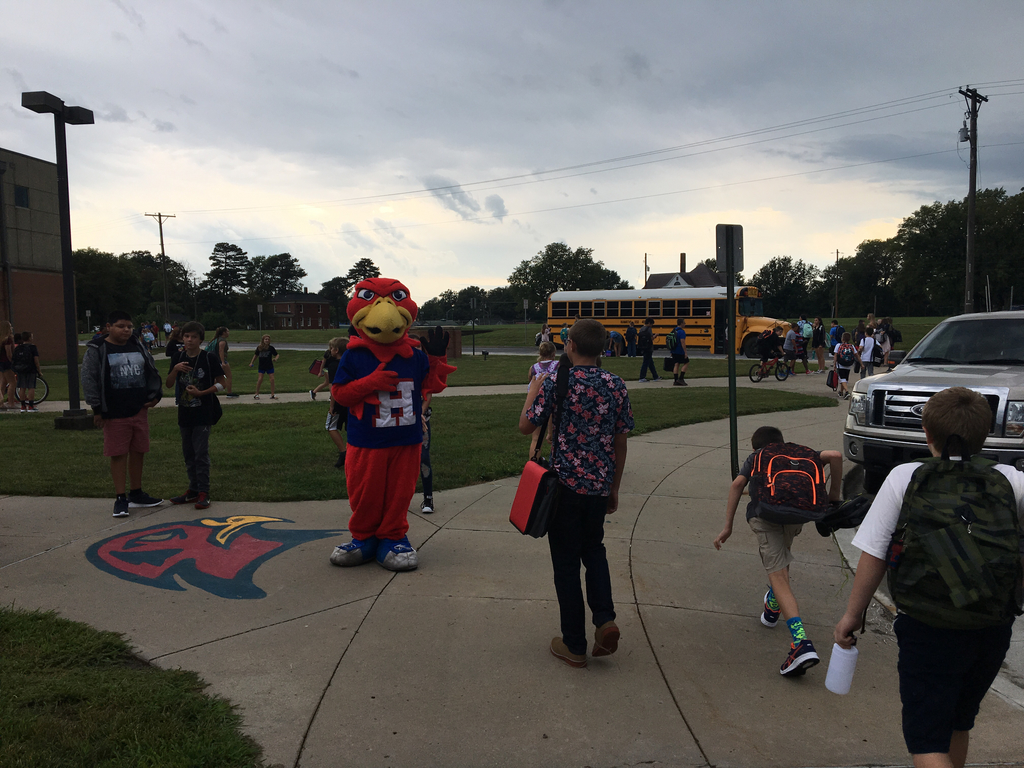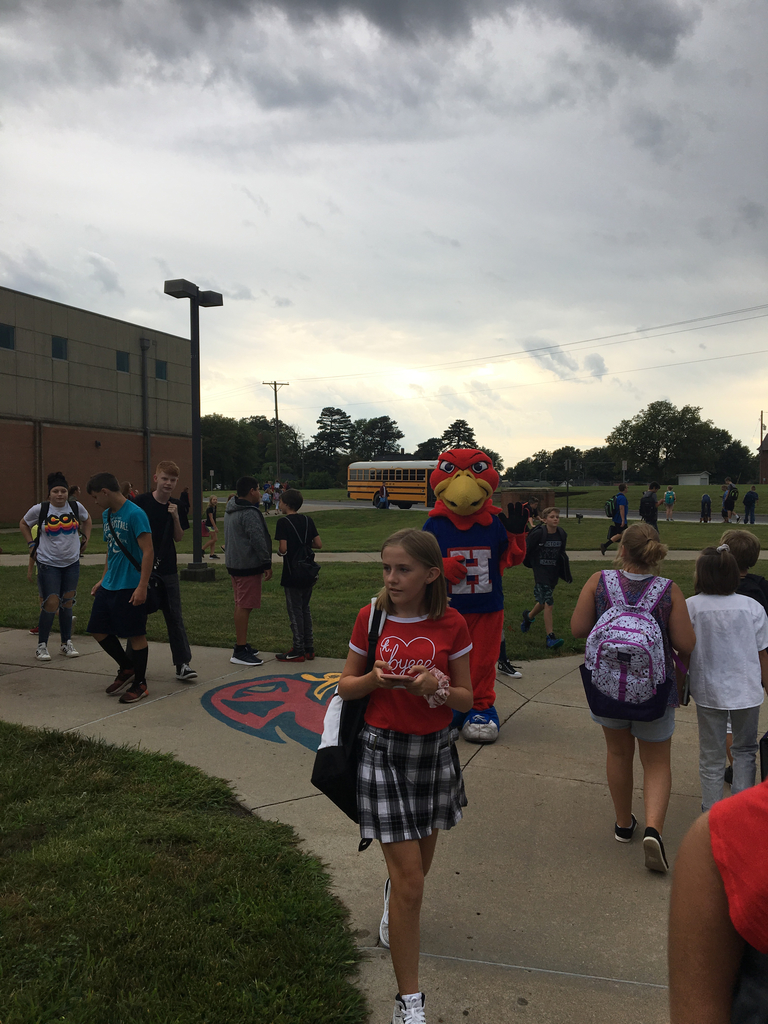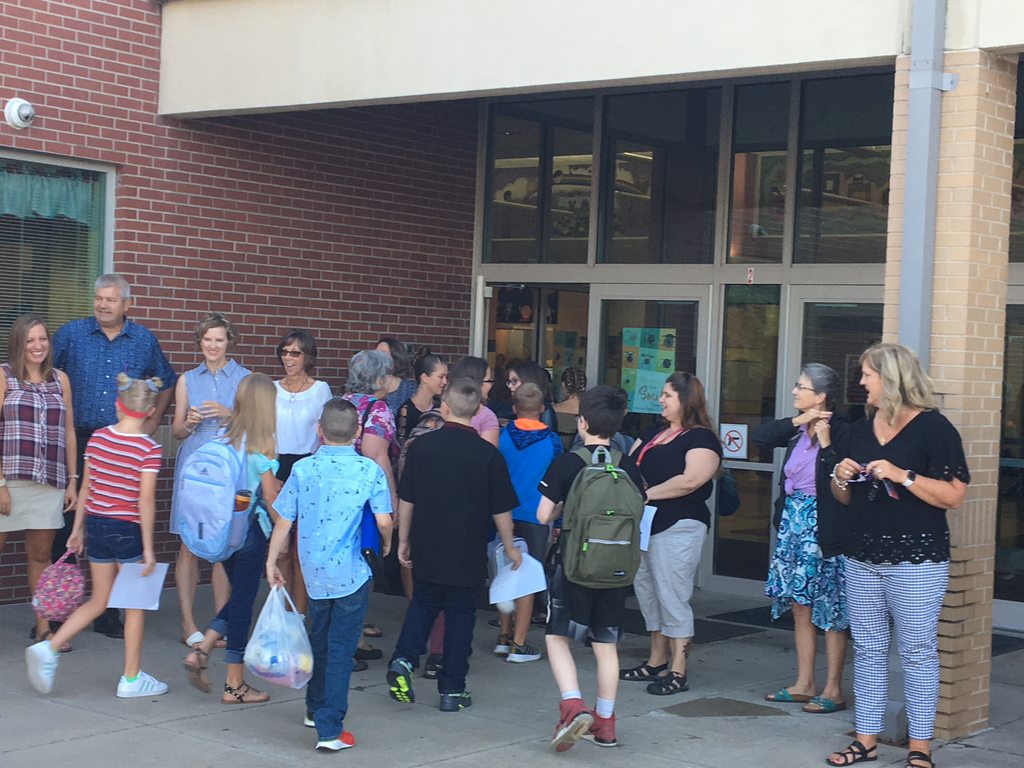 Mr. Carver is handing out HES Birthday Books this year!! These two ladies are this years first recipients of an HES Birthday Book! Happy Birthday!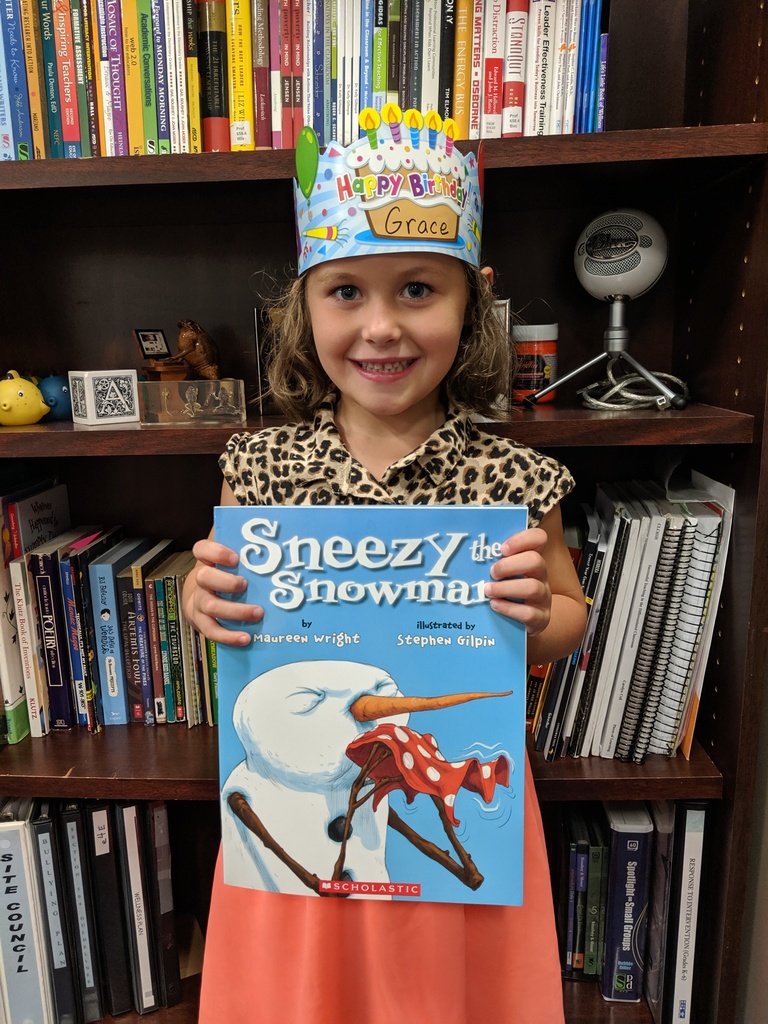 HHS Mixer tonight from 8-10 pm. Casual dress, cost is $3

HMS Football will check out uniforms Thursday after school.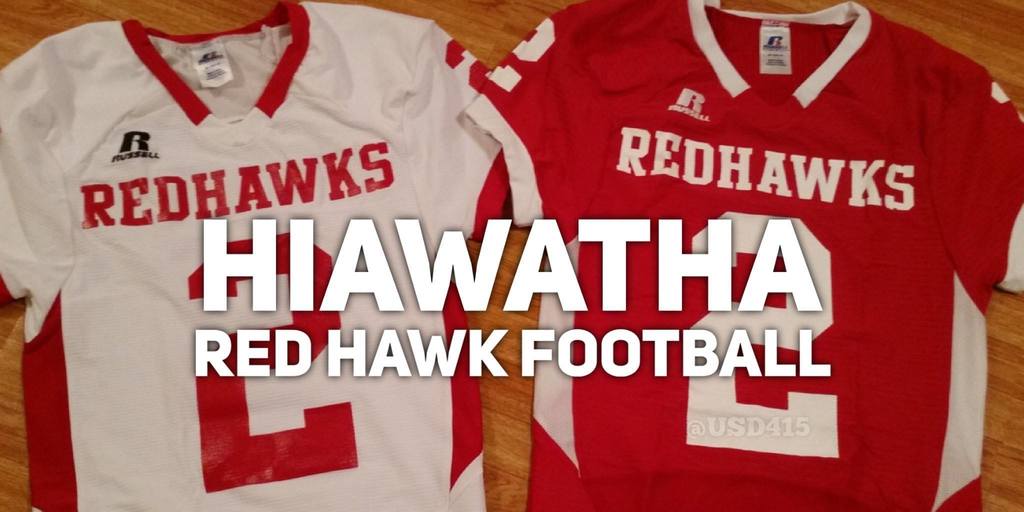 Bus #7 morning pickup time at the Iowa Tribe Boys' and Girls' Club has changed to 7:10 am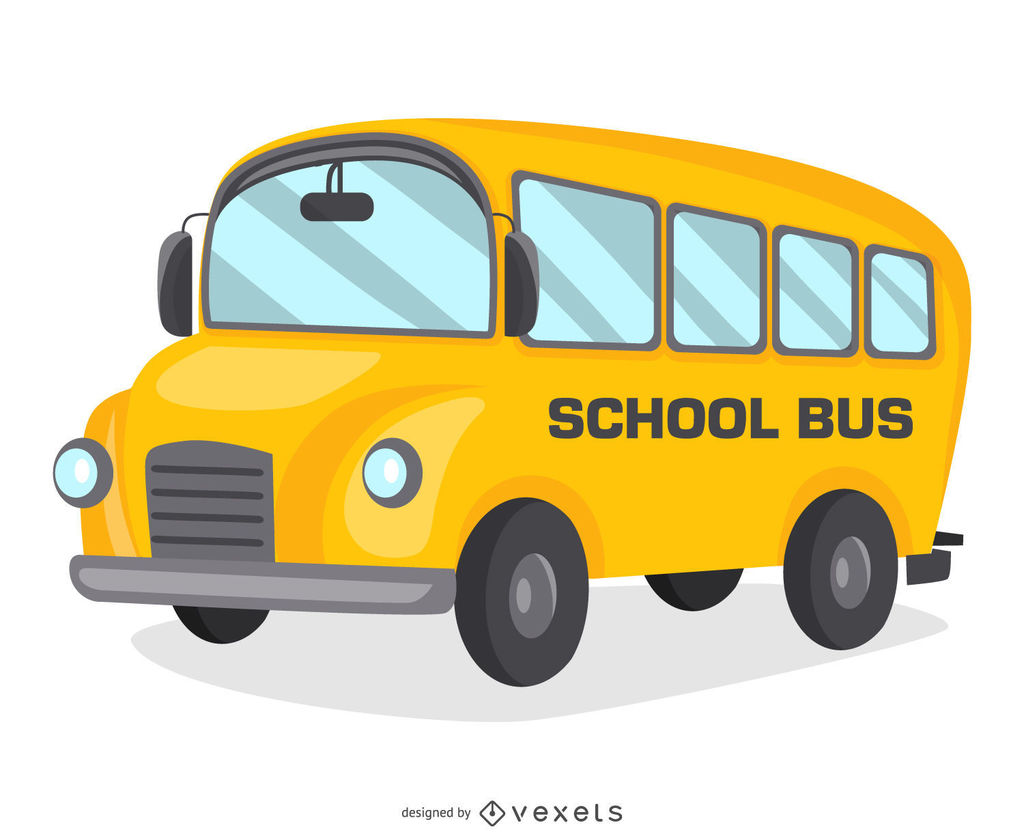 Reminder: There is NO parking at all along Red Hawk Drive.

We have posted a video to maybe help everyone understand how the new drop off and pick up process will work at HES.
https://youtu.be/PvznwzEmLAg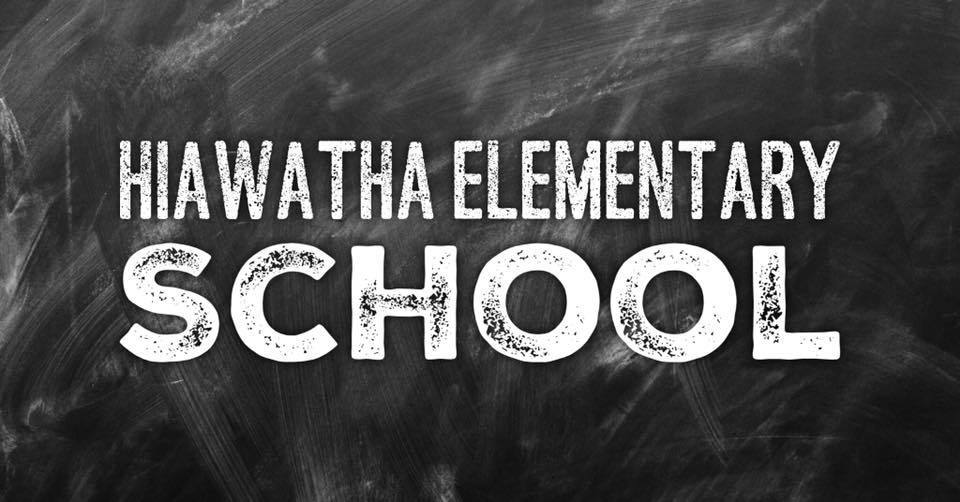 HES back to school night will be Wednesday August 14 5:30 pm-6:00pm. Classrooms will be open for parents and students to drop off supplies and meet the teacher. Classrooms will be closed so everyone can enjoy hot dogs from 6:00-6:30 in the Gym. Hotdogs are provided by Kiwanis.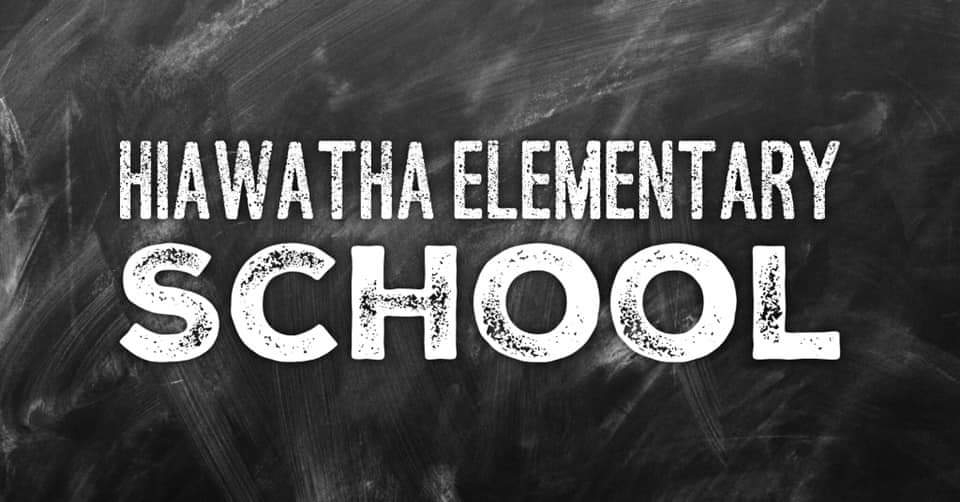 Another look at the new elementary school drop off and pick up.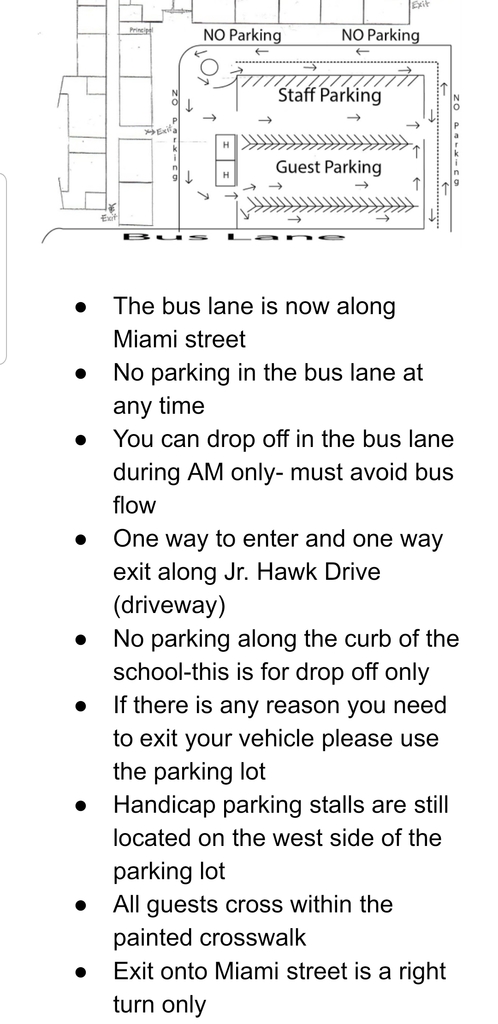 Reminder: Tonight at HMS we will have our parent / coach meeting for volleyball, football, and cross country immediately following the back-to-school night that starts at 5:00.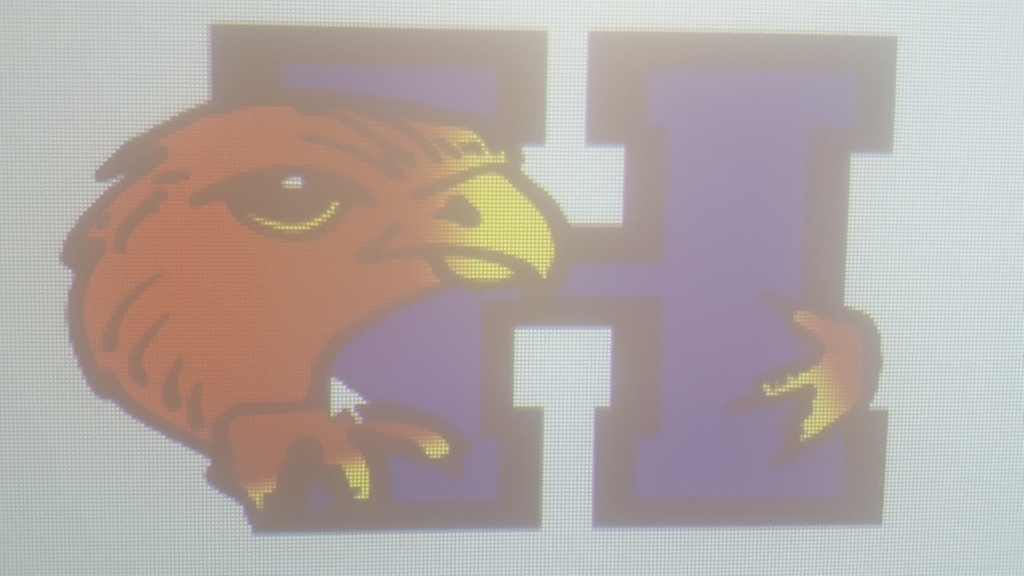 The heat/concussion presentation at the high school Monday is mandatory for all middle school athletes if they are planning on going out for any sport this year, not just for fall sports athletes.

HES staff enjoying their first day back after summer vacation!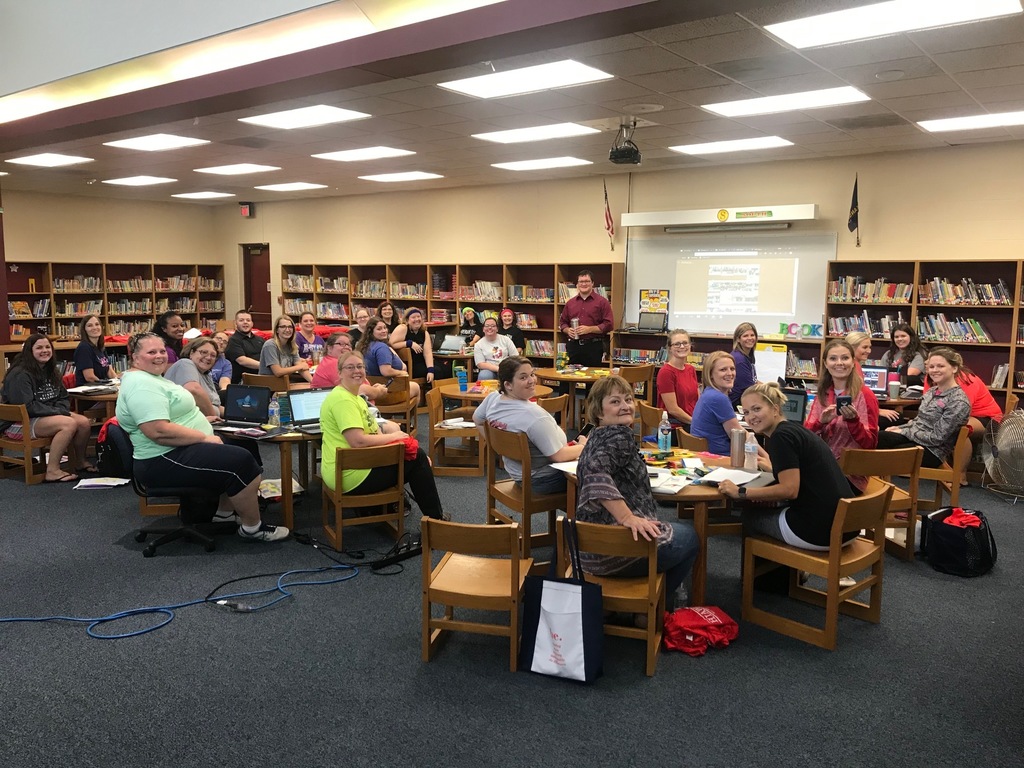 NEW Elementary school drop off and pick up procedure.