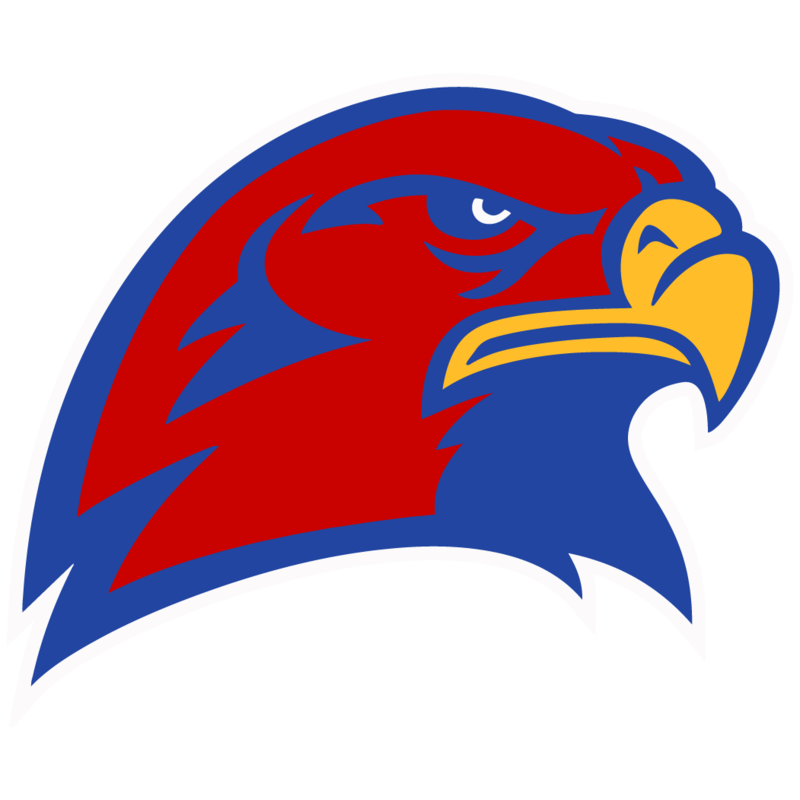 Hiawatha Unified School District No. 415
706 South First Street; P.O. Box 398
Hiawatha, Kansas 66434-0398
(785) 742-2224 Fax: (785) 742-2301
Dear Red Hawk Families,
At a special board meeting this morning, the USD 415 Board of Education made two important decisions:
The board voted to resume student activities at Hiawatha Middle School and Hiawatha High School effective immediately and pending successful arrangements.
The board directed district leadership to re-examine the decision to switch from in-person learning to remote learning for HMS and HHS. As you may know, most of the health-related issues are at Hiawatha Elementary School. District leadership is investigating possible ways to mitigate the impact those issues have on the availability of staff at HMS and HHS.
We will keep you updated if and when a status change at HMS and HHS is enacted.
Sincerely,
Lonnie Moser
Superintendent
USD 415