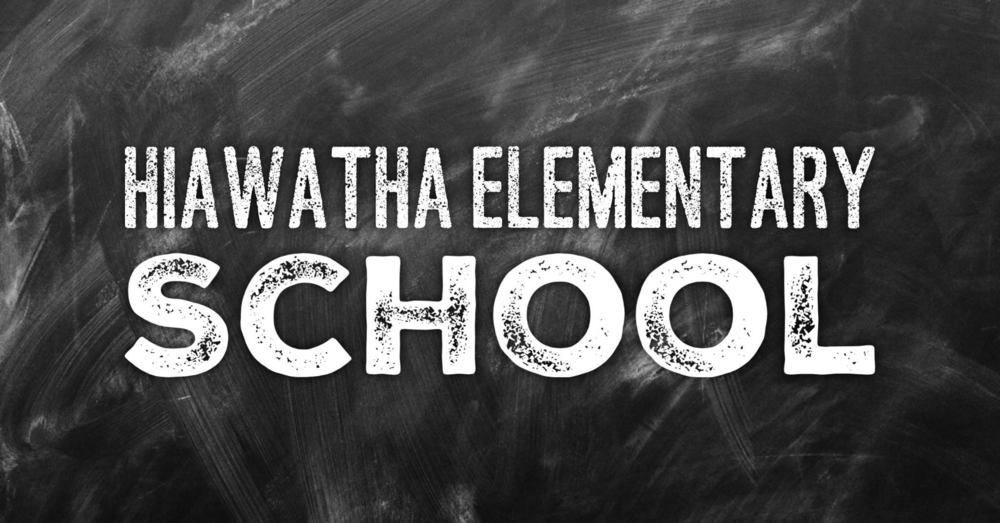 Message from HES Principal, Paul Carver
Hiawatha USD 415
Friday, April 03, 2020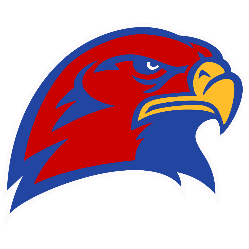 Hiawatha Elemenrary School
600 Miami St.
Hiawatha, KS 66434
785-742-7181
(FAX) 785-742-2545
Lonnie Moser, Superintendent Paul Carver, Principal
---
Dear Hiawatha Elementary School Families,
As the first week in our Continuous Learning phase comes to a close, I want to thank you for your efforts to dive right in with us. Throughout the process, we have tried a lot of new things and found a lot of things that we needed to adapt to.
We have received great feedback that we are processing and finding ways to modify what we're doing to make things easier to understand and more streamlined to complete. Because of the feedback we've received, we recognize that the speed in which we had to develop our communication and set up our classes created confusion. One area specifically that was a challenge was our Co-Curricular (Specials) classes. Developing our menu board for Co-Curricular classes provided several links and activities to do, but due to some glitches in our filter, this became a challenge.
In order to relieve some of the stress of learning the general education expectations, and try to navigate our Co-Curricular choice board, Hiawatha Elementary School will make the following changes next week, 4/6-4/10.
We will pause all Co-Curricular expectations.

We encourage you to continue to find activities that your child can complete that keep them active, engaged in music, and find opportunities to be creative.

Next week, we will work on a system that is more user friendly and verify links work before sharing again.
We will work on developing unified expectations for our Co-Curricular classes and share them with the general education teachers.

We want all our staff to be able to answer questions and help out.

We will share with you our plan for the following week.
We know that many aspects of this new format of learning can create uncertainty. It's our goal to be responsive to the needs of our students and families. Thank you for your patience as we continue to identify areas of improvement and work to strengthen them.
Sincerely,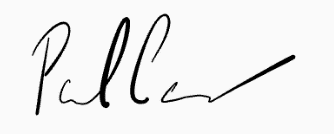 Paul Carver
Hiawatha Elementary School Principal