Ages & Stages Questionnaire
Joni Sheldon
Friday, September 13, 2019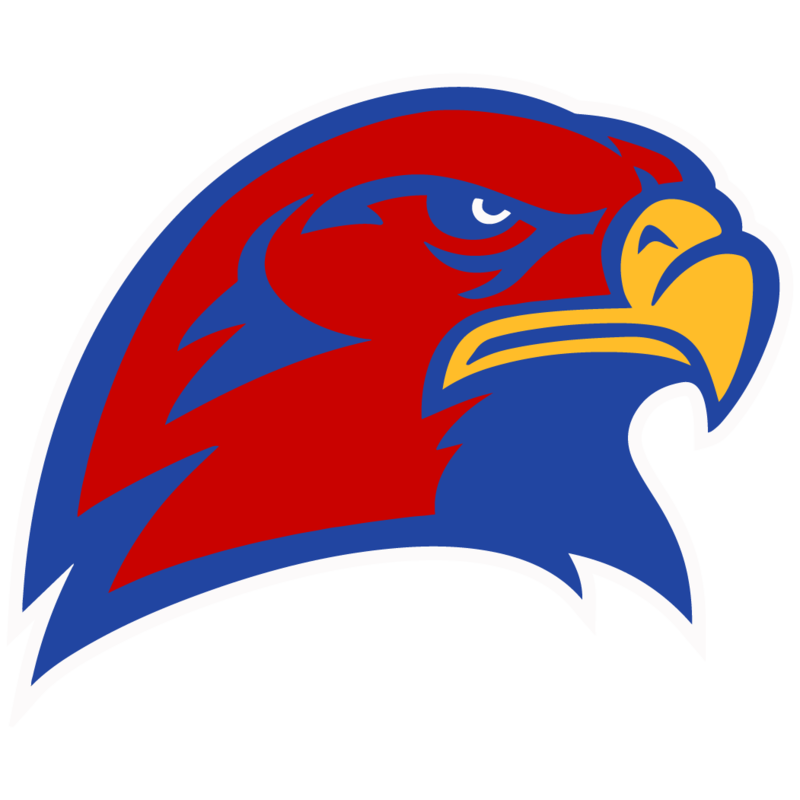 September 13, 2019
Dear Hiawatha Elementary Families,
Because your child's first 5 years of life are so important, we want to help you provide the best start for your child. You've been invited to participate in an Ages & Stages Questionnaires, Third Edition (ASQ-3), online screening to help you keep track of your child's development. The questionnaire may be provided every 2-, 4-, or 6-month period. You will be asked to answer questions about some things your child can and cannot do. The questionnaire includes questions about your child's communication, gross motor, fine motor, problem-solving, and personal-social skills.
As a bonus for families who complete these surveys by September 18th, you will be entered into a drawing for a $25 gift card. One family will be drawn from each classroom at Hiawatha Elementary School. Surveys are due by September 20th.
To participate in this screening study, please access the following URL by typing it into your Internet Browser:
http://asqonline.com/family/89b305
We look forward to your participation in ASQ-3!
Sincerely,
Paul Carver
Principal
Hiawatha Elem (USD 415)
600 Miami
Hiawatha, Kansas 66434
785-742-2224