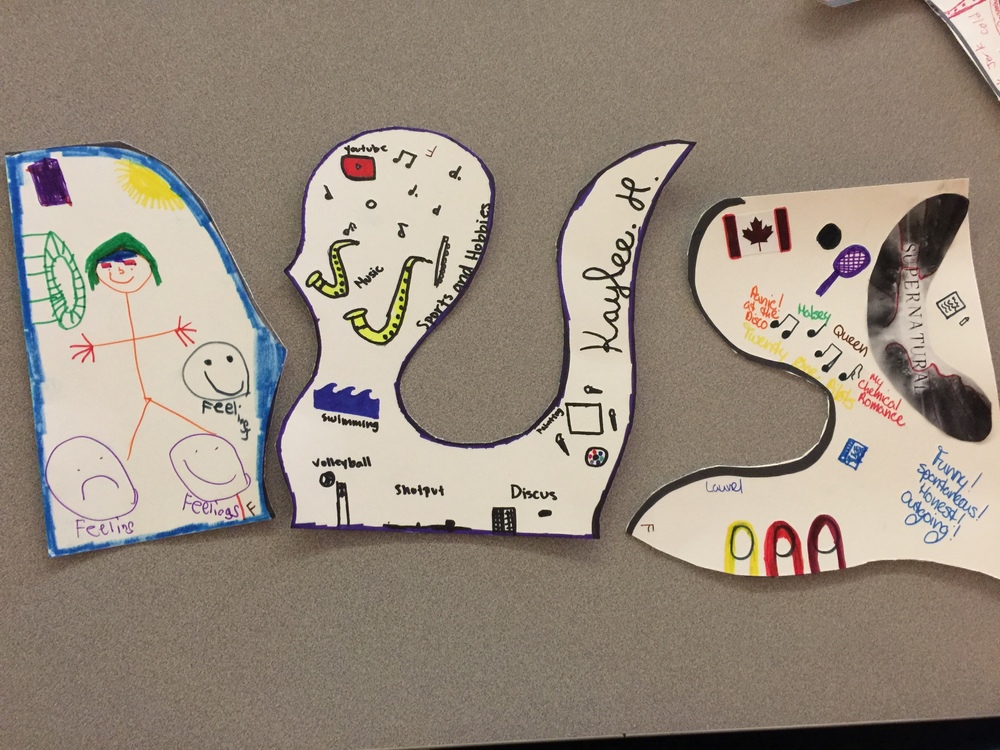 Recognizing diversity is the halls of HHS
Jenna Madere
Tuesday, April 02, 2019
These past few weeks at Hiawatha High School, students have been celebrating diversity in the mornings and during R.O.A.D.M.A.P. Wednesdays. They have learned much, not only about what diversity means, but also about the diverse students that they see everyday.
Student volunteers have been explaining what makes them unique and how these things impact their everyday lives during morning announcements in the month of March. These students also explain how the things that make them unique don't change how they work together with everyone else to form a team.
Diversity in the halls of Hiawatha High School isn't anything new to its students. It is important, however, to talk about and to understand what makes you and the people around you different. To understand what makes them unique, students will be designing puzzle pieces that depict their unique qualities. These puzzles will be placed around the school hallways. The idea of creating a puzzle comes from the understanding that, though all the pieces are different, they all fit together as one.
High school students aren't the only ones celebrating and learning about diversity in their everyday lives; even the school's teaching staff is participating in the making of the puzzles. As they cut out their puzzle pieces, the school's staff are thinking about what makes them different and how to work as a cohesive team despite these differences. Unique qualities are present in everyone we meet, and it's a good idea to make note of the differences in those around us, as well as in ourselves.
As we go forward, think about what makes you unique and how you still work with and get along with others despite what makes you different.